The Mega 50 Question Movie Quiz
Think you're some sort of movie expert? Take this epic movie quiz and test your trivia!
Whether it's at home or a fun day out at the cinema, nothing beats settling back with a tub of popcorn and losing yourself in an awesome movie. This absolutely gigantic quiz will test your movie trivia and see how much you've paying attention to your favourite films. If you love films take the What Maze Runner Character Are You Quiz!
Are you ready? Let's go!
Star Wars IV: A New Hope: What species is character Admiral Ackbar?
Home Alone 2: Lost in New York: Which US President gives Kevin McAllister directions?
Frozen: What's the name of the giant snow monster that guards Elsa's palace?
Finding Nemo: What is the name of Nemo's dad?
Toy Story: What is the name of Andy's mean neighbour?
WALL-E: What does WALL-E stand for?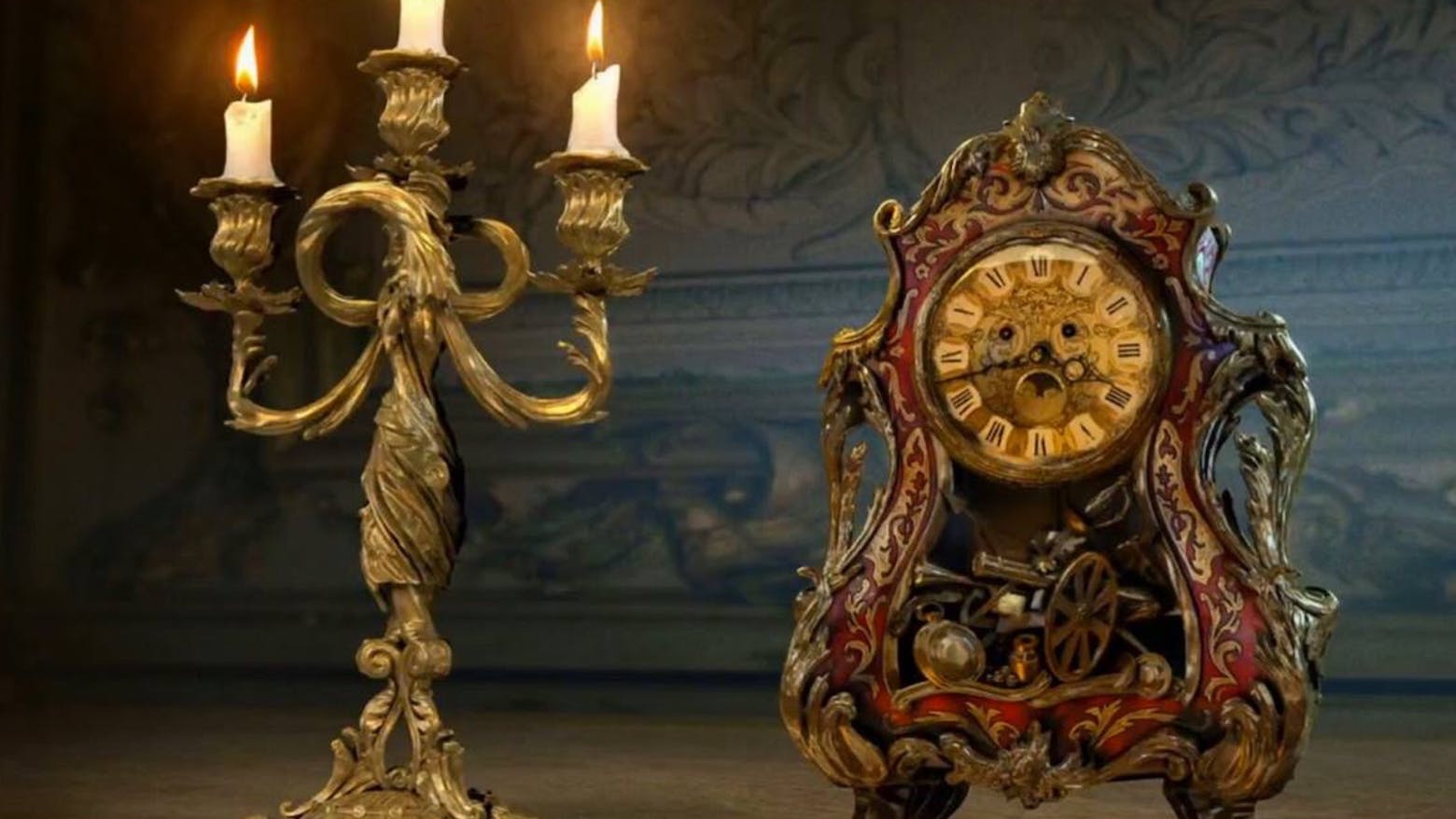 Beauty and the Beast: What are these two characters called?
The LEGO Movie 2: The Second Part: What is Emmet's surname?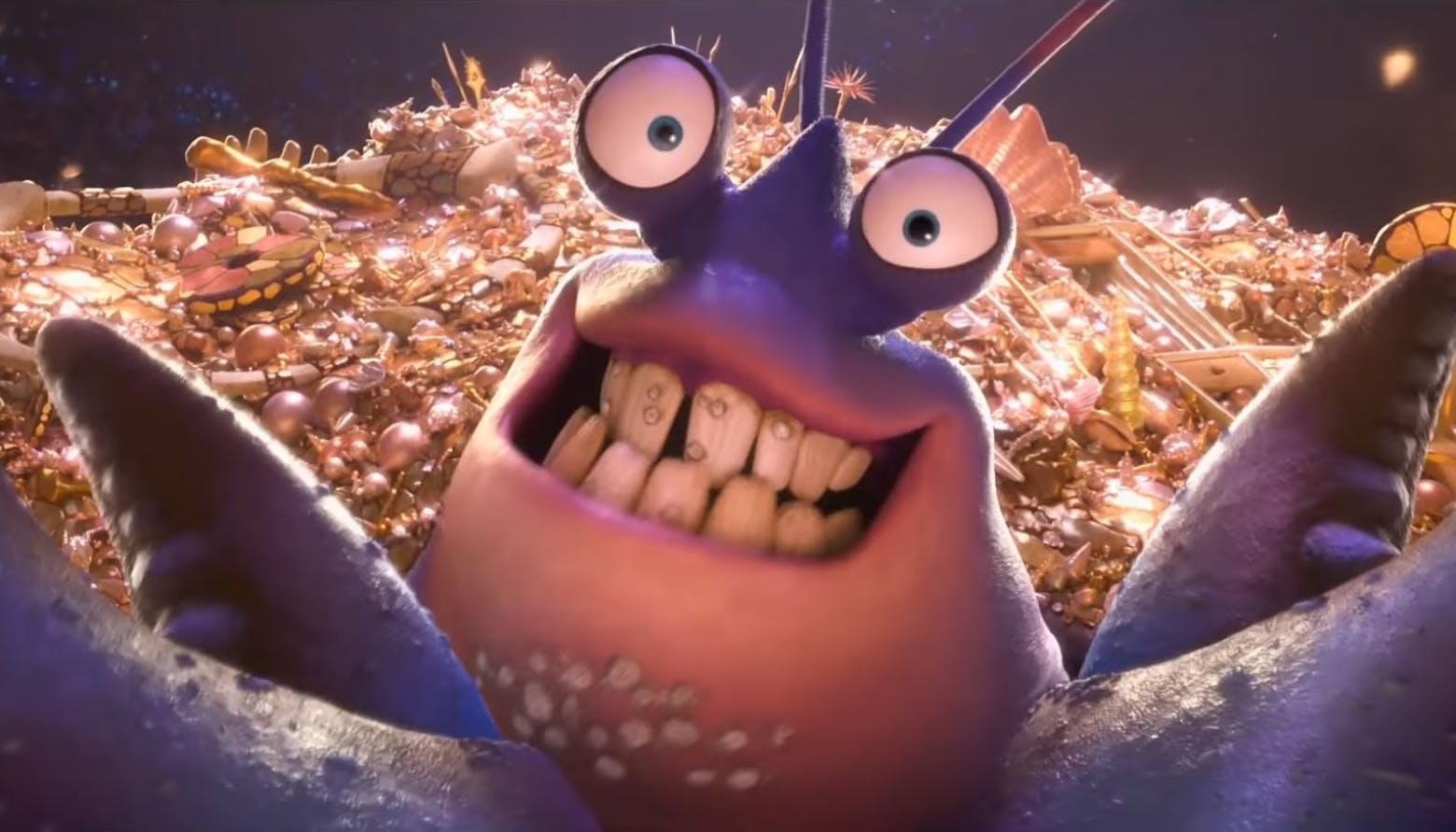 Moana: What's the name of this bling-loving crab?
The Lion King: What's the name of Simba's nasty uncle?
Shrek 2: Which object is stuck in Puss in Boots' hat?
The Incredibles 2: What is the name of Lucius Best's superhero character?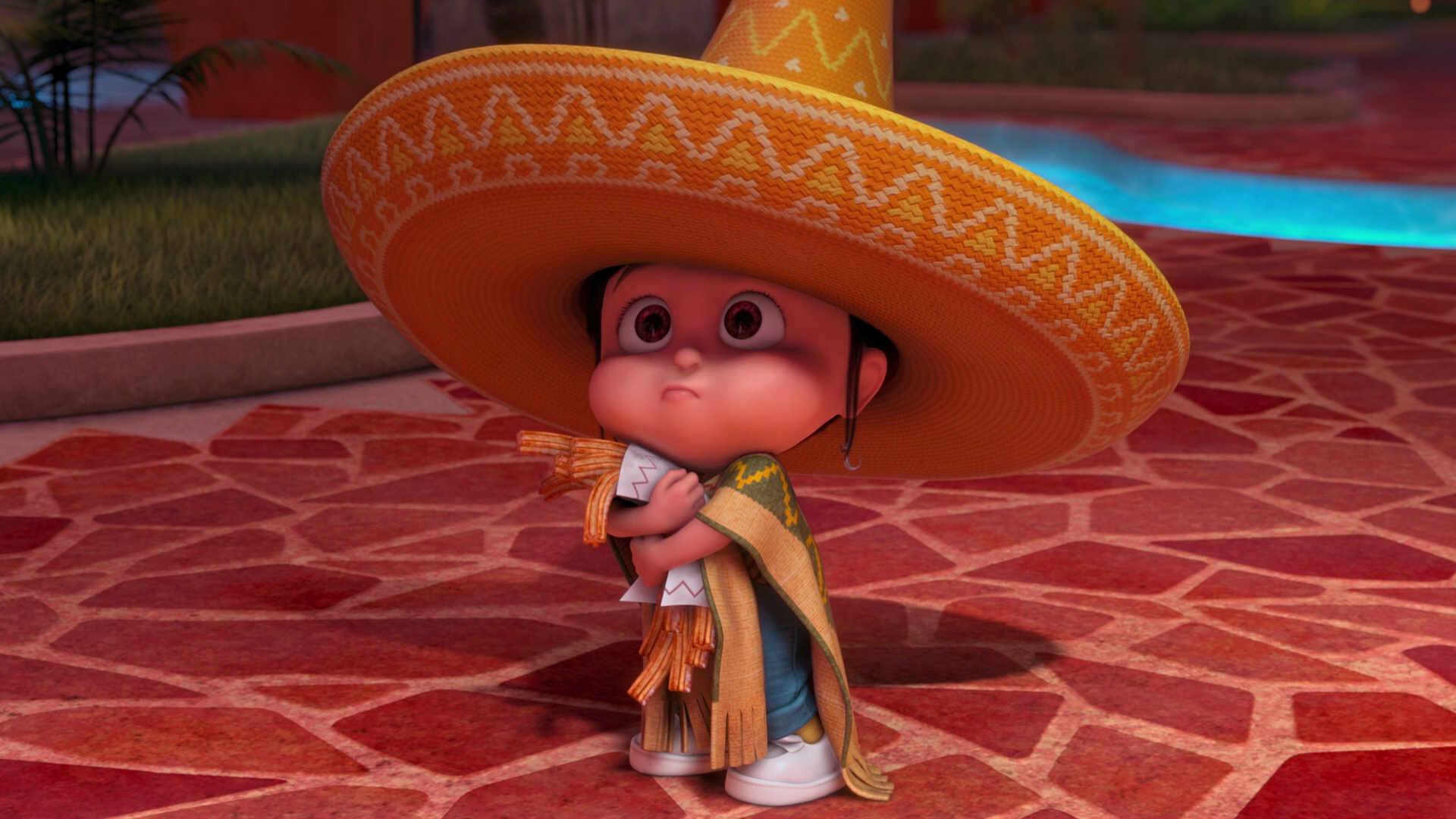 Despicable Me: How many sisters does Agnes have?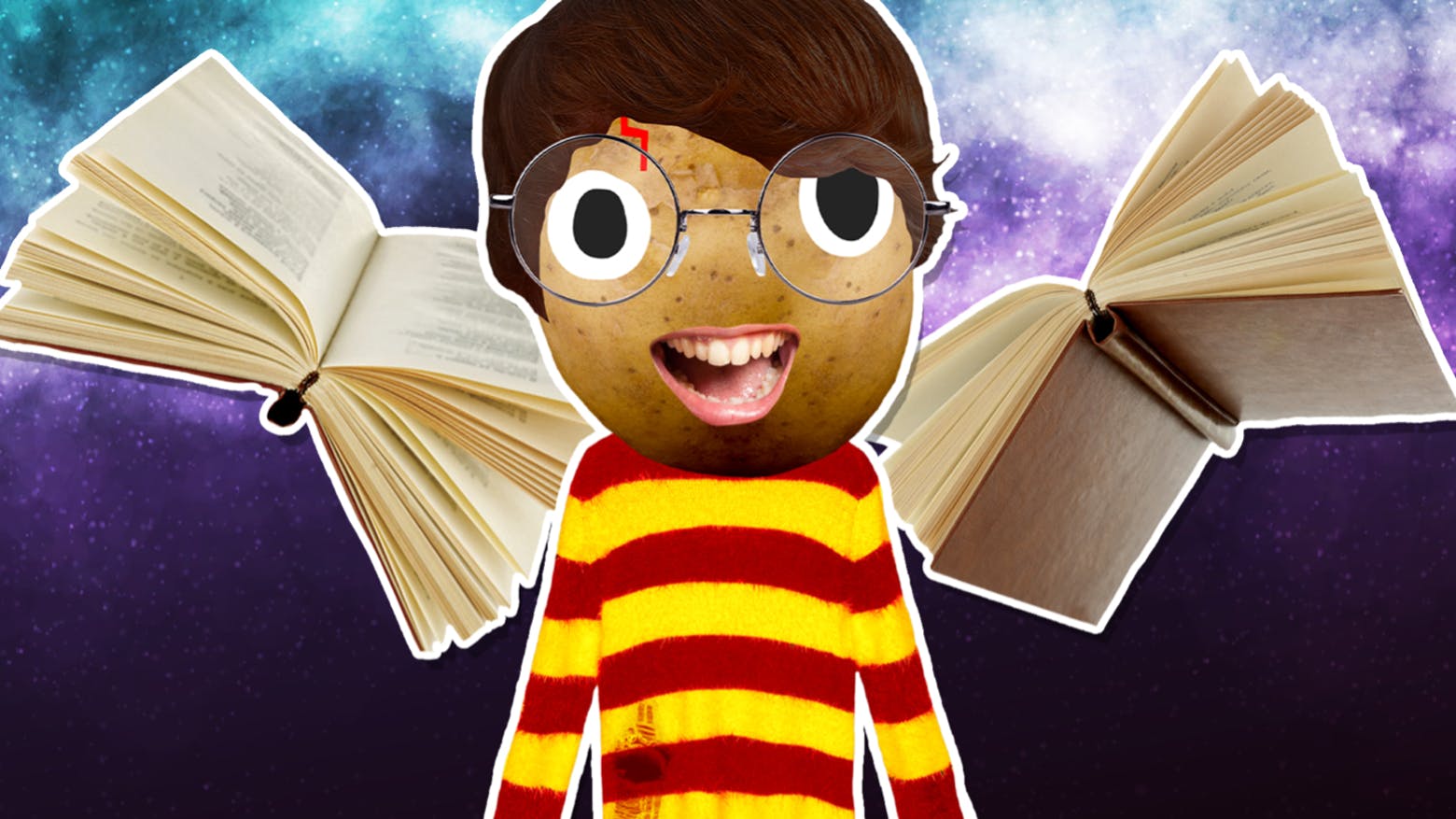 Harry Potter and the Philosopher's Stone: What type of sweet jumps out of Harry's hand on the train?
Elf: What does Buddy pour on his spaghetti in this scene?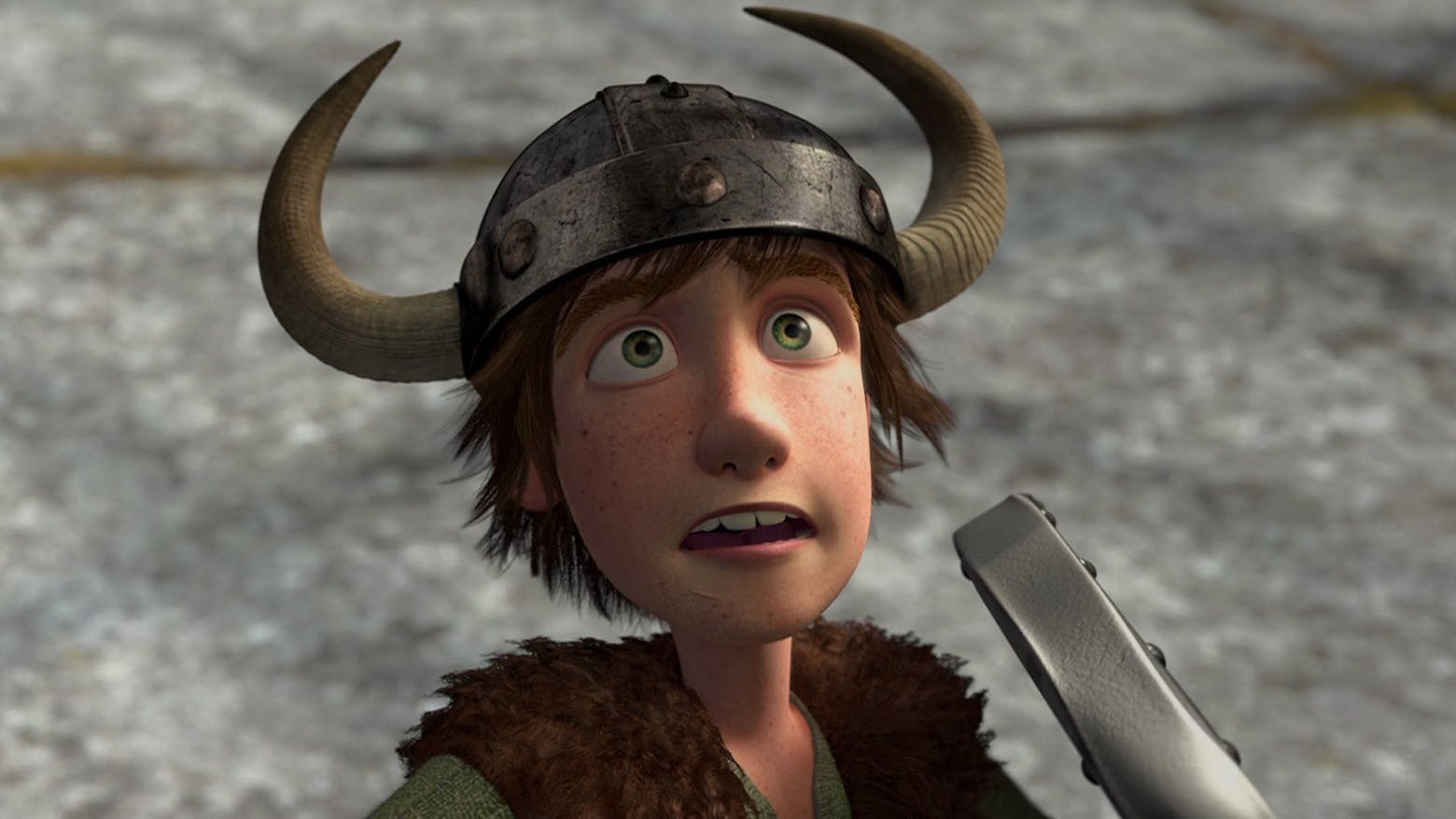 How to Train Your Dragon: What is this fearsome warrior's name?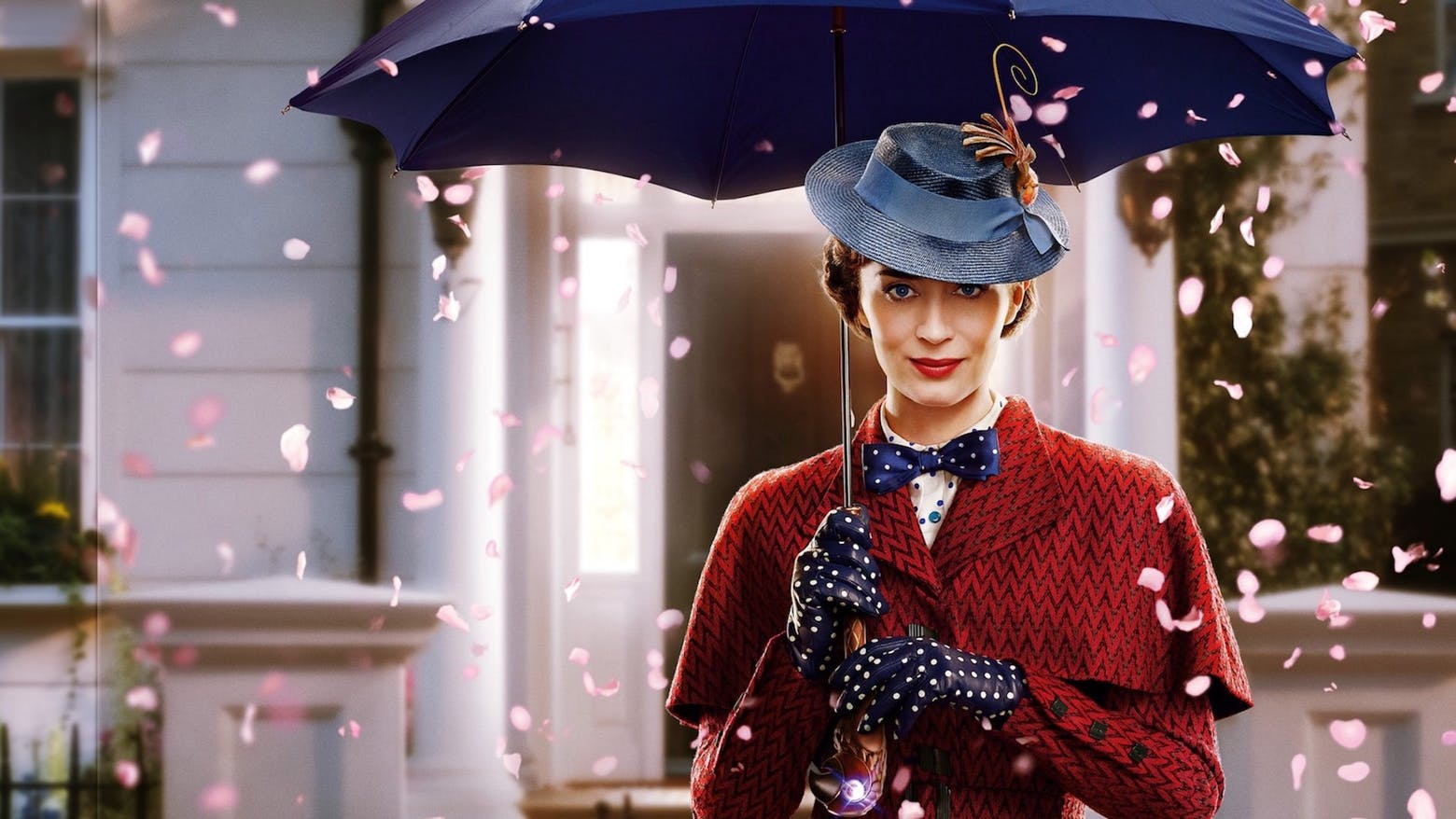 Mary Poppins Returns: How many children does Mary Poppins look after?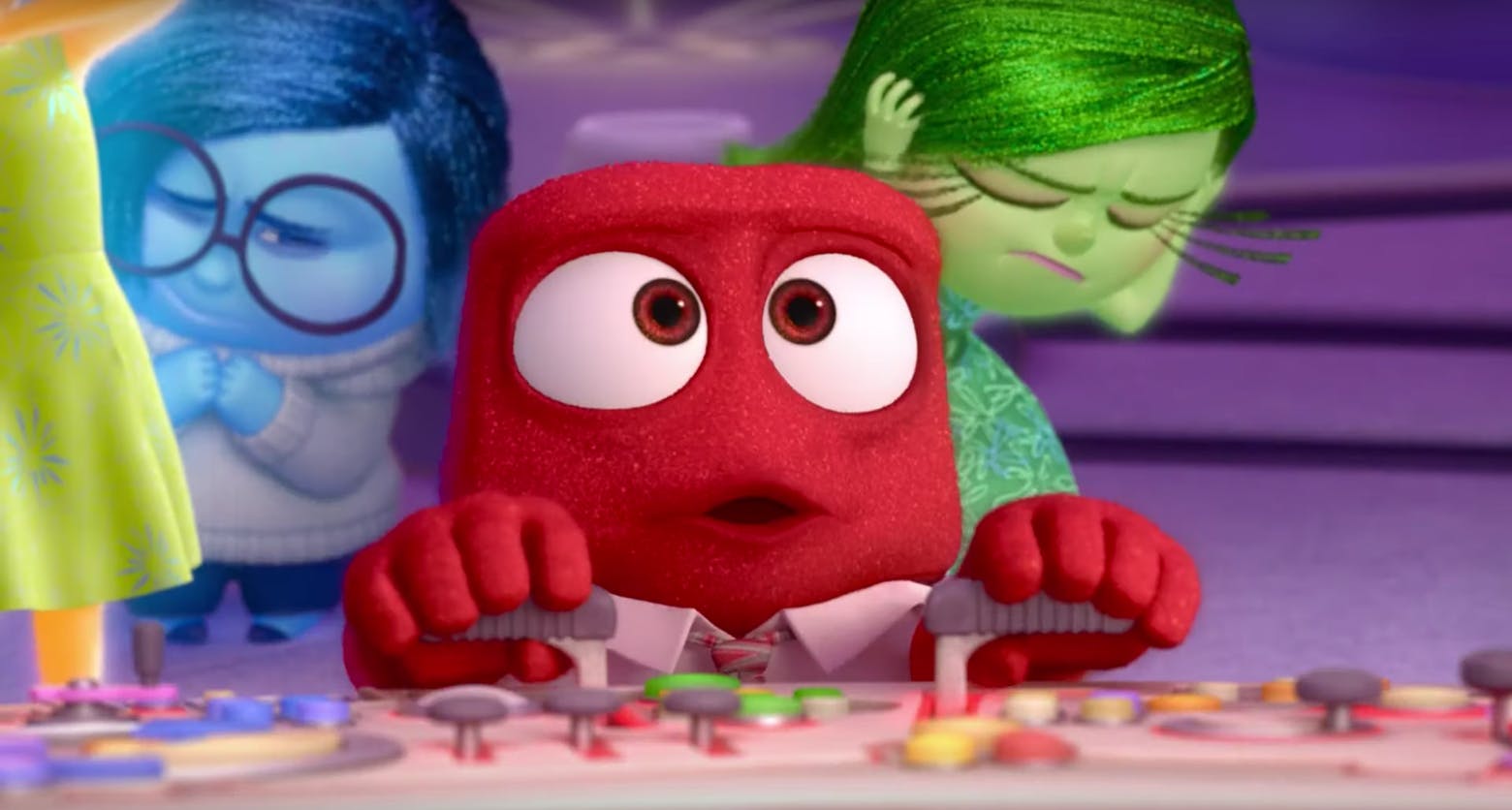 Inside Out: What is this thoroughly reasonable character called?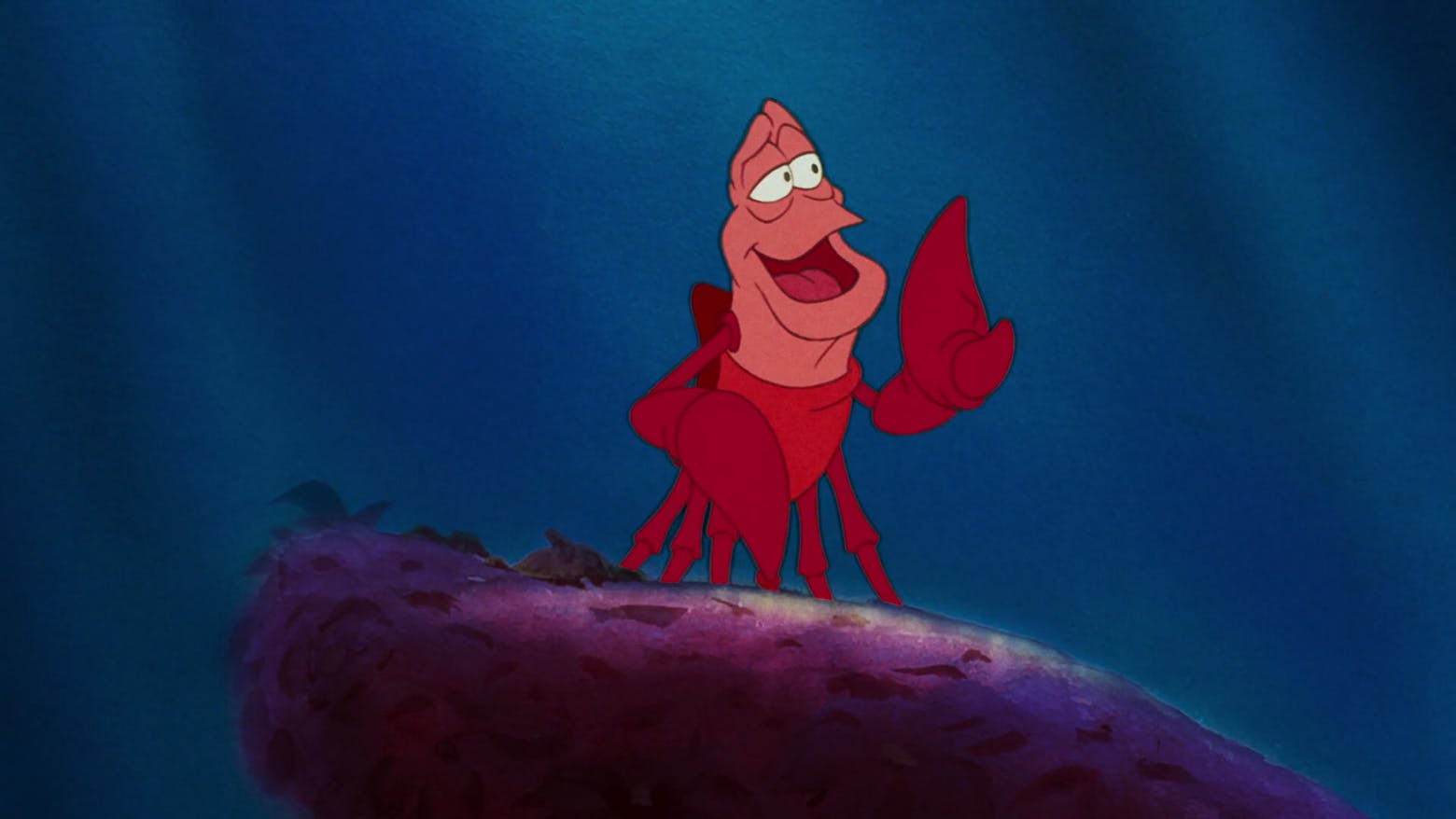 The Little Mermaid: What type of animal is Sebastian?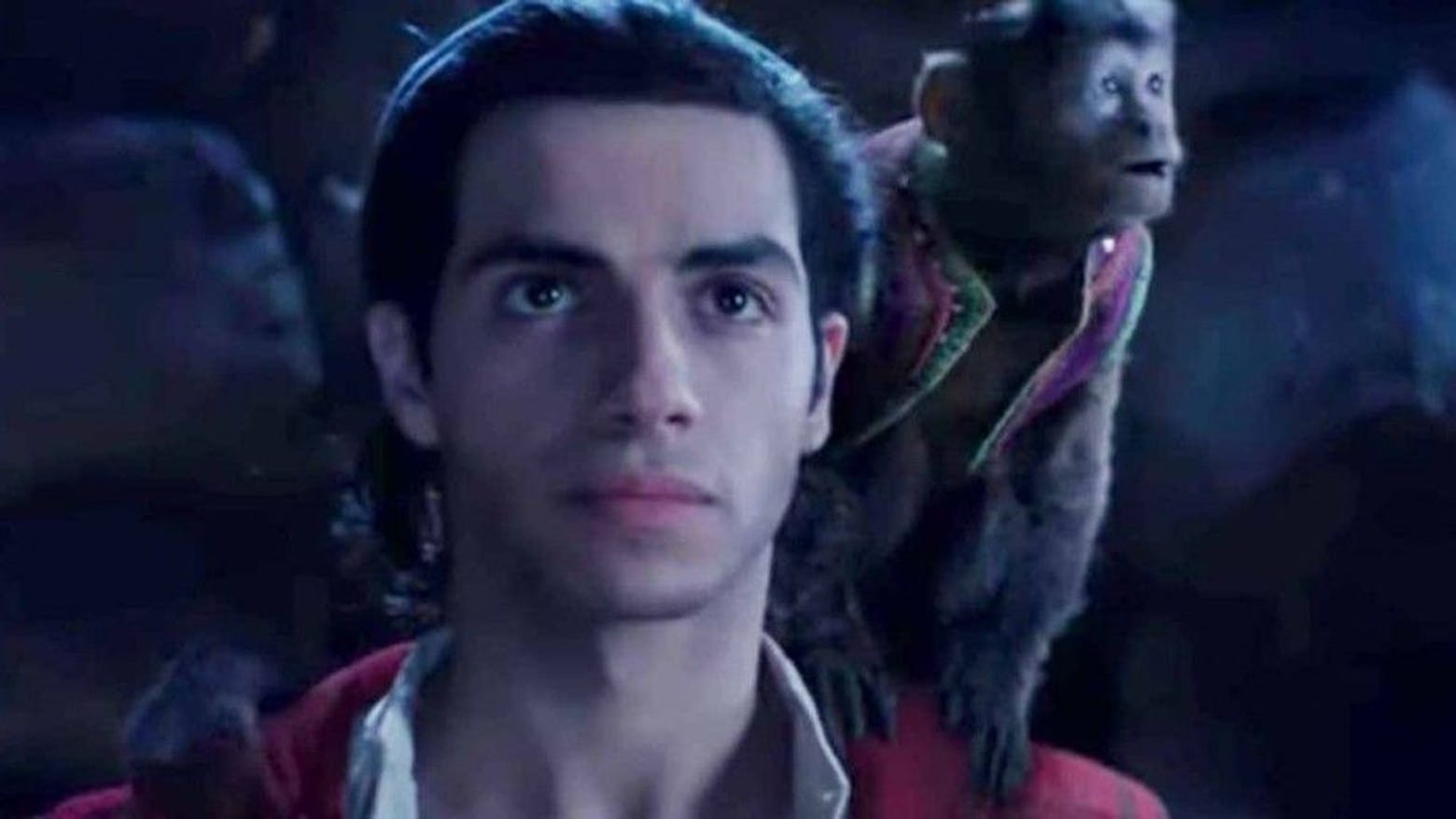 Aladdin: What type of monkey is Abu?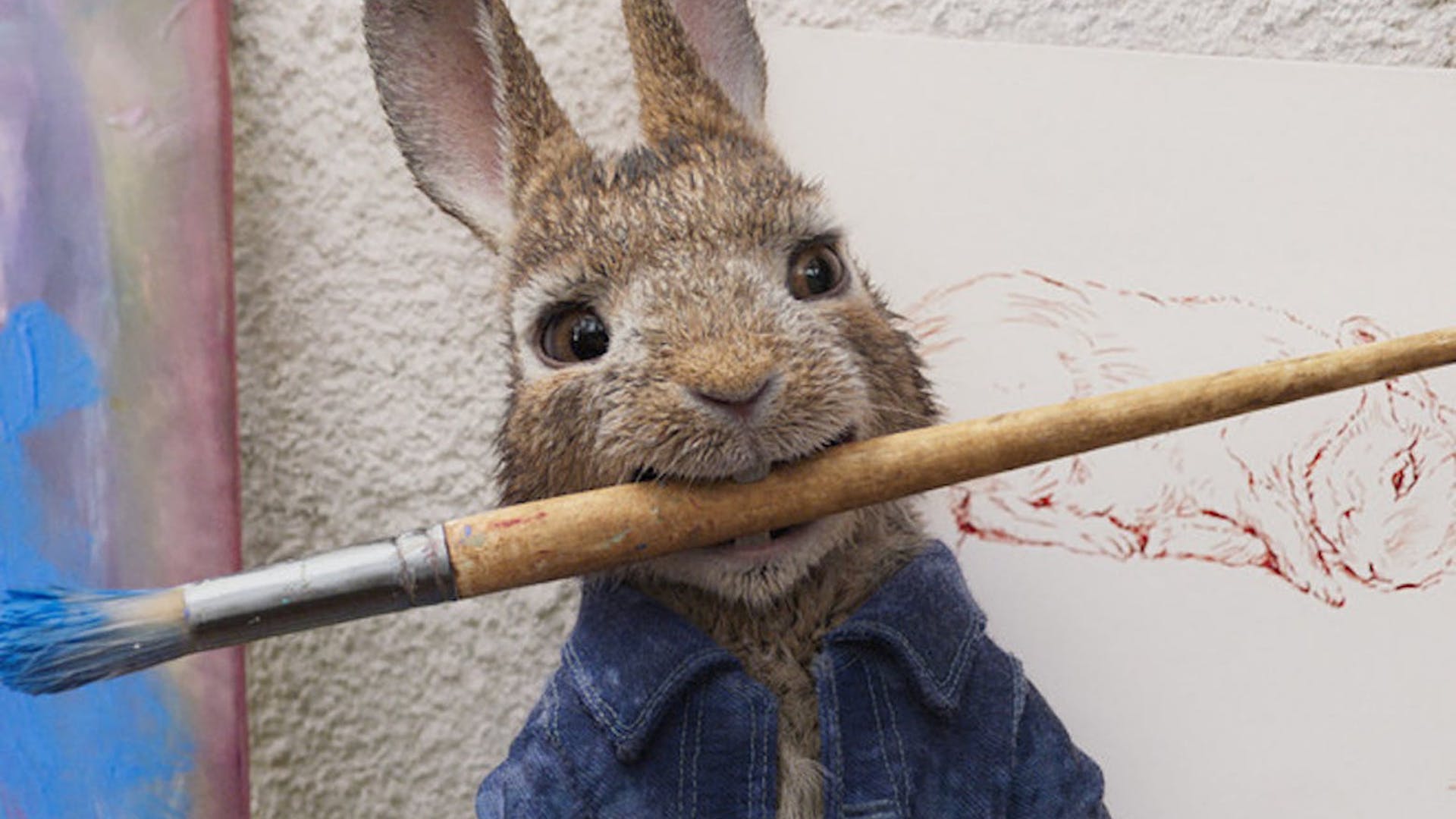 Peter Rabbit: In whose garden does Peter accidentally leave his coat?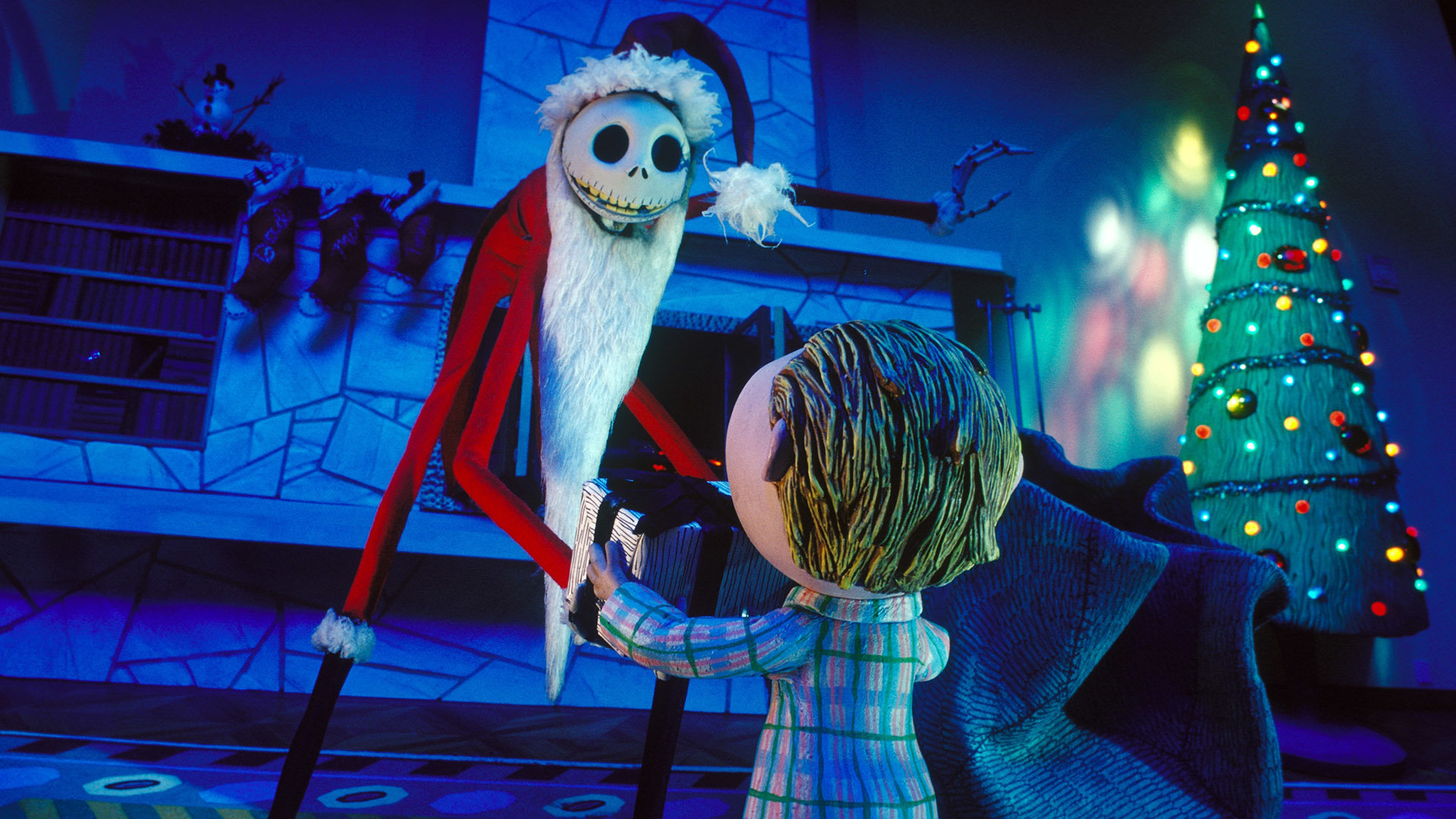 The Nightmare Before Christmas: Where does Jack Skellington live?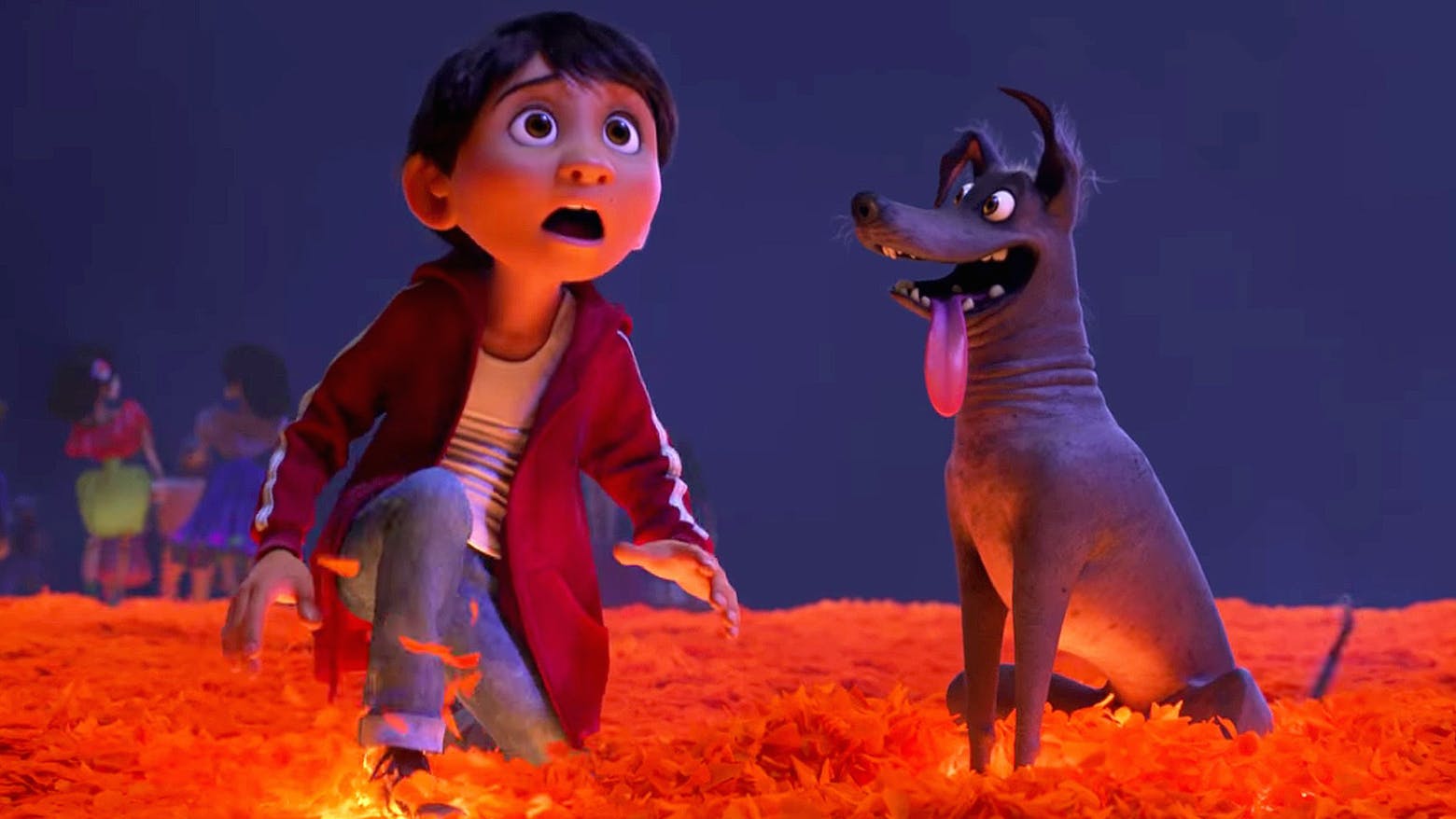 Coco: What is Miguel's canine companion called?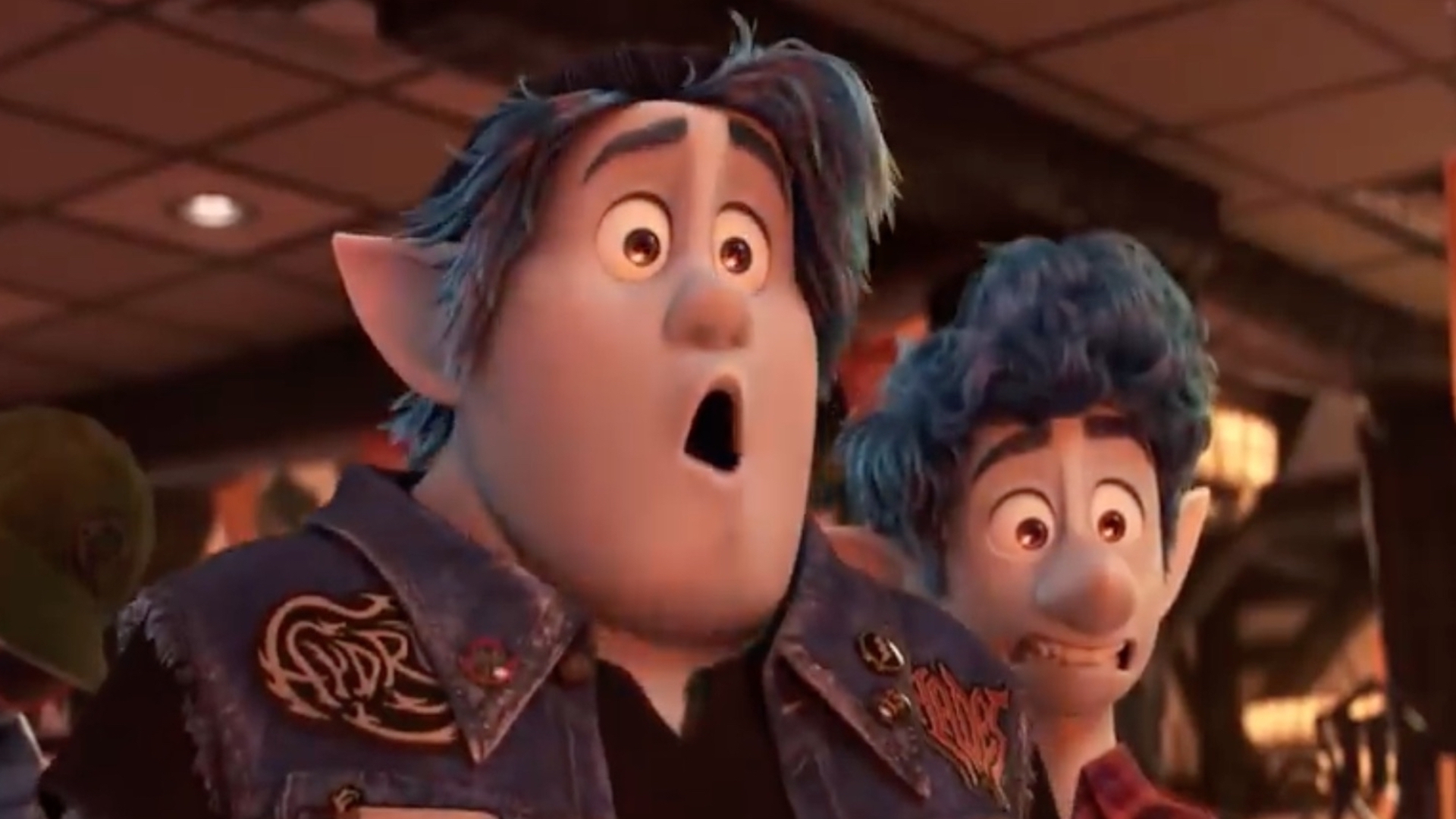 Onward: What are the names of these two brothers?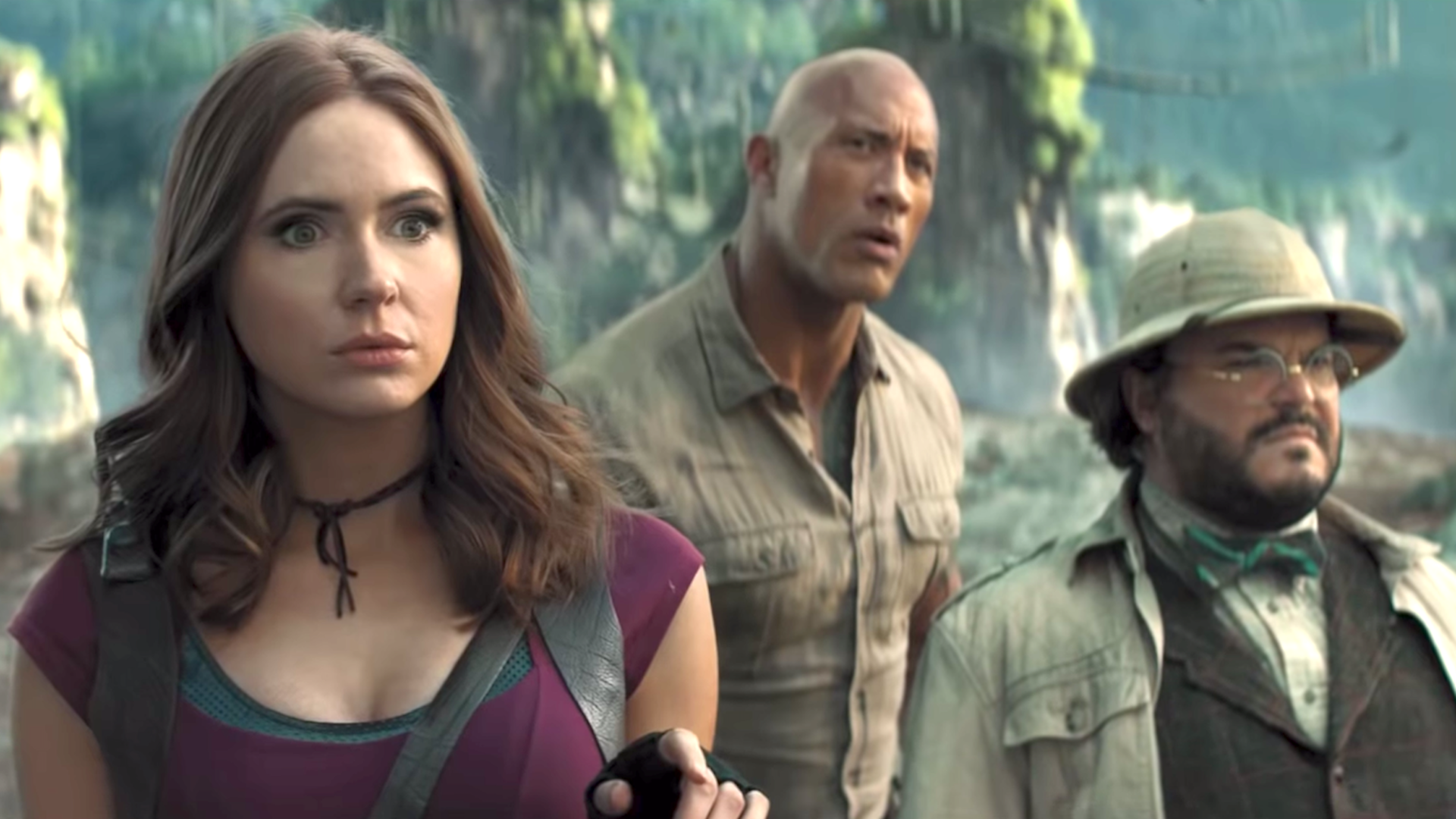 Jumanji: How many Jumanji films have been made so far?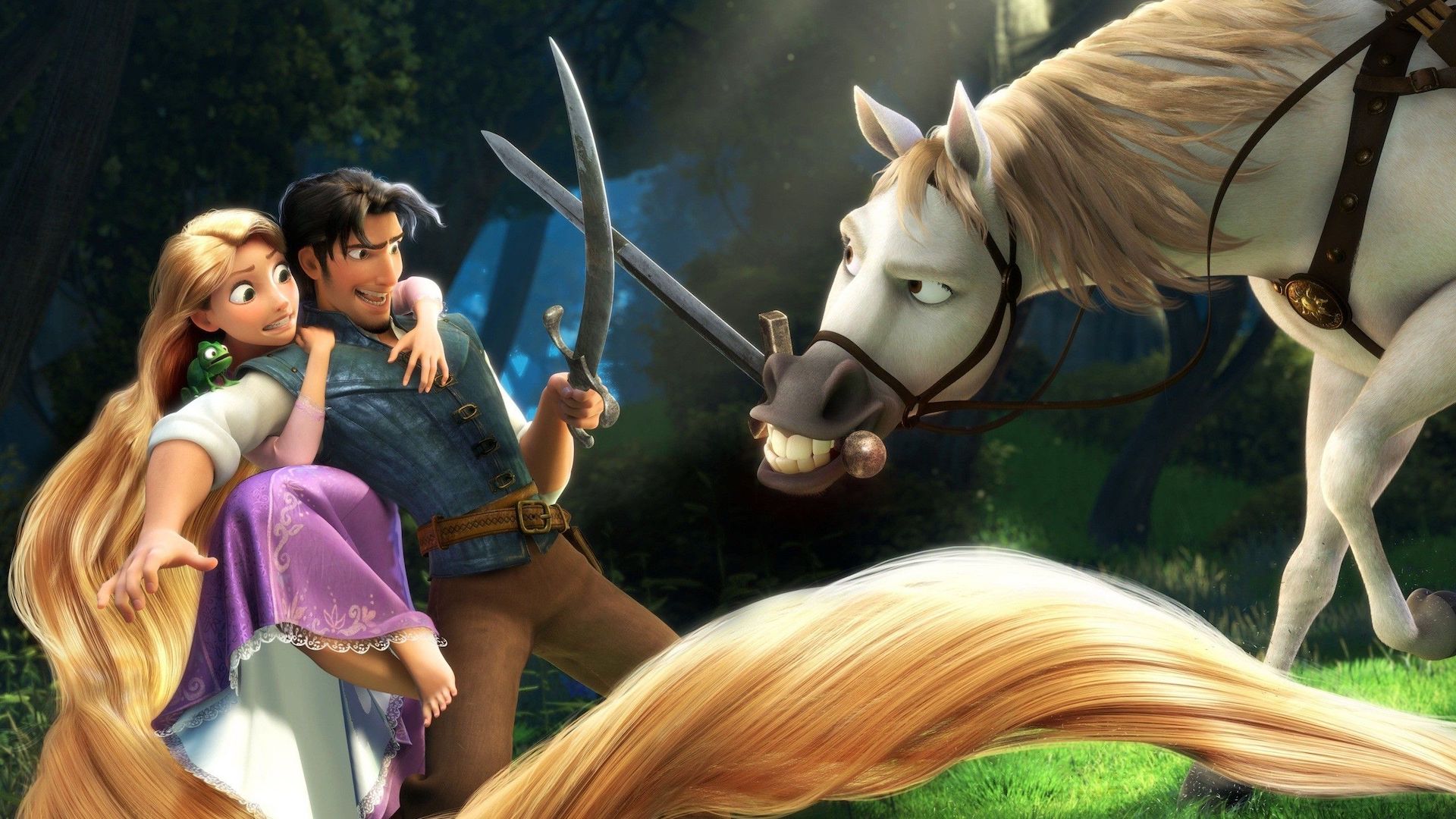 Tangled: Which fairytale is this film based on?
The Jungle Book: What is the 'red flower' that King Louie wants so badly?
Zootopia: Where is Judy Hopps from originally?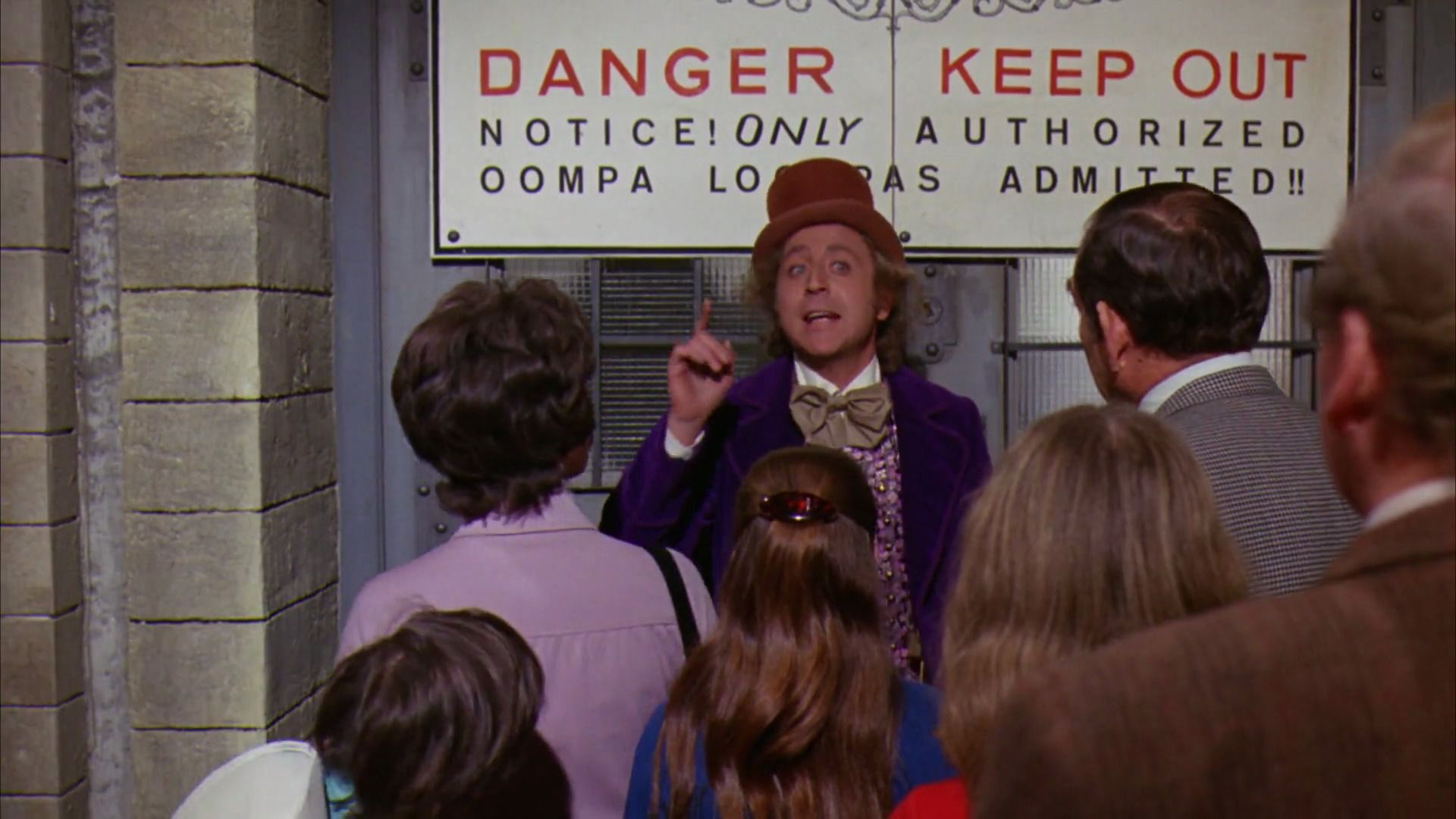 Willy Wonka & The Chocolate Factory: How many 'golden tickets' were hidden inside Wonka bars?
Up: What is the name of the talking dog?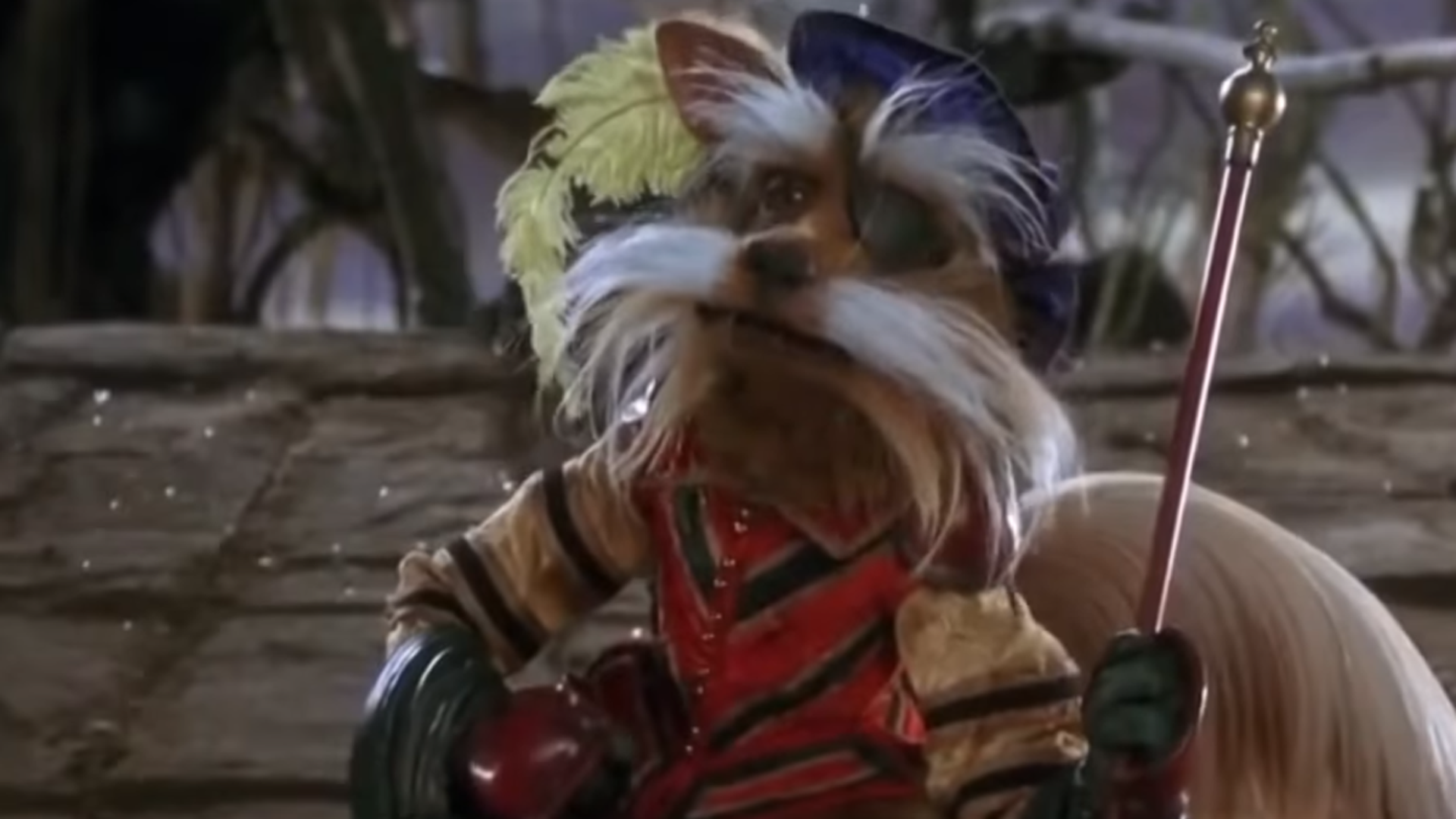 Labyrinth: Where does Sarah first meet Sir Didymus?
Paddington: Where does he keep his marmalade sandwiches?
Dumbo: What is Dumbo's mother called?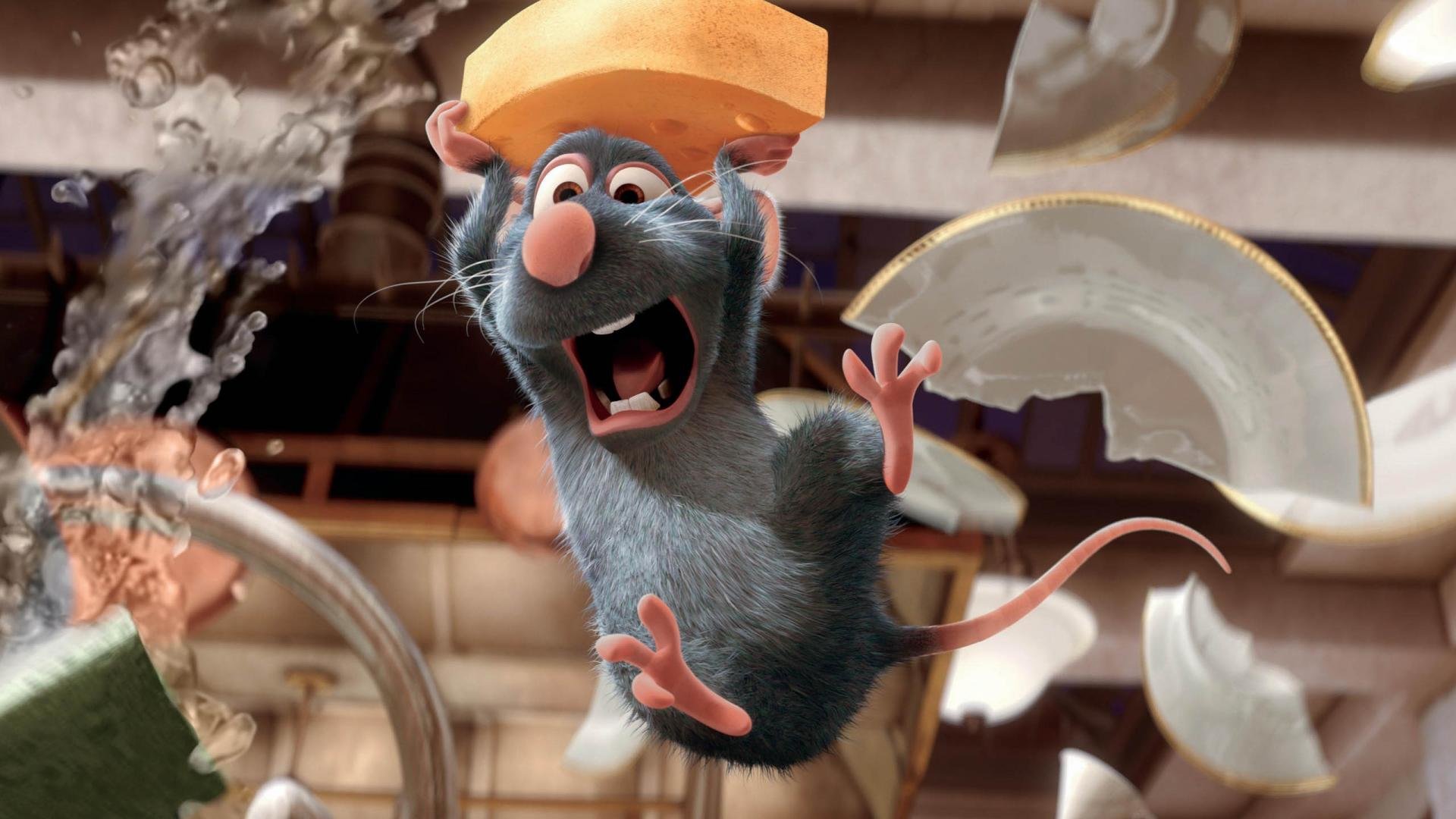 Ratatouille: Which restaurant does Remy secretly work at?
Big: How old was Josh Baskin before a wish to become an adult came true?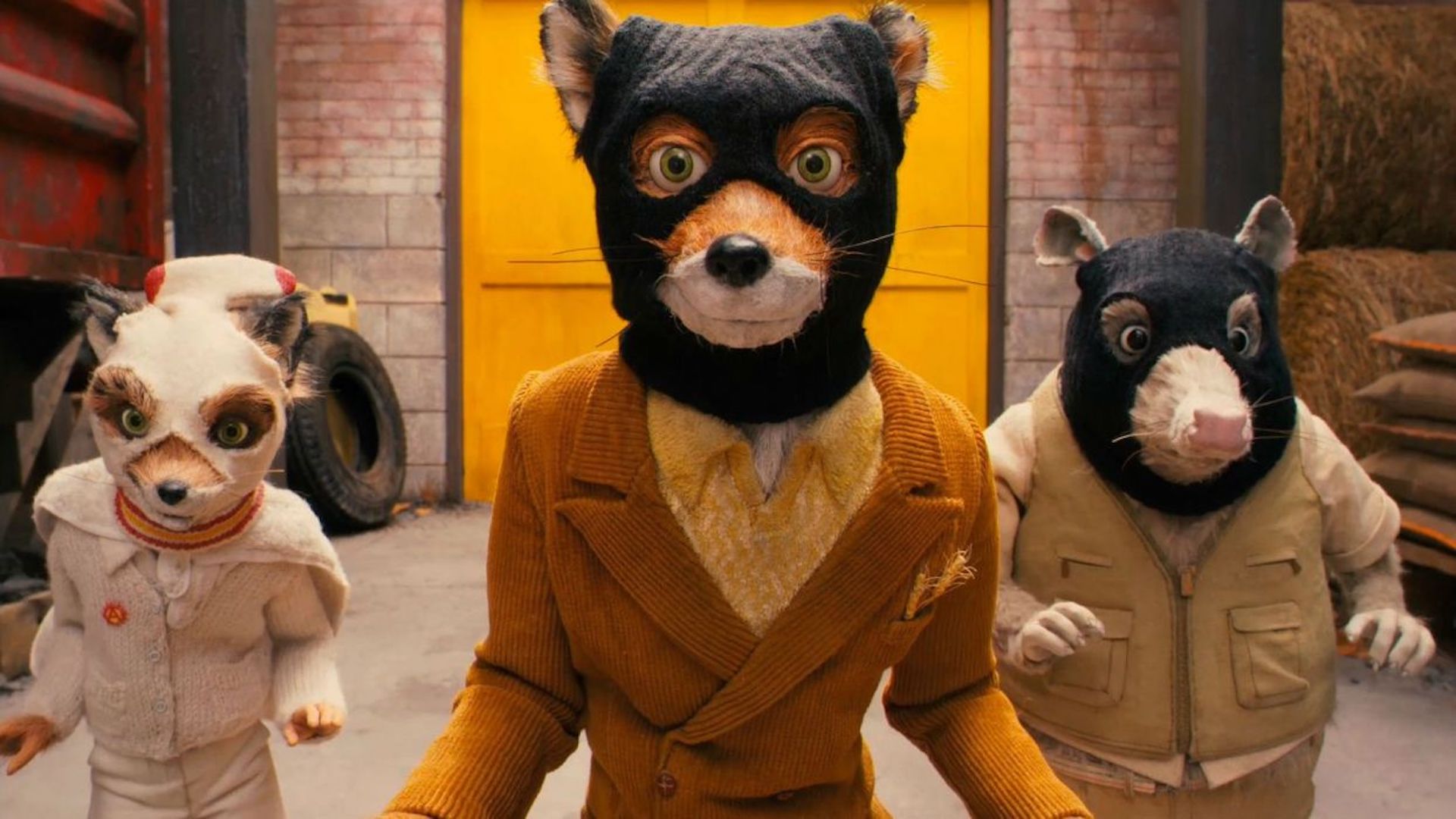 Fantastic Mr. Fox: Which of following farmers were not after Mr. Fox?
Wreck-it Ralph: Which game does Wreck-It Ralph appear in?
Star Wars: The Last Jedi: On which planet does Rey meet Luke Skywalker?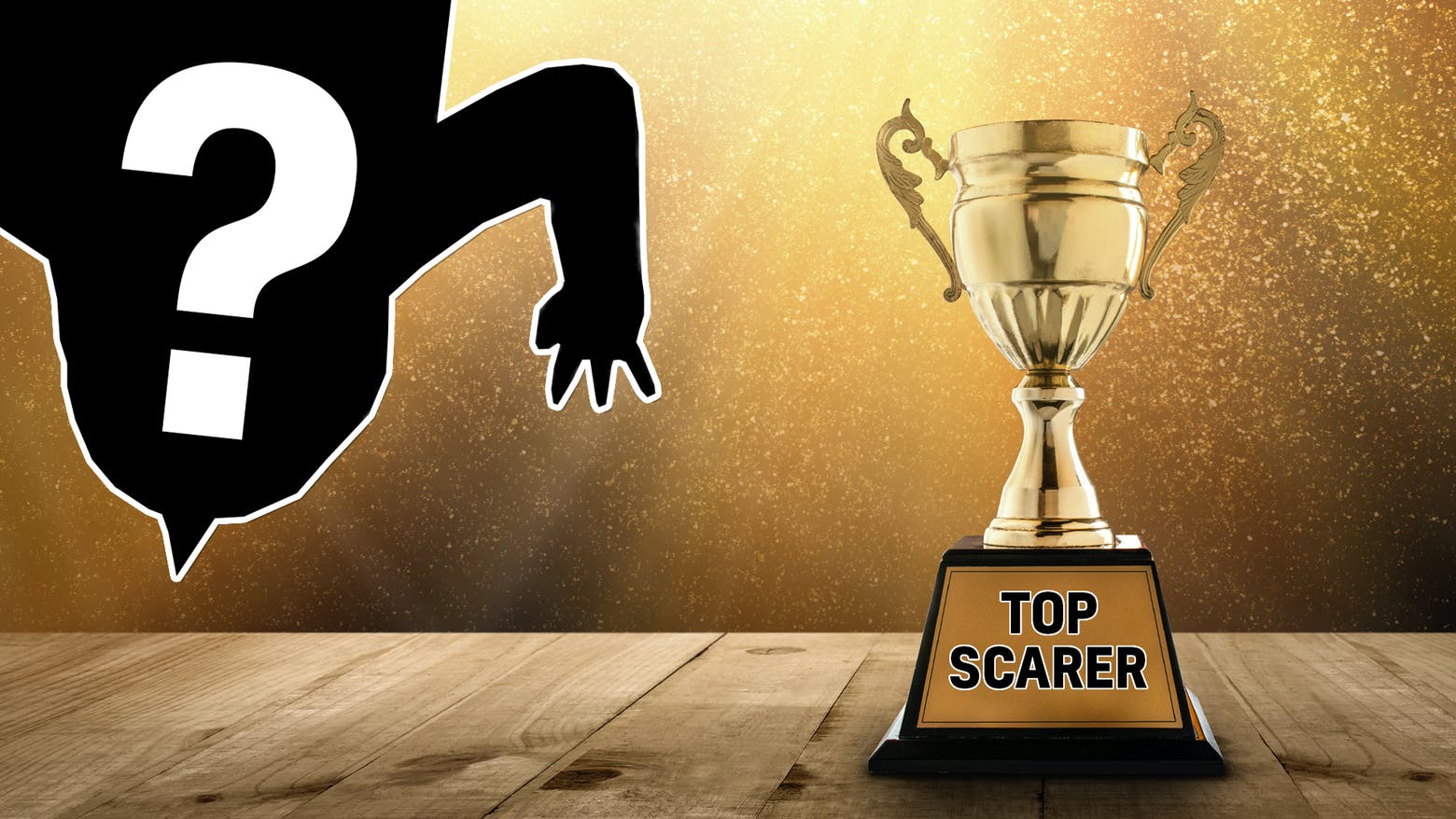 Monsters, Inc.: Who aims to beat Scully as top scarer?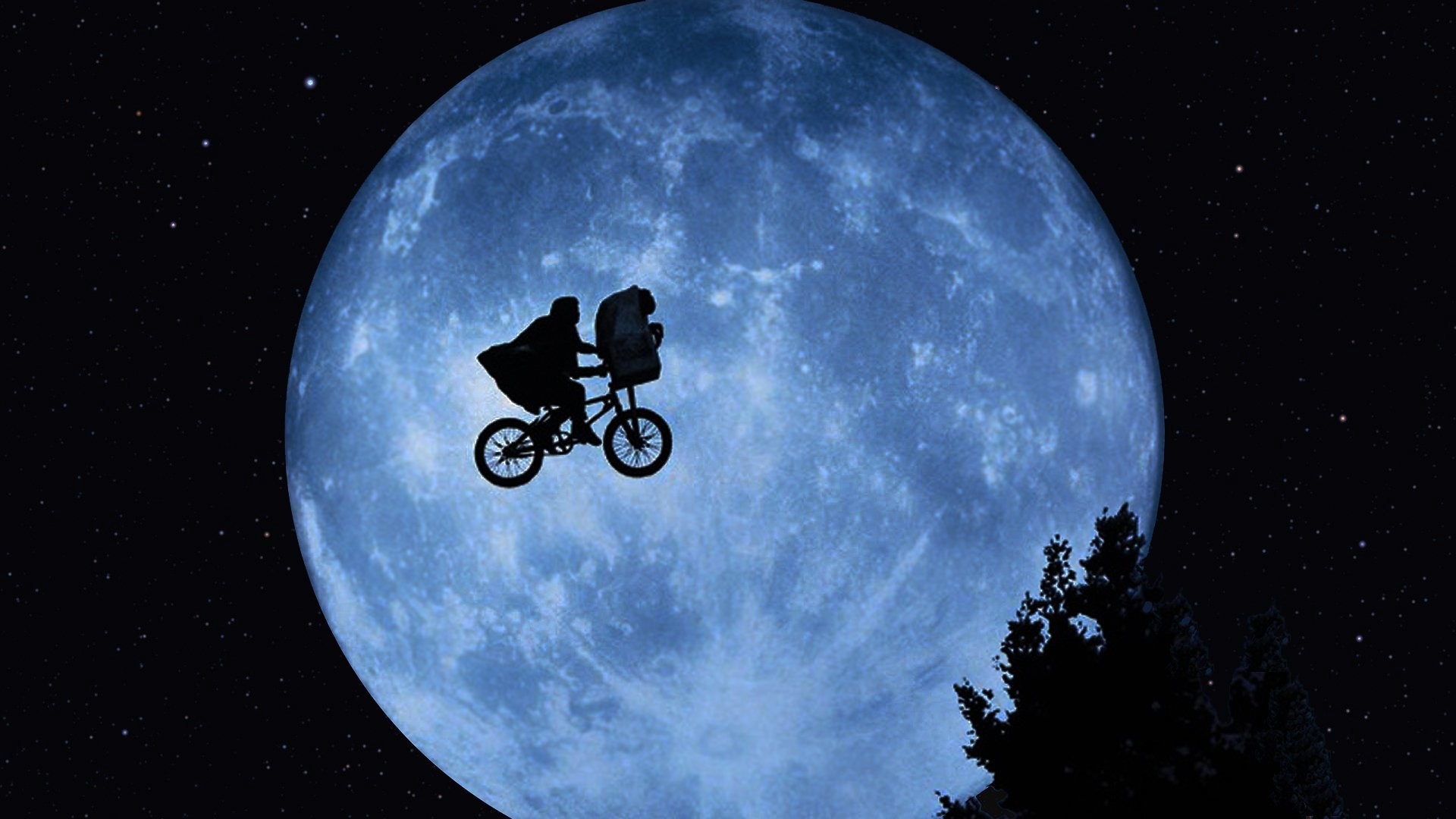 E.T. the Extra-Terrestrial:  What's the name of the boy riding this bike?
Chitty Chitty Bang Bang: What's the name of the inventor in this film?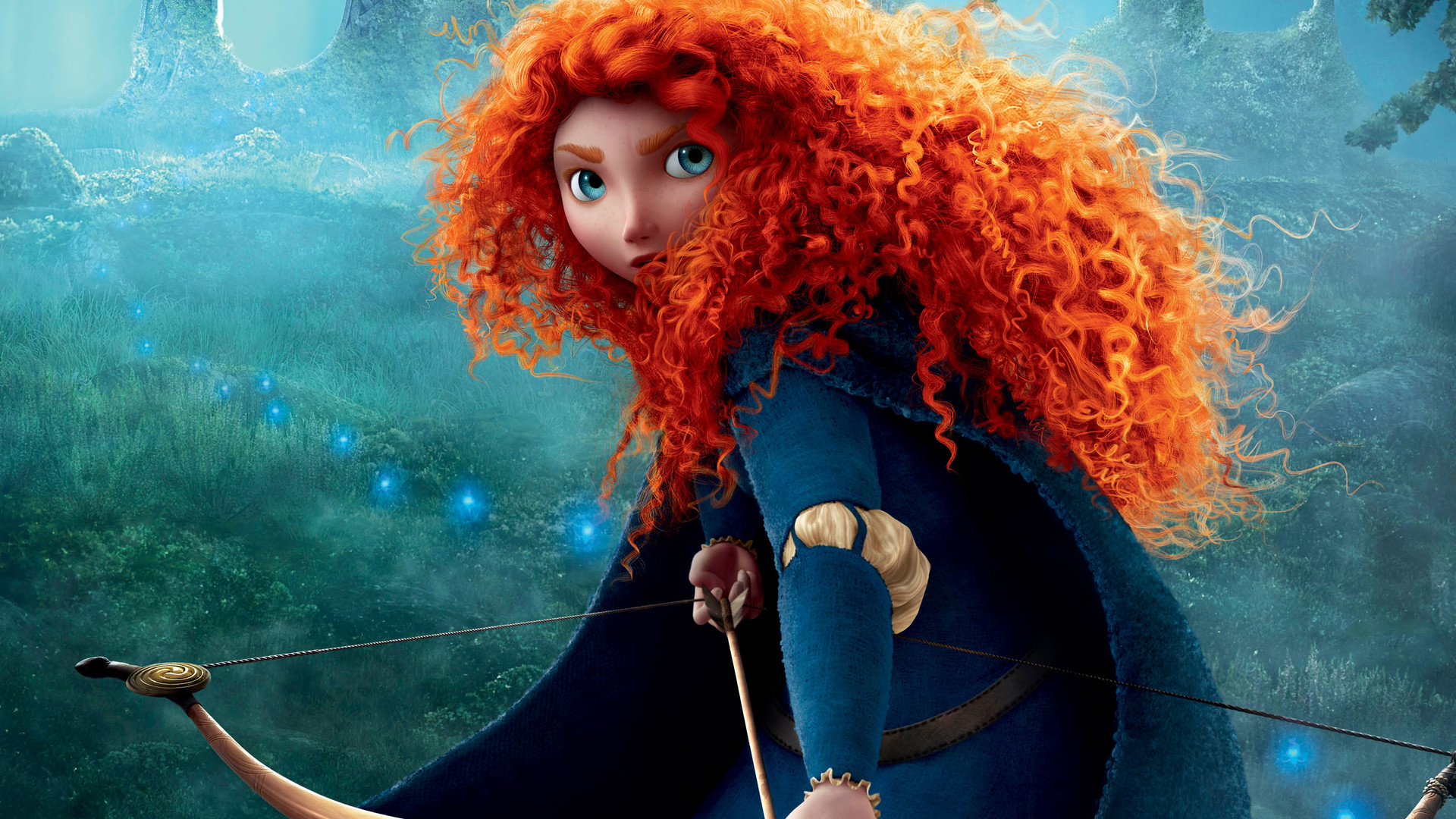 Brave: Which country does this story take place?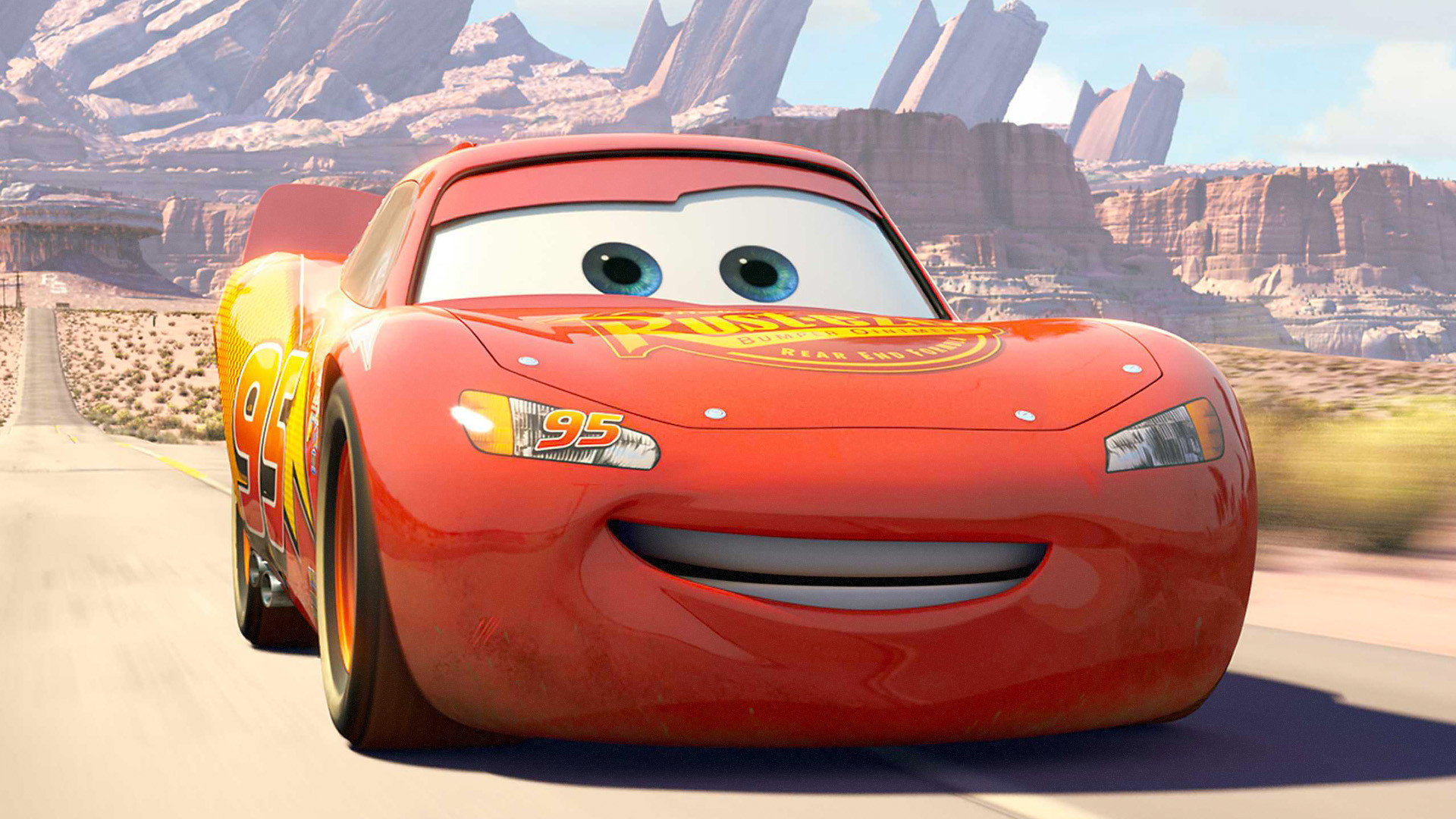 Cars: Who's this turbo-charged hero?
Babe: Which farmer takes Babe home to live on his farm?
March of the Penguins: Where was this documentary filmed?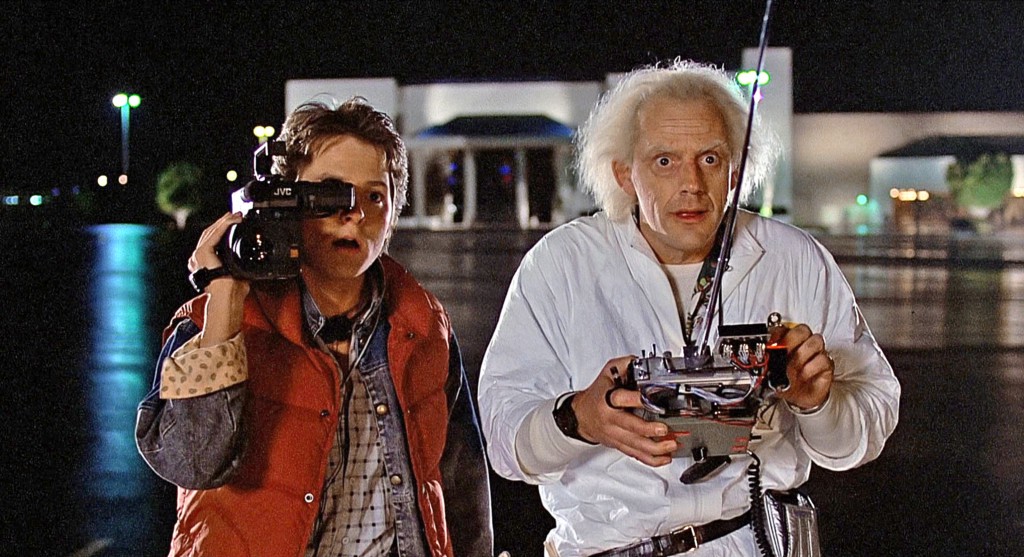 Back to the Future: To which year does Marty McFly travel back in time?
The Karate Kid: What is the name of Mr. Han's young martial arts student?
Raiders of the Lost Ark: What job does Indiana Jones do?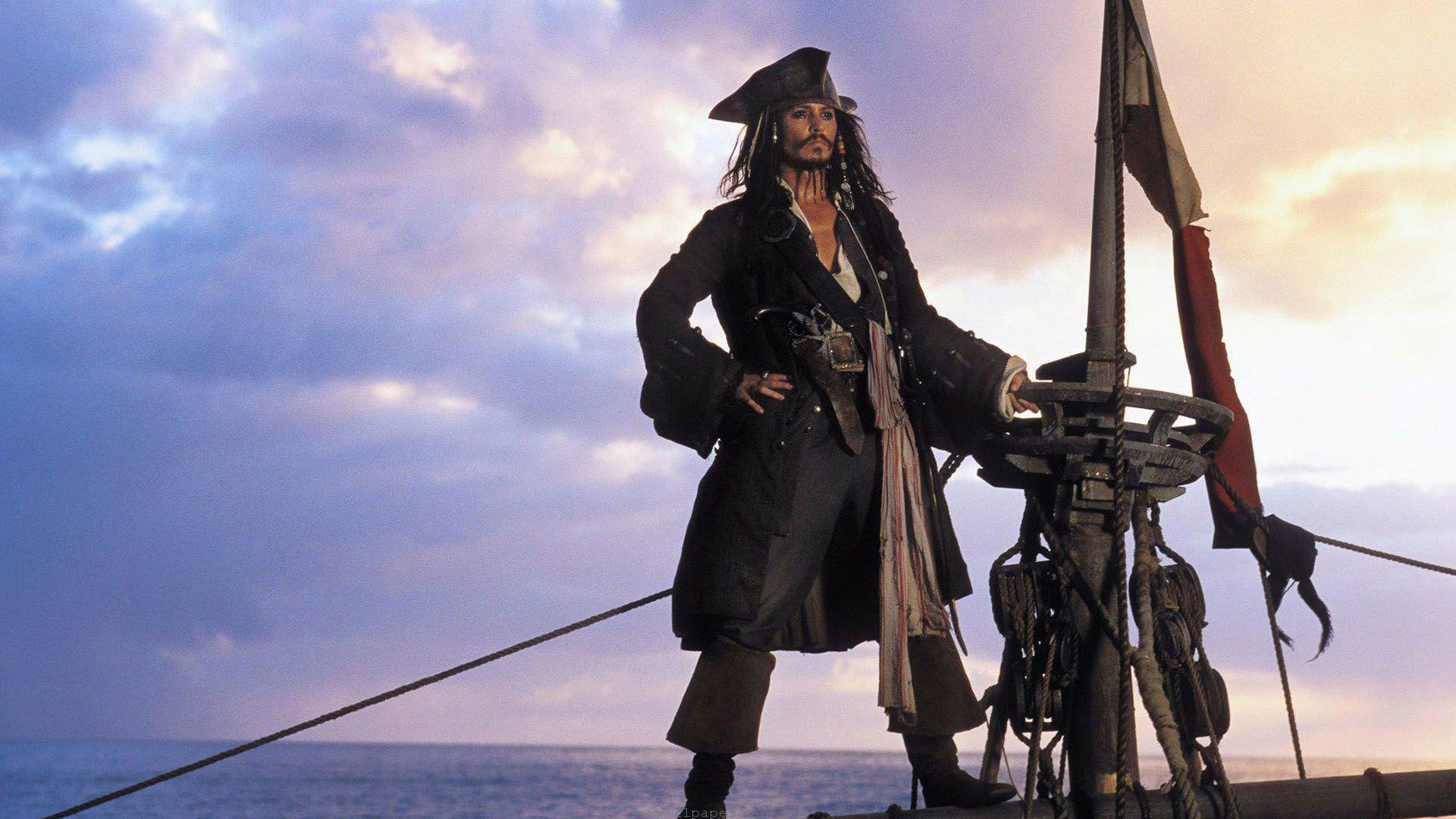 Pirates of the Caribbean: The Curse of the Black Pearl: This film was inspired by a Disney theme park ride. True or false?
Jurassic World: Fallen Kingdom: Which job did Owen Grady use to have at Jurassic World?
Oh no! Better luck next time!
Good try! Why not have another go?
Great work! You've clearly watched a lot of films!
Wow! You're a movie expert!