The Ultimate List of TikTok Challenges
There's squillions of TikTok challenges out there. Which is the right one for you? Get some TikTok ideas here!
There's squillions of TikTok challenges out there. Which is the right one for you? Find some funny TikTok ideas with our guide to tip top TikTok challenges. (Just don't expect us to show you how to do them!)
TikTok Woah Challenge
Where did it come from? Like loads of TikTok challenges, no-one really knows. Some say it was invented by DJ Dangerous, but not everyone is convinced. But whoever first did the dance, it hasn't stopped loads of TikTokkers from stepping up to the challenges. From dogs to grans, everyone wants to give The Woah a go!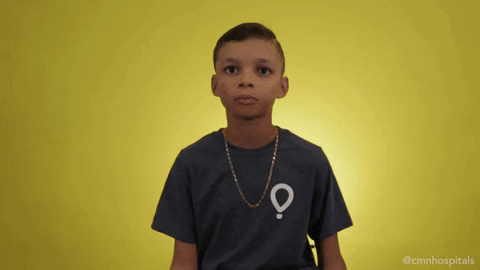 Shoe Challenge
This TikTok challenge is really good for the sole – the sole of your shoe, that is. (Actually, it doesn't make any difference to your shoes, but it'll make you feel good and that's what counts, right?). Anyway, all you need is a copy of Deep Chills by Run Free (feat. IVIE), a good pair of shoes, a selection of your best outfits and a little bit of video editing skills and you'll be showing off your own show skills in no time.
TikTok Hand Challenge
It's not just dance challenges that make TikTok great. Take the Hand Challenge. On one hand… no, actually, on both hands, it's the best way to show off your emoji knowledge while also proving how dexterous you are. And if you're good enough, you can challenge your mates and watch them tie their fingers in a knot trying to compete with you!
Boy Challenge
Boys. They're so easy to imitate. Well, they are if you've ever seen the Boy Challenge on TikTok. If you're a girl, just tie your hair, chuck on a hoodie and hey presto – you'll be looking like a boy in now time. And if you're a boy to start with? Well, um, just put a hoodie on as normal. See? Easy. Next!
TikTok Spooky Challenge
If you're a bit of a bonehead, then this is the challenge for you – a rib-tickling routine to the tune of Spooky, Scary Skeletons, a song by Andrew Gold written all the way back in 1996! But luckily the TikTok version is still pretty fresh so if you want to bring a bit of Halloween to your party, then do like Maddi Winter did and give your skeleton a shake.