Timmy Failure and The Book You're Not Supposed to Have
A round-up of the best books about the world's worst detective - Timmy Failure!
1. Mistakes Were Made
Timmy Failure is like Wimpy Kid meets Sherlock Holmes, except nowhere near as clever! Timmy runs the world's worst detective agency with his best friend (and polar bear) Total. That's right, Total Failure is here to try and save the day, and in their first book they show us what it takes to survive school, avoid their enemies, put up with their friends, and become masters of disguise!
2. Now Look What You've Done
In the second book, Timmy has to fight the system in order enter a competition to win whole load of pocket money. In his quest for greatness, he (of course) gets into all sorts of trouble! 
3. We Meet Again
This time, Timmy finds himself at odds with learning, as he comes home with yet another failed school report! Can he get through his trial period at school with the detective agency on the verge of global domination?
4. Sanitized for your protection
Timmy has to hit the road in this gritty memoir as he goes on the run with notorious criminal Molly Moskins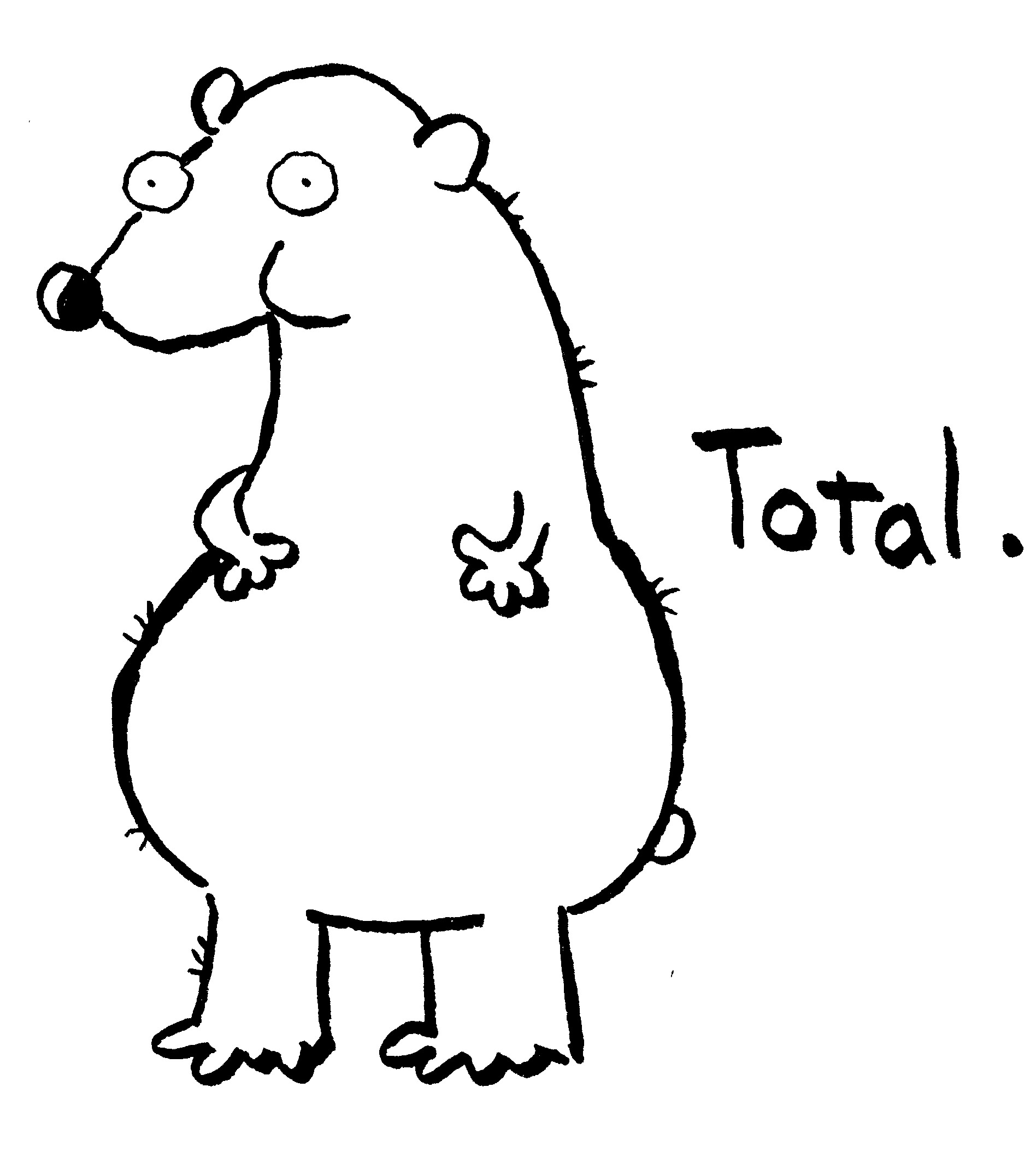 5. The Book You're Not Supposed to Have
The 5th book came out in September, and is perhaps the funniest in the series! It's the missing case files of mishaps that even Timmy himself didn't want anybody to see