Top 8 Christmas Board Games For Kids
Check out our top 8 board games for kids that will keep you entertained over Christmas!
Who doesn't love a competitive round of a board game after a big Christmas dinner?
The trouble is, there are so many to choose from, picking a board game can get overwhelming!
So, whether you like slower, most strategy-based board games, or just fast, fun games where you get to do loads of pranks, we created the top 8 Christmas board games for kids.
1. The Beano Board Game
This colourful board game lets players take turns to travel around Beanotown and play pranks, while all the time trying to avoid Teacher. Maybe a whoopie cushion will be set off in the Beanotown library or a custard pie will be thrown on Mount Beano?! The first to complete six pranks wins! Check out the Beano Shop to find our more!
2. 5 Second Rule Game
Can you think of three different dog breeds in five seconds? Think on your feet with this cool board game that will get you thinking and laughing!
3. Fortnite Jenga
The classic Jenga game just got a Fortnite switch! Now, instead of trying to build the tallest tower one block at a time, you have to scale the tower using your favourite Fornite character! There's also a spinner which tells you how many blocks and what type to stack. Cool right?!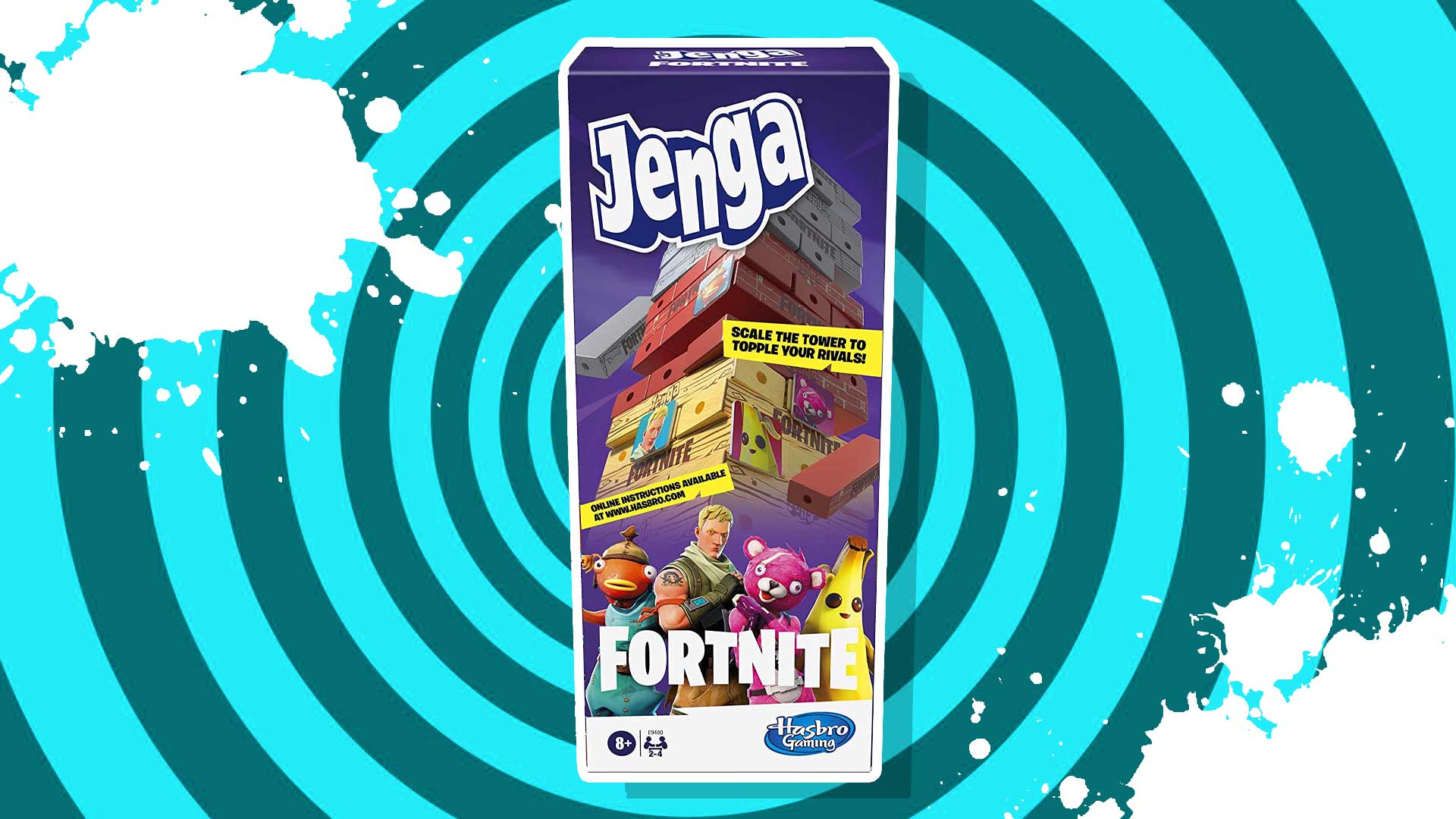 4. Beano Cluedo
Someone has pranked teacher and it's up to the Beano gang to work out who did the terrible crime! A light hearted take on junior Cluedo and fun for all the family. If you fancy yourself as a super-sleuth, click here to visit the Beano Shop and learn more!
5. Friends Trivia Race To Central Perk
Test out your Friends trivia knowledge while playing as Ross, Chandler, Phoebe, Rachel, Monica or Joey. Winner gets the Central Perk sofa!
6. Harry Potter: Hogwarts Battle Board Game
Play as your favourite characters in the series and battle and think your way through Harry's seven years at Hogwarts. You can learn new spells and work together with your family and friends to defeat Voldemort in Harry's magical world!
7. Goliath Gooey Louie Game
If you like slime, you'll be into Gooey Louie. All you do is you stick your fingers up Louie's hairy nose (ew!) and pull out one of his stretchy gooies - but be careful.... If you pull out the wrong one, his brain will explode!
8. Hocus Pocus - The Game
Work together to protect Salem's sisters and stop the Sanderson sisters from casting their spell by the end of the day. It's a Disney classic!