Toy Story 3 Quiz: Can You Get 100 Percent?
How much do you remember of Woody and friends' escape from Sunnyside Daycare? Test your Toy Story 3 know-how with this epic movie quiz!
It might have come out in 2010 - but Toy Story 3 is still one of the greatest animated movies of all time! But how much do you remember of this classic cartoon? Answer these questions and we'll tell you! But watch out - you'll need to be a real Toy Story expert to get 100%!
Where's Andy going at the start of the film?
What does Lots-o-Huggin Bear smell like?
Who's toy is Peas-in-a-pod?
Is Forky in Toy Story 3?
What kind of outfit does Mr Pricklepants wear?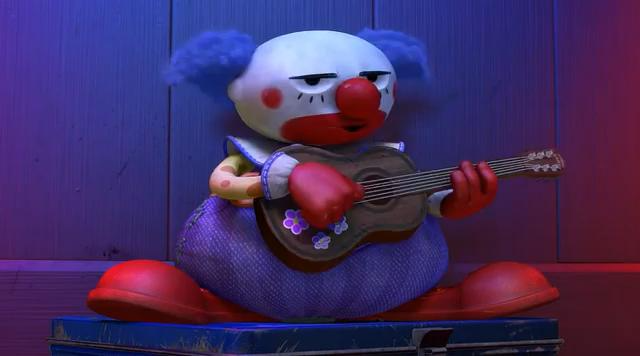 Which of these characters is good friends with Lotso and Chuckles?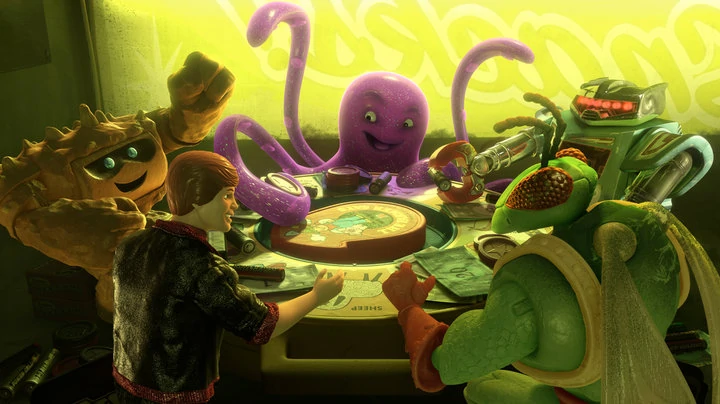 What does Stretch do?
What other kinds of food does Mr Potato head stick his face on to?
Who hypnotises Buzz?
What does Buzz call Jessie when he's in Spanish mode?
Bah! Uh oh! The less we say about this score the better. At least you'e got an excuse to rewatch Toy Story 3 now! Quick - try another quiz before Lotso realises!
Not bad! You've at least seen Toy Story 3, even if you did fall asleep near the end. Can you get a higher score on a different movie quiz?
Very nicely done! You know loads about Toy Story 3 - you must've watched it at least 4 or 5 times. Right? You just missed out on full marks though - fancy trying another movie quiz and seeing if you can beat this score?
Amazing! Full maks! You know everything there is to know about Toy Story 3! Great job - now, can you get another high score on a different movie quiz? There's only one way to find out!