Travis Scott Quiz!
How much do you know about this American rap superstar? Take the quiz and test your Travis trivia!
Good luck!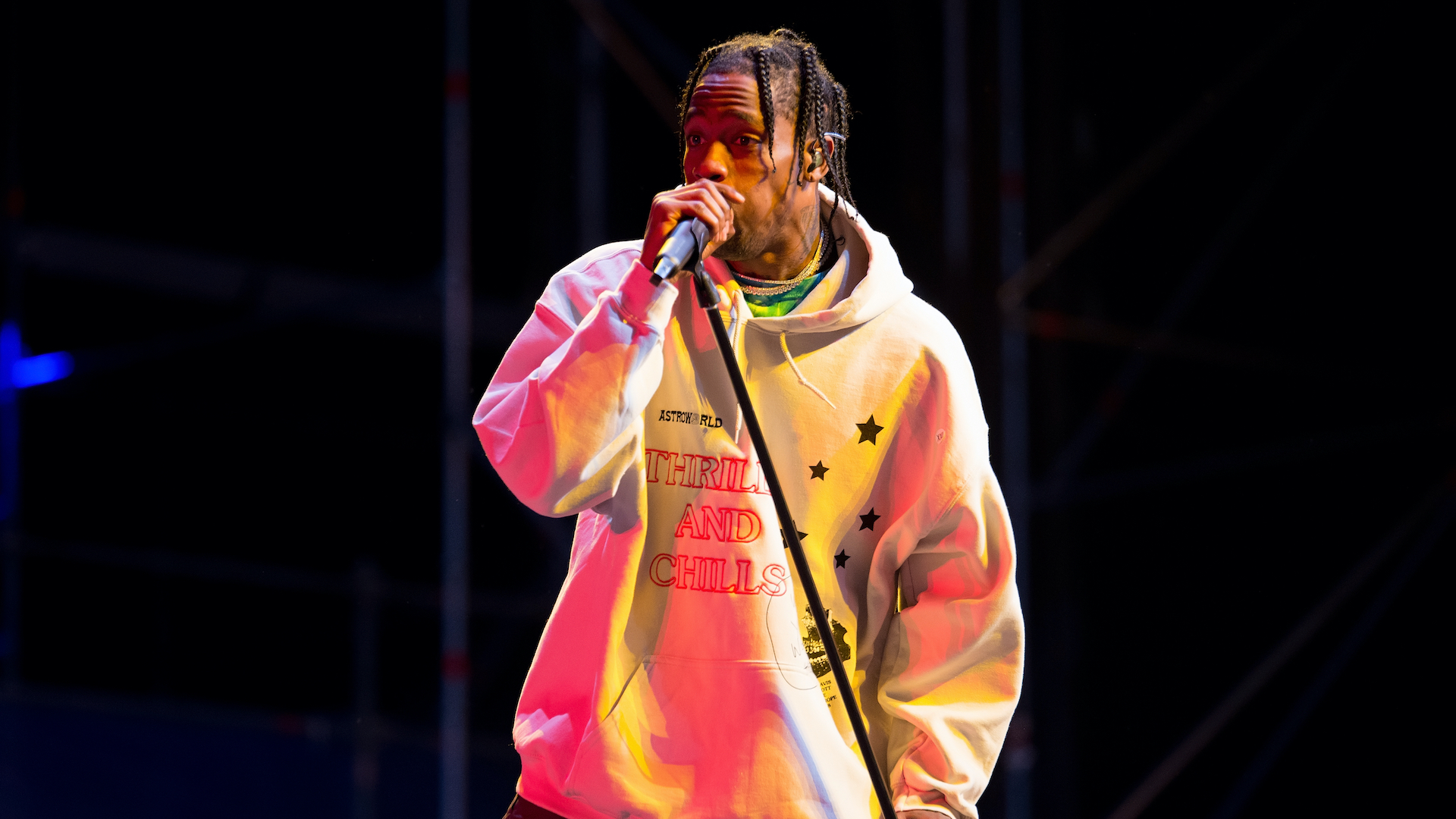 What is Travis Scott's real name?
Which of the following is not one of his nicknames?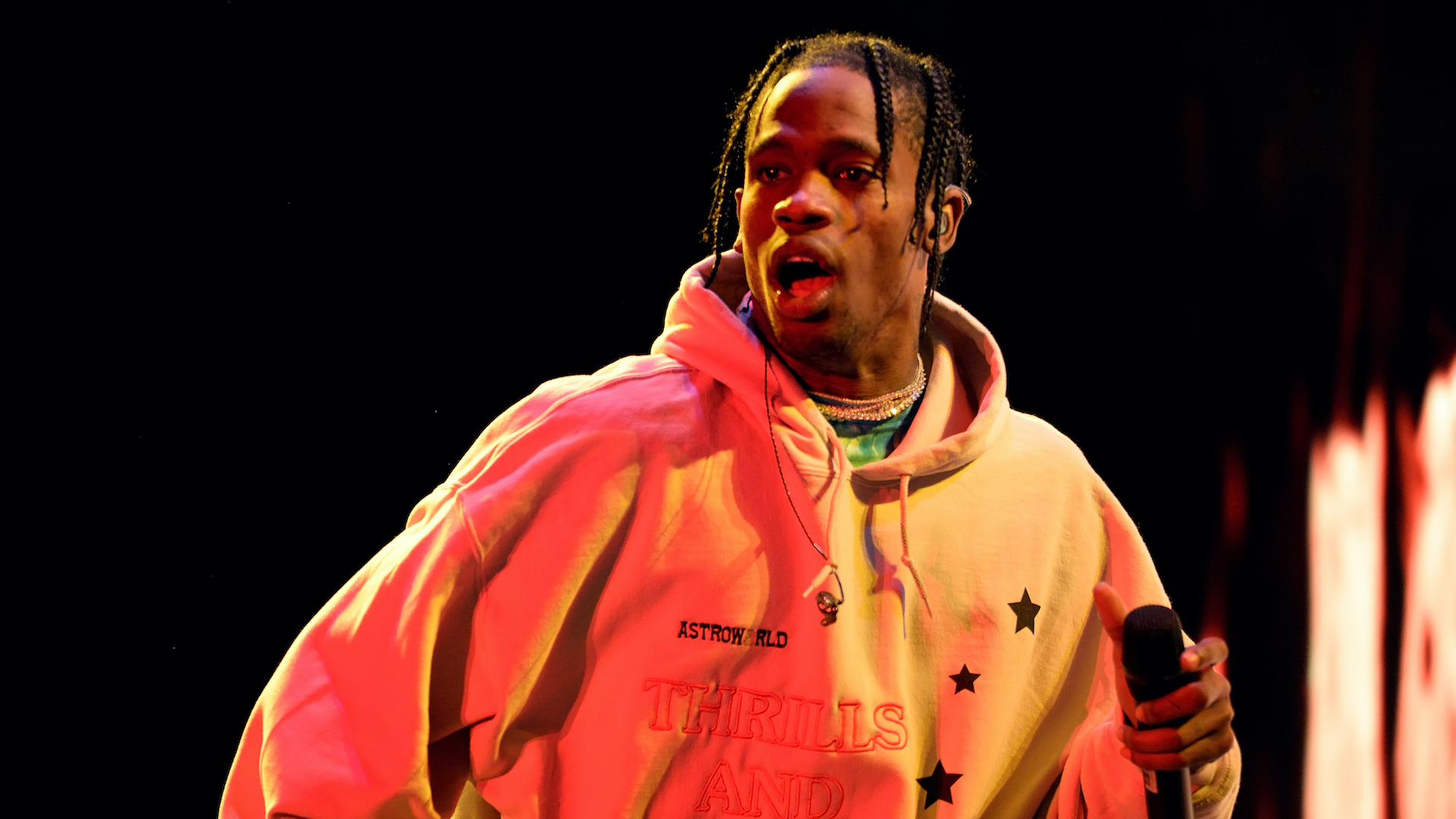 Who did he name himself Travis after?
Which university did he study at before pursuing a music career?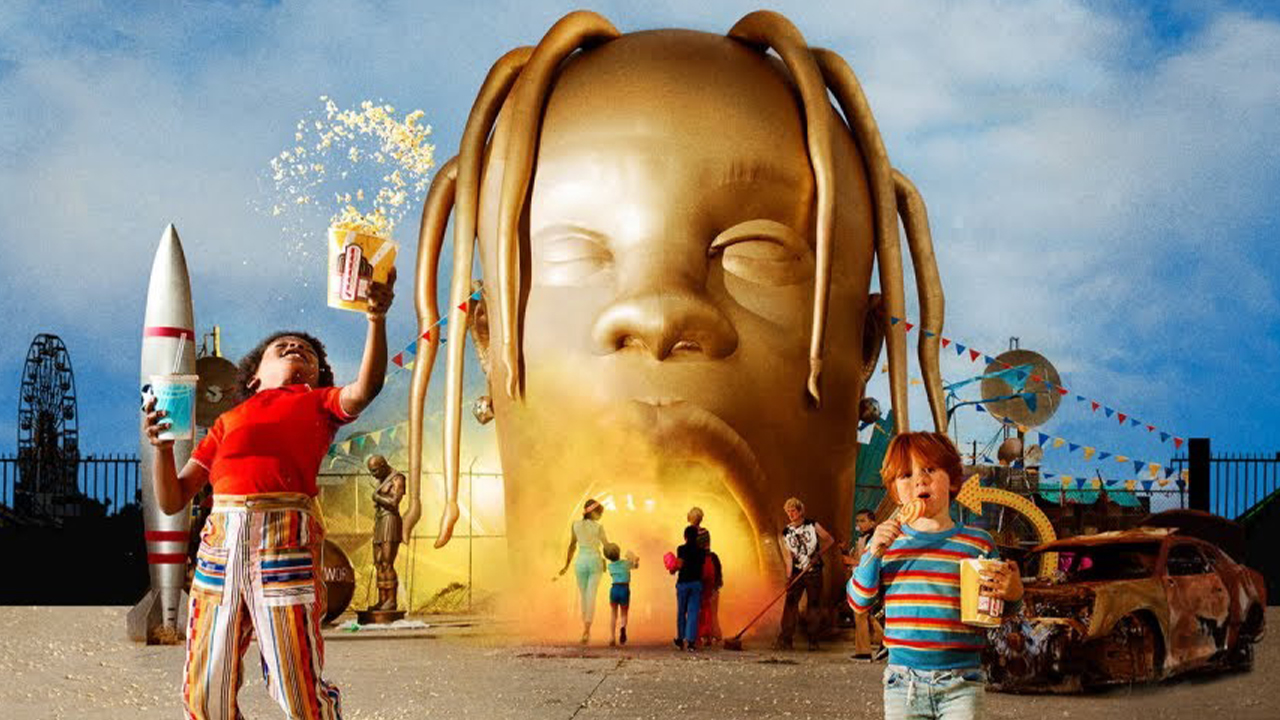 He released his third album in 2018. What was it called?
In which game did Travis Scott perform virtual live concerts in 2020?
Which song did he release with Kid Cudi following these online shows?
Travis has a daughter with which celebrity?
Travis Scott celebrates his birthday on April 30. What day of the year is that?
If a copy of the Beano is 1cm high, how tall is Travis Scott in comics?
Oh no! Better luck next time!
Good try! Why not have another go soon?
Great work! You know a fair bit about Travis Scott!
Wow! It's like Travis Scott took this quiz and got a perfect score!