BTS Guess The Missing Lyrics Quiz!
How well you do you know the songs of K-pop stars BTS? Take the quiz and find out!
Good luck!
Like everything would work out when I opened that ____
My hand, trophy and a gold _____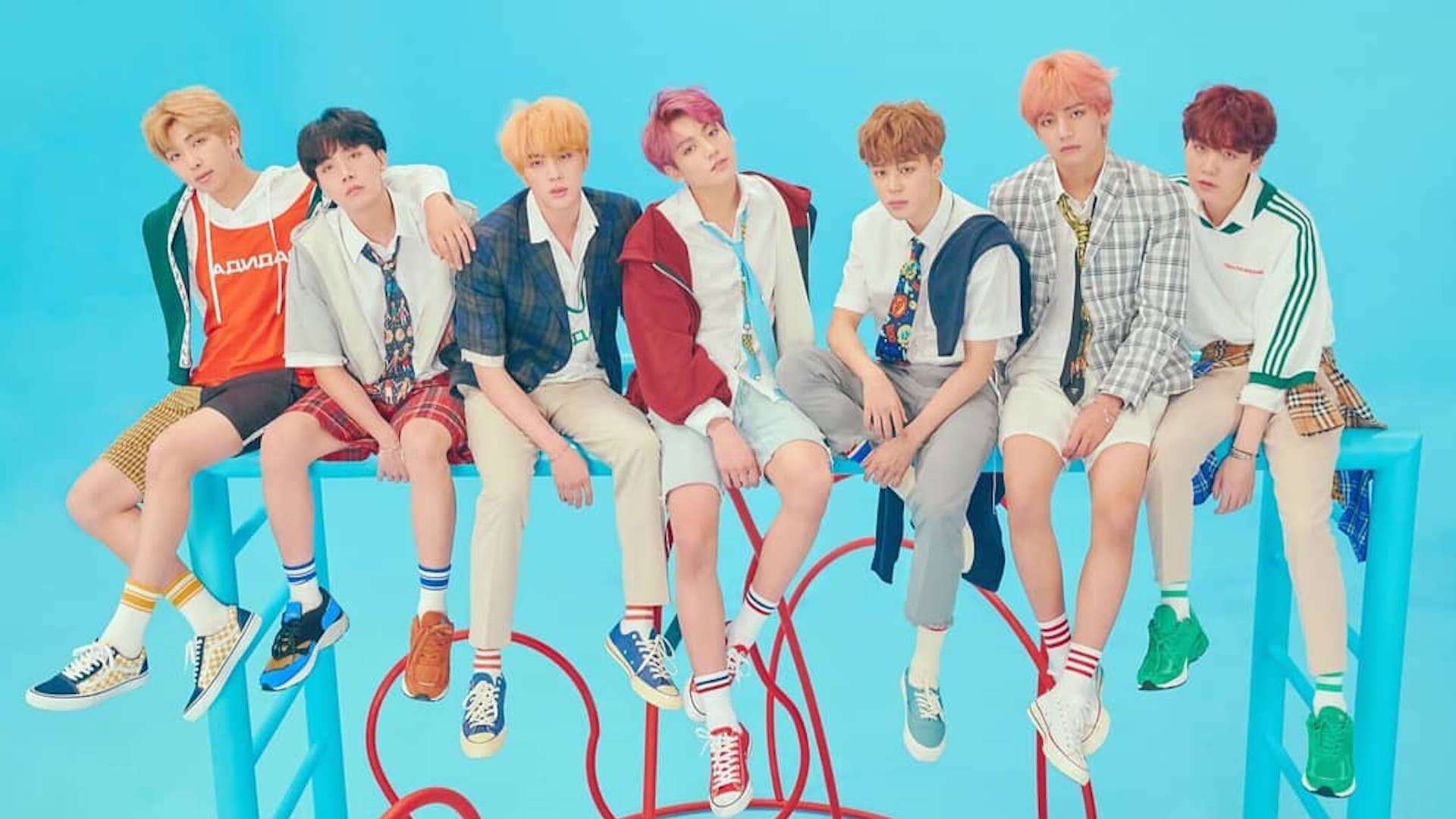 Won't you please stay _____?
I'm flying high in the _____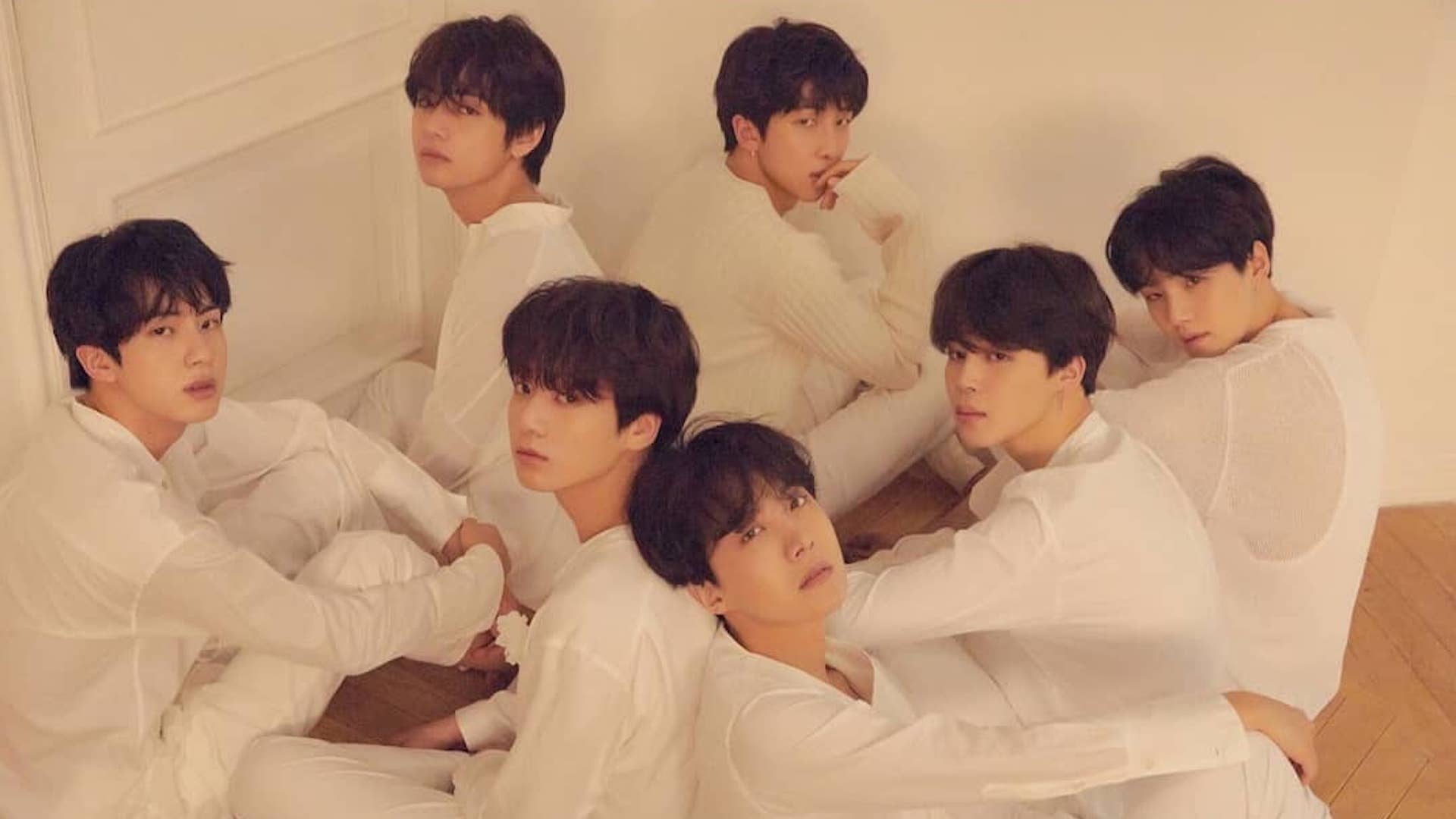 Oh, let us light up the _____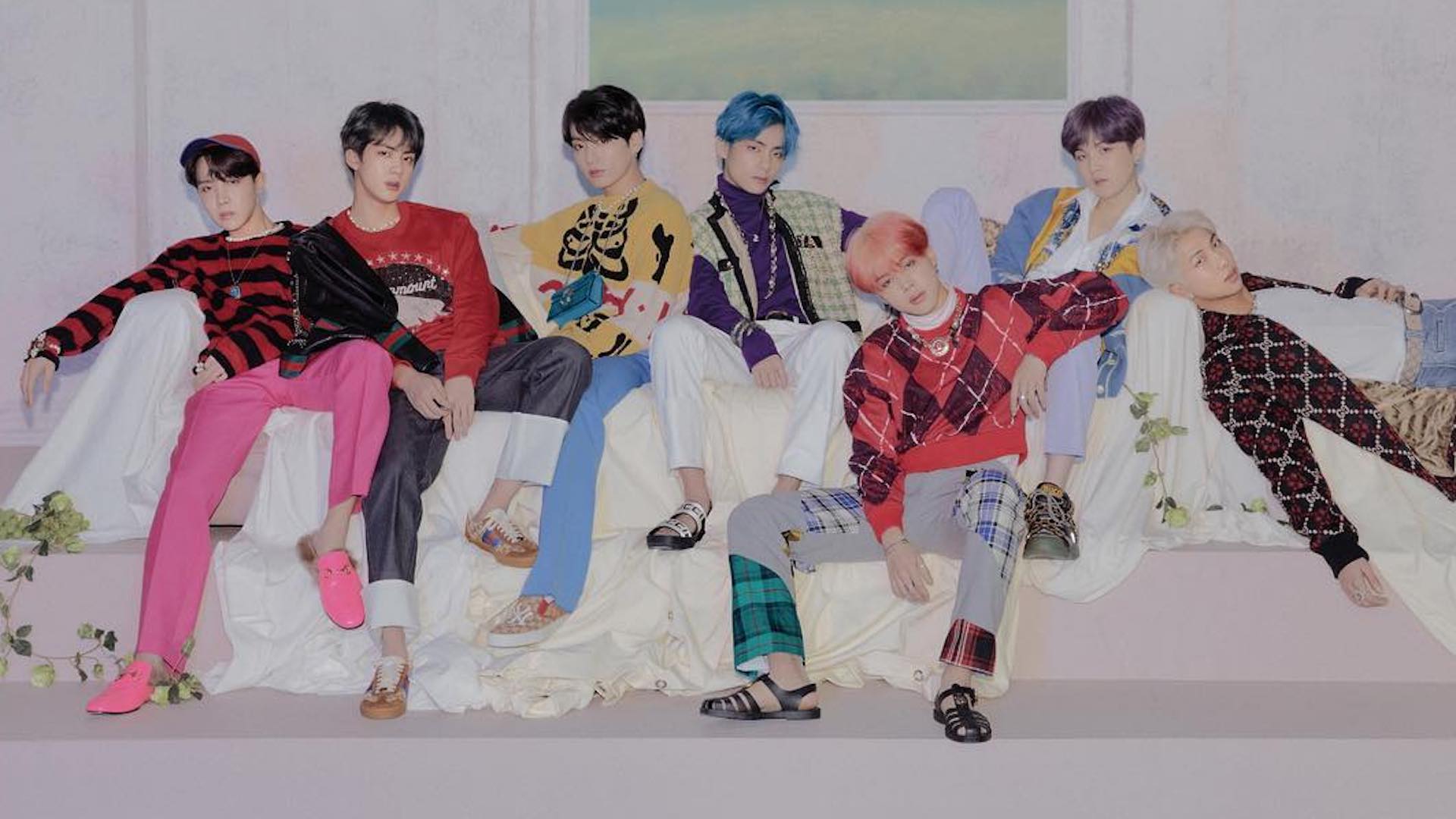 From my mic made of ivy and _____ wood
You got the _____ of me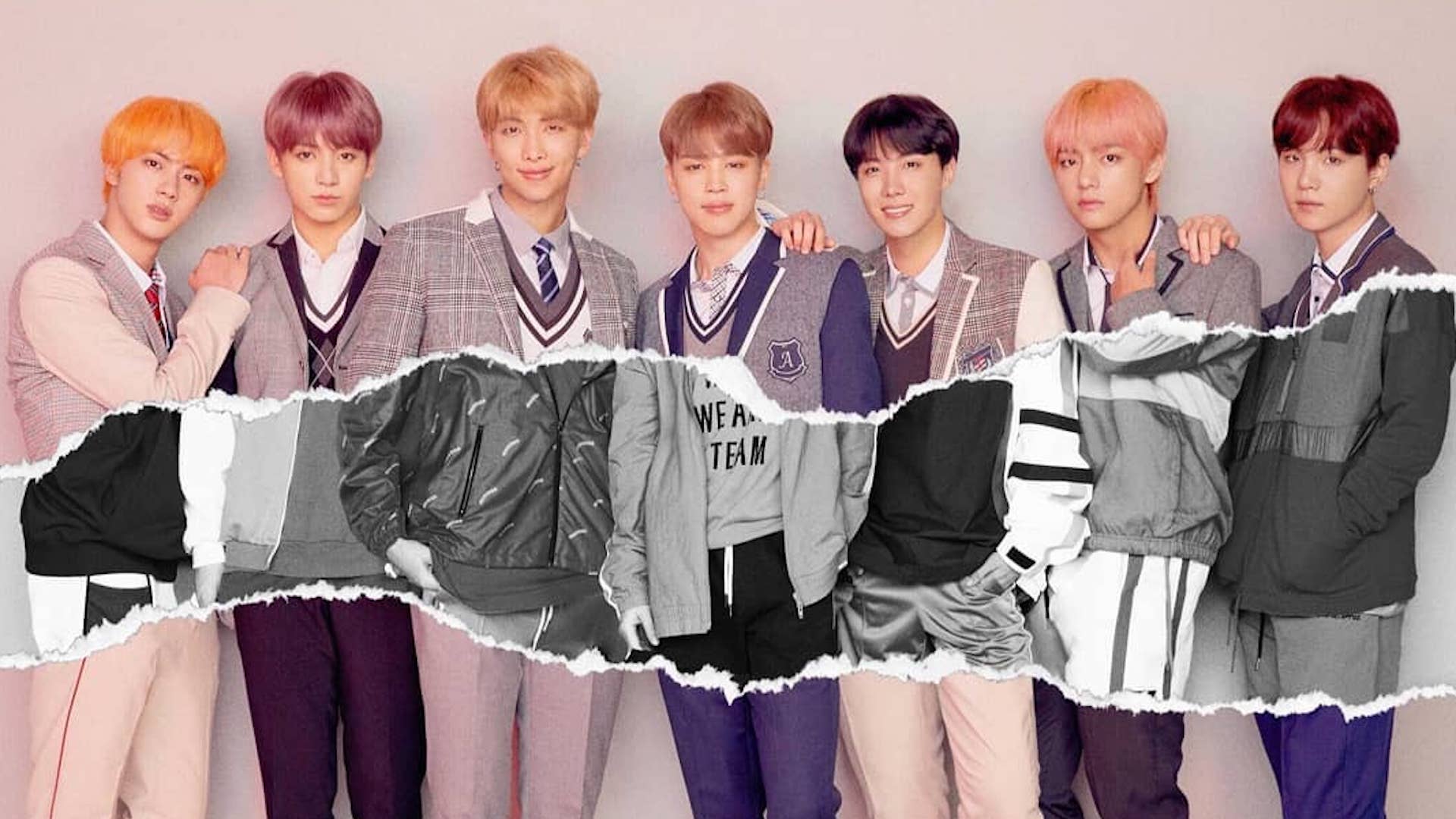 I don't wanna listen to _____
Mic mic ______
I guess I gotta deal with this, deal with this _____ world
Oh dear! Did you take this quiz by mistake? Have another go and you might do even better!
Good try! There were some tricky questions, but we think you did OK!
Great stuff! You almost got a perfect score! Why not have another go?
Amazing! You certainly know your BTS lyrics!