Trivia Quiz: Gaming Live – How Well Do You Know Joe Tasker?
Do you know everything about YouTuber Joe Tasker? Take the quiz and find out once and for all!
Good luck!
Joe was born on July 30, 1993. Does that make him younger or older than Little Mix's Perrie Edwards?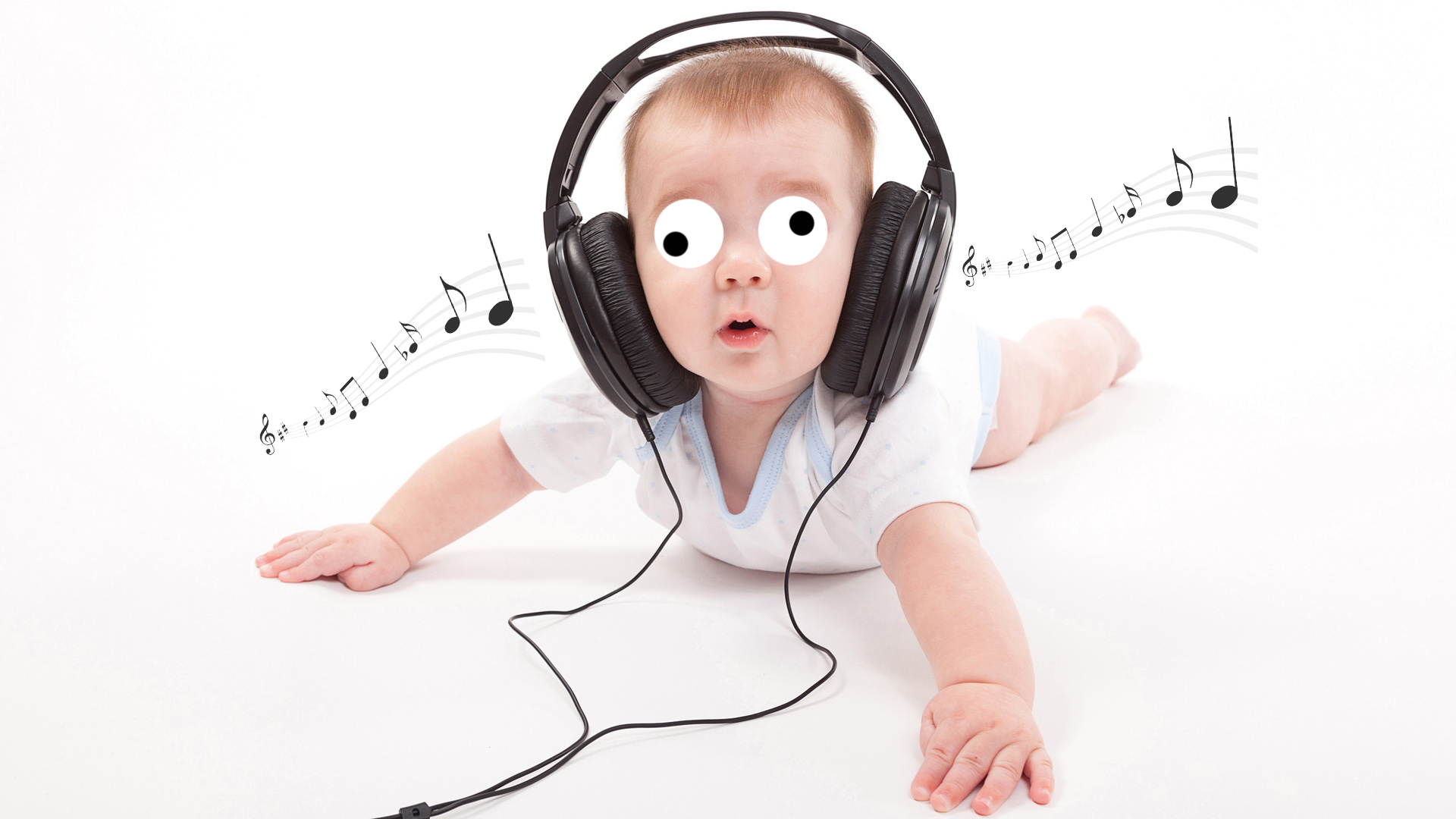 On the day he was born, who was at Number One in the singles chart?
Which video game was voted 1993's Game Of The Year by Electronic Gaming Monthly?
He joined YouTube on April 26, 2013. What day of the week was that?
According to his YouTube channel, what was the the first video he uploaded?
Joe studied at Teeside University. Which of the following have NOT studied there?
As of April 2019, how many people subscribe to his YouTube channel?
Joe Tasker shares his name with a legendary British climber. True or false?
On the planet Jupiter, when would Joe's next birthday be?
Where does Joe stand on the controversial 'pineapple on pizza' debate?
Oh dear! What happened? Did you close your eyes and press any button? Have another go!
Good try! Some tricky questions in there, but you got a respectable score!
Great work! You almost got a perfect score. Why not have another go? Joe's little mate believes in you.
Amazing! The only way you could have got this score is if you're Joe Tasker or some sort of boffin!