Trivia Quiz: Gaming Live – How Well Do You Know SeaPeeKay?
How much do you know about YouTube gaming legend Callum Knight? Take the quiz and find out!
SeaPeeKay and Louis Tomlinson are both from Doncaster. Who was born first?
In April 2019, SeaPeeKay had how many YouTube followers?
On which day of the week did SeaPeeKay officially launch his YouTube channel?
How old is SeaPeeKay - in dog years?
5/10

SeaPeeKay has a Siberian Husky called Lily, named after Lily Potter. Do you know what the character's Patronus is?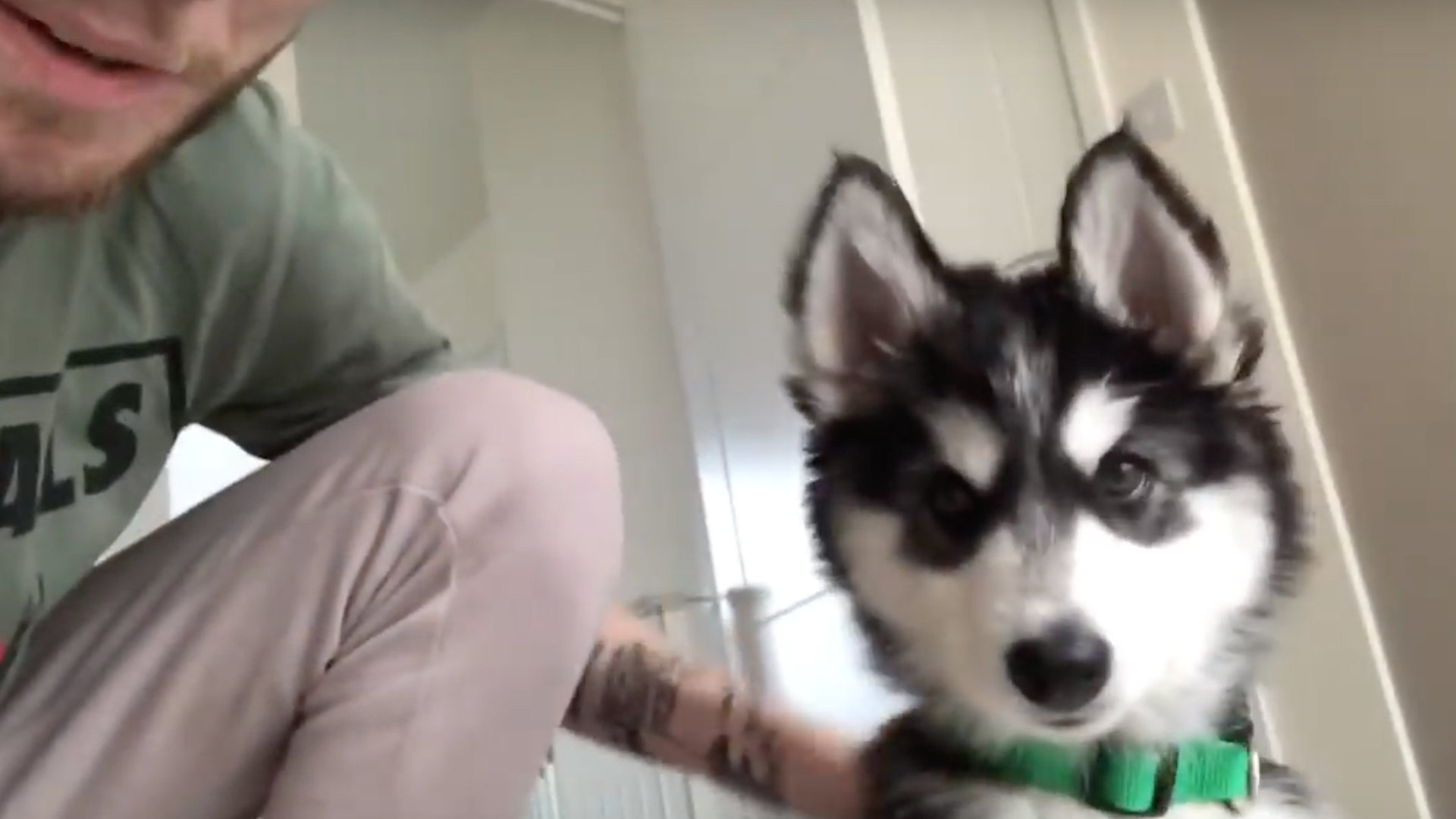 When did SeaPeeKay introduce his new dog to his viewers?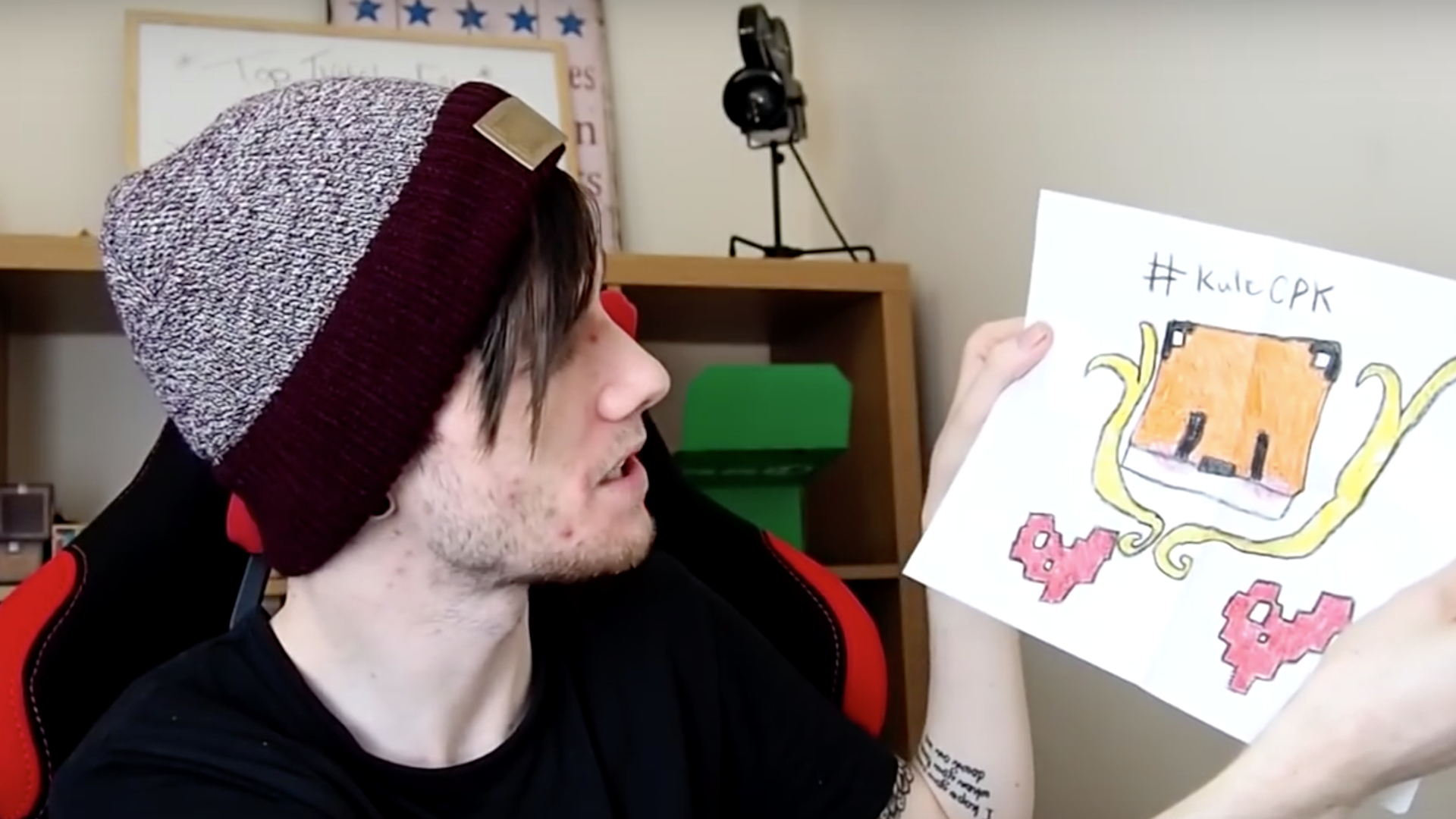 SeaPeeKay has a tattoo of a fox. How long did it take to do? 
He got a fox because it's the same as his Minecraft skin. True or false?
Which game won the Golden Joystick Awards the year SeaPeeKay was born?
What did SeaPeeKay do to earn a place in the Guinness Book of World Records?
Oh dear! Did you answer the quiz wearing a big pair of mittens? Have another go!
Good try! Why not have another go and see if you can get an even better score? We believe in you.
Nice work! You did a great job!
Awesome! You know everything there is to know about SeaPeeKay. Well done!