Holly H Quiz!
Think you know everything about this TikTok star? Find out by taking this ridiculously awesome quiz!
Good luck!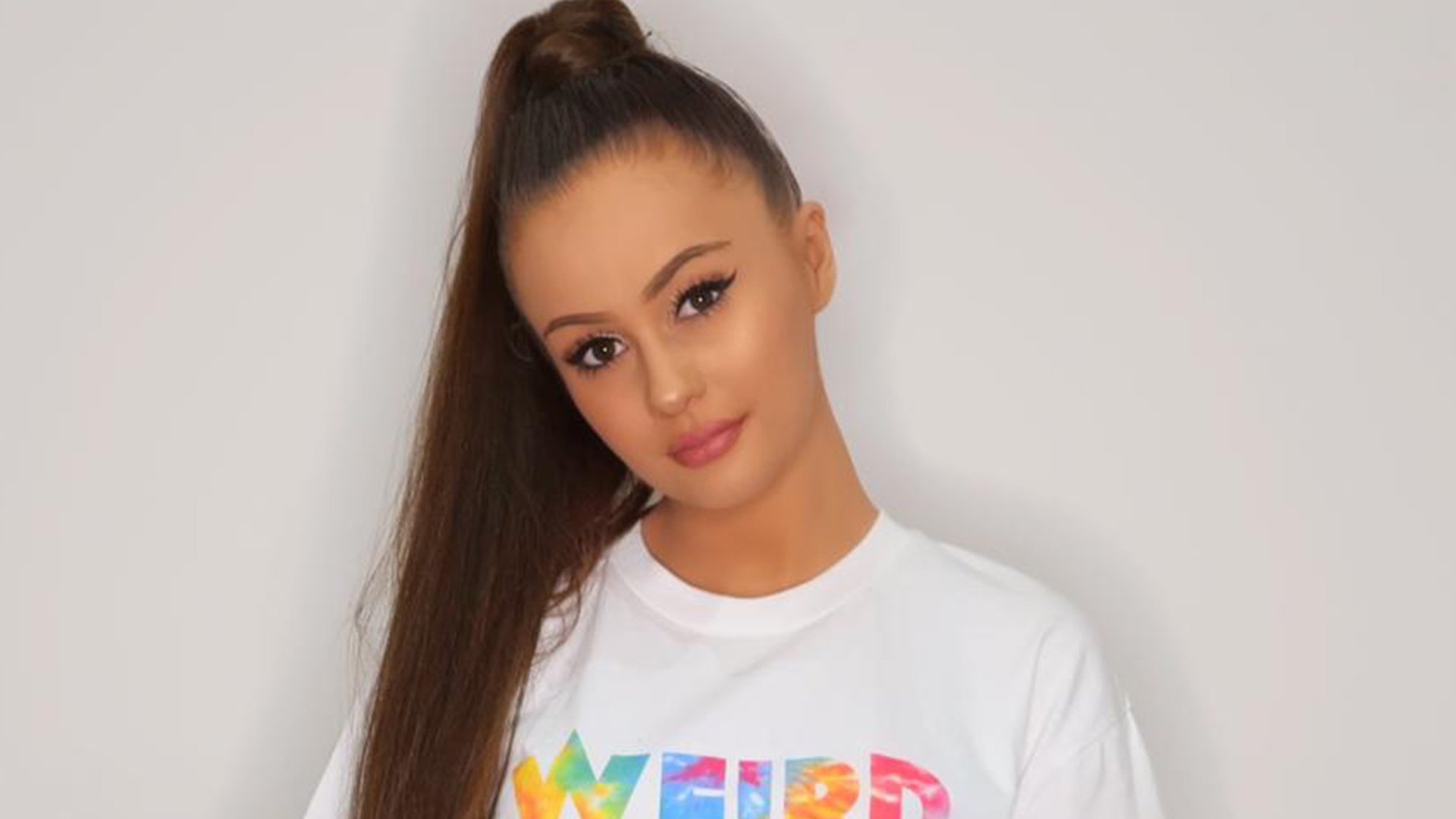 Where was Holly born?
What was her name when she was born?
What is her brother and sister called?
What did Holly want to be when she grew up?
What is the title of her most popular YouTube video, which has had over 2 million views?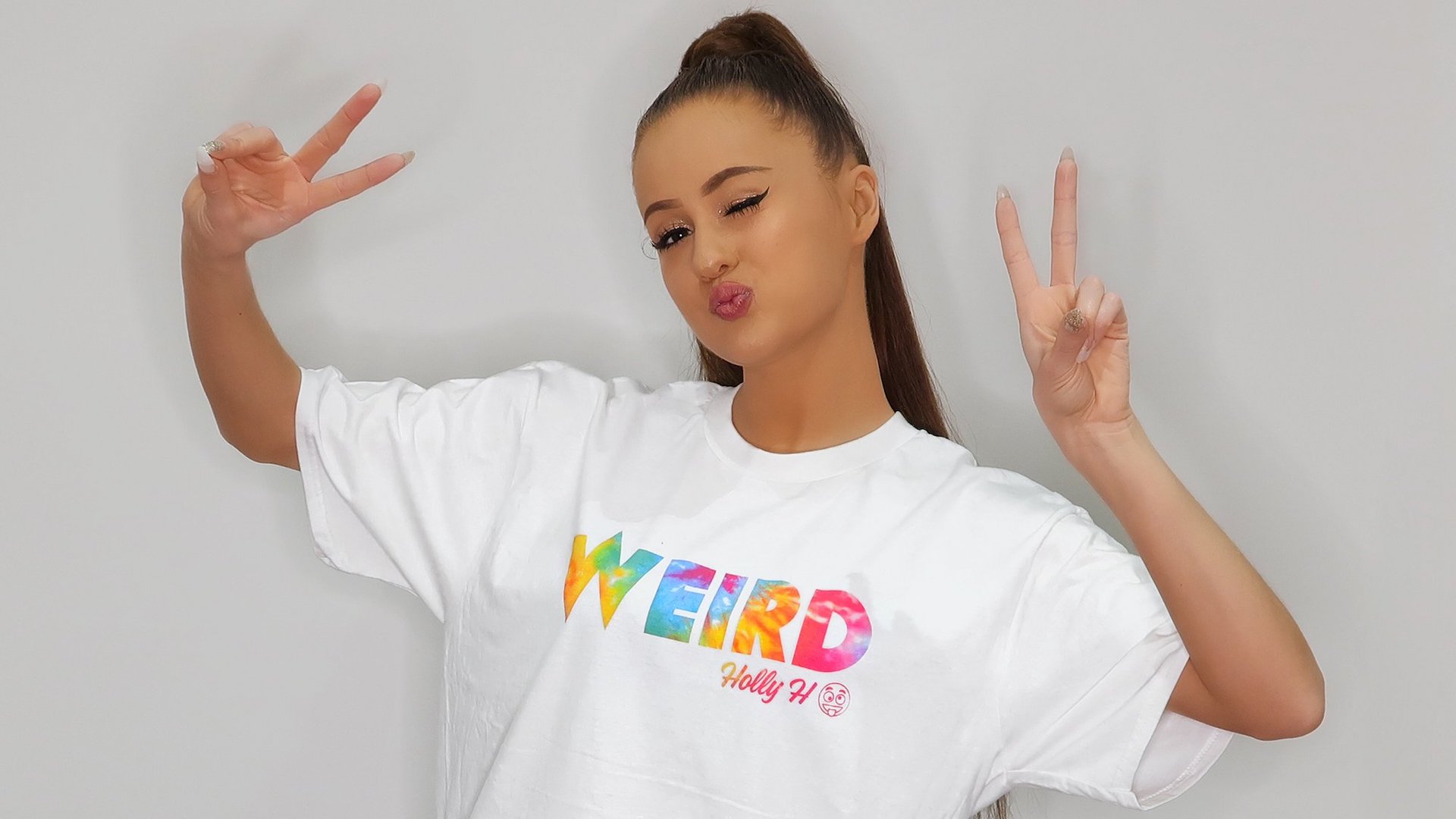 Holly became famous through which app?
How was born on 17th of October, 1996. What starsign does that make her?
How old would she be in Martian years?
How many fans does Holly have on TikTok?
What was Holly named after?
Oh dear! Did you think this was a quiz about the prickly plant?
Good try! Why not have another go and see if you can get an even better score?
Great work! You know a fair bit about the Guernsey-born internet star, don't you?
Excellent! You know everything there is to know about Holly H! Is your name Holly, by any chance?