Trivia Quiz: How Well Do You Know JoJo Siwa?
How well do you know the singer and YouTube personality JoJo Siwa? Take this quiz and find out!
JoJo appeared as a dinosaur in US version of The Masked Singer. Where did she finish?
What's the name of JoJo's Christmas album?
Her brother is a vlogger known as The Food Dude. What's his real name?
In 2021, she released her tenth book. What is it called?
Which musician was JoJo impersonating in this Instagram photo?
What was JoJo's first TV appearance?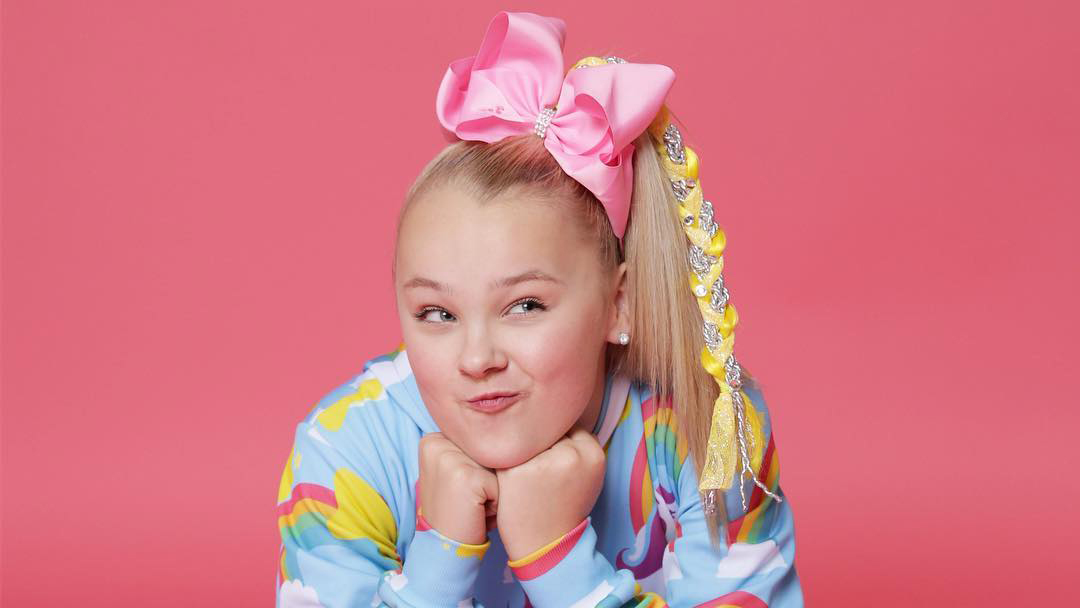 What is JoJo's date of birth?
What's her full name?
JoJo has blue eyes. True or false?
In which city did she perform this year on her birthday? 
Which famous musician did she meet in April, after she discovered she was rehearsing right next door to him?
What's her dog's name?
In which American state was JoJo born?
Finish these JoJo lyrics: "I don't really care about what they say, I'mma come back like a _____"
According to her website, how many bows does JoJo own?
Oh dear! Did you take this quiz by mistake, or use mittens to answer the questions? 
Good try! You know a fair bit about JoJo, but why not have another go and see if you can get an even better score?
Great stuff! You just missed out on a perfect score. Why not have another go?
Amazing! You know everything about JoJo. Is your surname Siwa by any chance?