How Well Do You Know LDShadowLady Quiz?
Think you know everything about the gaming legend Lizzie Dwyer? Take this LDShadowLady quiz and find out!
Good luck!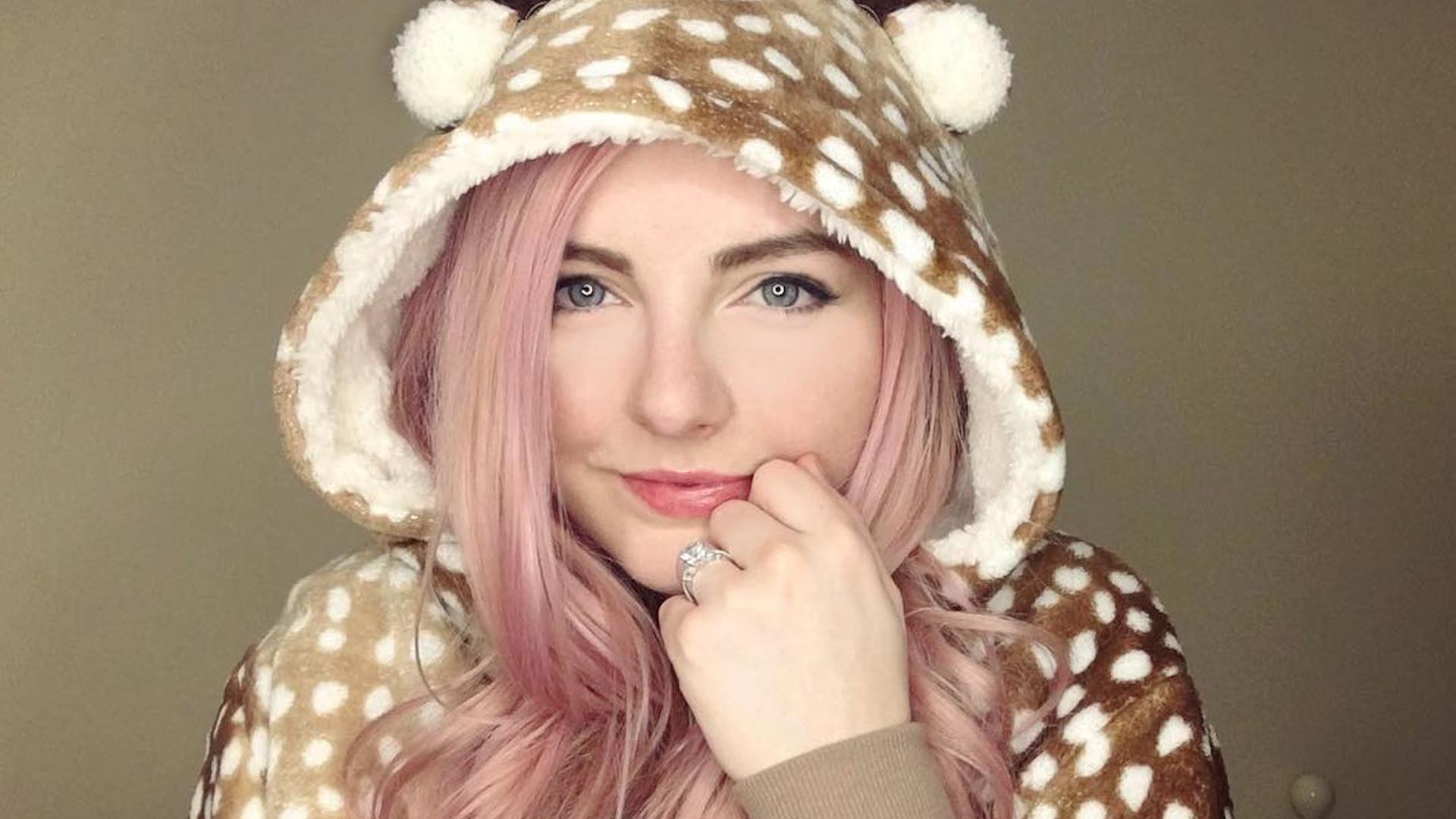 Lizzie graduated from Liverpool John Moores University. Which of the following people did not go here?
1.2 million people follow Lizzie on Instagram. Click the city with a similar population!
Lizzie was a member of the YouTube gaming team, The Pixel Pact. Which year did they form?
Lizzie's favourite drink is Dr Pepper. In which year was it first sold in the United States of America?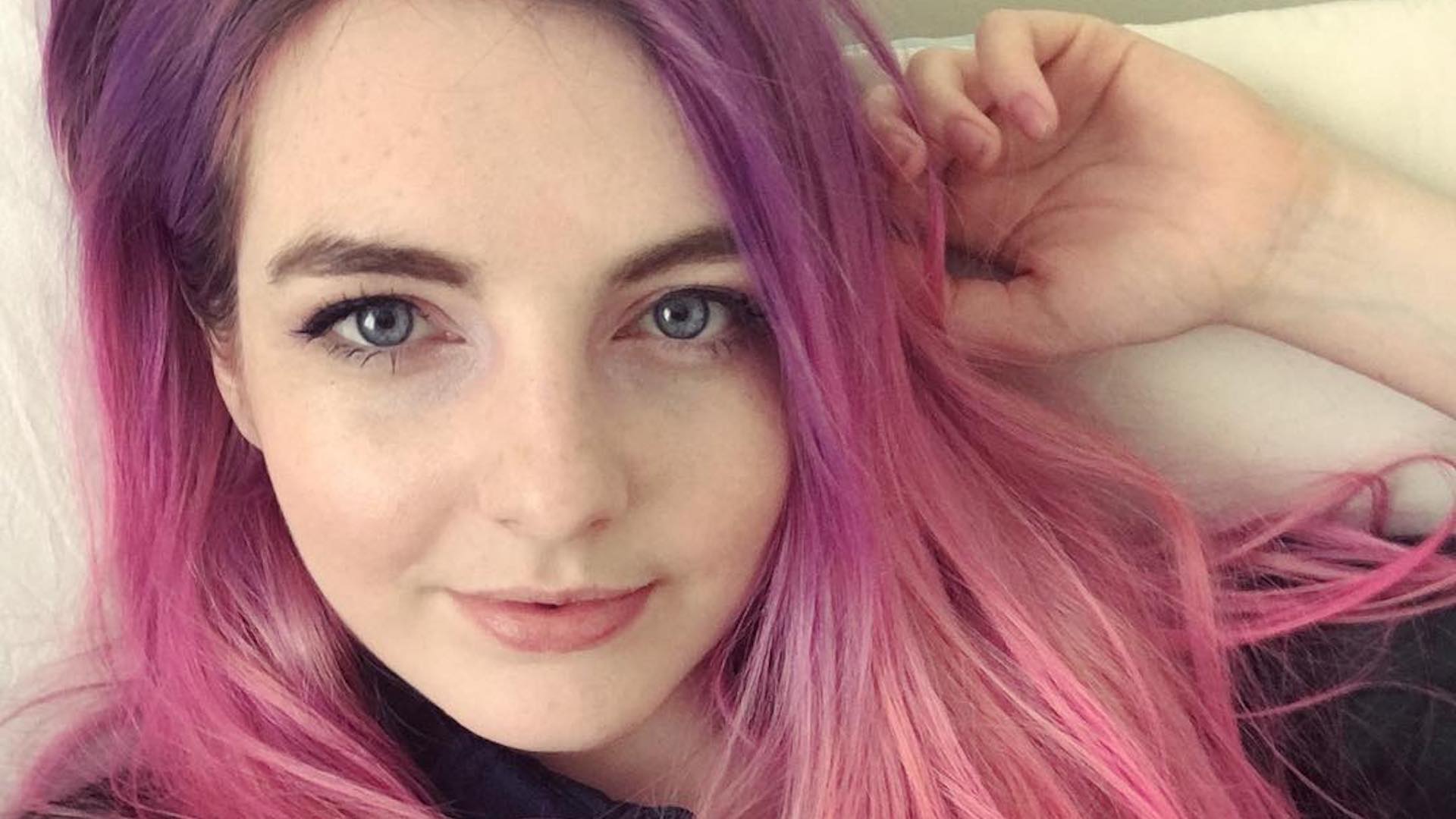 In 2016, Lizzie LDShadowLady was nominated at the 8th Annual Shorty Awards, but in which category?
Lizzie was born on October 7, 1992. Which game was released the same year?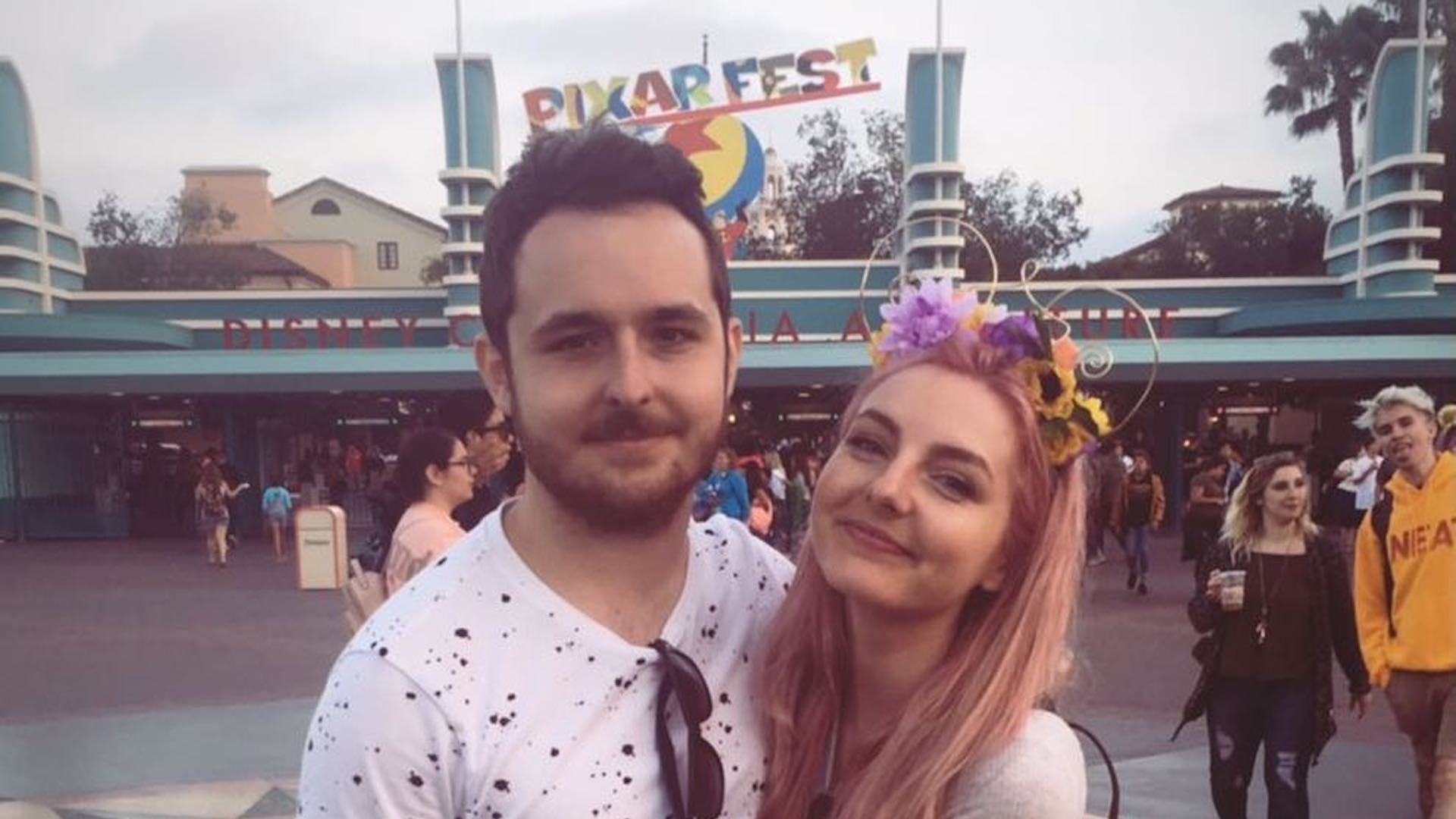 Where did Lizzie meet her fiancé Joel Smallishbeans?
Oh dear! Did you take this quiz by mistake? Have another go...
Good try! You did pretty well and faced some tough trivia questions. Maybe try again and you might get an even better score!
Great work! We reckon you might get a perfect score if you have another go!
Awesome! You certainly know your stuff when it comes to all things LDShadowLady!