Trivia Quiz: Old Town Road – How Well Do You Know the Lyrics?
How well do you know this Lil Nas X hit? Find out now!
Good luck!
I'm gonna take my ____ to the old town road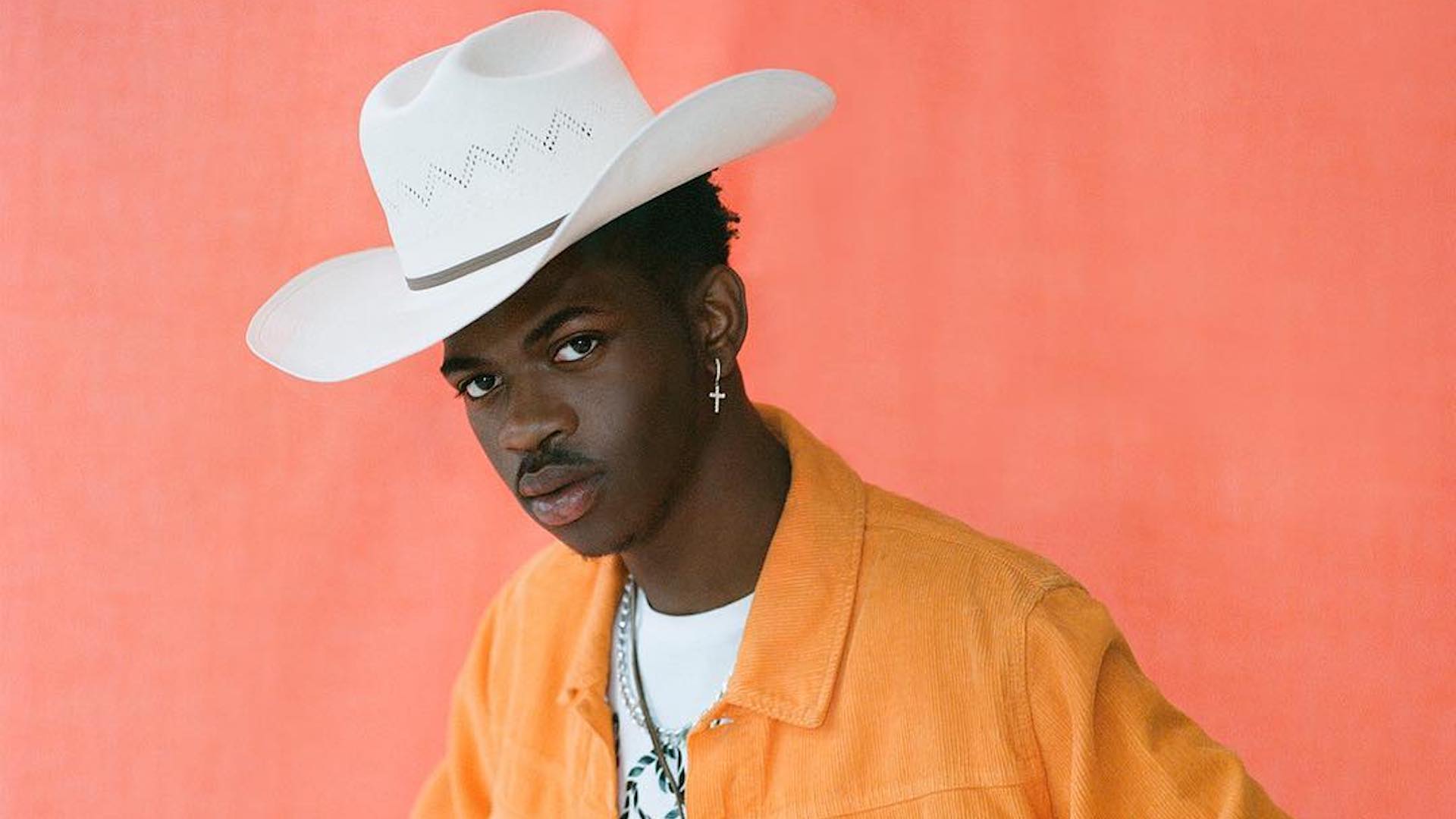 I got the ____ in the back
Can't nobody tell me ____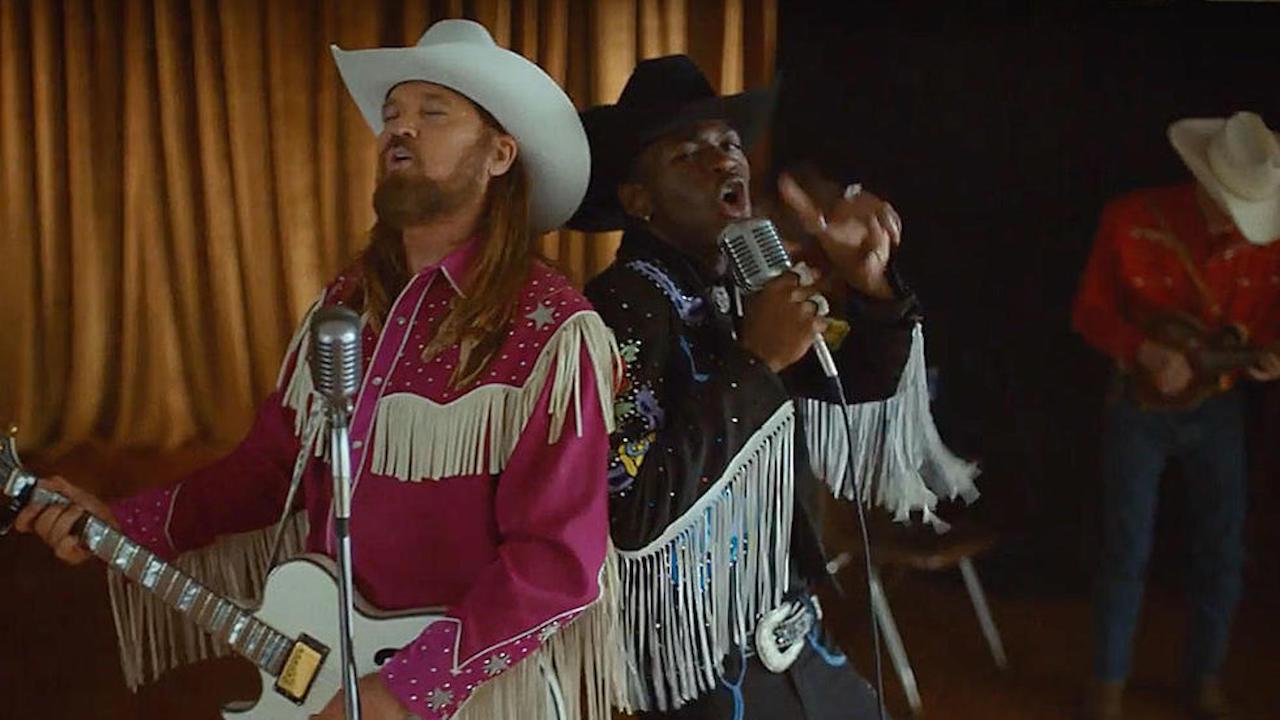 Ridin' on a ____
My life is a ____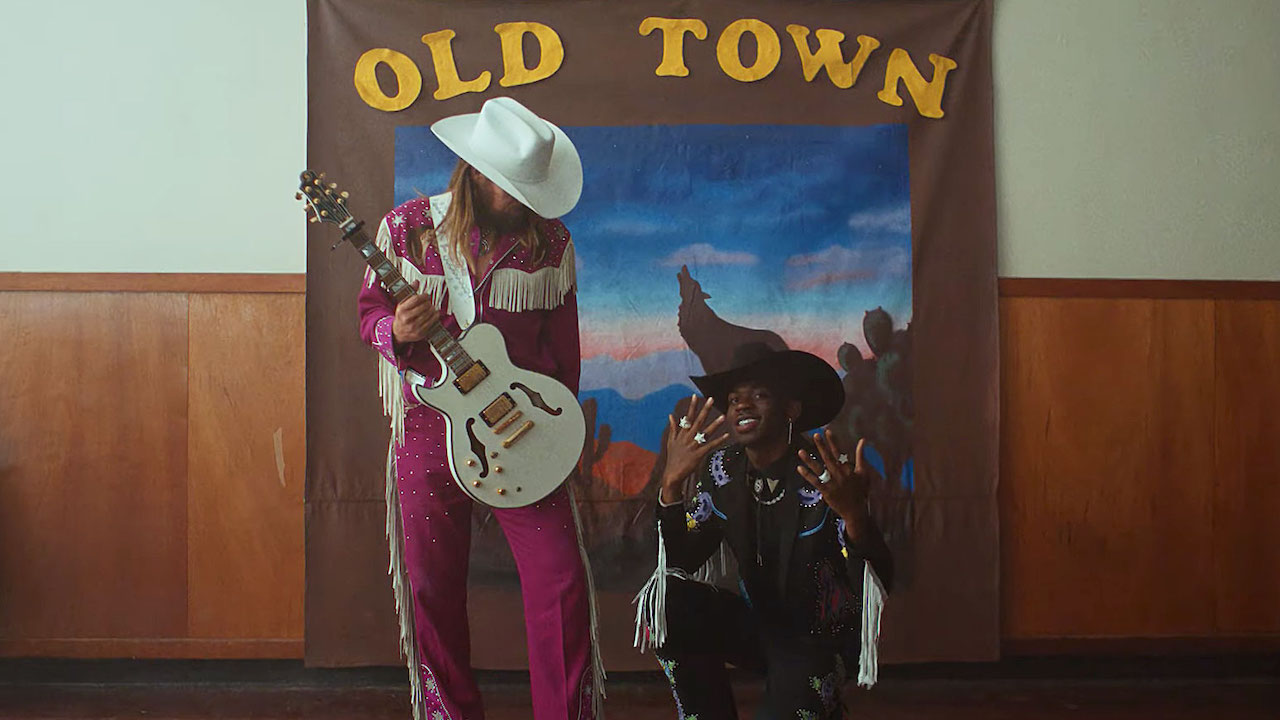 Cowboy hat from ____
____ is matte black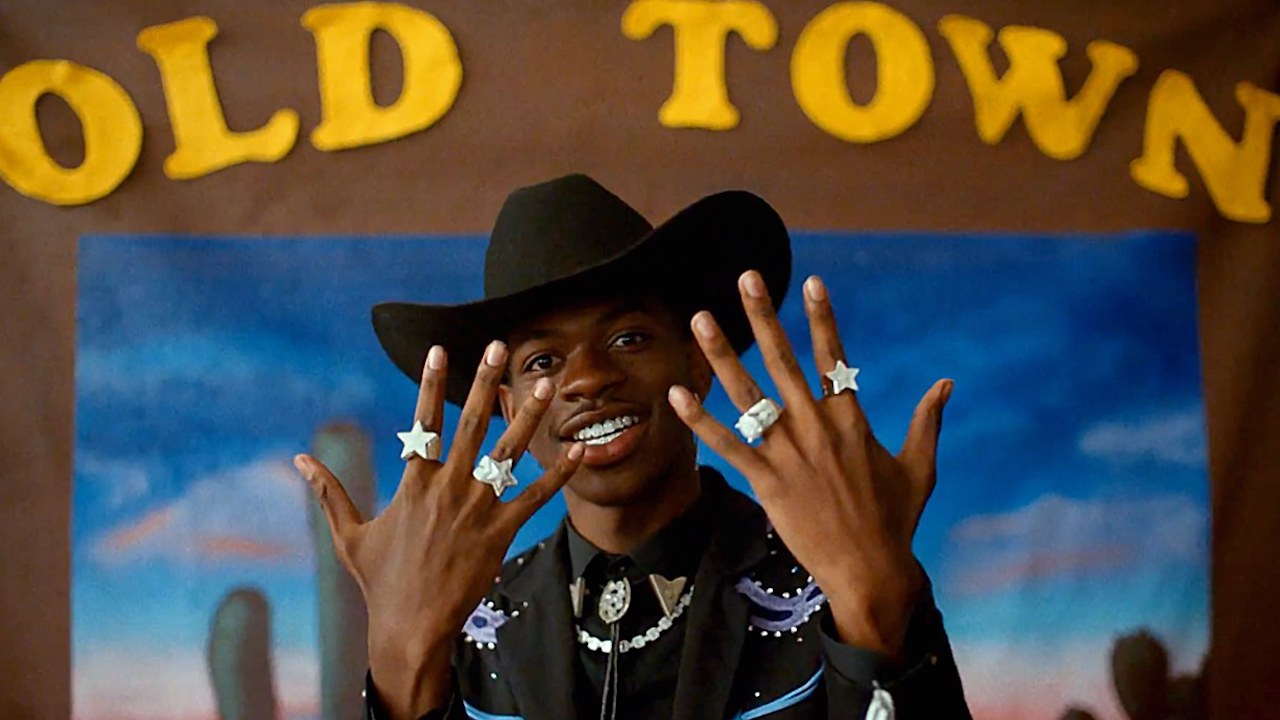 I been in the ____
I'm gonna ____ 'til I can't no more
Got the boots that's ____ to match
Oh dear! Do you take this quiz by mistake? Have another go!
Good try! Some of these lyrics may have been tricky to remember, but you did well!
Great stuff! You just missed out on a perfect score! Why not give the quiz another go?
Awesome! Is your name Lil Nas X? No? Are you sure?