The Ultimate Football Quiz Questions
Footie! Test your football trivia knowledge now! Here's our best ever football quiz...
Some people say it's the beautiful game – and that's because it is. People in America call it soccer so they don't get it confused with the other one. One thing's for sure, there's nothing more exciting than a football-based trivia quiz!
The whistle has blown. Let's go!
1/25

What international team play in Wembley?
Which of these teams isn't from London
Megan Rapinoe has won virtually everything with which international team?
What does VAR stand for?
How high is a full-size goal post?
Which team play at Anfield?
Which English Premier side are known as The Red Devils?
How many lions are on the England badge?
Which international club does Paul Pogba play for?
England have won the World Cup once. But in which year did they lift the trophy?
How long is a game of professional football?
What happens if a referee shows a player a red card?
True or false: a team are allowed more than 11 players on the pitch at any time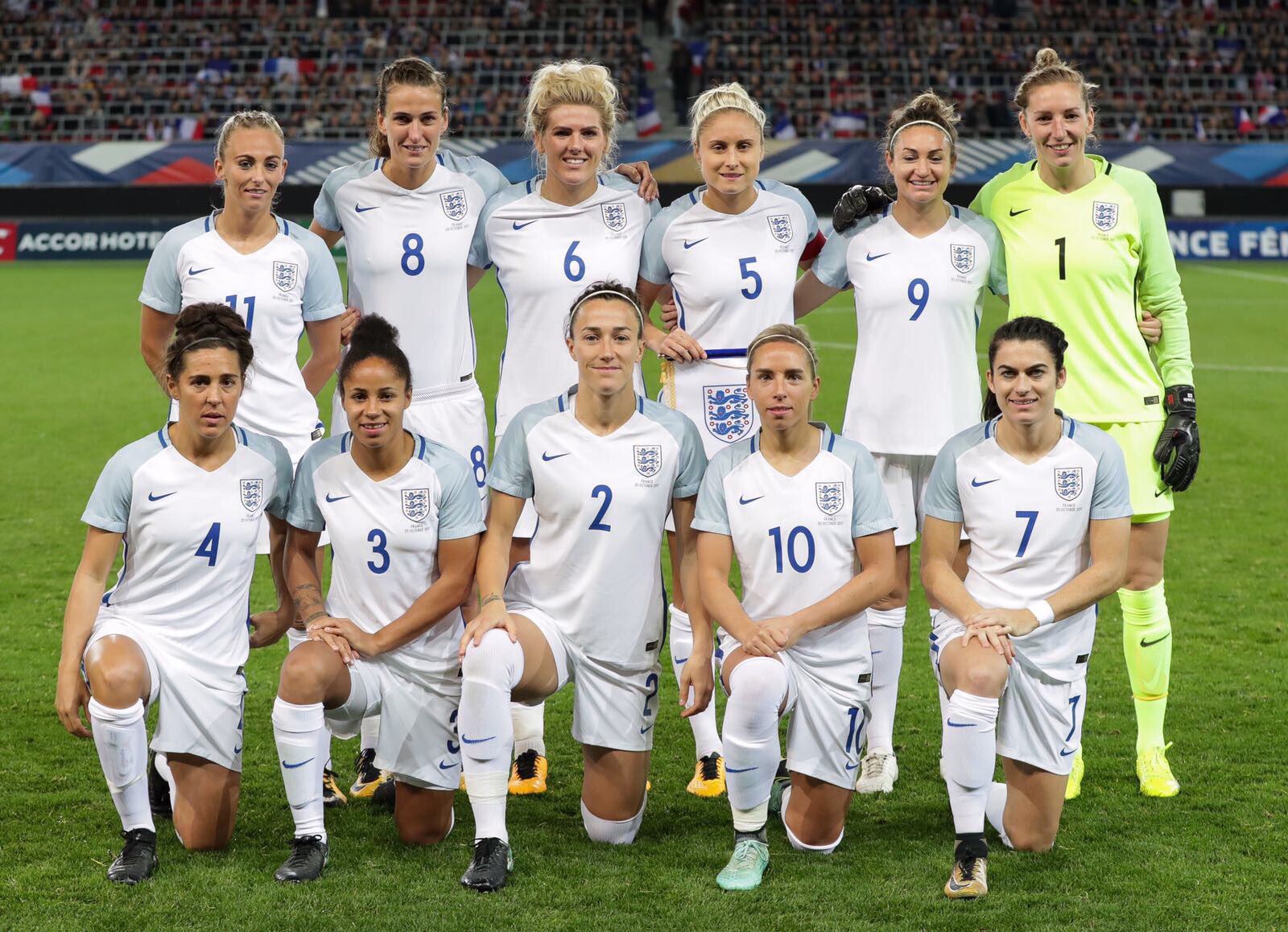 Who is the current captain of the English women's national team?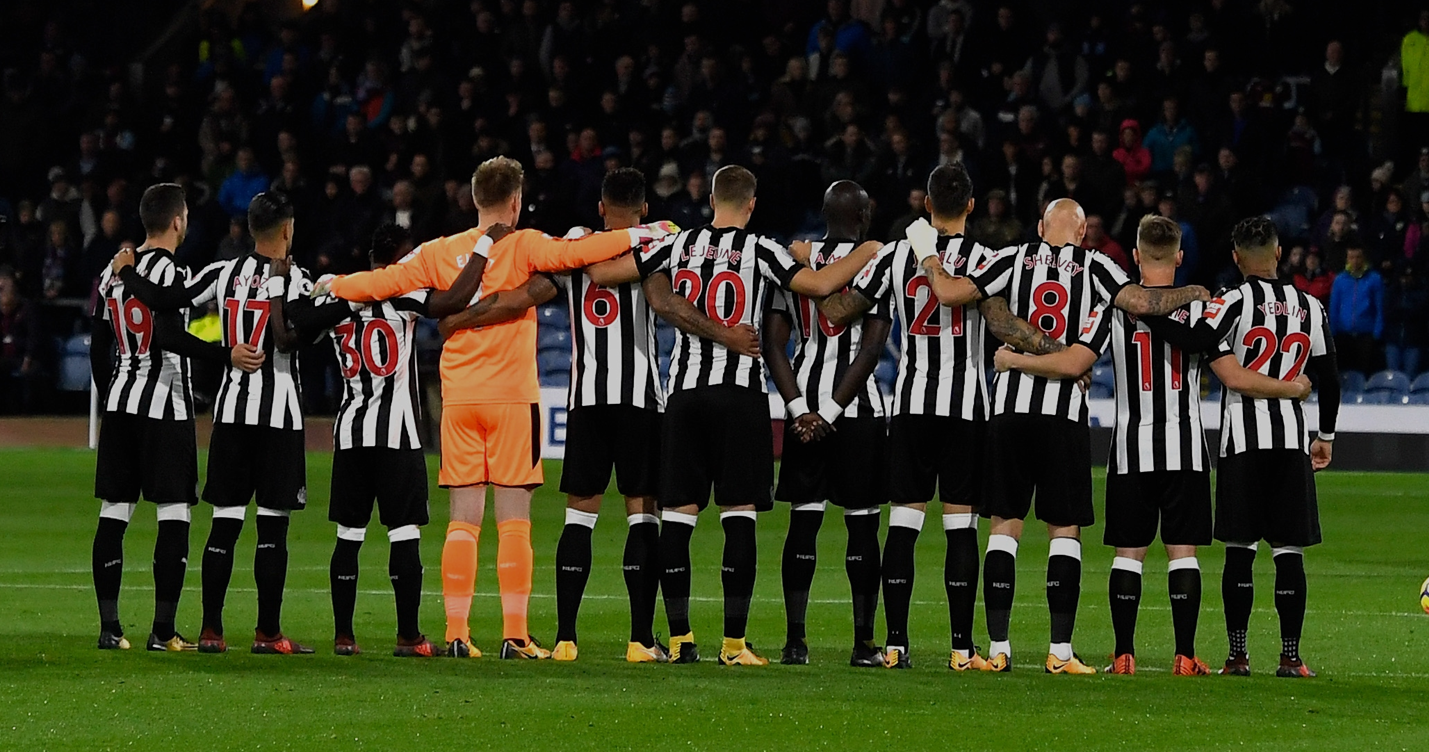 Which Premier League team are famous for wearing black and white stripes?
What kind of animal is featured on Leicester City's badge?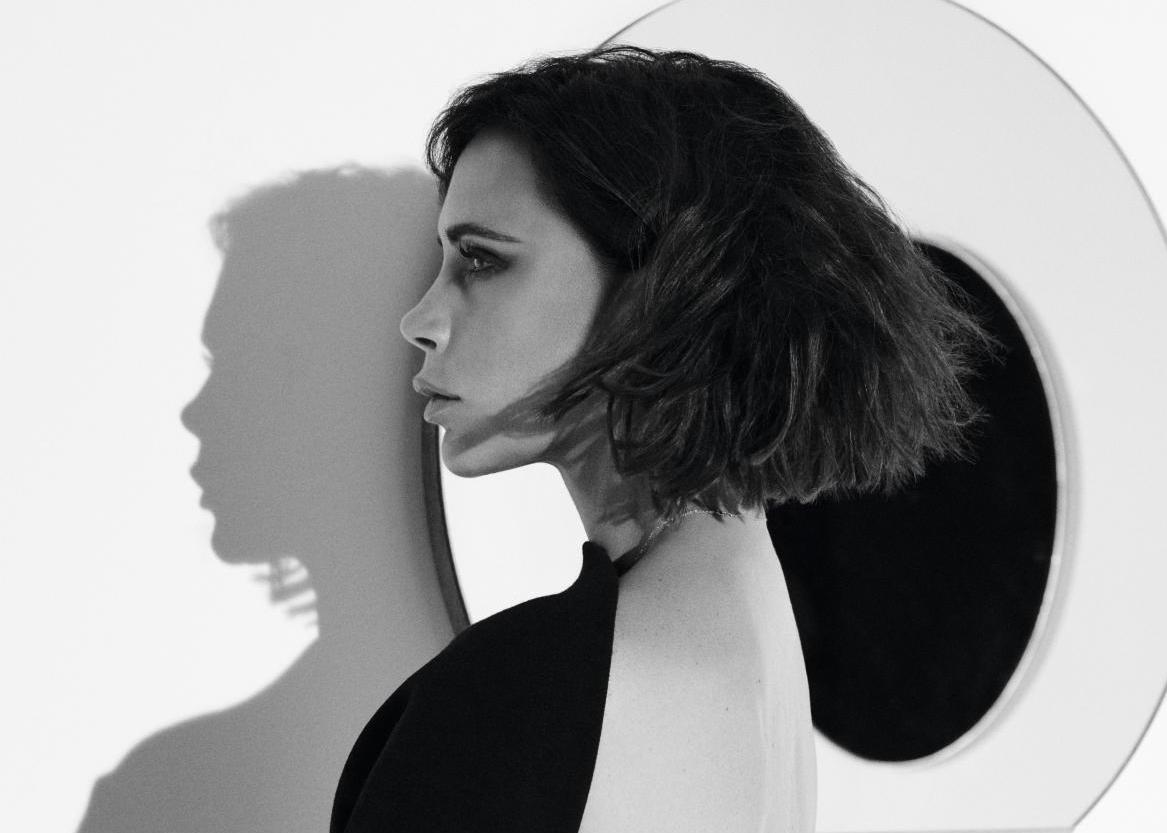 Which England legend is married to Victoria Beckham?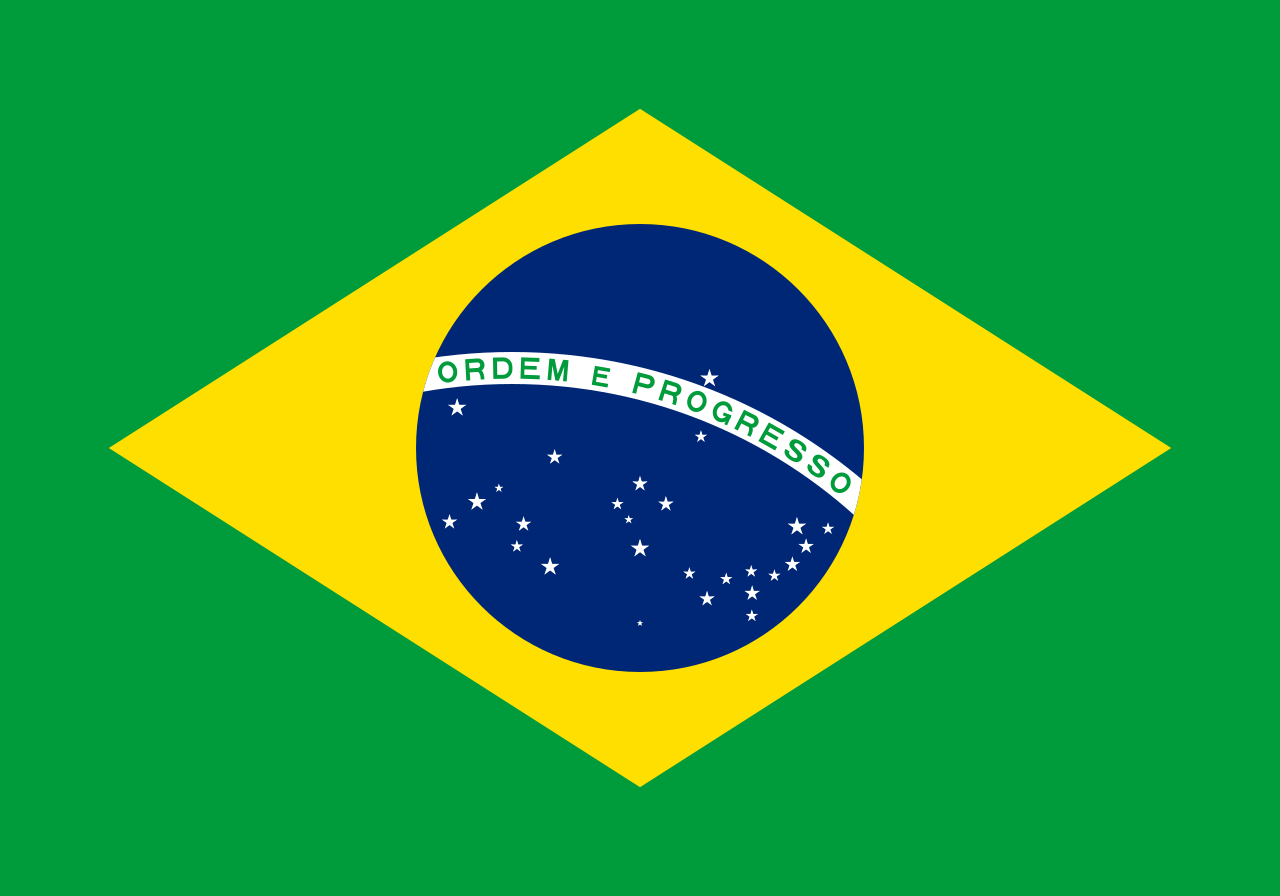 How many times have Brazil won the World Cup?
Which club won the Scottish Premiership in 2020?
Which team does Harry Kane play for?
Which team are nicknamed The Canaries?
Which Scottish team has a goal on their club badge?
How many teams play in the FIFA World Cup?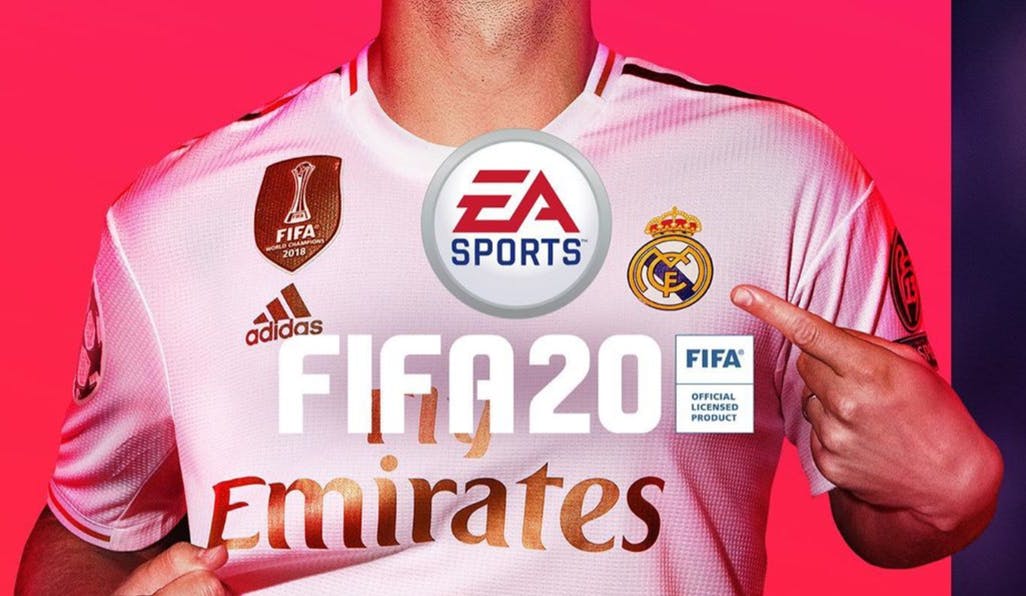 Which football star is on this cover of the FIFA 20 game?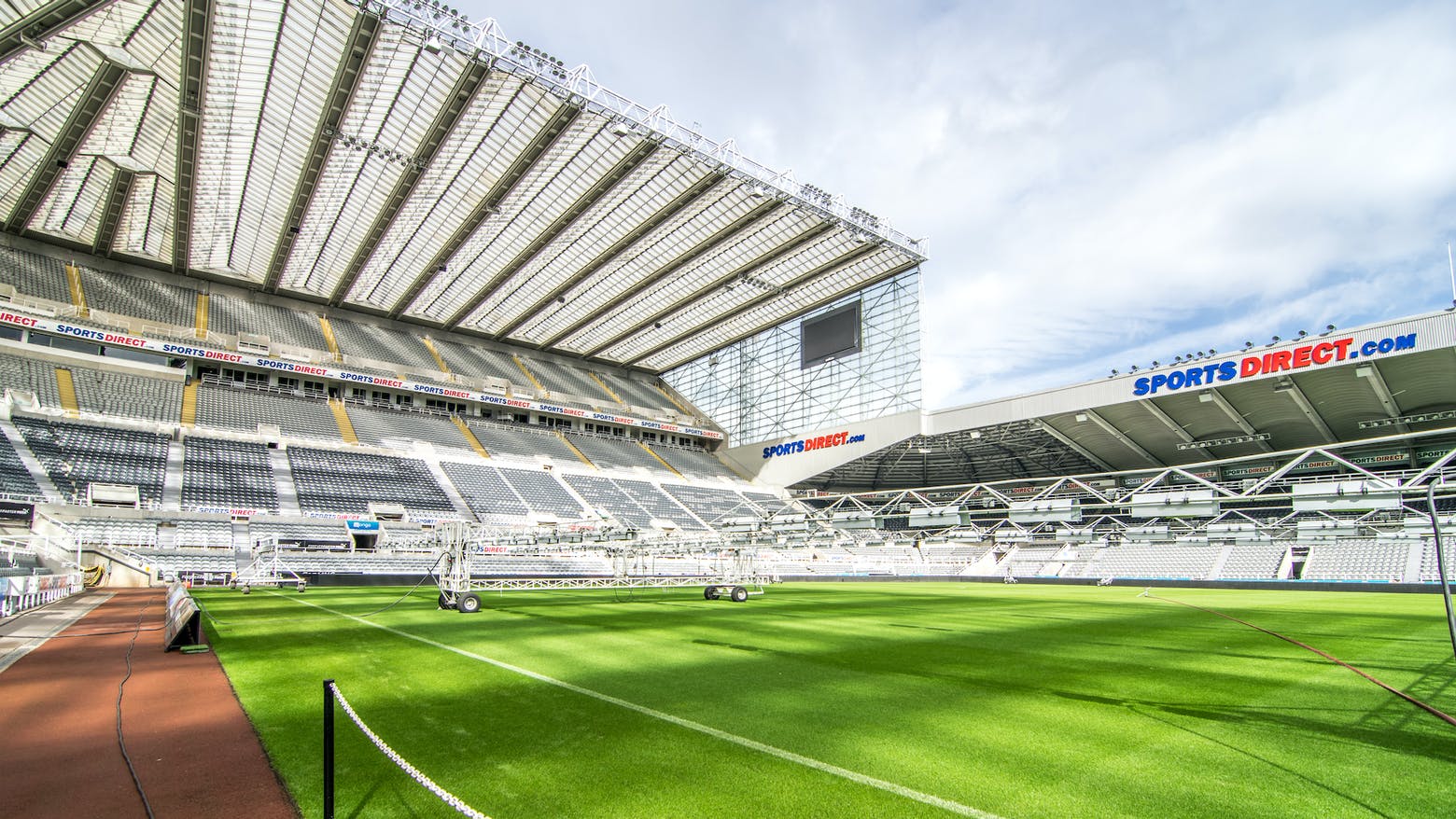 Which team play at St. James's Park?
Oh dear. Are you sure you like football?
Good effort! Why not have another go?
Almost a perfect score! Have another go!
A perfect score! You must go to bed wearing football boots or something.