Ultimate Git Up Challenge Quiz!
How much do you know about the viral hit and dance craze, The Git Up? Test your knowledge here!
How many will you answer correctly?
Who recorded the song The Git Up?
Which country musician did he team up with for a Git Up dance lesson video?
How many views has The Git Up had on TikTok?
Complete the lyric: "Gon' and do the two step then ______ boogie"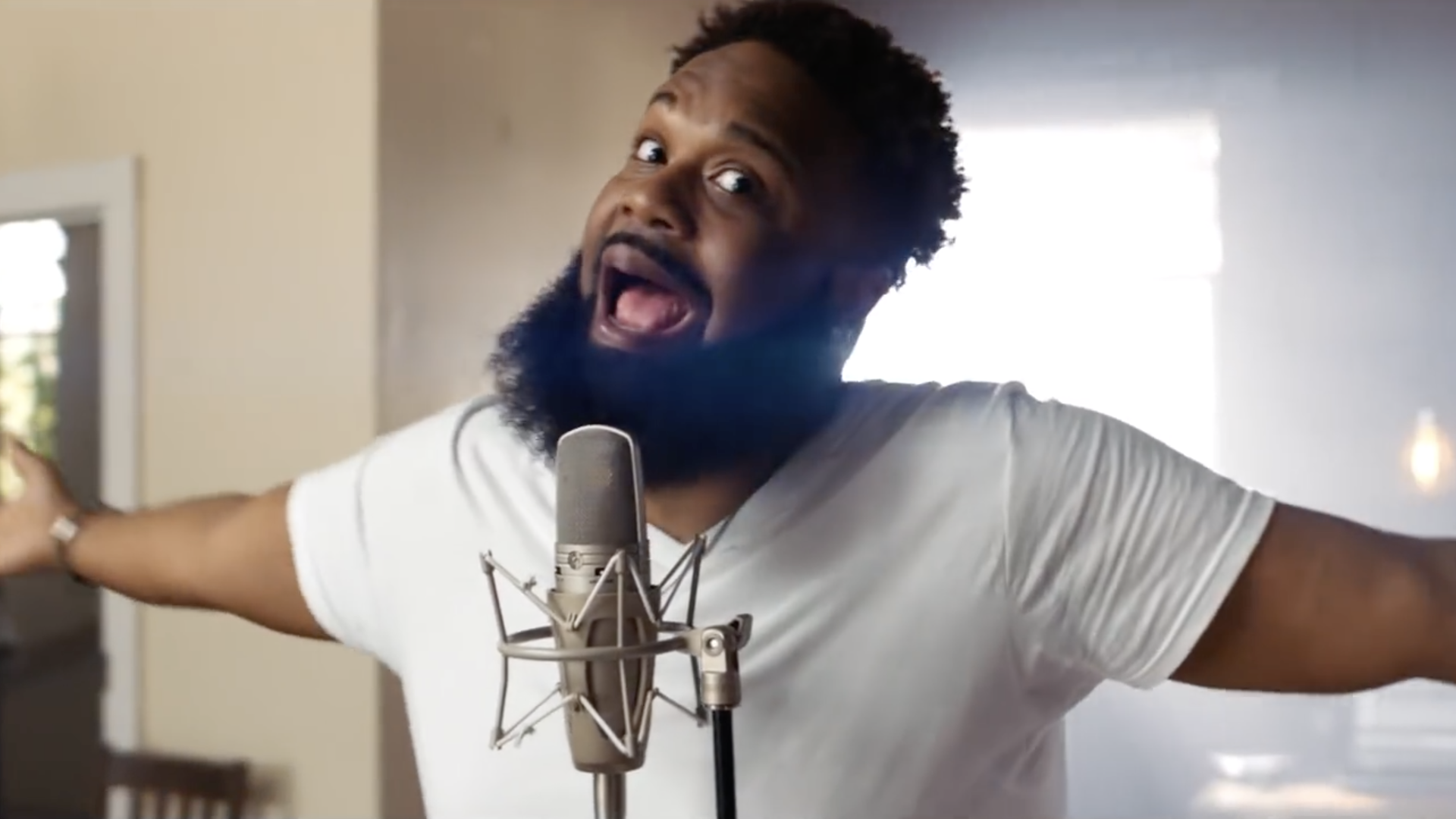 What's the next line? 
Complete this lyric: "Take it to the _____ now and dip with it"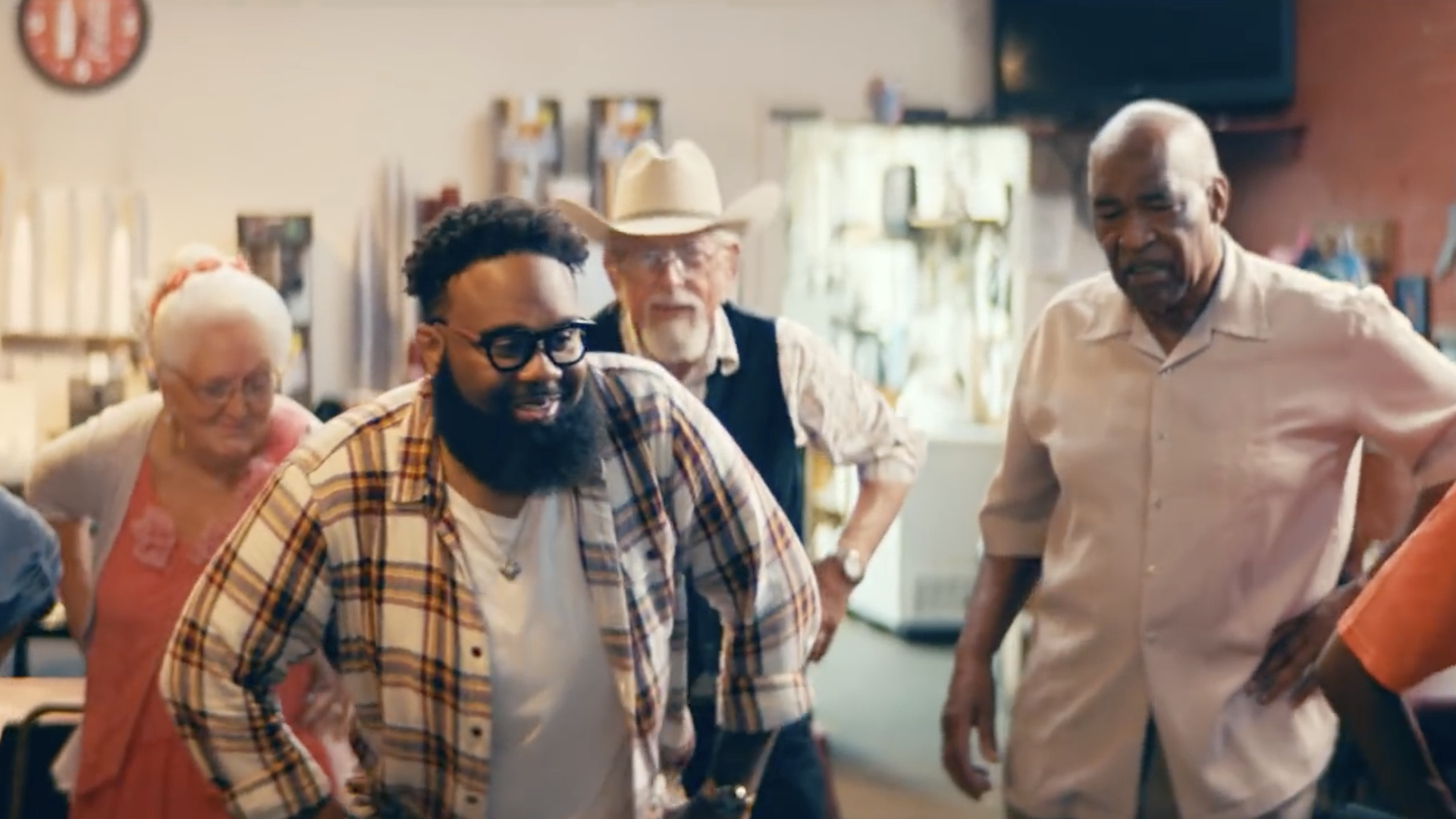 The Git Up started to go viral after which song became a hit?
According to Blanco Brown, who inspired the title, The Git Up?
What happened to TikTok user @HarveyBass after he filmed himself doing The Git Up dance at school?
What are the first words of the song?
Oh dear! Better luck next time!
Good try! Why not have another go and see if you can get an even bigger score?
Great! You've got the moves and know your stuff!
Yee haw! You're a Git Up expert!