Ultimate New Orleans Saints Trivia!
How much do you know about this legendary American football team? Take this quiz and test your NFL trivia!
Will you get a quiz touchdown?
In which year did New Orleans Saints play their first season in the NFL?
Which hymn do New Orleans Saints fans sing at games?
In which American state do the Saints play their home games?
How many times have the New Orleans Saints won the Super Bowl?
In which year did they last win the Super Bowl?
What is the name of the teams logo, which can be seen on the side of their helmets?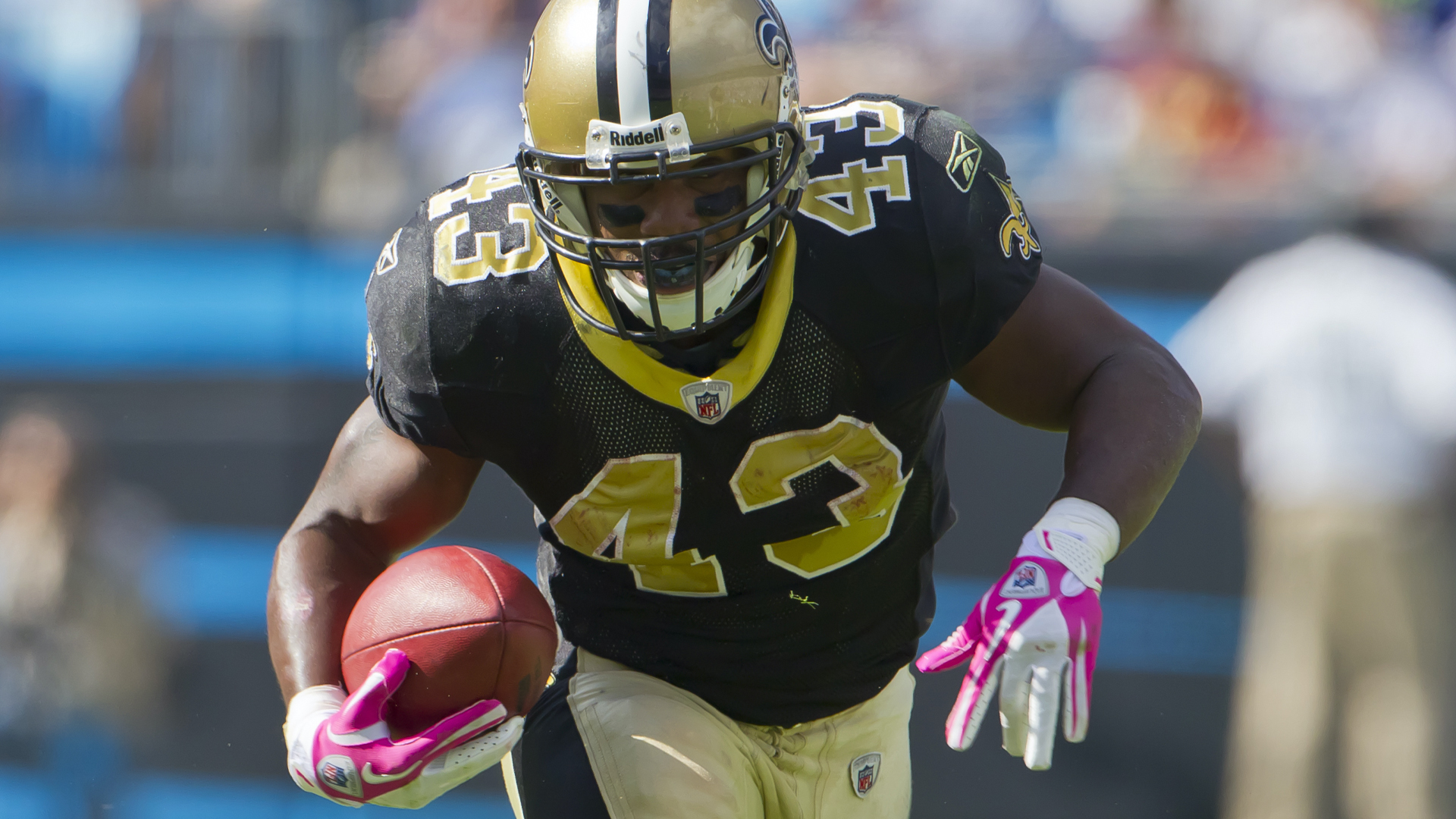 New Orleans Saints were founded on November 1 in 1966. What is this date also known as?
Which team are the Saints' biggest rivals?
Where have the Saints played their home games since 1975?
What is the name of the Saints' canine mascot?
Oh no! Better luck next time!
Good try! Why not have another go?
Great work! You know lots about the New Orleans Saints!
Touchdown! You've got a perfect score!