Ultimate Philadelphia 76ers Trivia!
How much do you know about these Philadelphia basketball legends? Take the quiz and test your knowledge!
Let's go!
In which conference do the team play?
What were the team originally called before changing their name in 1963?
Why are they called the 76ers?
What is the team's mascot called?
5/10

Which is the team's current badge?
Wilt Chamberlain, one of the sport's greatest players, played for Philadelphia 76ers in the 1960s. True or false?
How many NBA championships have the Philadelphia 76ers won?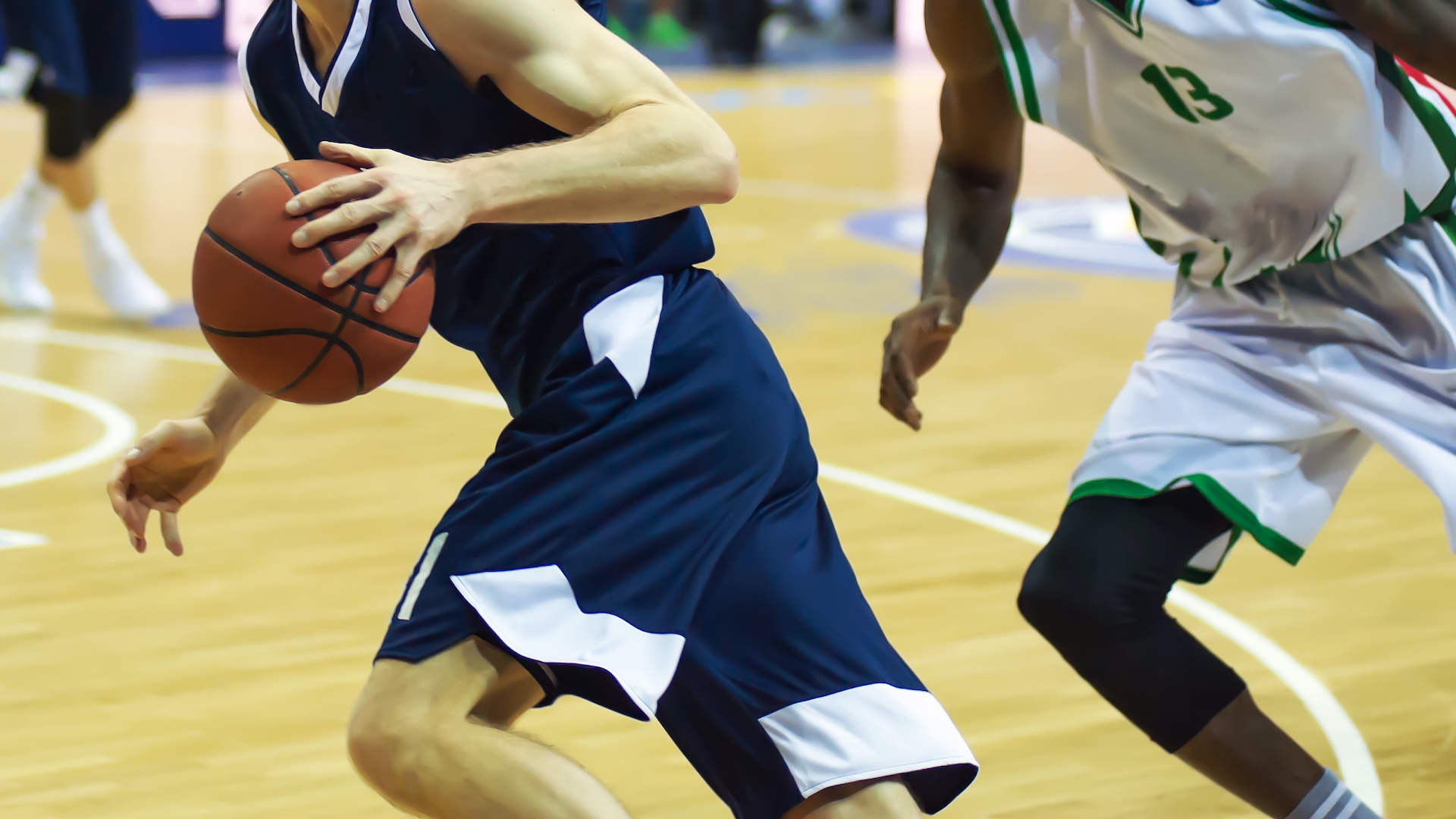 In which division do the Philadelphia 76ers play?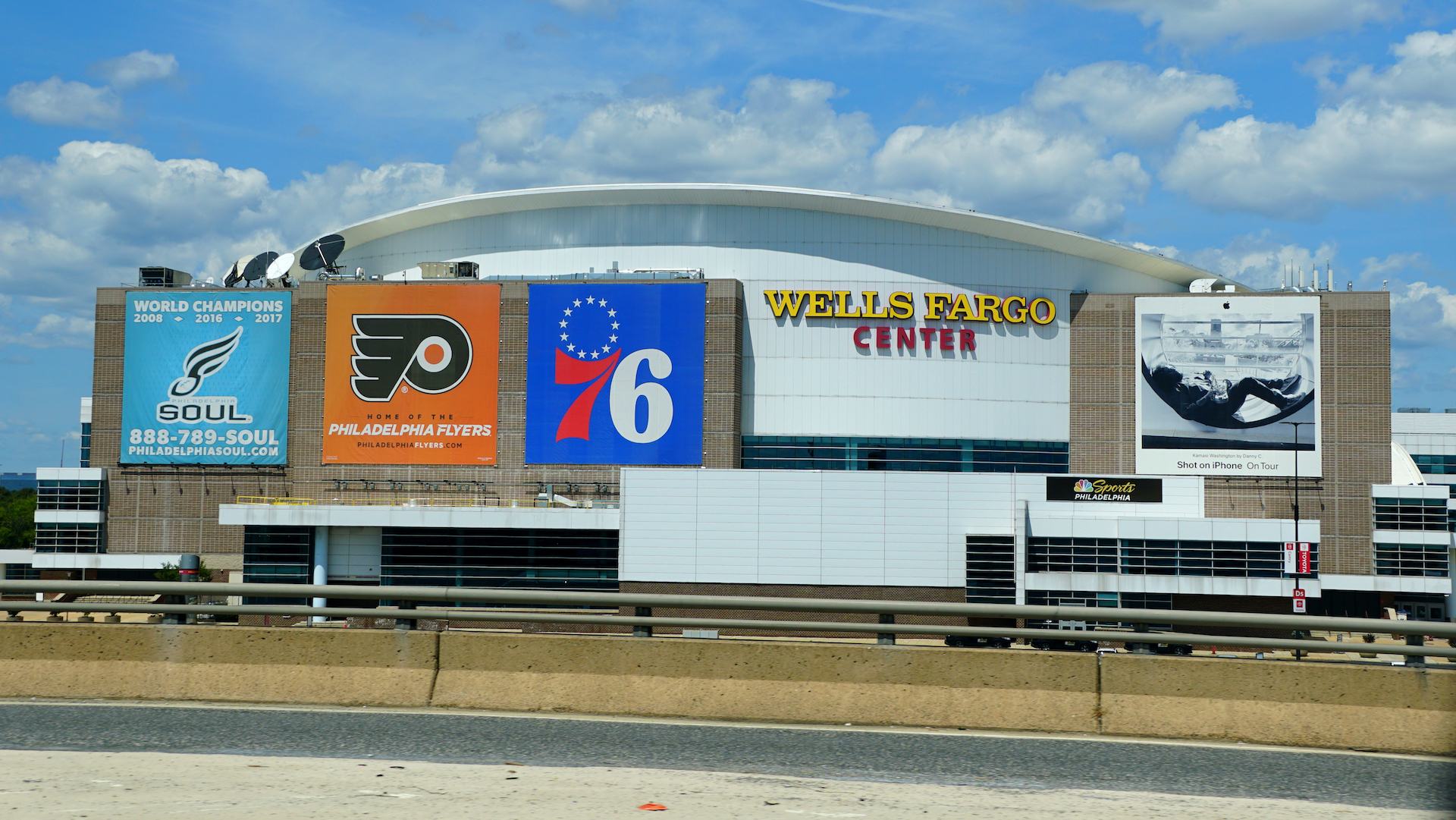 What is the team's nickname?
Which children's TV show partly inspired the team's theme song?
Oh no! Better luck next time!
Good try! Why not have another go?
Great work! You know a fair bit about the Philadelphia 76ers!
Wow! You're a Philadelphia 76ers super-fan!