Ultimate Roald Dahl Quiz!
Are you a die hard Dahl devotee? Think you can ace the ultimate quiz? Then it's time to put your Roald Dahl skills to the test!
What is the name of the sequel to Charlie and the Chocolate Factory?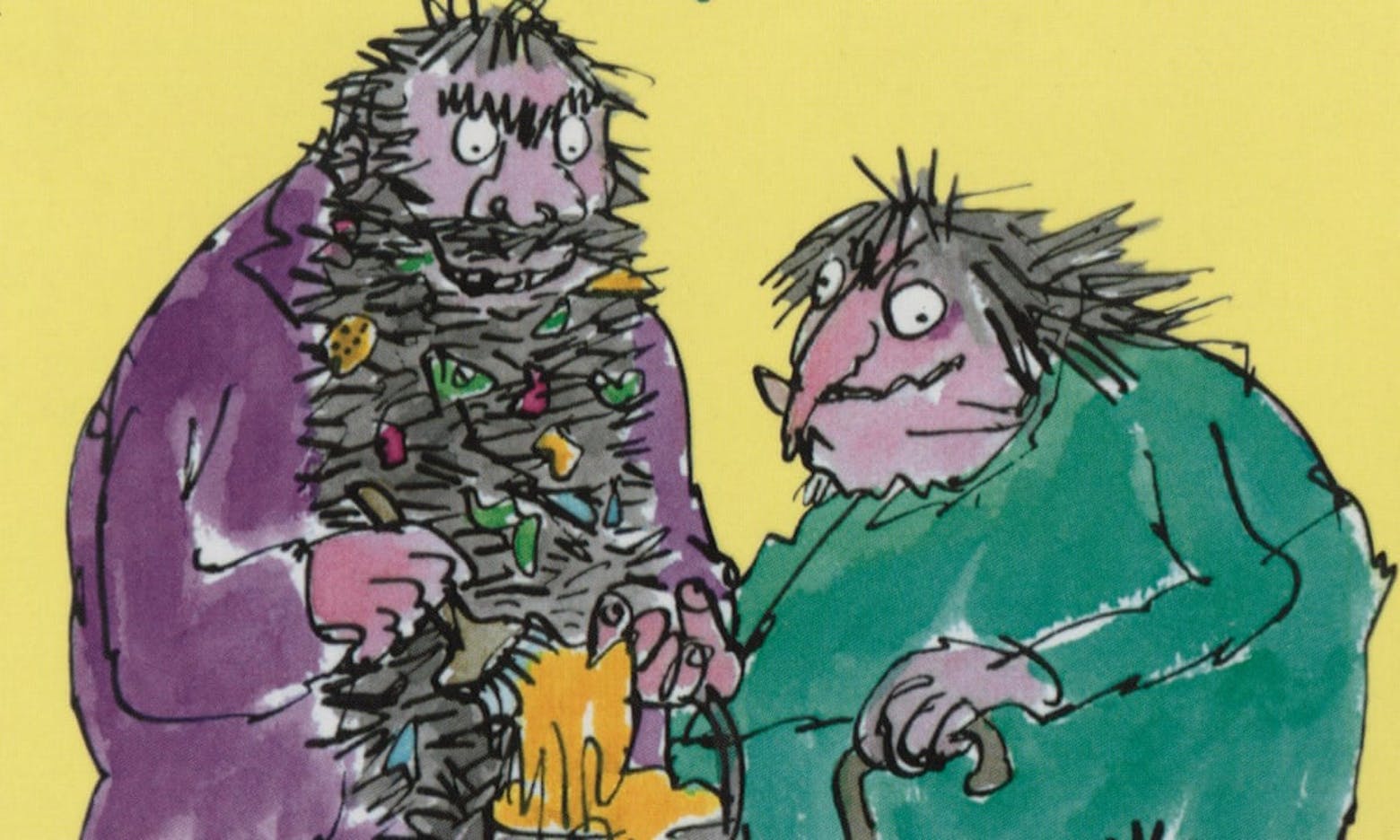 In The Twits - Mrs Twit has a glass eye. True or false?
Complete the title! 'George's Marvellous...'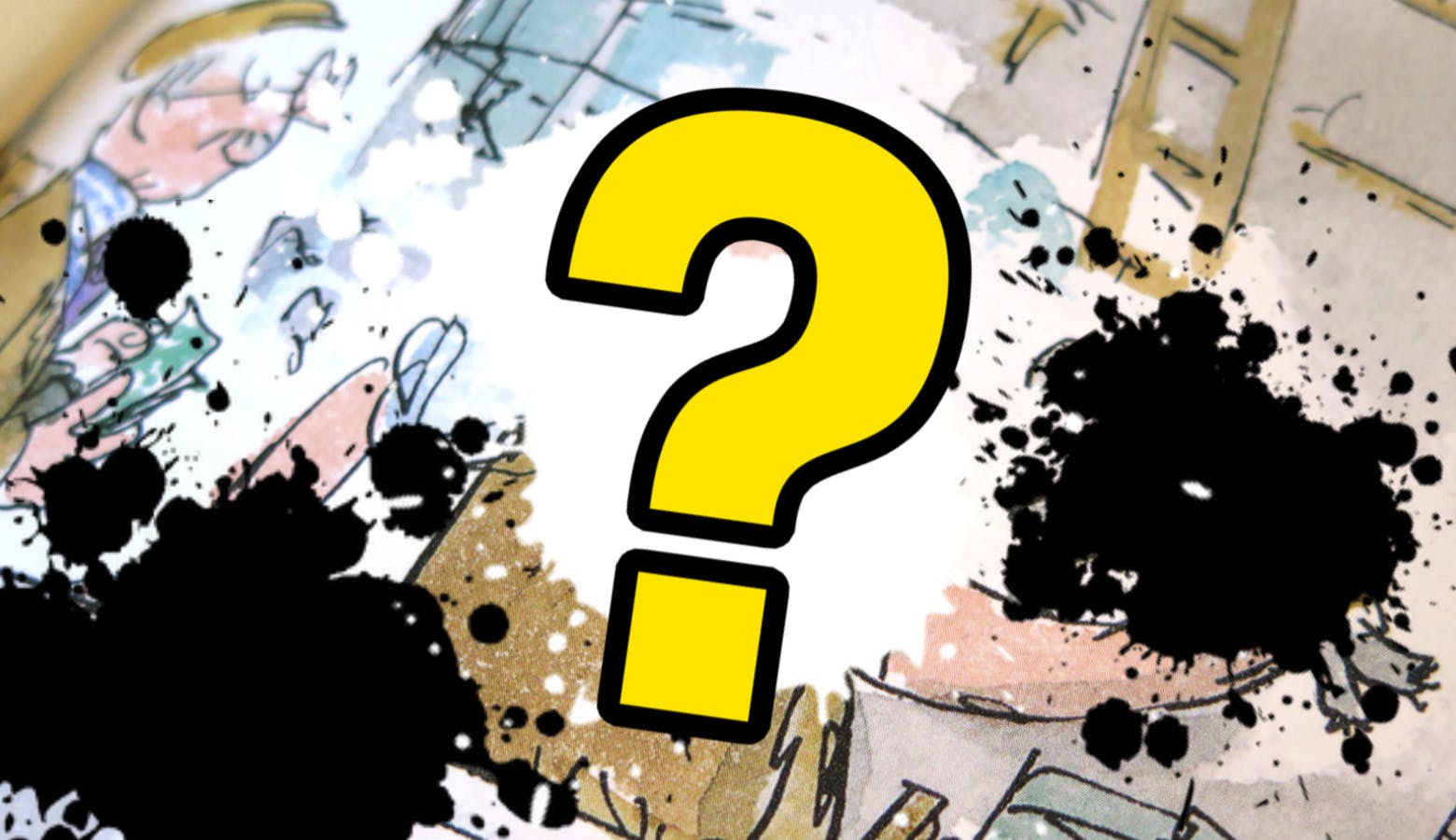 According to Dahl's 1983 book The Witches, what is strange about a witch's feet? 
What does Esio Trot mean?
In The BFG, where does Sophie hide from the Bloodbottler?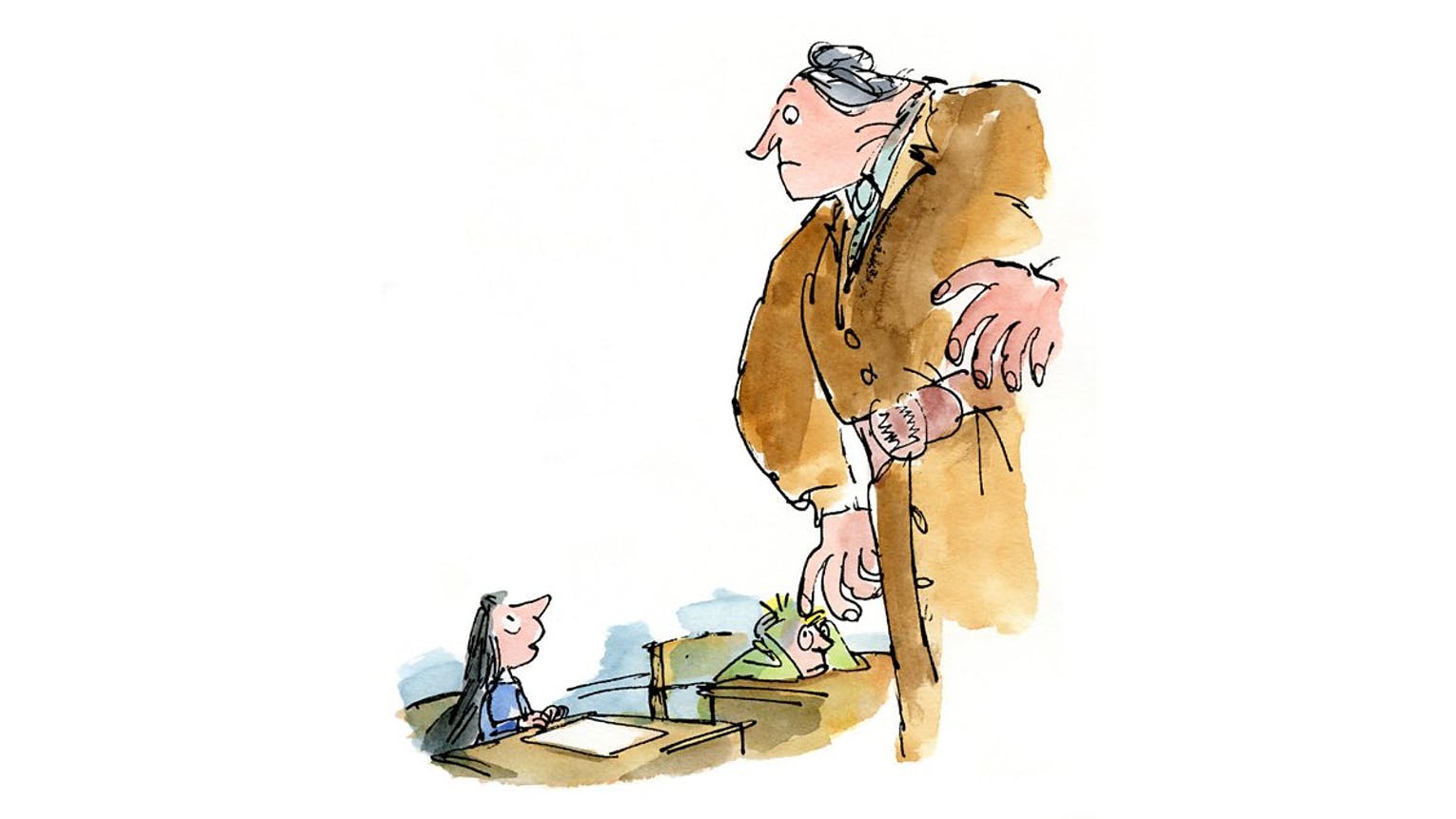 Who are these people?
What day is chosen by Willy Wonka for the chocolate factory visit?
Miss Spider is a character from which Roald Dahl book?
Which famous British artist does the illustrations for Roald Dahl novels? 
Oh dear! It seems you may need to give your Roald Dahl books another read! Never mind, why not try another Beano quiz instead?
Not so hot! While not the worst score in the world, you may need to re-read the books! Never mind, why not retake the quiz and improve your score?
Pretty good! While not a totally PERFECT score, you most certainly are a Roald Dahl fan! Good job!
Amazing! You got a PERFECT score! You certainly LOVE your RD books but then who doesn't?  An outstanding result, well done!