Ultimate Soccer Quiz Questions For Kids
Let's find out if you're really a super-fan...
Ultimate Soccer Quiz Questions For Kids
Which of these is NOT a real soccer position?
How many players are there on the field during a game?
What are soccer boots typically called? 
What does the word FIFA stand for?
How many yellow cards can you get in a game before you get a red card?
How does a soccer game start?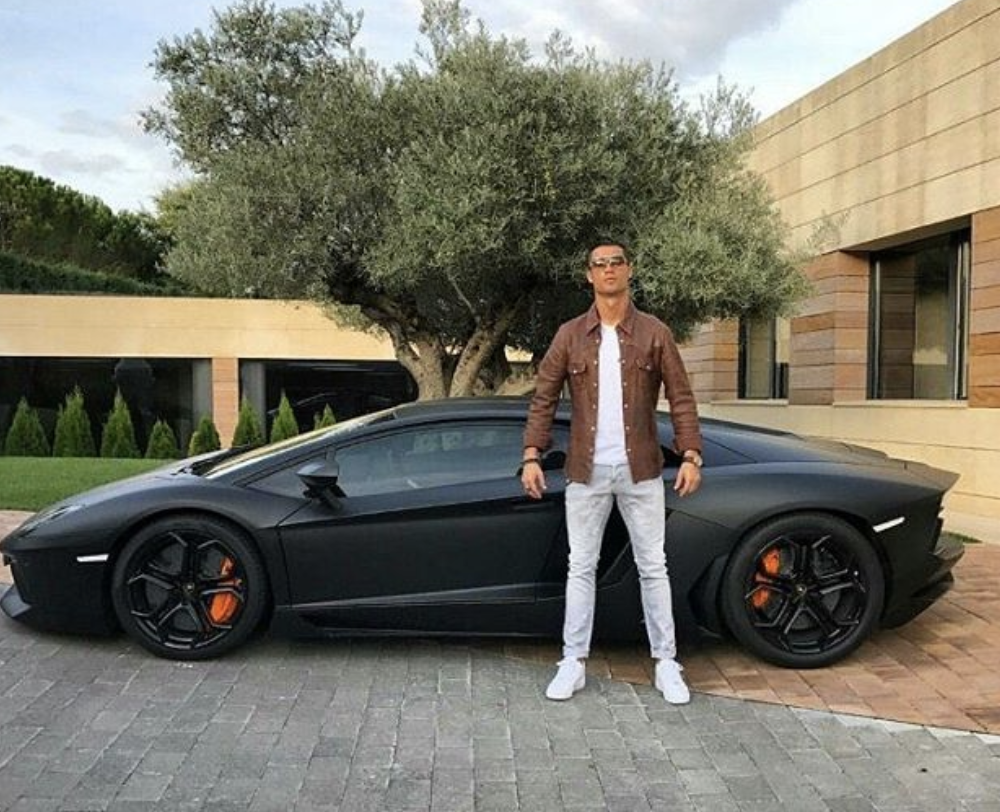 Who is the highest-paid soccer player right now?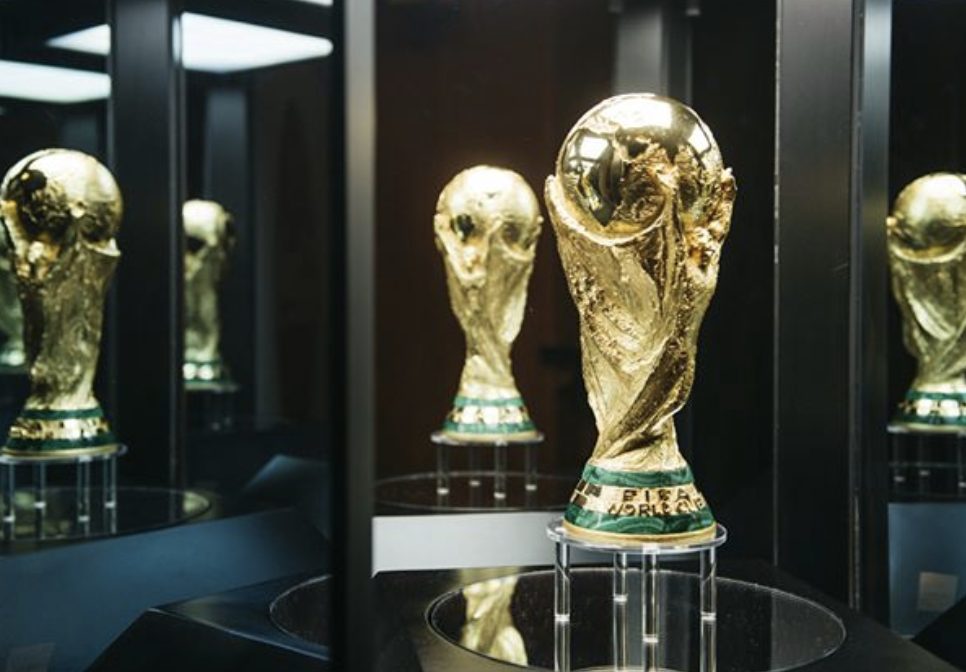 Which soccer club has the most trophies? 
Oh no, we're going to have to red card you for this one.
Better luck next time! You know a little but have a while to go until you can call yourself a true soccer super-fan. 
We can tell you love your soccer, but we got you this time! Why not take the quiz again to see if you can become the Beano quiz World Player of the Year?
Wow! There's no getting past you, you're a real soccer super-fan!