Ultimate YouTube Christmas Quiz!
It's the most wonderful time of the year for YouTube fans. Test your trivia in the festive quiz!
How many points will you score?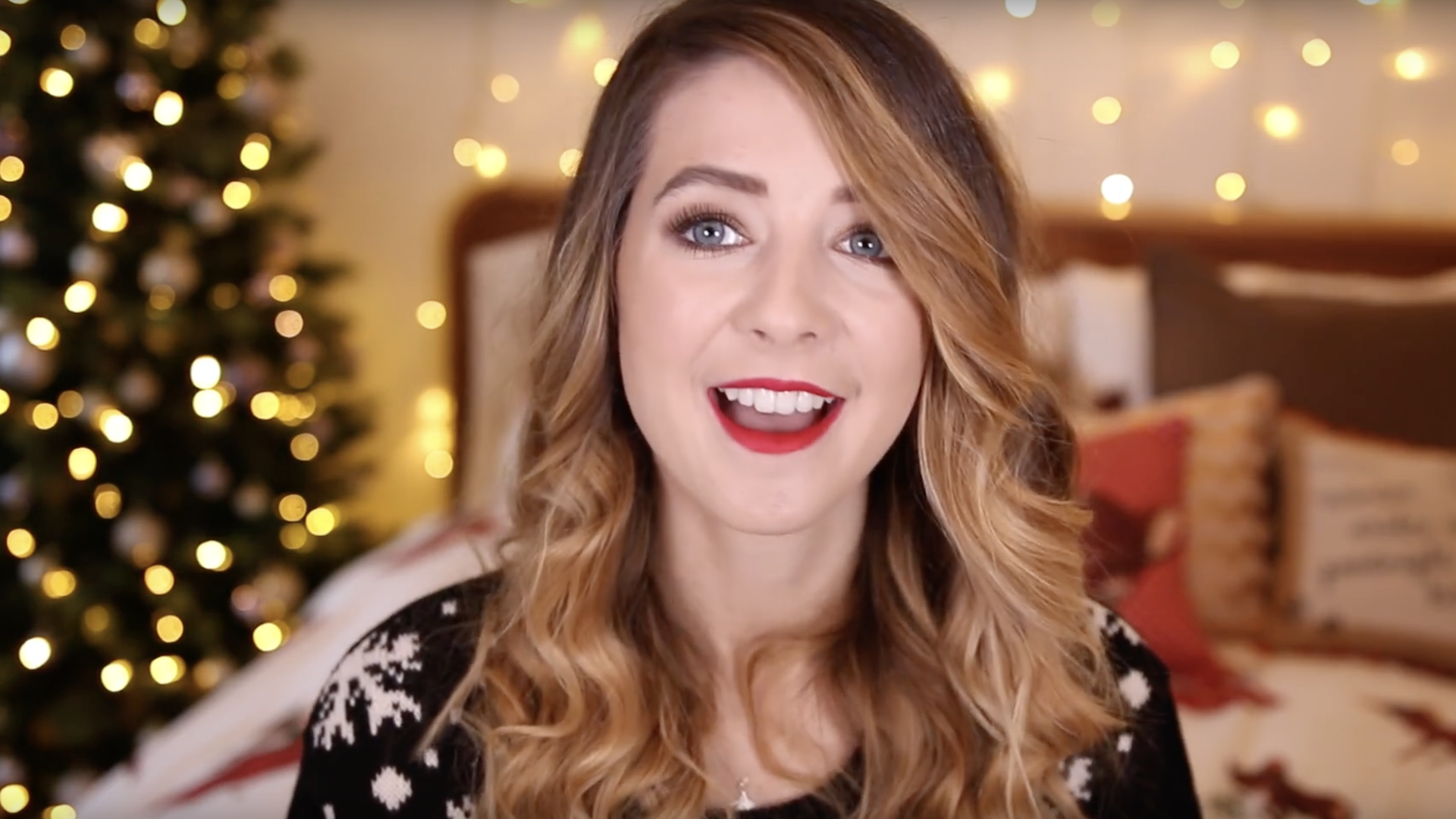 Zoe Sugg once released her own advent calendar. How many windows did it have?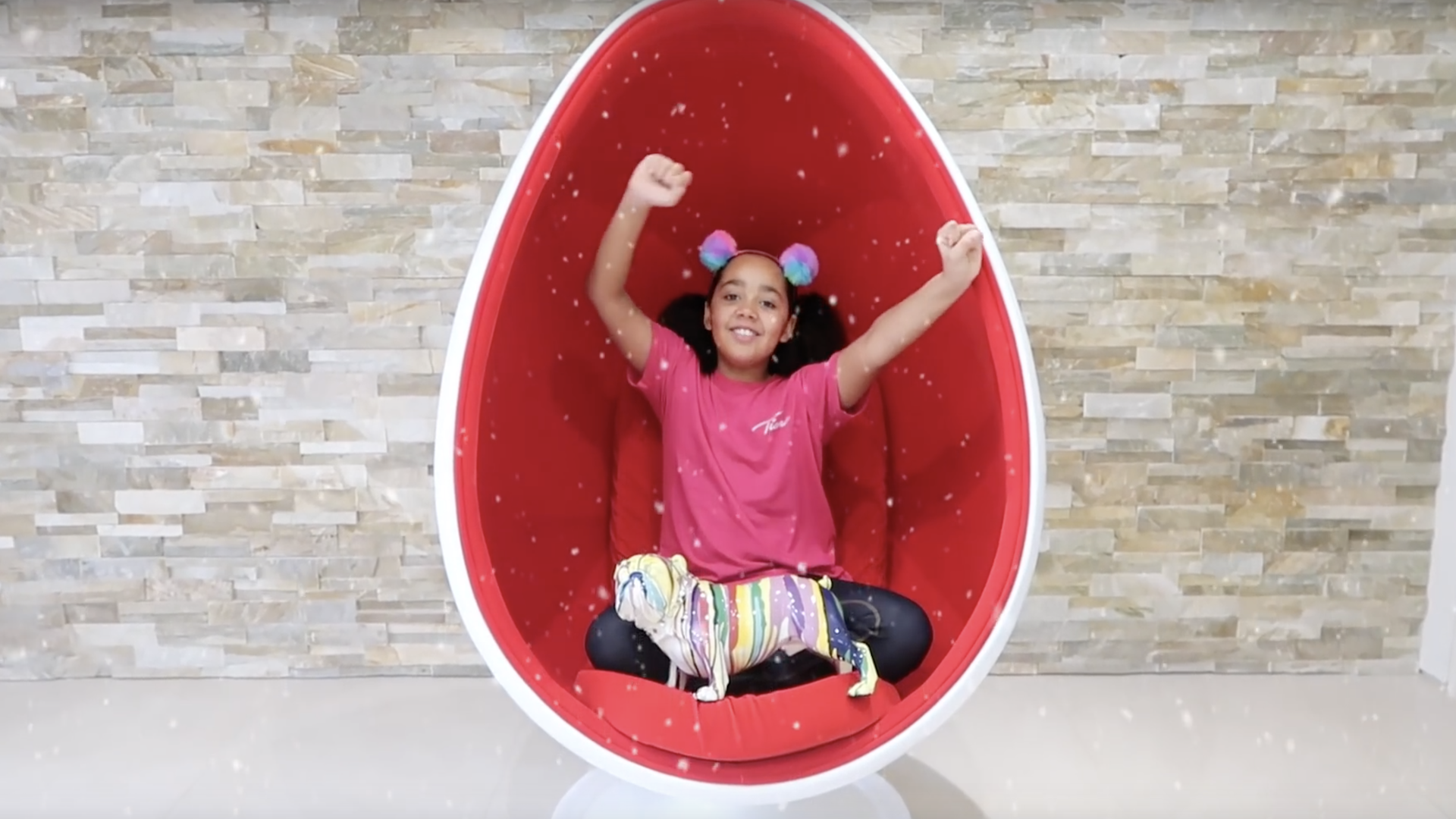 In the run up to Christmas, Tiana Wilson made a special appearance at which shopping centre?
Holly H was named after the prickly festive plant. True or false?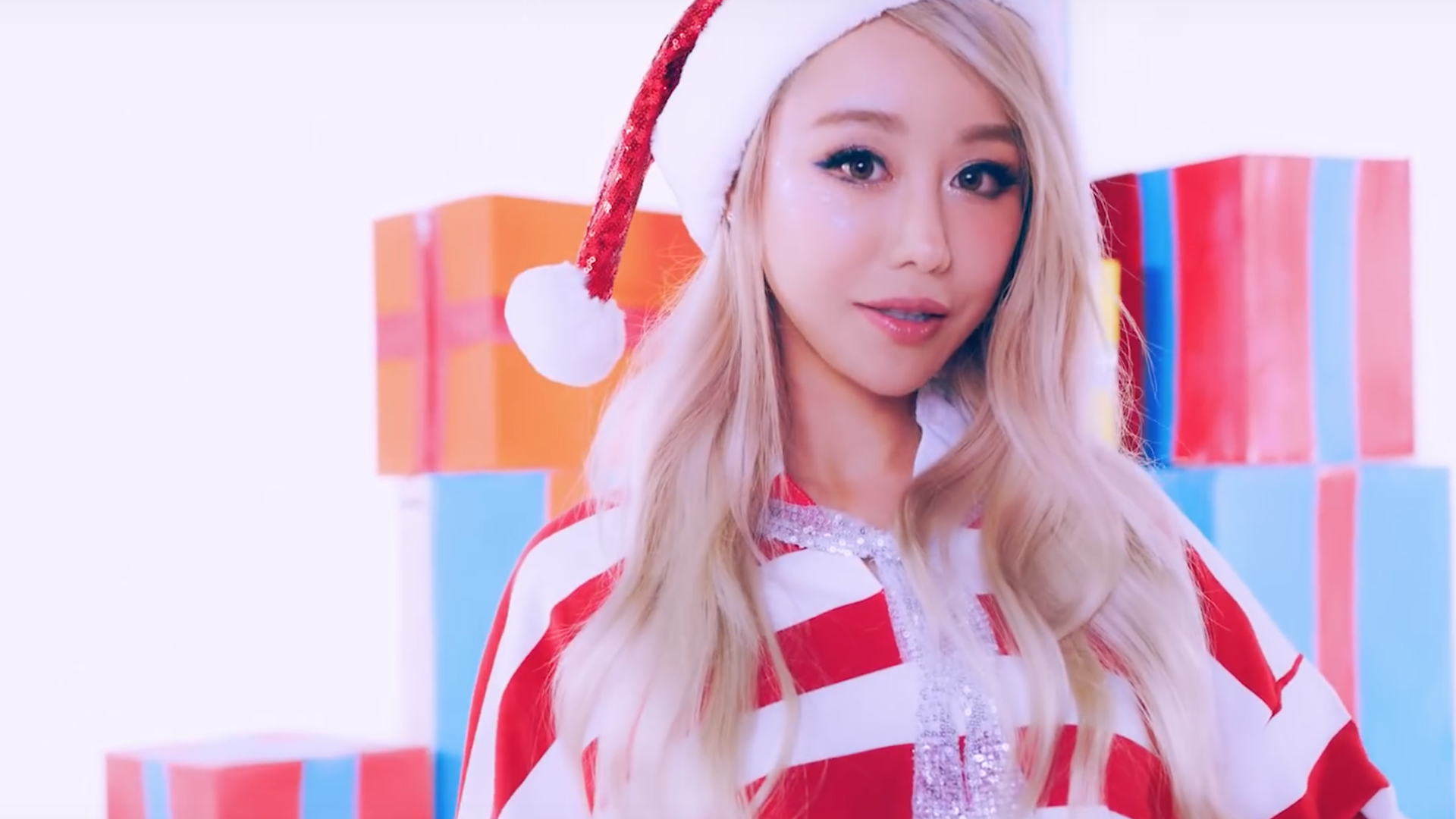 Wengie released a Christmas song in 2018. What was it called?
Who hosted a special Christmas-themed quiz with LDShadowLady?
Why would Miranda Sings get gifts for the Ballinger family?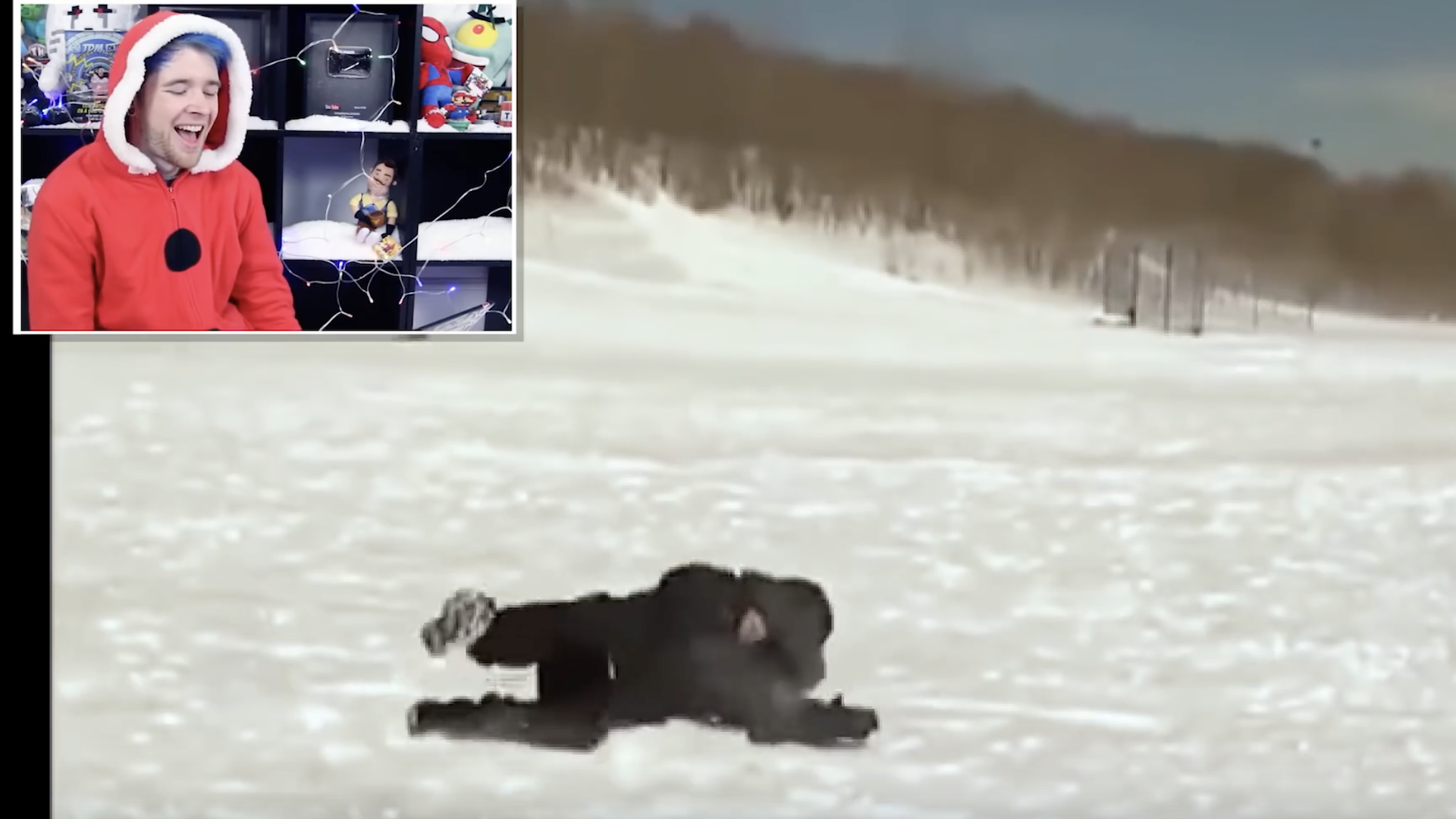 What's the title of this festive DanTDM YouTube video?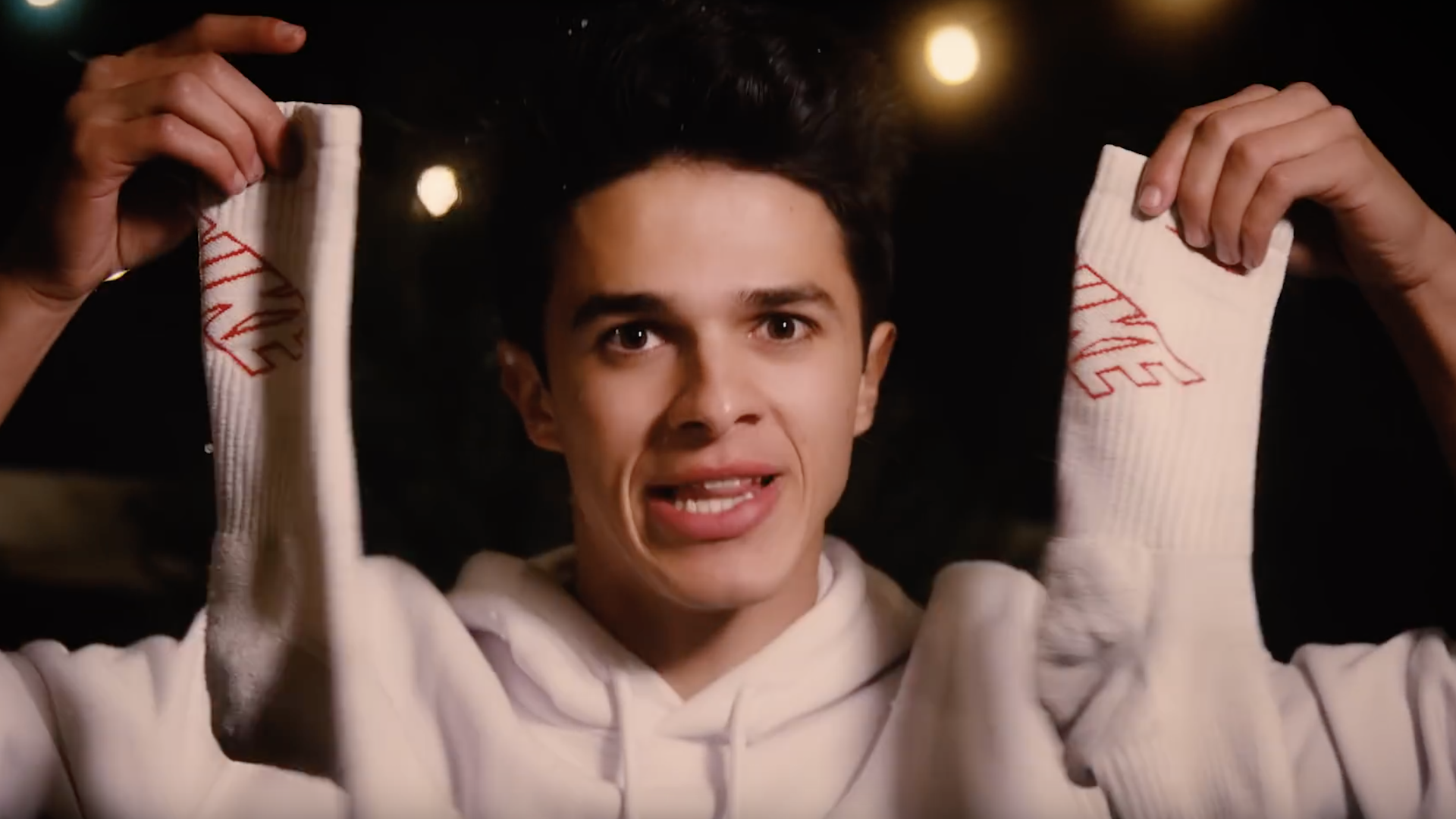 What was the name of Brent Rivera's Christmas song which was released in 2017?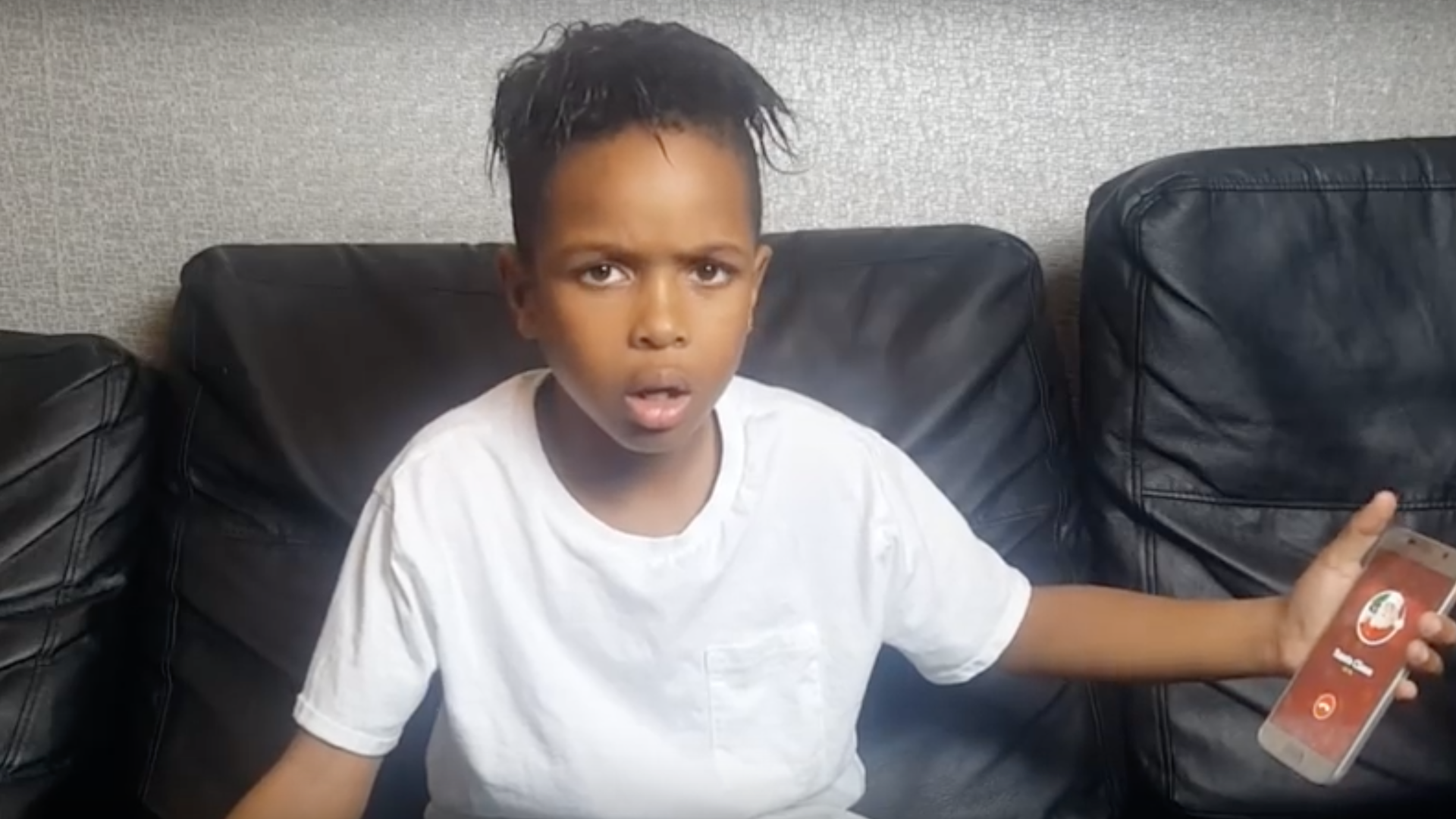 Who 'called' Tekkerz Kid in the run up to one Christmas?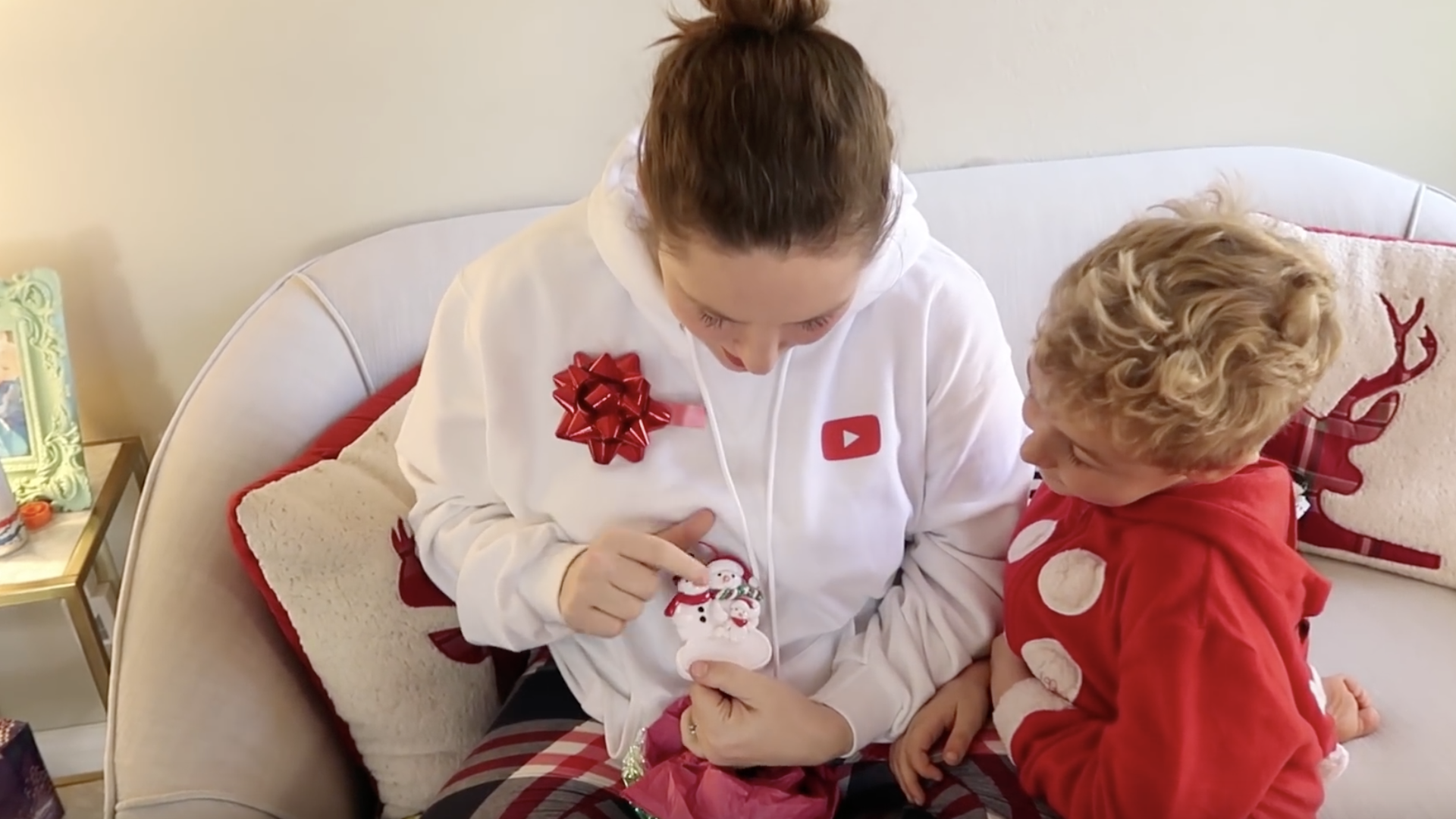 Where do the Ballinger Family celebrate Christmas?
Oh dear! Better luck next time!
Good try! Why not have another go? You might get an even better score!
Great stuff! A fantastic effort!
Wow! You're an expert when it comes to all things Christmassy on YouTube!