What Animal Do I Look Like?
Giddy goat or more of a mongoose? Find out what animal you look like with this fun quiz!
Look into the mirror! Well, look into the quiz mirror, at least... the quiz mirror will reveal all! Are you graceful like a river bird? Or bloodthirsty, like a carnivorous creature of the depths? Only time (and this quiz) will tell, so hurry! The clock's a ticking! Take this quiz to discover your true self!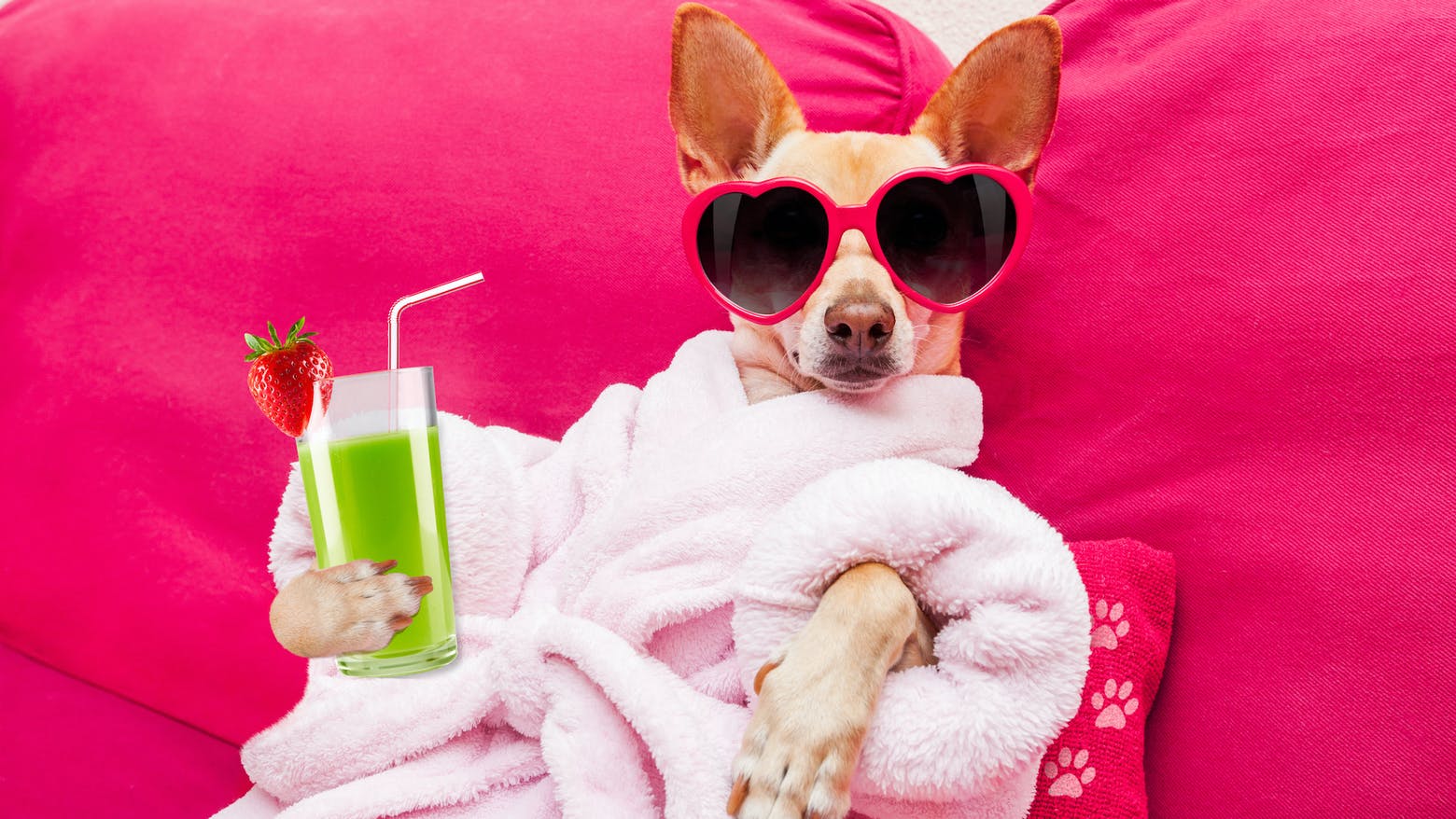 How do you wear your hair?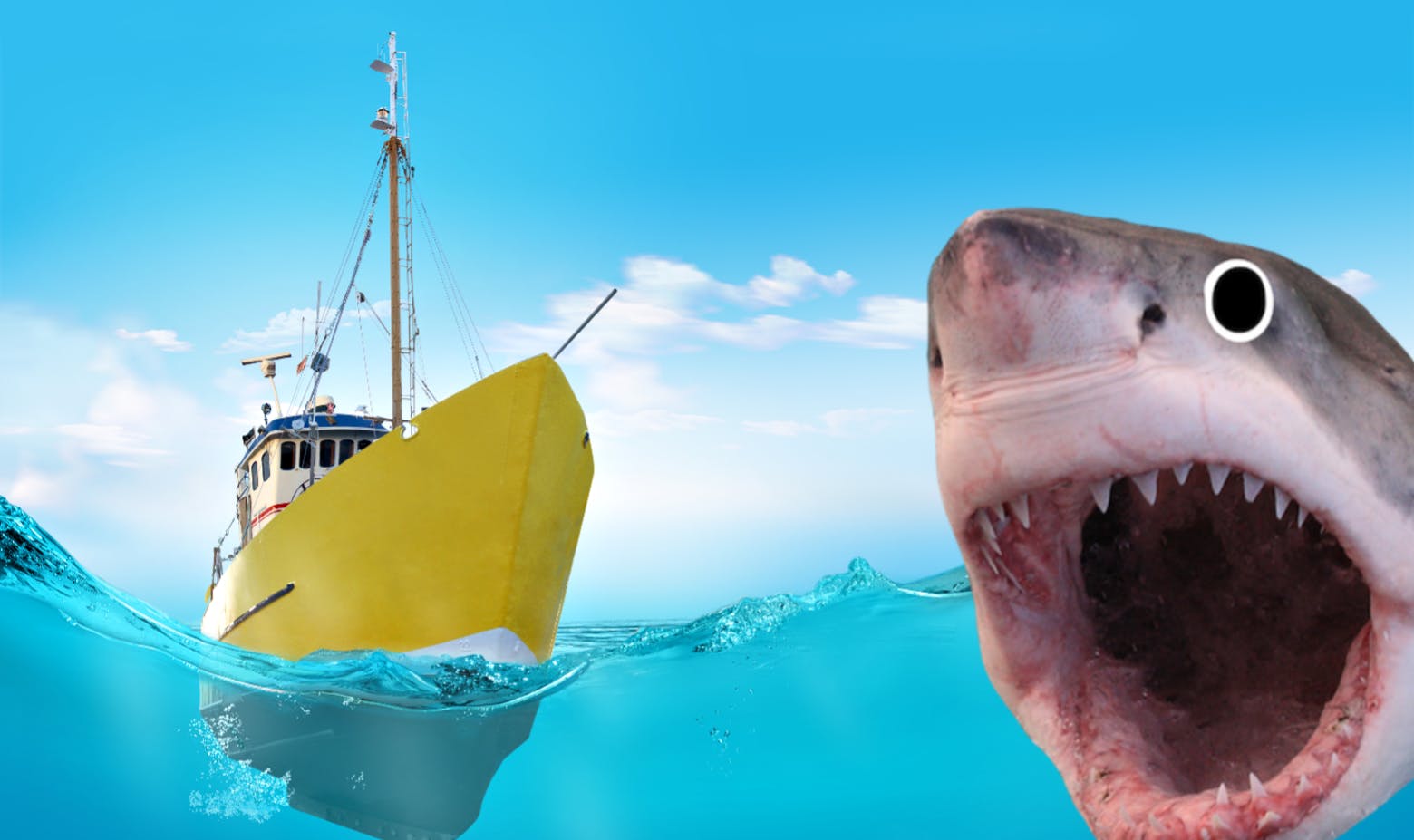 How would you describe your smile?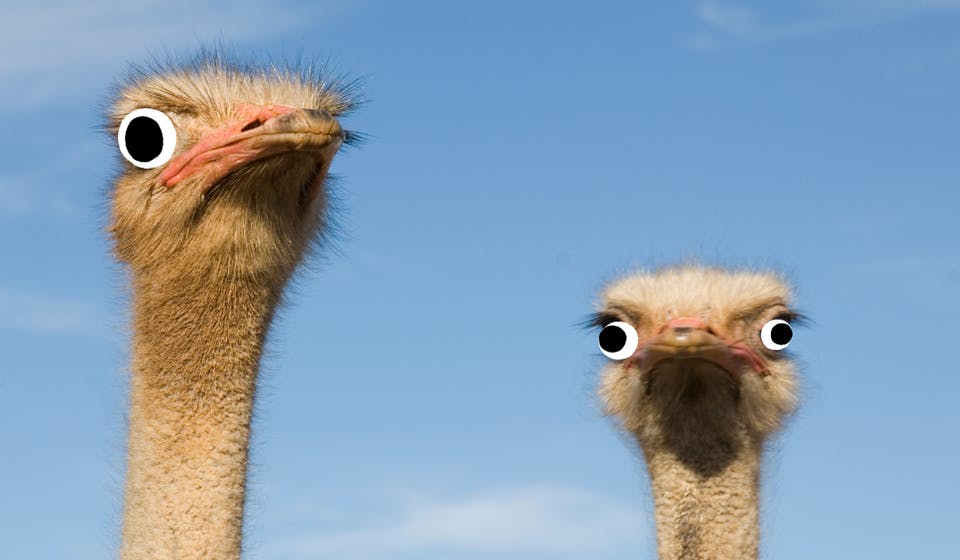 To paraphrase Count Dracula - how would you describe your neck?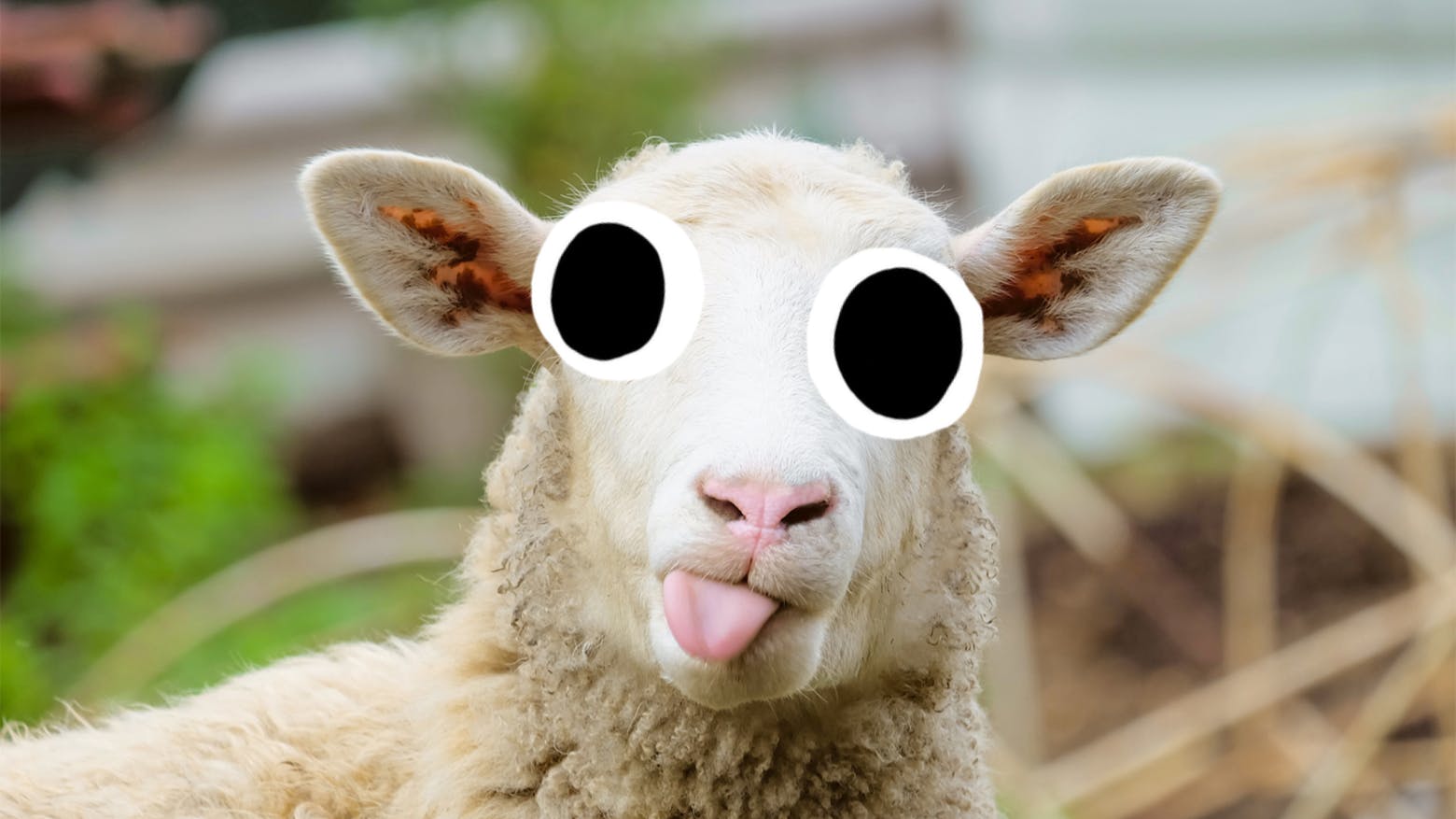 What do you want to wear today?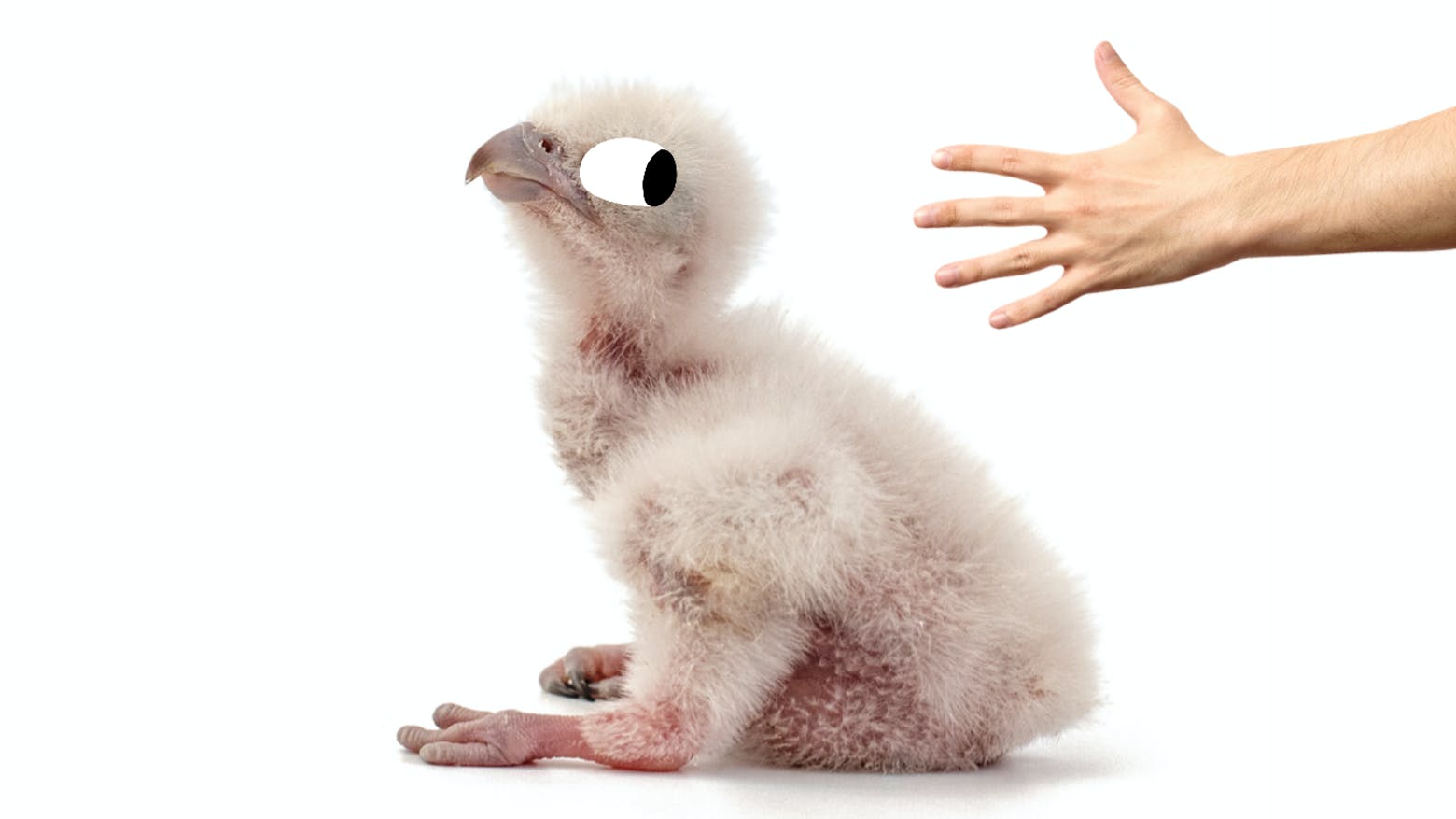 What is your best feature?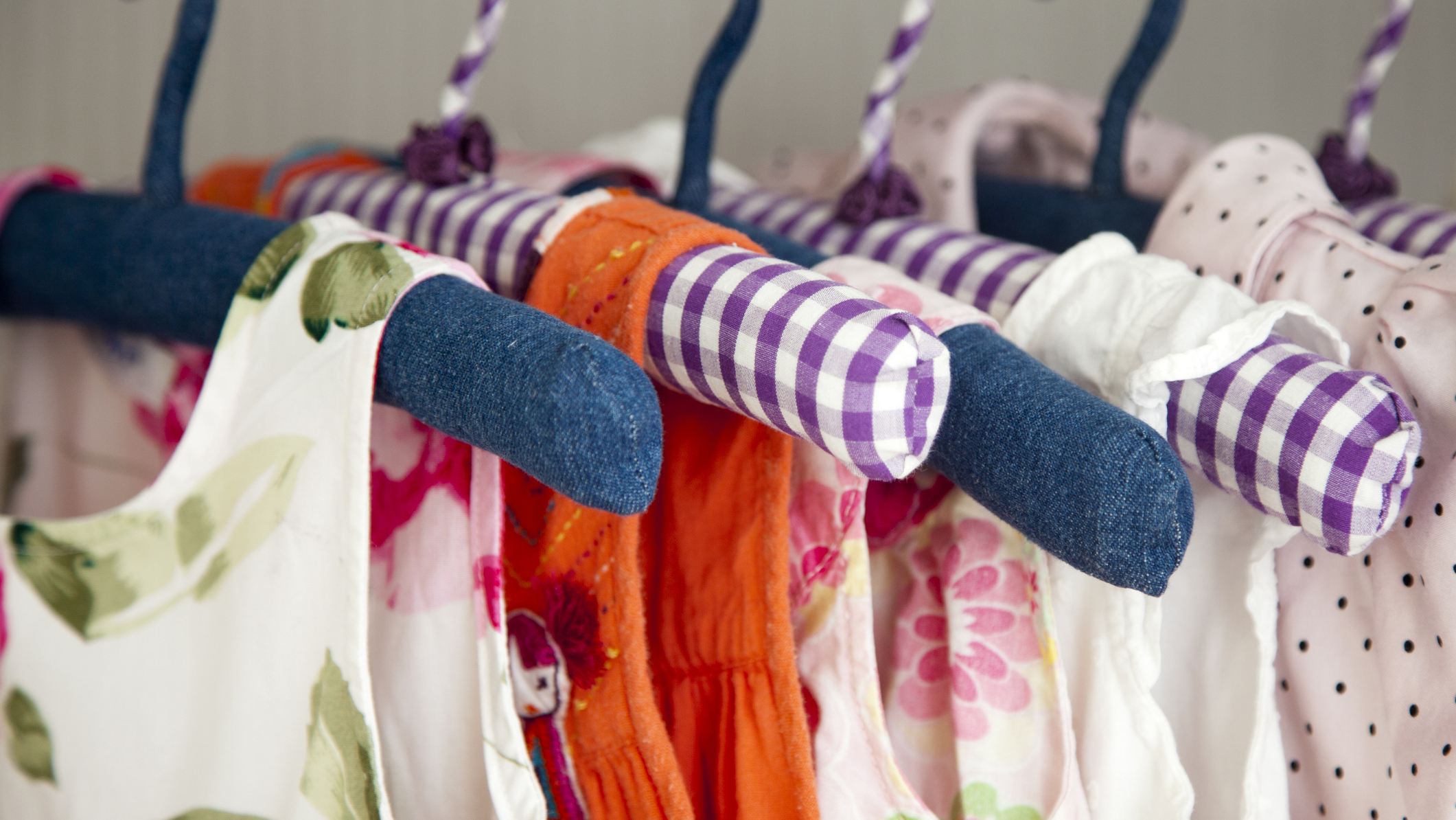 What colour is your favourite top?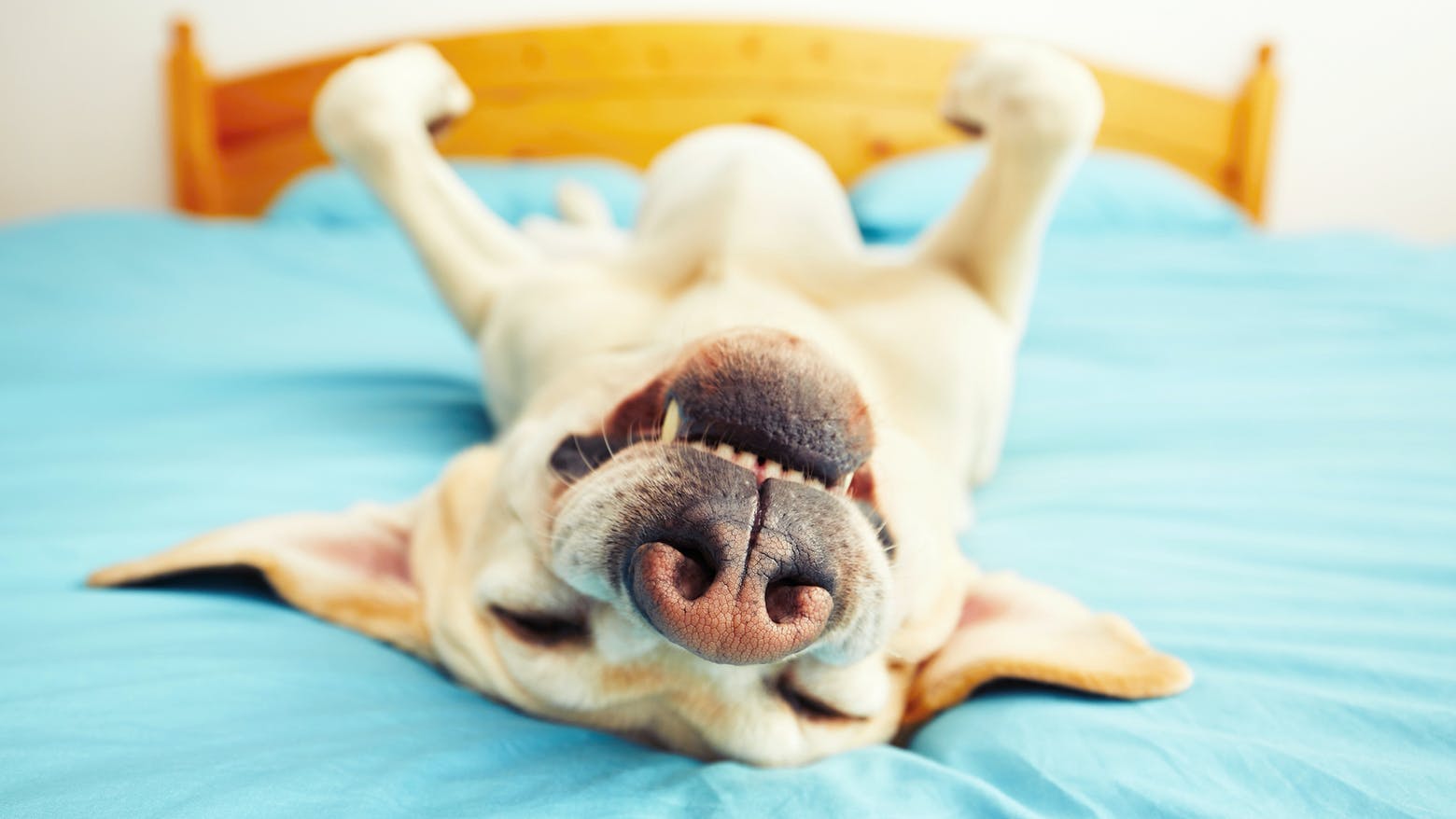 Pick a habitat!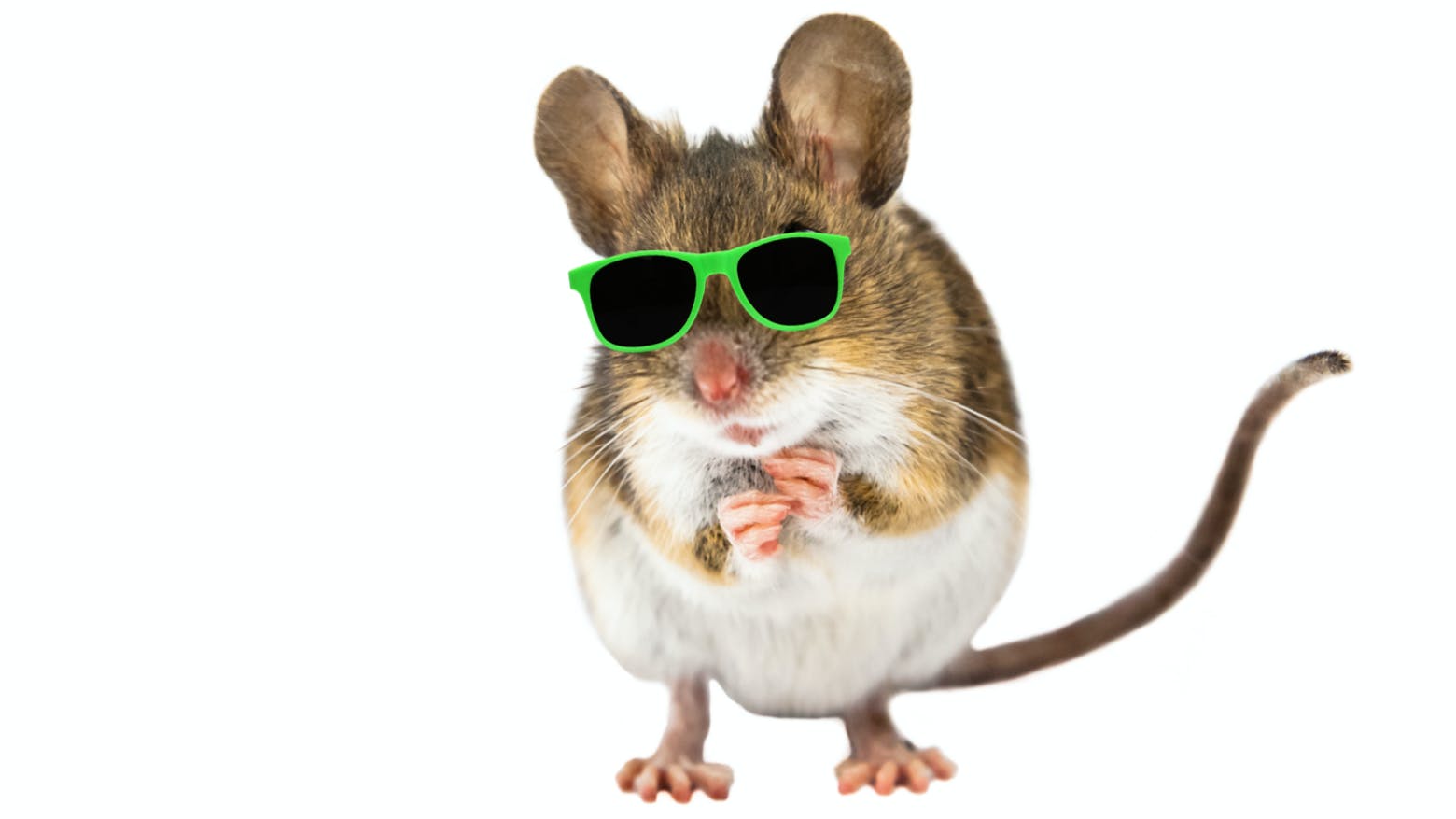 How do you walk?
Shark!
You look like a Shark! You're quick, sleek, cool under pressure, and have a big toothy grin! Nice!
Swan!
You look like a swan! You're elegant, graceful, beautiful, and have a tendency to 'glide' whenever you're moving. Nice!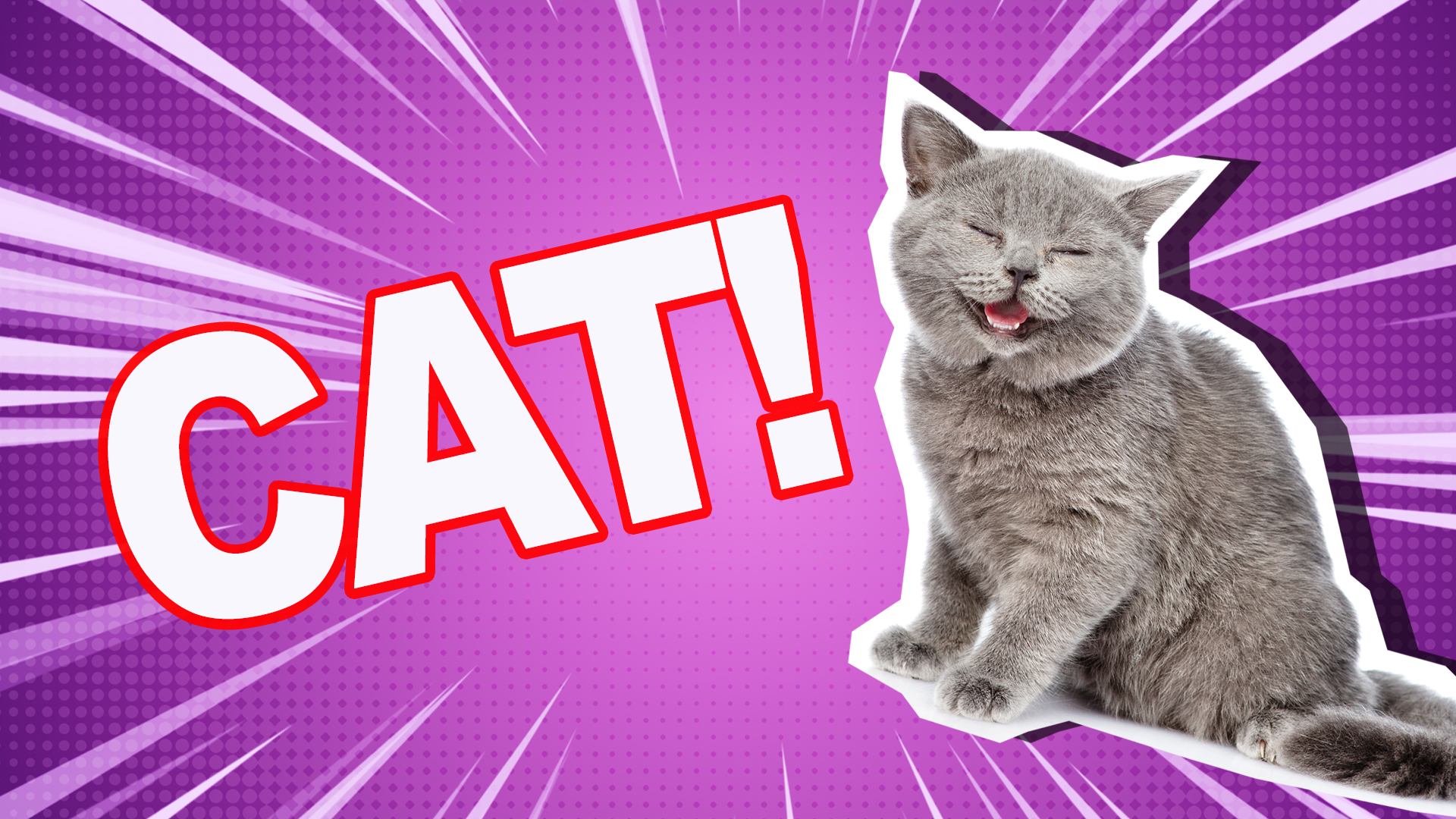 Cat!
You look like a cat! You're slinky, sleek, regal, well-groomed, and most people think you're adorable!
Sloth!
You look like a sloth! You're scruffy, cute and extremely chill. Though you may be a bit clumsy and prefer to laze around, everyone finds you absolutely adorable. Nice!