What Big Cat Am I? Quiz
Are you a lion or a tiger? Or are you more of a panther or a leopard? Find out my taking this roar-some quiz!
What are you like at school?
A friend has just beaten you in a game of FIFA. How do you react?
Who's your favourite pop star?
What do you like to do immediately after school?
Which Disney character is your hero?
What's your favourite drink?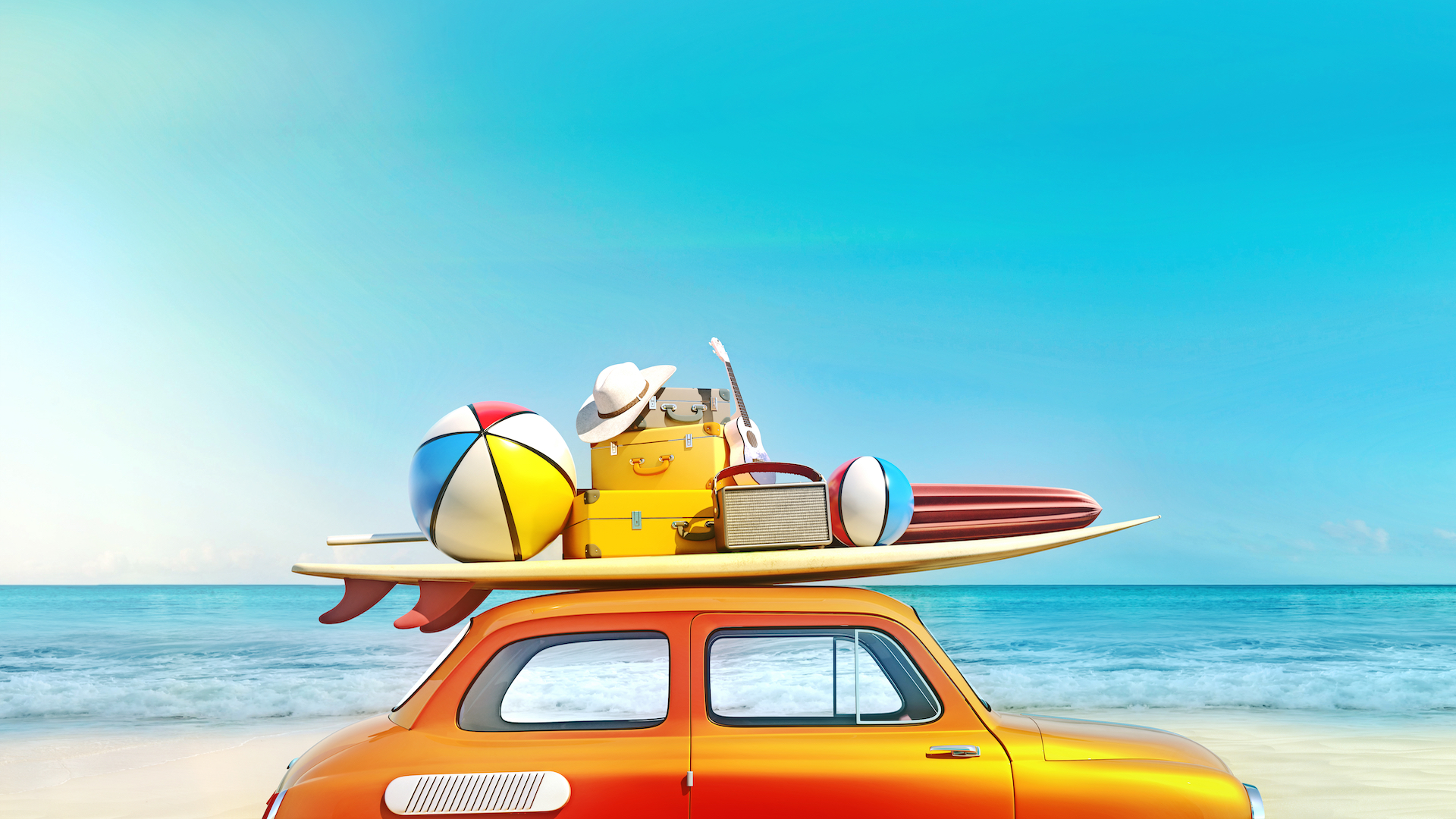 Where would you like to go on holiday?
What do you like to eat at a BBQ?
What kind of snack makes you happy?
What do you want to do when you're older?
You are: A LION!
You're the king of the jungle! Roar-some!
You are: A PANTHER!
You're like a witch's cat, but much bigger and much, much scarier!
You are: A TIGER!
Did you expect to get a tiger? You did? That's grrrreat!
You are: A LEOPARD!
You can climb trees, outrun a human and also gifted at football, probably.