What Did Taylor Swift Do?
Taylor Swift has brought out a song that's all "Look what you made me do!" But what did she do?
She ordered a million cats off the internet
She glued a traffic cone to a horse's head to make it into a unicorn
She did a wee a swimming pool
Ewwwwww! Taylor! 
She glued a seagull to a horse to make it into a pegasus
She got a tattoo of the poo emoji
She glued herself to a horse so she could be QUEEN OF THE CENTAURS!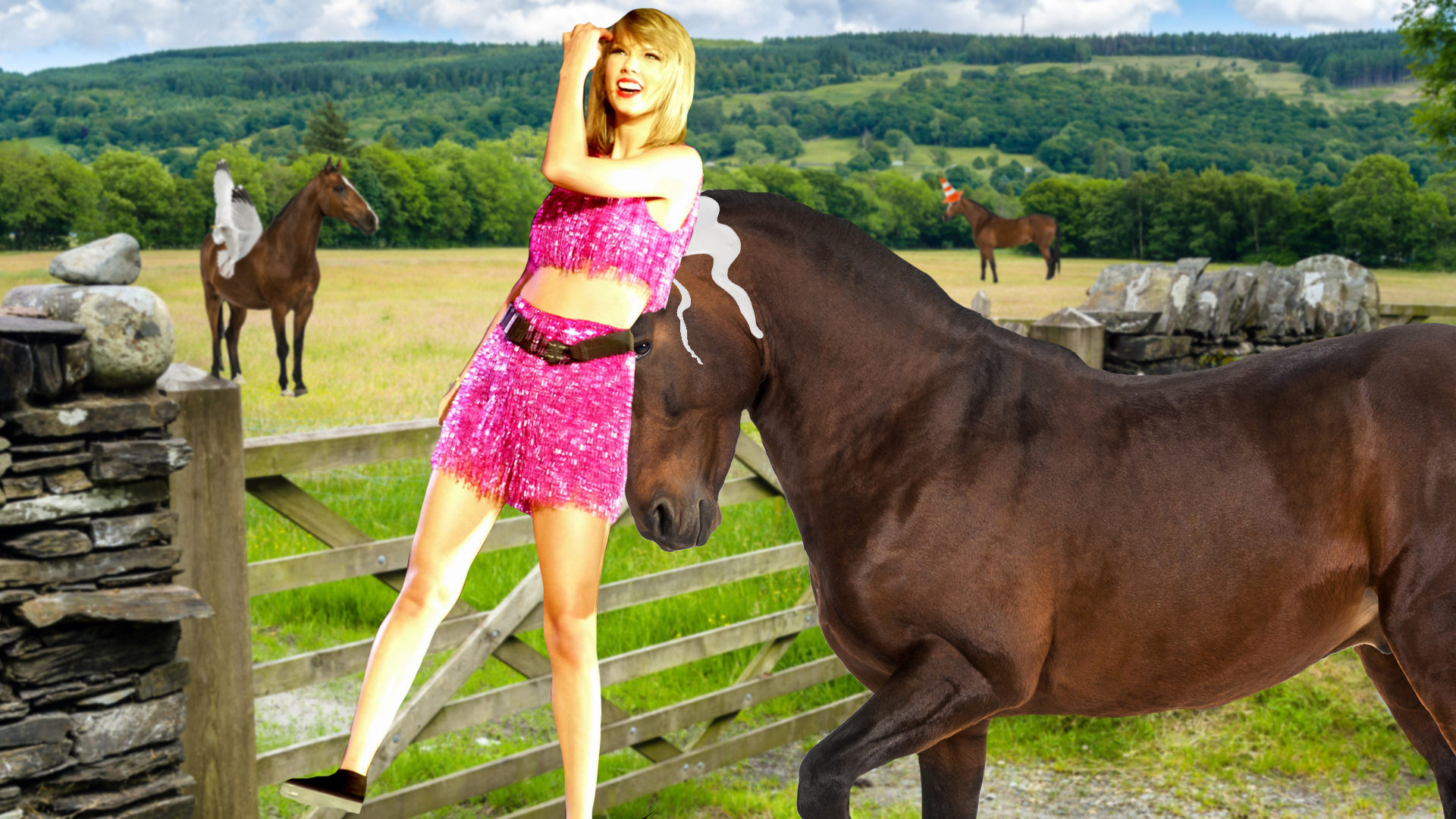 And, of course, she turned into a snake!
It's been a pretty busy week for ol' Tay!