What Generation Am I? Quiz
Are you a Generation Alpha or a Baby Boomer? Find out by taking this quiz that's fun for all the family!
Let's find out!
How would you describe your personality?
What kind of gadgets do you have?
What are you most likely to want for your dinner?
What do you like to spend your money on?
What sort of clothes do you wear?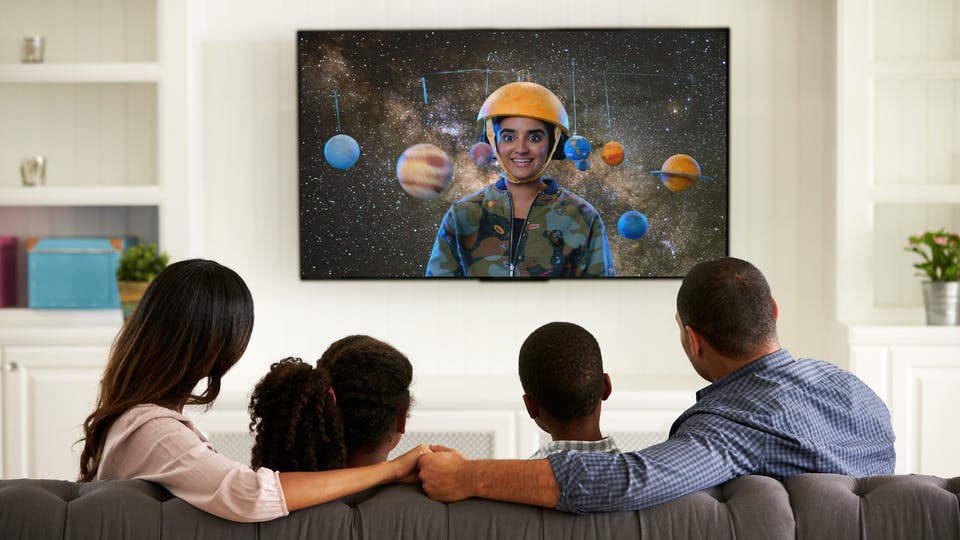 What sort of shows do you watch on Netflix?
Pick a fruit!
What sport do you like to play?
What accessories could you not be without?
What's your idea of a fun day out?
Your generation is: GENERATION Z!
You're the generation who can use gadgets straight out of the box without even looking at the instruction manual. It's like a magical gift!
Your generation is: MILLENIAL!
You love social media and fancy coffee. Plus, you can't stop buying awesome records!
Your generation is: BABY BOOMER!
You love wearing slippers and enjoy toffee. You're also very generous when it comes to pocket money – especially those who can make your tablet work!
You generation is: GENERATION ALPHA!
You're the youngest and newest generation. You love art, reading, video games and love to visiting the best website, clearly!