What Halloween Creature Are You?
Find out which Halloween monster you're most like by taking this truly spooky quiz!
Dare you take this spooky quiz?
What do you like to do in the evening?
What's your favourite sweet?
What are you most afraid of?
What's the best thing about Halloween? 
What would you do if you saw a ghost?
What's the spookiest thing you can add to a pizza?
What's the best way to frighten someone?
If you were a witch and could cast a spell, what would you do?
What is the best type of animal?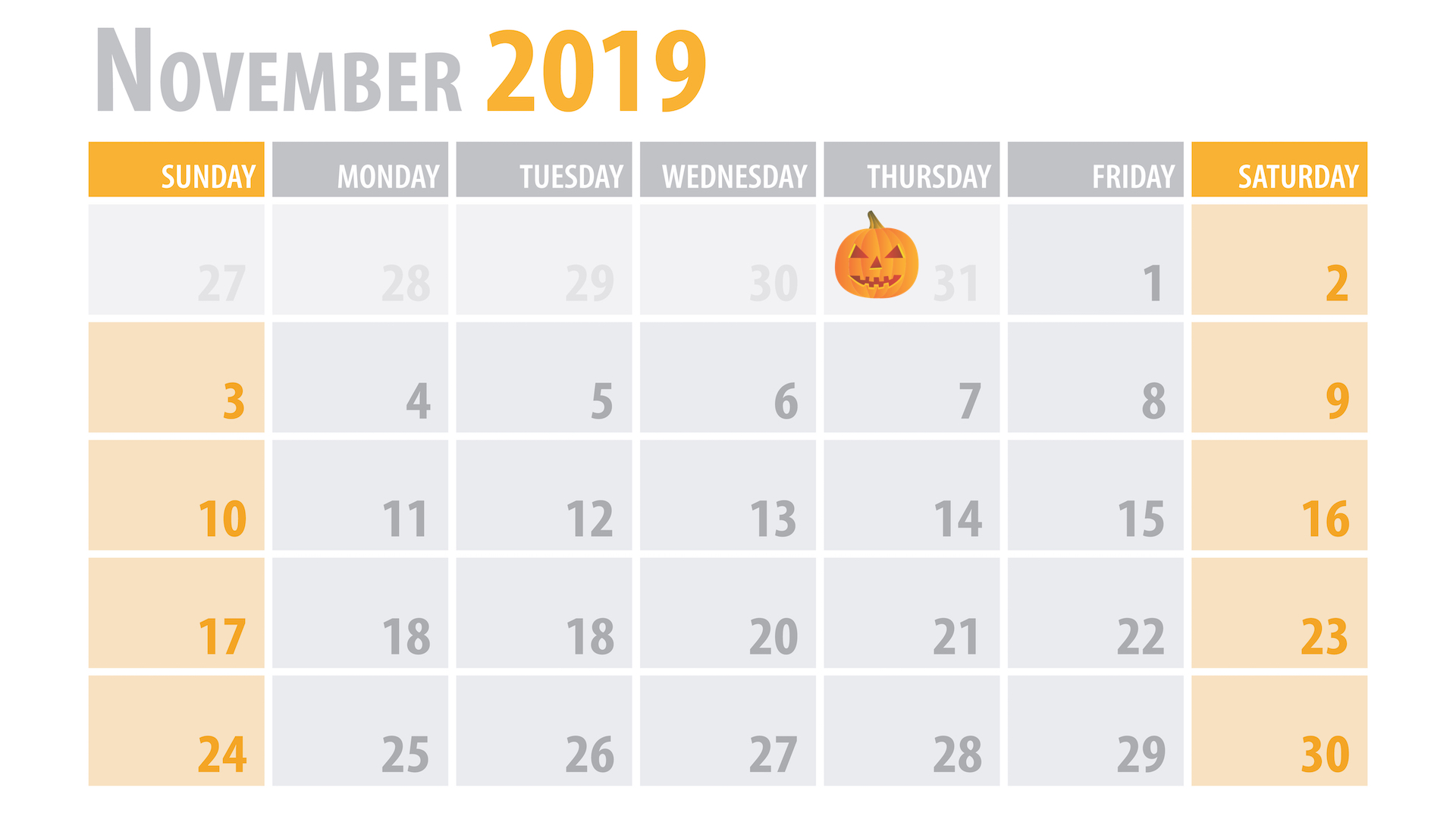 What do you normally do on November 1?
You are: A GHOST!
Oooooh! So that's what happened to your bed sheet!
You are: A WEREWOLF!
You're basically a dog who loves Halloween more than anything! 
You are: A ZOMBIE!
You like to shuffle around and make groaning noises – a bit like your family first thing in the morning!
You are: A MUMMY!
Well, someone likes bandages, don't they?