Which Harry Potter Female Character Are You?
Harry Potter may be the Boy Wizard but the girls run the show. Take our quiz and find out which of the Harry Potter female characters you are!
Which Hogwarts house would you choose?
Do you work hard at school?
What animal would you turn into, if you could?
Where in the Wizarding world would you most like to go?
Pick a spell
There's a party at Hufflepuff. Are you going?
What's your favourite spell?
What's your wand of choice made from?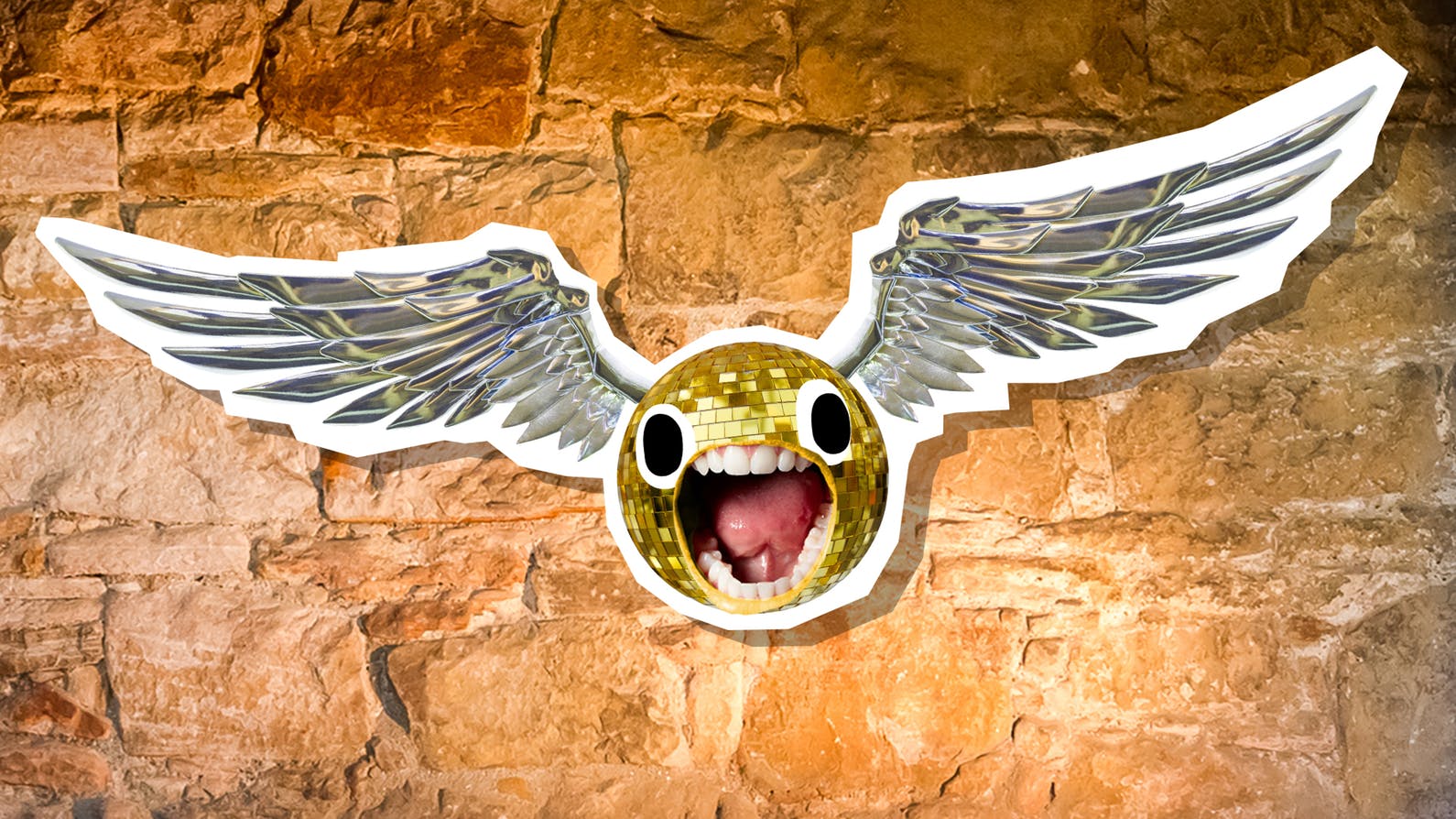 It's the big Quidditch match! Who will you be cheering for?
What is your personality like?
What's your patronus?
What was the last book you read?
It's your birthday. What are you going to wish for?
What do you want to do when you grow up?
What would be your fancy dress costume of choice?
You are: Hermione Granger!
You're clever, good with spells and can usually be found in thew library with your nose in a book. And so what if people say you're boring? They're just jealous because you're the smartest kid they know!
You are: Cho Chang!
You're very polite, have impeccable manners and get on with everyone you meet! You're also Tutshill Tornados' biggest fan. Go Quidditch!
You are: Luna Lovegood!
You're an independent-minded wizard and you don't need friends to tell you how to live your life!
You are: Professor McGonagall!
Underneath that stern exterior, you're actually a big softie. Plus, you can turn into a cat!