What Movie Character Are You Most Like?
Caped crusader or mere muggle? find out what movie character you are with this epic quiz!
Who is your best friend? 
What is your hobby? 
What would you name your pet?
How would people at school describe you?
What are you best at?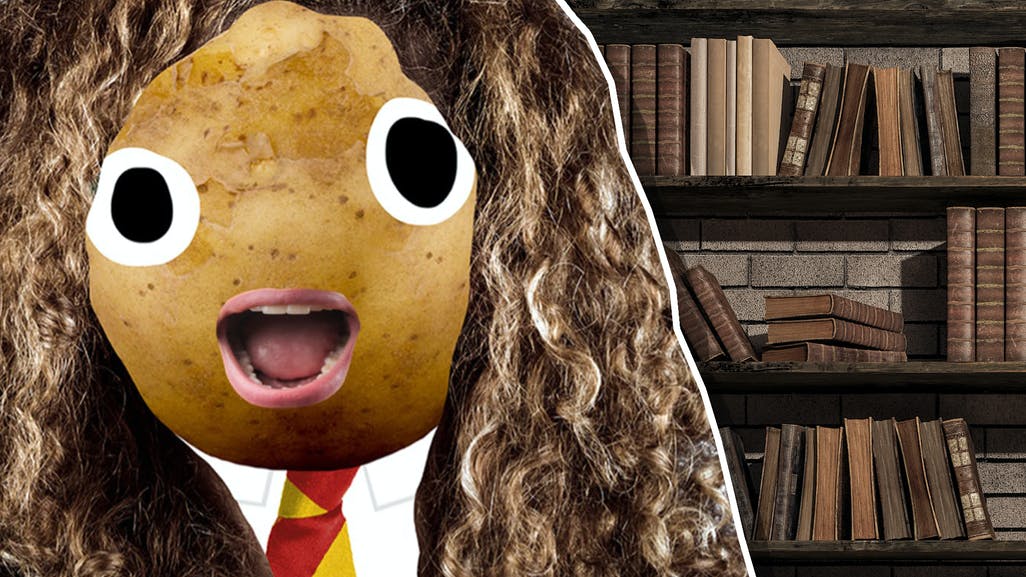 What is your favourite place?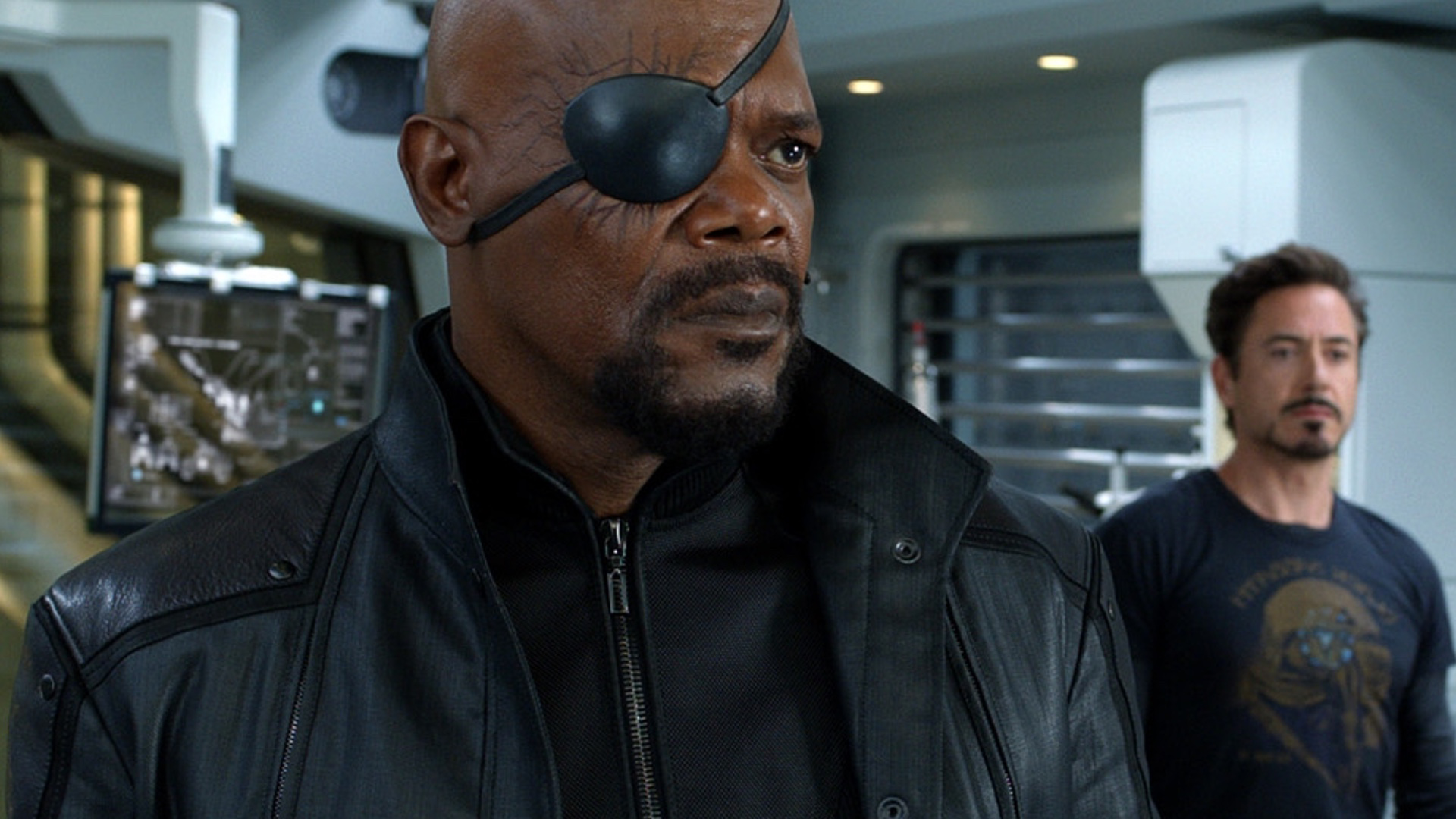 What is your favourite item of clothing?
What is your worst quality? 
What do you dream about?
Who is your greatest enemy?
Nick Fury!
You are Nick Fury! strong, smart, tough and a born leader. You also look great in an eyepatch. Well done! 
Batman!
You are Batman! quiet, intense yet strong and courageous - you are always ready to help those in need. Well done!
Dorothy Gale!
You are Dorothy Gale! Strong, determined, and a wonderful singing voice - you know how to warm the hearts of those around you while wearing glam slippers. Well done!
Hermione!
You are Hermione! Brave, smart, funny – you manage to be top of the class whilst seeking adventure and a good time with your friends. Well done!