Which Olympic Sport Am I Quiz
What, you've never even CONSIDERED what Olympic sport you would be?! You need to hurdle this quiz and sprint your way to an answer, pronto!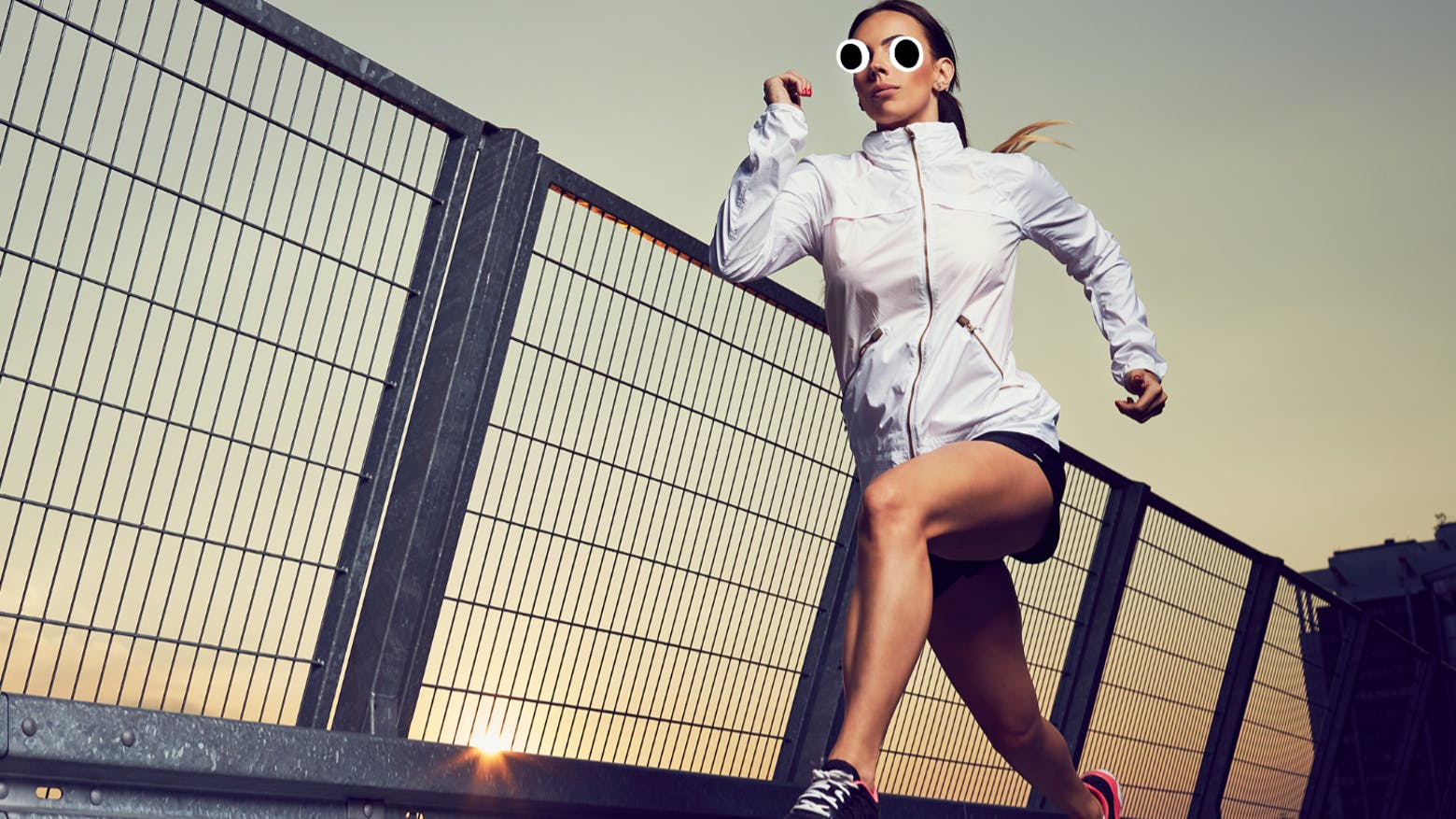 What is your favourite way to spend a day off?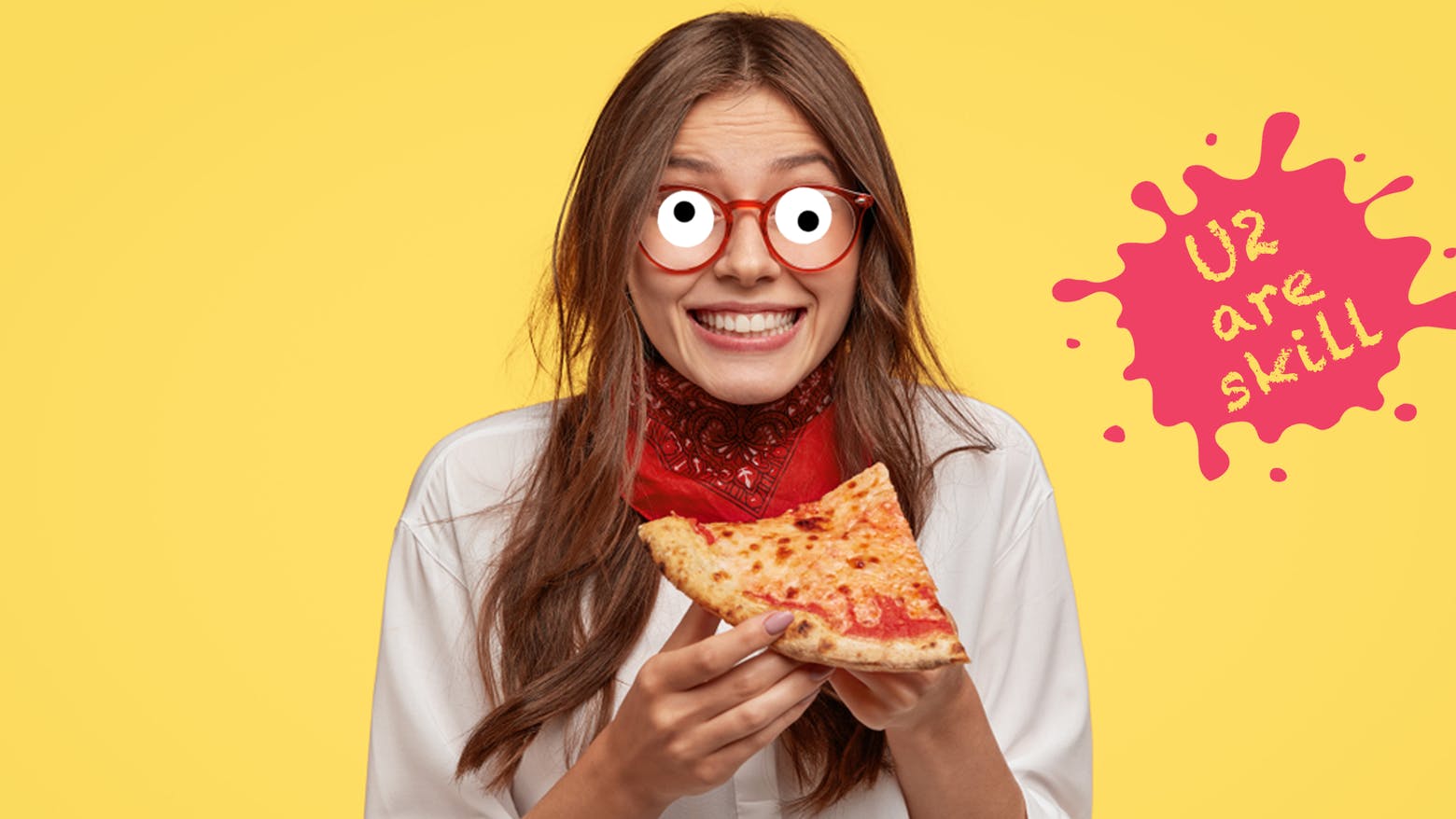 What is your favourite food? 
What's your special skill? 
What would you be most likely to wear?
What is your pet hate?
What's the most important thing to you (after winning of course)?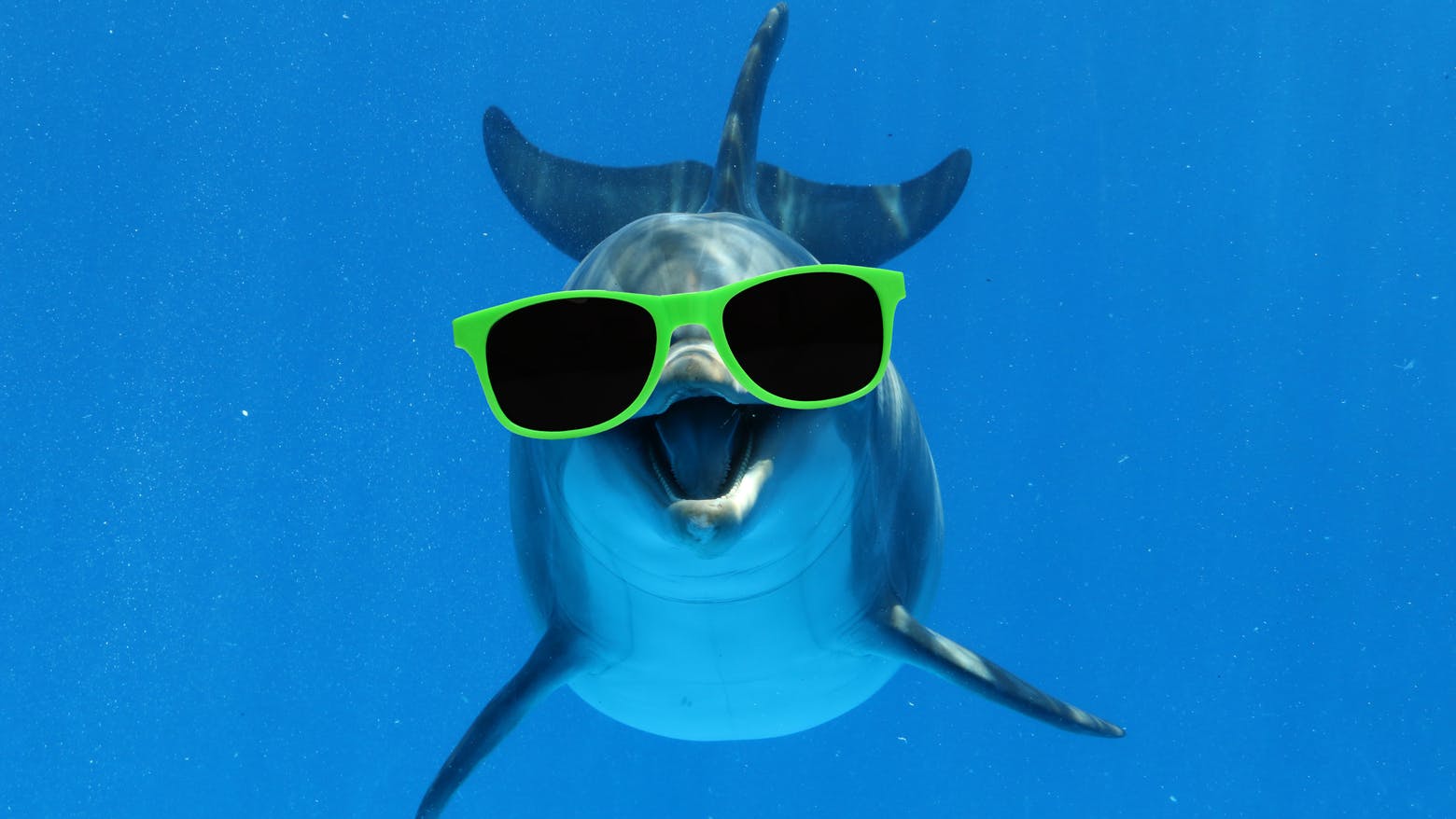 What animal do you like the most?
If you had a job (other than being a sport!) what would it be? 
You are Gymnastics!
Graceful and strong, you can flip and vault your way through the trickiest of situations and always land on your feet! Wonderful!
You are Swimming!
Aquatic and athletic, you are better underwater than on land, able to hold your breath and your nerve to win the swim!  Amazing! 
You are the High jump!
Impressive and at times seemingly impossible, you Fosbury Flop your way to the top of your game!  Well done!
You're the 100 Metre Dash!
Fast and focused, you are the showstopper event of any Olympics, guaranteed to gain glory and cheers! Hooray!