What's Your Beanotown Talent?
Do this quiz to find out which Beanotown talent YOU should have!
Do you want a useful talent?
2/6

How do you feel about karaoke?
If I were in an eating competition, I'd rather have lots of...
4/6

When they see my act, I want the audience to be
I would most like to be...
6/6

I always get songs stuck in my head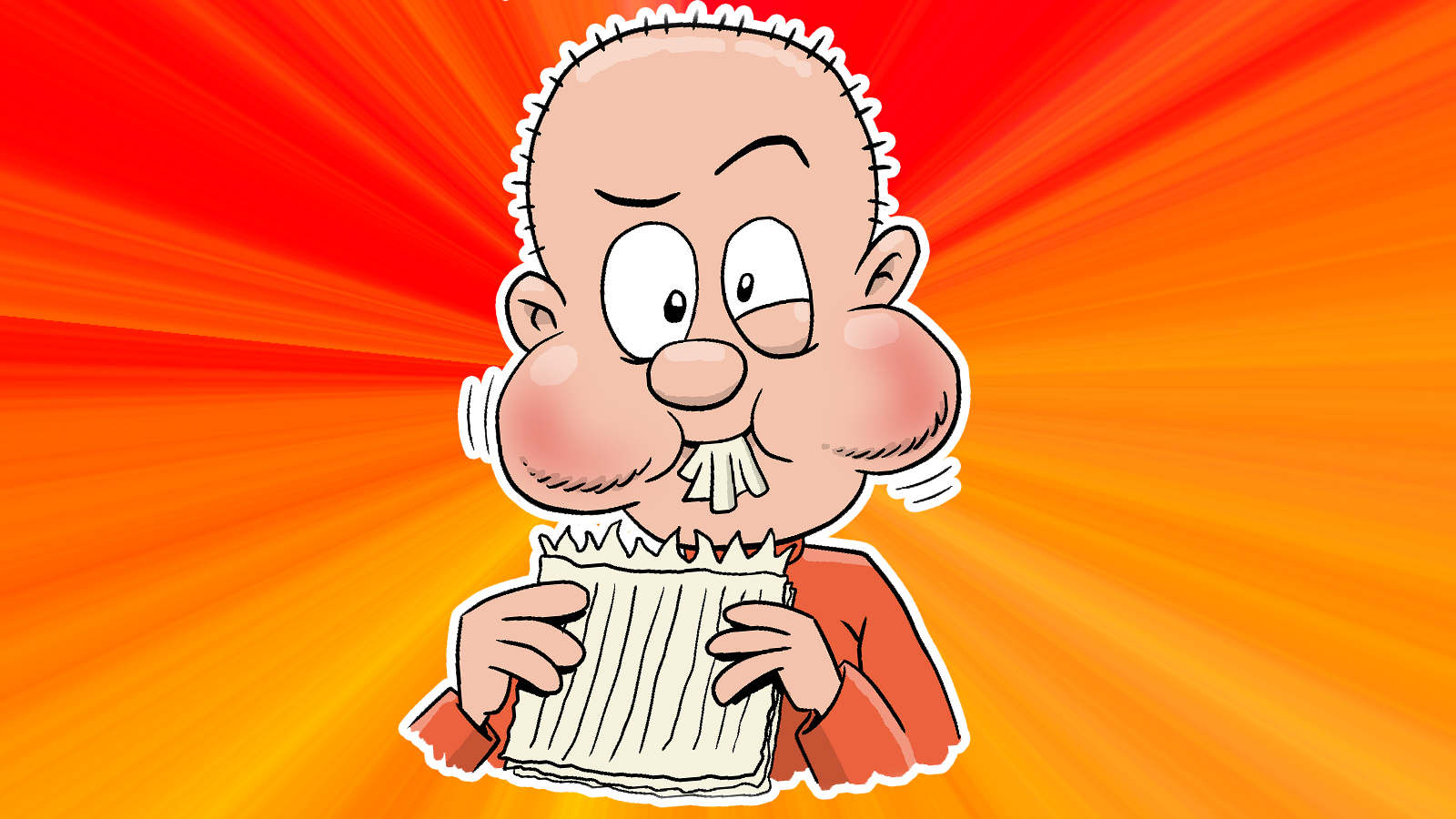 Homework Eating
You're the champion of eating...everything! Sink your teeth into something new by chomping down some maths homework - what a useful and impressive talent!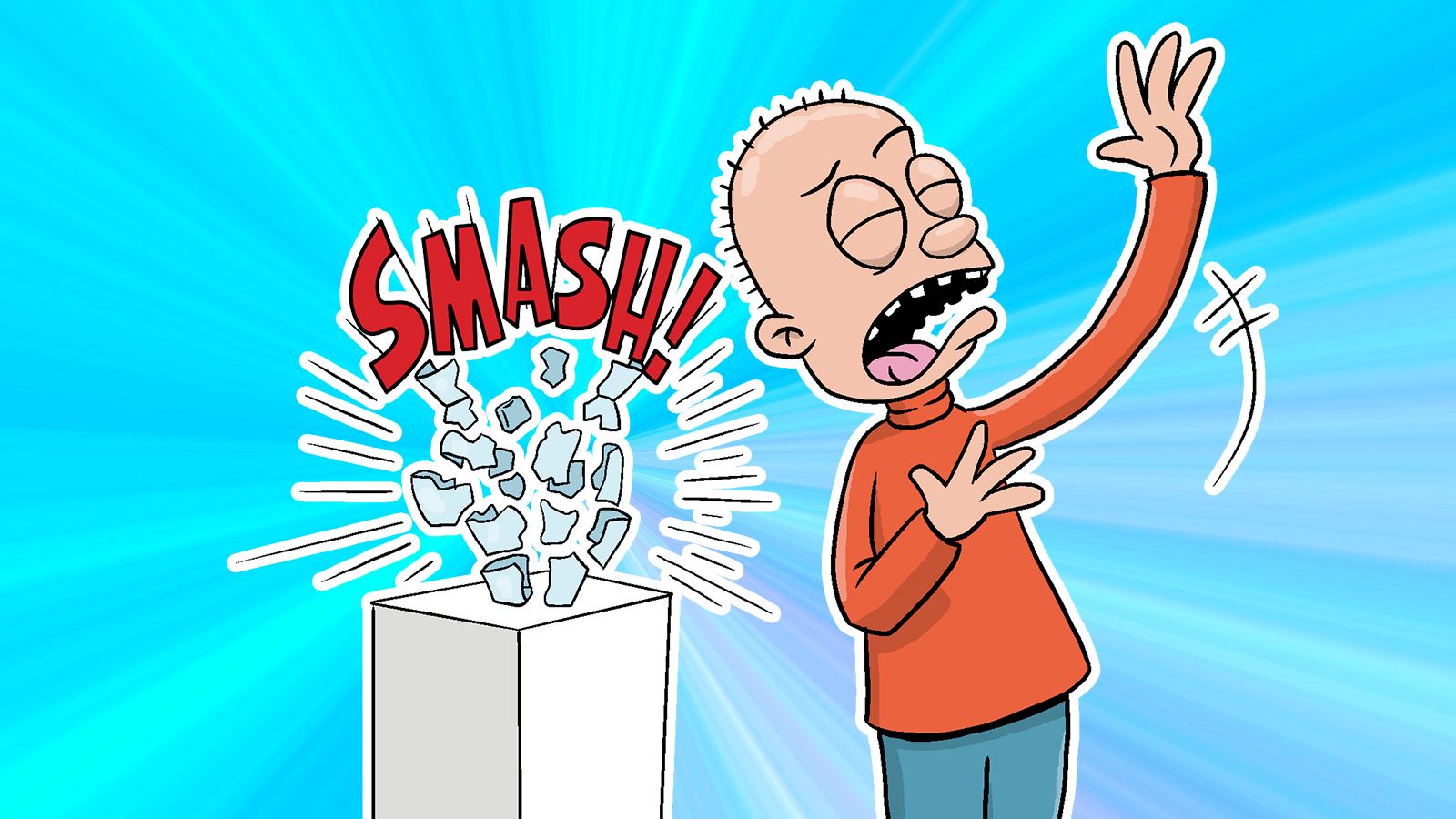 Glass Smashing
Your screechy singing voice could be trained to smash glass to dramatic effect! Luckily there are no windows in the Beano auditorium.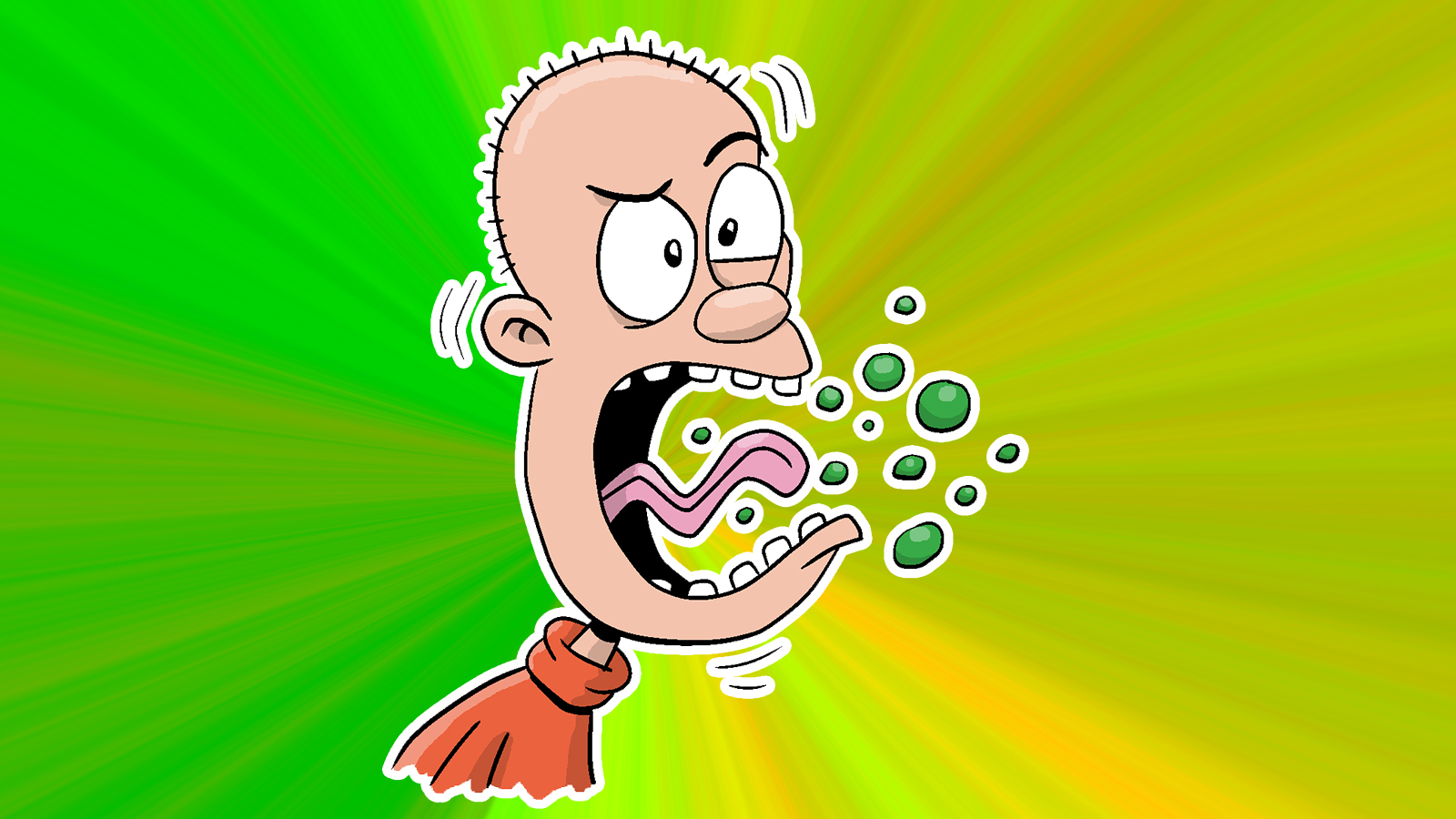 Mega Burping
Start your epic talent training with bottles of fizzy pop. See if you can burp louder and longer than the world has ever seen! Gross!