How to Make a Name Generator: What's Your Christmas Name?
Turns out they don't let you have Christmas without a proper festive name, but don't worry - we got you covered!
Use this guide to help you figure out your cracking Christmas name!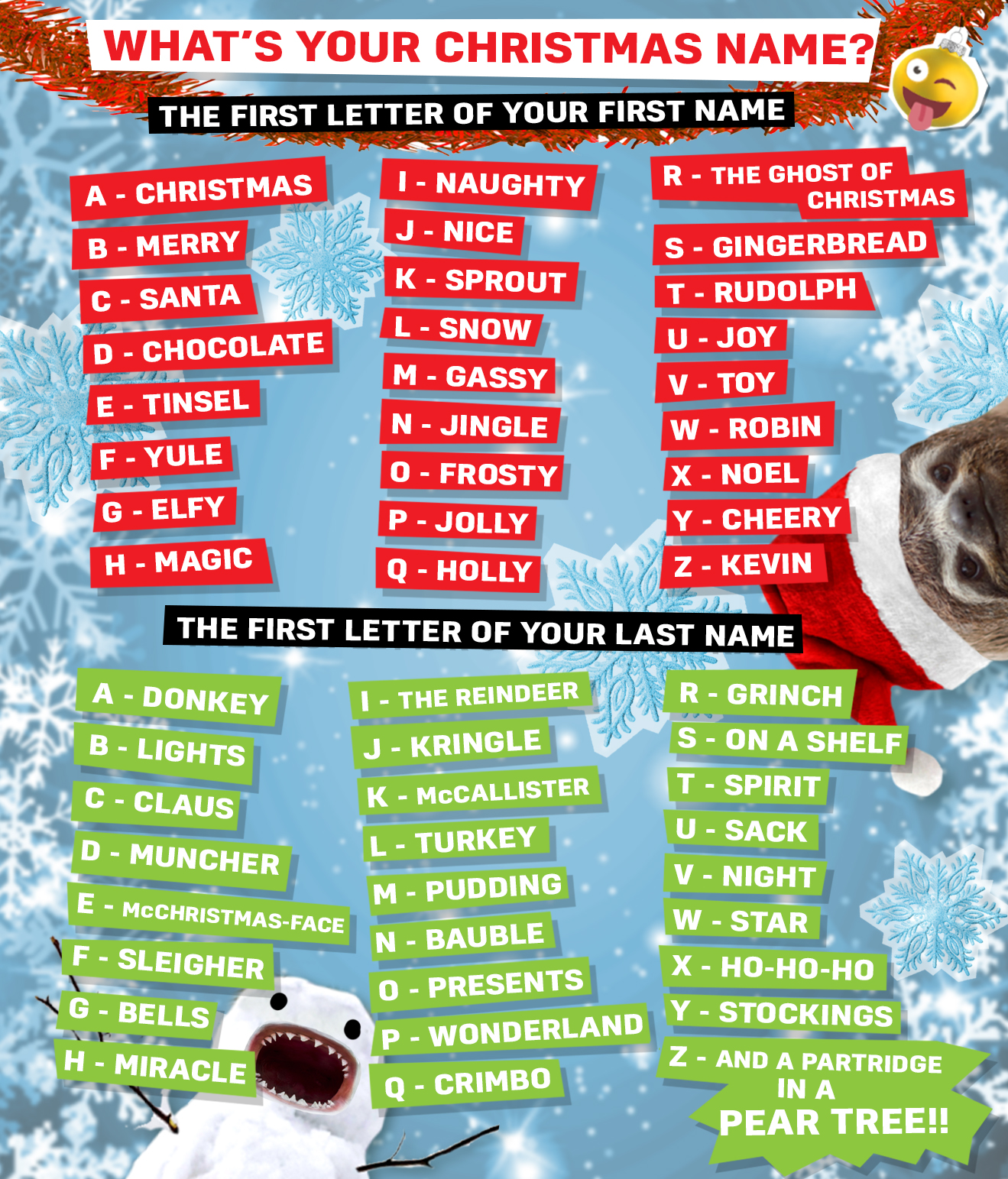 Like this?
Click here for more funny Christmas videos and quizzes!