What's Your Element In Avatar: The Last Airbender?
You've seen the show, but which element from Avatar is most like your personality?
Have you ever wondered, 'What avatar element am I?' Well, wonder no more! Take this quiz and we'll tell you! 
What's your favourite season?
What would you rather have as a pet?
What's more important to you?
What colour clothes are you wearing right now?
What did you eat for dinner last night?
Where would you rather go on holiday?
What do you dislike more?
What's your favourite character from Avatar?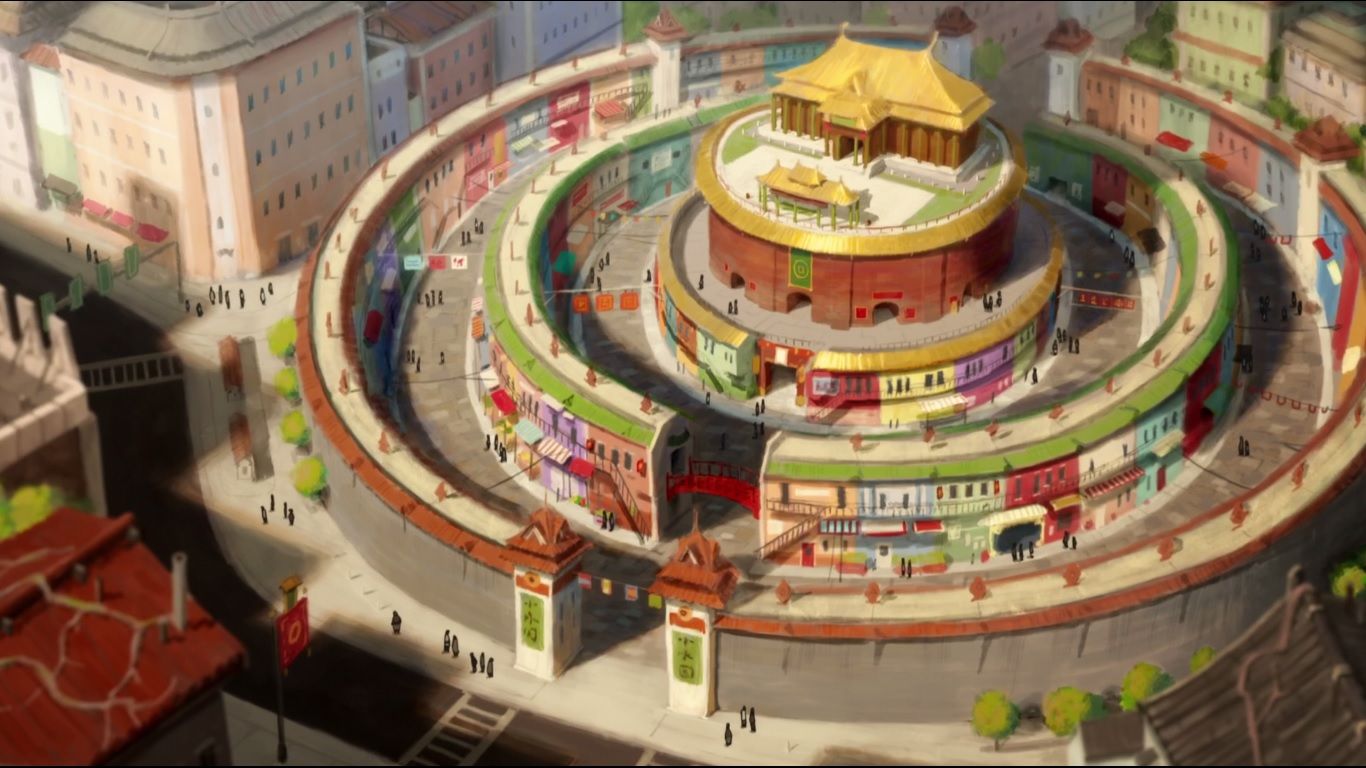 Where would you rather live?
Pick a snack:
Do you like spicy food?
What kind of music do you prefer to listen to?
What's your greatest strength?
What's your biggest weakness?
How would your friends describe you?
What's your star sign?
What's your favourite colour?
You are Air!
You're a free spirit and can control the huge power of wind! Airbenders use wind to fly and attack their enemies with fast-moving finishing moves. Cool!
You are Water!
You're the element of change, and can turn your enemies strengths against them. You can create walls of ice and jets of water, but your powers are limited by how much water is around you - so stay away from dry places!
You are Earth!
You are one of the strongest elements, and stand your ground against all kinds of attacks. The badgermoles were the first to master Earthbending, and Earthbenders can control earthquakes, lava and metal. But like the element of water, your powers are limited to places where there's lots of Earth - so keep your feet firmly on the ground.
You are Fire!
You are the most powerful and aggressive element. Fire was first controlled by dragons, who are known as vicious firebenders. You can control flames and create lightning, but your powers are completely useless during a solar eclipse.