ASMR: Which Bob Ross Painting Are You Quiz?
Which masterpiece from TV painter Bob Ross is the best fit for your personality? Let's find out! And remember, there are no mistakes with this quiz - only happy accidents!
The Joy of Painting with Bob Ross is one of the most soothing things you can watch. The slow slapping of paint on canvas, peaceful landscapes and his calming voice also make it great ASMR content. But which of Bob's quiet masterpieces are you most like? Answer these questions and we'll tell you!

Ready? Let's go!
What's the best thing about Bob Ross' TV show?
What's your favourite time of year?
Apart from painting, which of these types of art do you like most?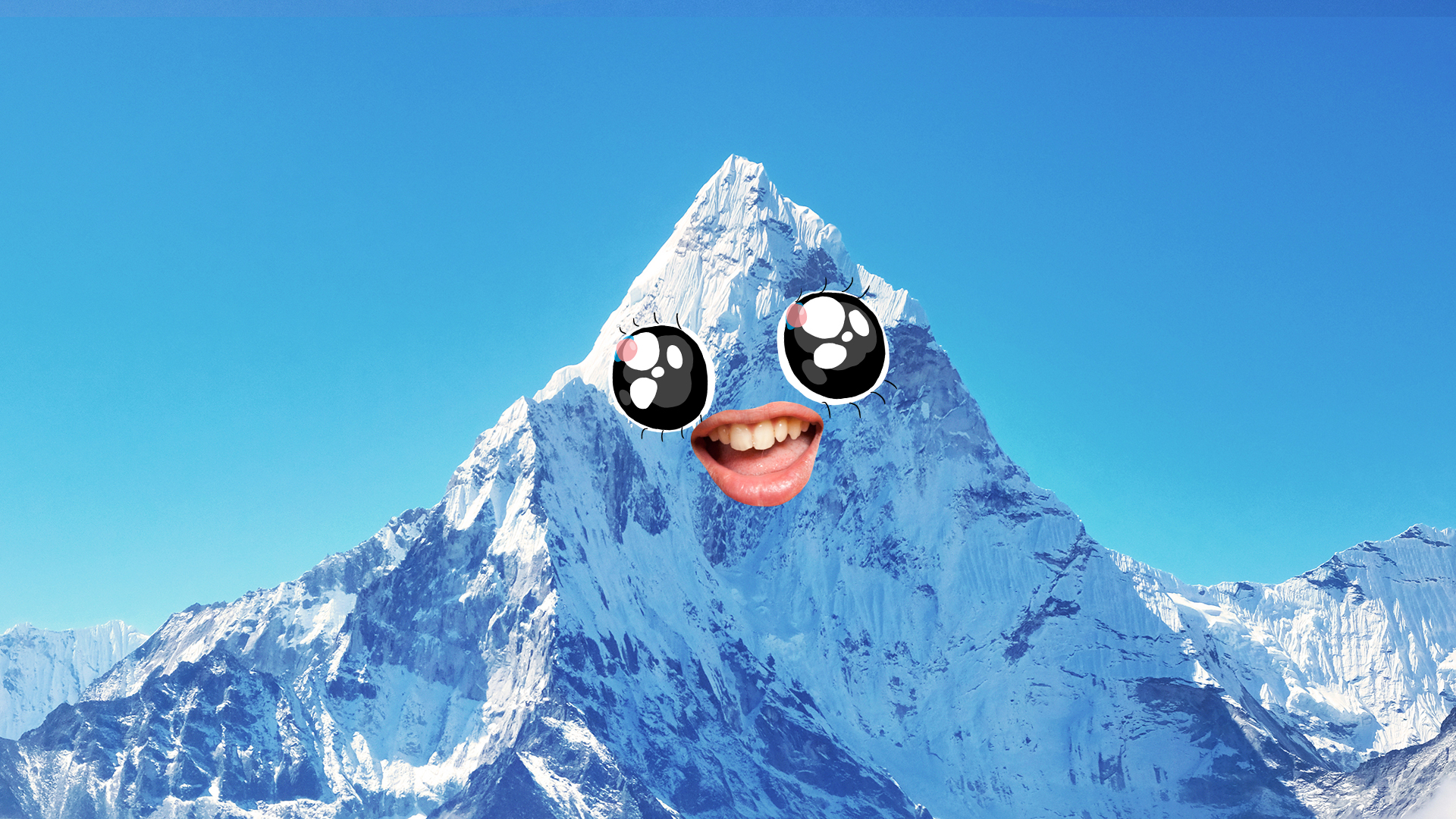 Pick one:
Pick a US state:
Now pick an animal:
You're just about to start a new painting. What colour do you NEED to have?
How happy is this tree?
Uh oh - you just made a mistake! What do you do now?
What's the most important thing when you're painting?
You're Blue Ridge Falls!
You're a classic Bob Ross landscape! Friendly little trees, mighty mountains, and beautiful lakes... This is Bob all over. This bluey-green masterpiece comes from Series 30, Episode 13 if you want to try and paint it yourself!
You're Campfire!
You're a pretty unusual Bob Ross painting - you even have a person in it! This scene has a cowboy resting by the fire, a pretty usual feature for Bob. This is actually one of Bob's least favourite paintings, but you can still try it for yourself by watching Season 3 Episode 10!
You're Grey Mountain!
You're a textbook Bob Ross painting! This calm landscape is full of glassy reflections and of course, a mighty mountain. Don't forget the happy trees in the front as well! In you want to try and paint this scene you can by watching Season 4, episode 33. Happy painting!
You're On A Clear Day!
This extra-chilly winter scene is a Bob Ross classic! A mighty mountain in the background and happy trees down in front, this is an extra relaxing landscape. If you want to have a go painting this, you can by watching Season 14 Episode 8!