Which Dances Should Be Added to Fortnite?
You can Floss, you can Shuffle and soon you can do the Drake - but what other moves should be seen in Fortnite Battle Royale?
Fortnite Battle Royale is great, but not just because it's fun to play – it's also got great dance moves.
But even though we never get tired of doing the Floss, thanks to Katy Perry and Backpack Kid Russell Horning, there are loads of great dances we'd love to see included!
Drake
Drake's got all the moves. You only have to watch Hotline Bling to know that.And he's also a massive Fortnite fan, so we're hoping we might soon see his signature dance-style included as an in-game emote.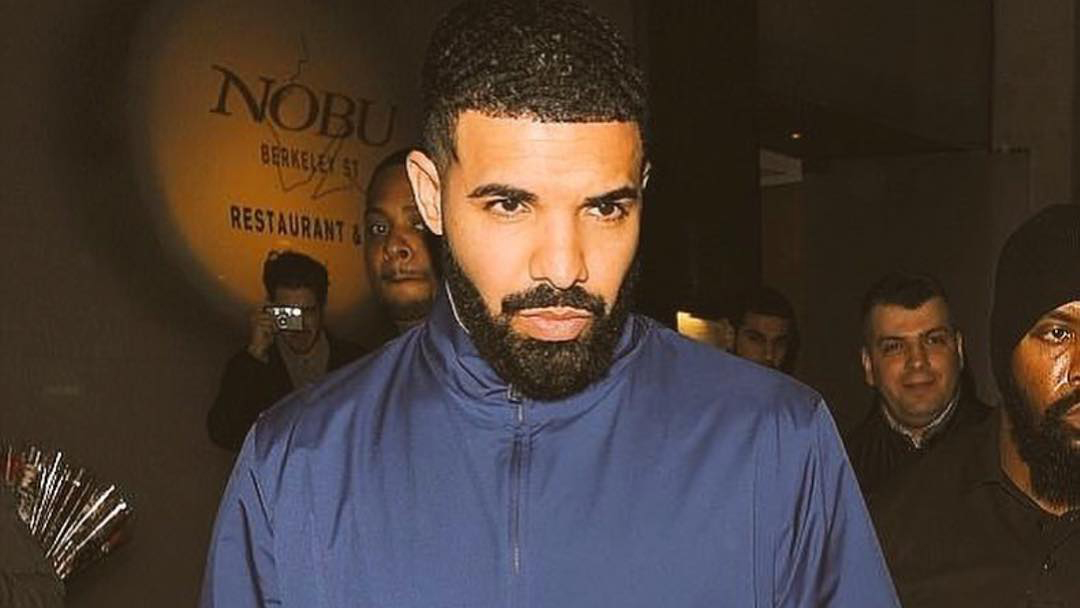 Gangnam Style
You can already dance like Psy in Fortnite but wouldn't it be better to actually play as the Korean pop-star himself?Well, maybe, as long as it didn't get in the way of the actual game. That would be rubbish!
Stormtroopers
Stormtroopers spend so much time doing dark deeds for Darth Vader it's not surprising they need to cut loose now and again.And when they do, they love to dance. Obviously.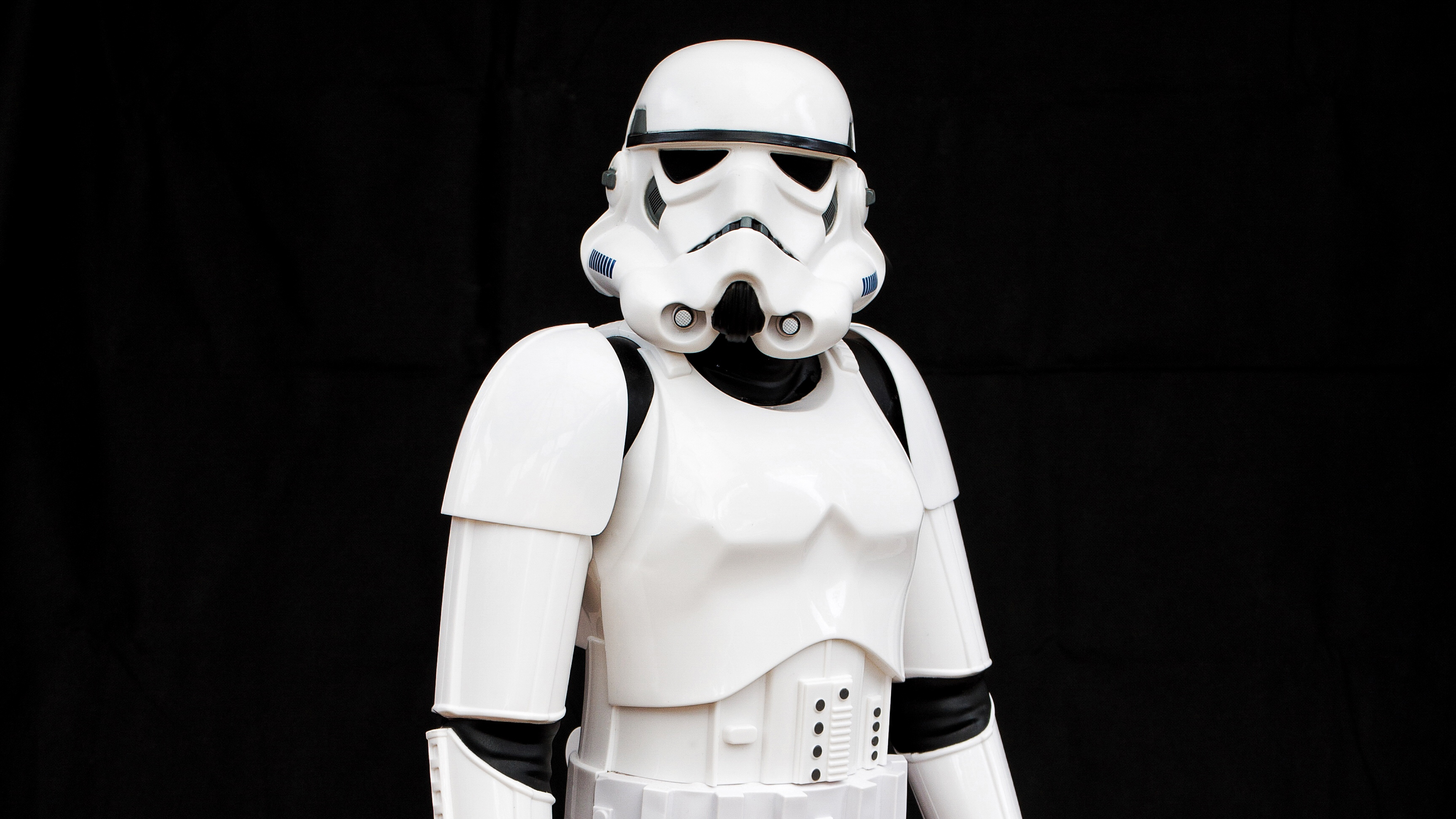 Avengers
Saving the universe again and again is fun, but it's hard work.So how do Spider-Man, Hulk and Iron Man relax? By cutting some super-stylish dance moves, that's how.Well, they think the moves are super stylish, but you might have other ideas.