Which Descendants 3 Villain are you?
Find out which Descendants 3 villain you are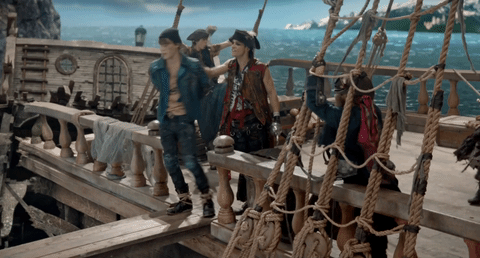 A villains lair is..?
Hello! Have you seen my chocolate bar? I'm sure I put it down here somewhere...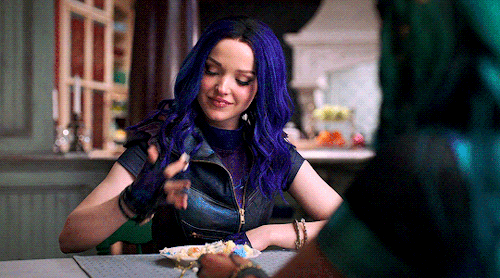 Your favourite snack is…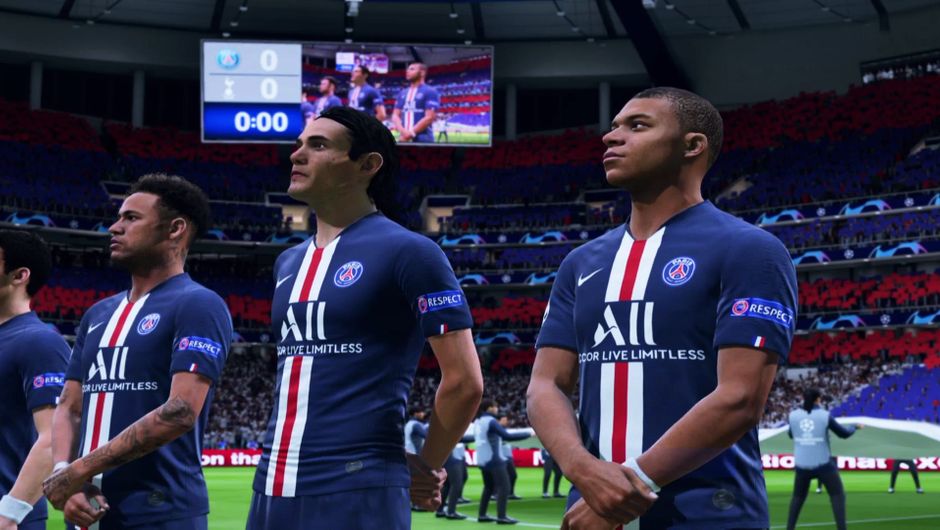 What football team will you choose in FIFA 20.
Would you like to name my new pet hamster?
The grown ups are watching TV. What's probably on?
Ideal ride?
Lady Tremaine: The Plotter
You're a cunning schemer who wants to be the best at everything. Maybe you could try being the best at being nice for a change?
Dr Facilier: The Charmer
Hey, smooth talker! You can get pretty much whatever you want by lying. Sometimes though, honesty is the best policy. Maybe you should try it, one day.
Mr Smee: The Joker
You're alright really. A good sort underneath your villainous exterior. Maybe you've just fallen in with the wrong crowd. Easily fixed: Change crowds!
Hades: The Leader
Quite literally, you're the king of villains. But even Hades, the rule of the Underworld can turn over a new leaf, right? Right?