Which Sonic Character Are You?
Knuckles? Tails? Which Sonic character are you? Take the quiz and find out!
What's your favourite animal?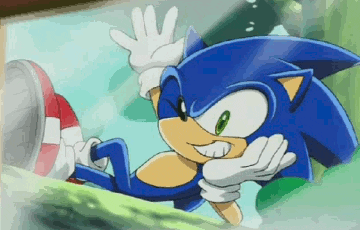 What's your favourite game?
Favourite biscuit?
What's the soggiest moss you've ever lied down and put your face against?
What do you like to do in your spare time?
Who are your favourite people in the whole world?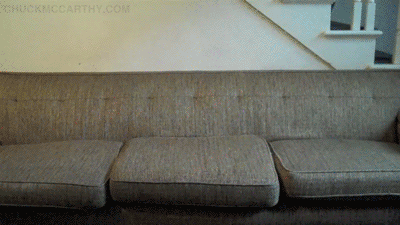 In a tight spot, I like to -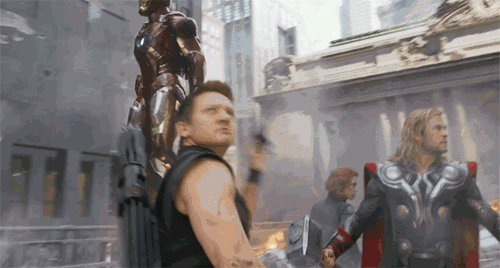 Your favourite superhero team?
Pick a colour.
Can you feel the love tonight?
Sonic!
Sonic! You are the main man himself. Fast, fearless, a born leader and a born blue hedgehog. You love adventure, are popular and loved by your friends. Well done!
Tails!
You are Tails! Humble and good-natured, you are always ready to follow your friends and help them whenever needed. You can also FLY. Let's not gloss over that. Well done!
Knuckles!
You are Knuckles! Strong, brave and tough, you may not always keep your cool... but you are determined and ready for action. Well done!
Amy!
You are Amy! Powerful and reliable, you are a fearless, strong and dependable friend. Well done!