Which VICTORiOUS Character Am I?
How much do you know about the Nickelodeon show, Victorious? Test your knowledge now!
Let's find out who you're most like!
How would describe your sense of humour?
What are you like under pressure?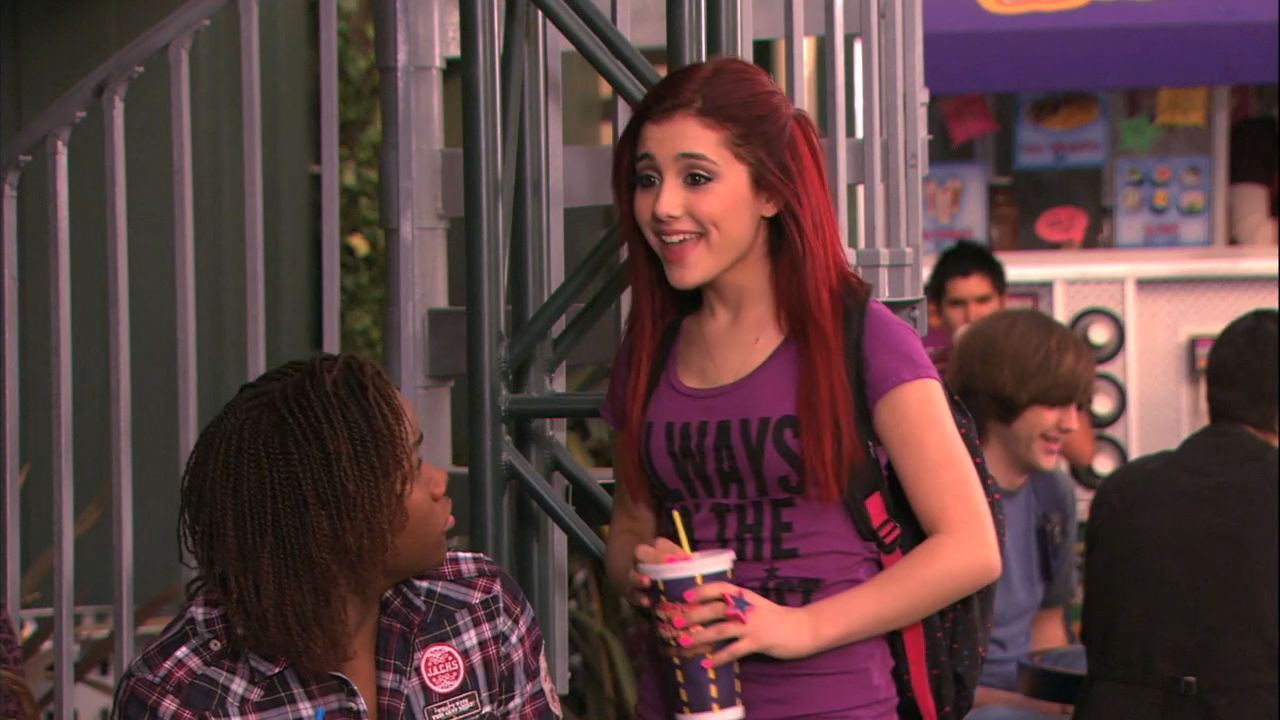 Would you say you're a helpful person?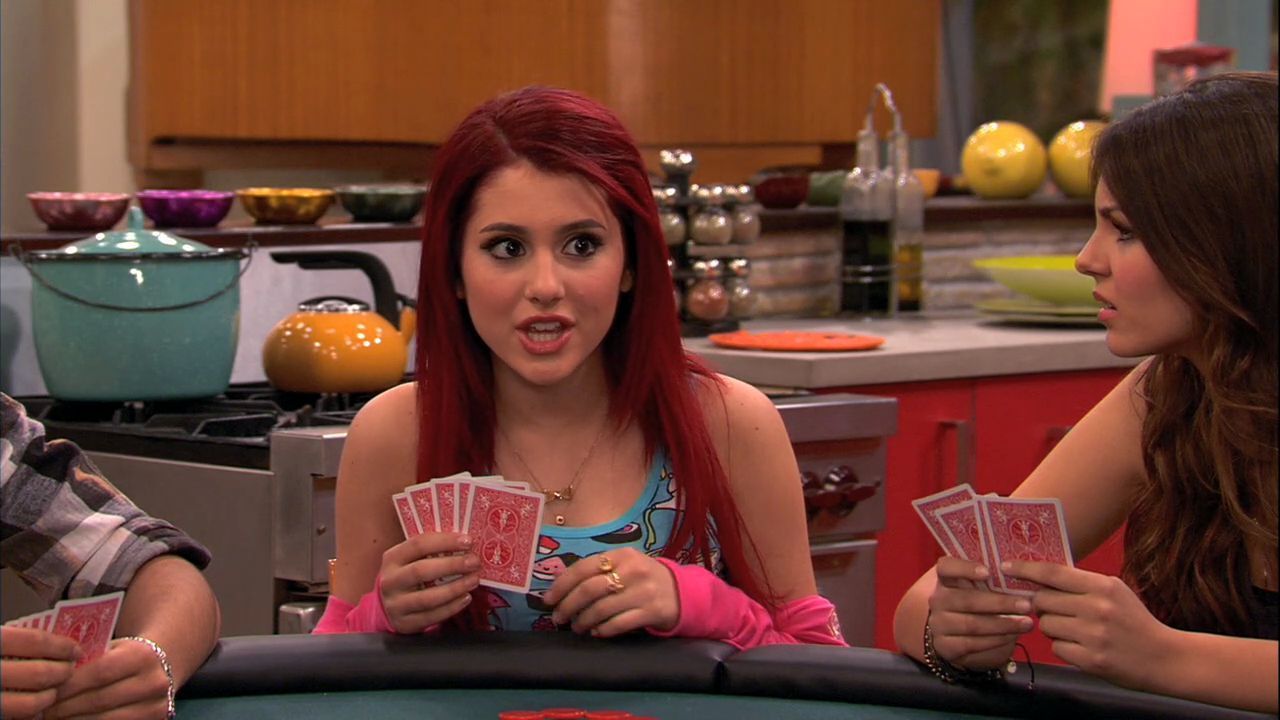 Can you take a joke?
Pick a pizza topping!
Would you say you're laid back?
Is your bedroom tidy?
What's the first thing people notice about you?
What's the best type of cereal?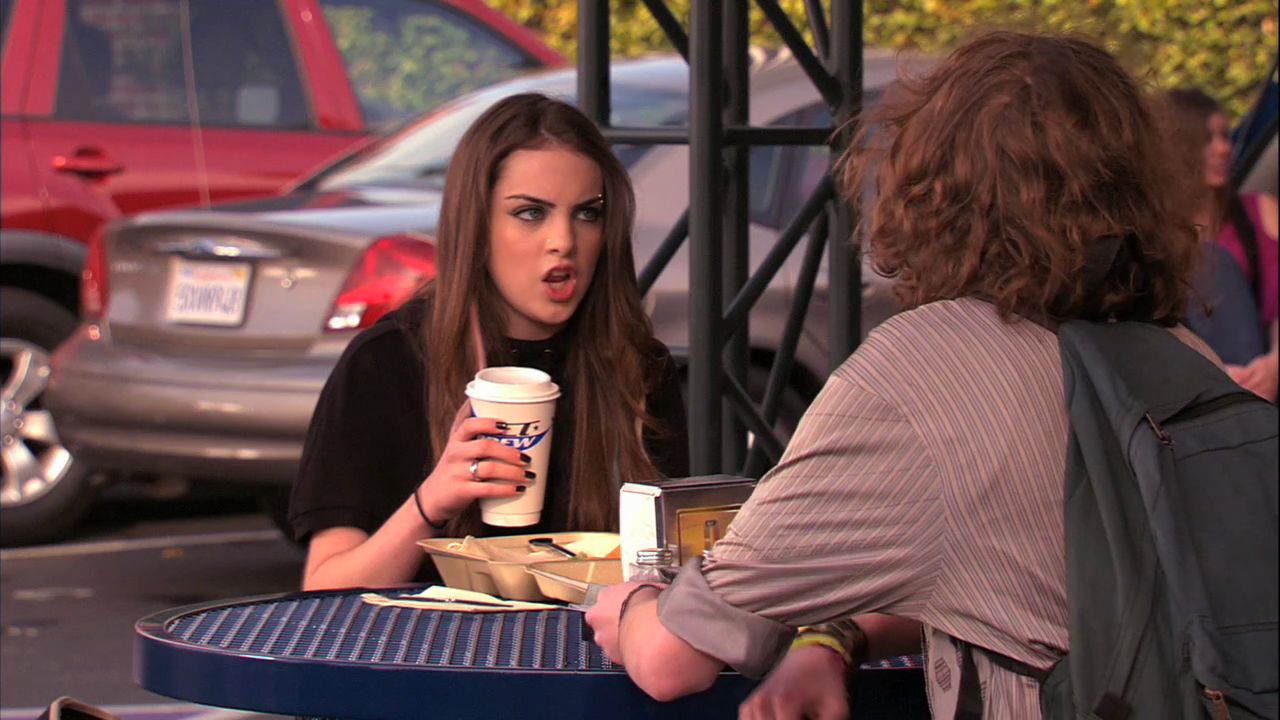 Are you a morning person?
You are: TORI VEGA!
You're kind and funny, but can be a bit impatient!
You are: BECK OLIVER!
You're quiet, helpful and always great hair!
You are: CAT VALENTINE!
Although you're full of fun, you can be quite sensitive.
You are: REX POWERS!
Everyone says you're a puppet and you don't like it, because there's a chance you're actually human!