Why Fortnite: Battle Royale Should Be Banned
It's the most popular game in the world! And it MUST be banned. Here's why!
Why Fortnite: Battle Royale Should Be Banned
It's the most popular game in the world! And it MUST be banned. Here's why!
We play Fortnite: Battle Royale every day - and so do celebrities like Drake, Finn Wolfhard, Chance the Rapper and loads more. But that's partly why we think it should be banned - and not just because Prince Harry has come out against everyone's favourite llama-looting game! 
Take a look at the reasons below!
Celebrities are playing it
We love watching Drake, Chance the Rapper and other celebrities play Fortnite. It proves they're just like us! But shouldn't they be working on new albums, movies and shows?Stranger Things actor Finn Wolfhard plays Fortnite with his brother. But GET BACK TO WORK, Finn! We need to know what happens next in Stranger Things!
It's tricky for new players
Battle Royale has only been out a few months, but the game has changed completely. Loads of new areas, costumes and weapons have been added - and new players find it hard to understand.Imagine starting your first ever match now, and having a man dressed as Tomatohead telling you to meet him by the big metal llama! Too confusing.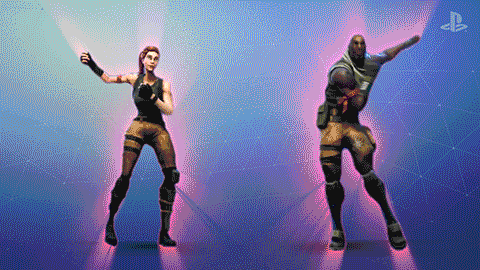 The rumours drive us crazy
There are so many rumours about Fortnite: Battle Royale… The big one at the moment is that the meteor will destroy Tilted Towers, but everything from new dances to new costumes have been rumoured at some point.We're so hungry for news about Fortnite that we'll believe anything - and it's driving us mad!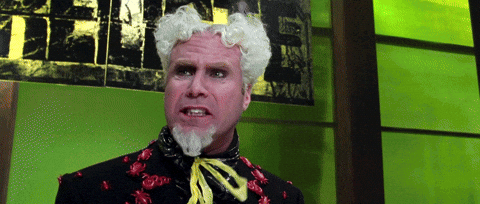 It still isn't properly released
Fortnite: Save The World was announced all the way back in 2011. But 7 years later, the game still isn't out in its final form! As the loading screen says, it's still in Early Access, even though we're all playing it. Ban it until Epic Games finish making it!
Shotgun damage is broken
We want to trust our tools! But sometimes, even though the shotgun's description says it does a lot of damage, it will do about as much as throwing a pea at someone! Ban the game until this is fixed!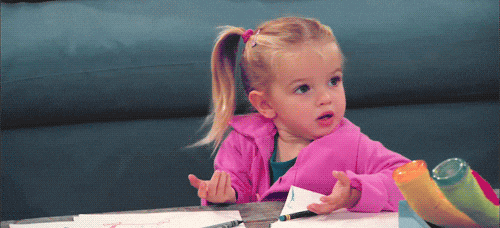 All these llamas are scary
There are way too many llamas in Fortnite: Battle Royale. The supply llamas, the giant metal llama over Junk Junction… There's nothing as weird as running up a hill and stumbling on a llama just resting there! It's too scary, so BAN THE WHOLE GAME. Yes.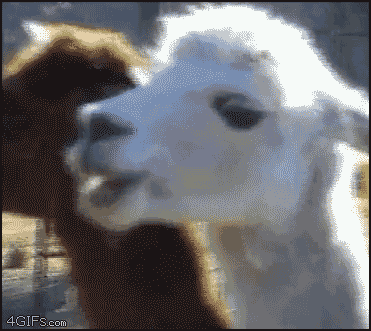 It would give other games a chance
There are so many other great games out there - but we don't have time to play them all because we're playing Fortnite so much! We could be throwing punches in ARMS, hunting down huge dragons in Monster Hunter: World, or even trying out another Battle Royale game called Radical Heights!… or we could just keep playing Fortnite…