Why We Love Roman Atwood!
The YouTube sensation is great and here's why!
He made his house into a ball pit!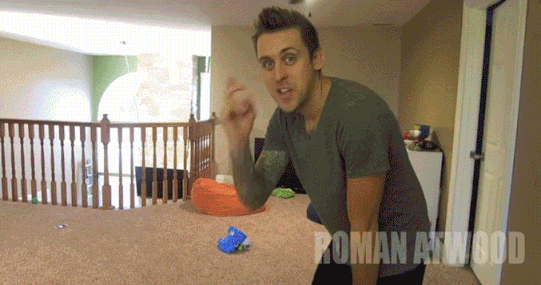 And who couldn't love that?
His kids certainly liked it!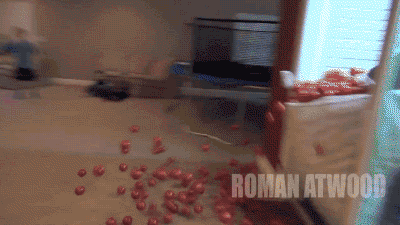 Some of his pranks seem to defy the laws of nature!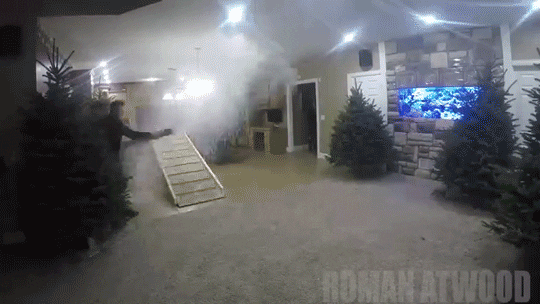 He's combined fatherhood with barbering pretty impressively!
His motto is 'Smile more' and who can disagree with that?

And on top of everything else... He's so smiley!