Wizards vs Lizards!
They're both great, but which is best?
Round 1: Biting
Wizards aren't particularly known for their strong jaws - a lot of them are old, and have teeth that would just slip effortlessly out of their gums with the slightest stress. Lizards, though, are super biteyWinner: LIZARDS!
Round 2: Magic!
Being magic is the whole point of a wizard, while the whole point of a lizard is - you know what, we've no idea what the whole point of a lizard is. But it's not magic! Winner: WIZARDS!
Round 3: Tongue length!
In a tongue length-off, the wizard might as well not even show upWinner: LIZARDS!
Round 4: Changing colour!
A chameleon effortlessly and beautifully changing colour outdoes pulling a rabbit from a hatWinner: LIZARDS!
Round 5: Writing books!
Oof, lizards are letting themselves down hereWinner: WIZARDS!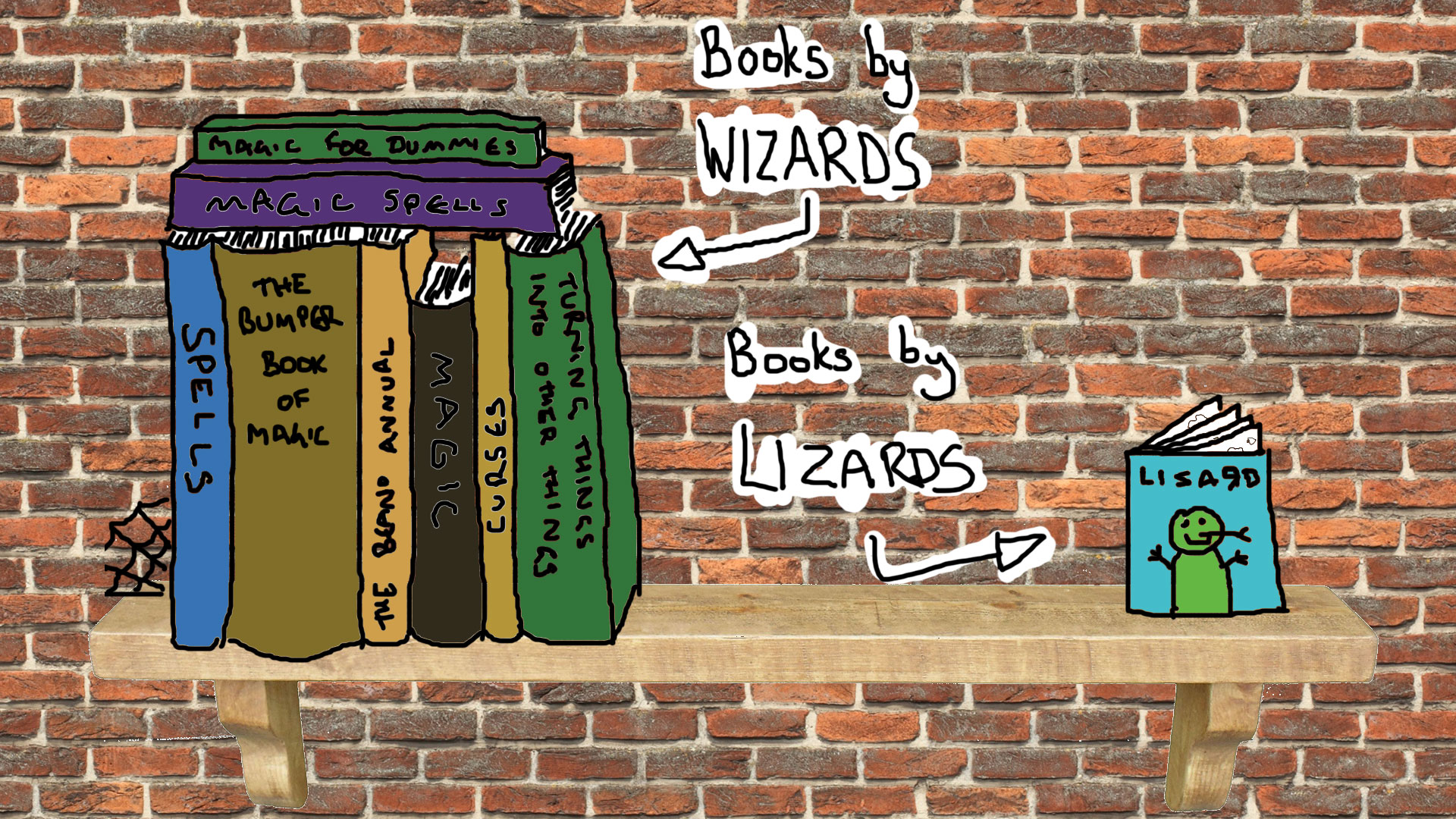 THE VERDICT
Lizards win 3-2! Hooray!