Zayn Malik Quiz!
How much do you know about this former One Direction star? Test your brain files now!
Good luck!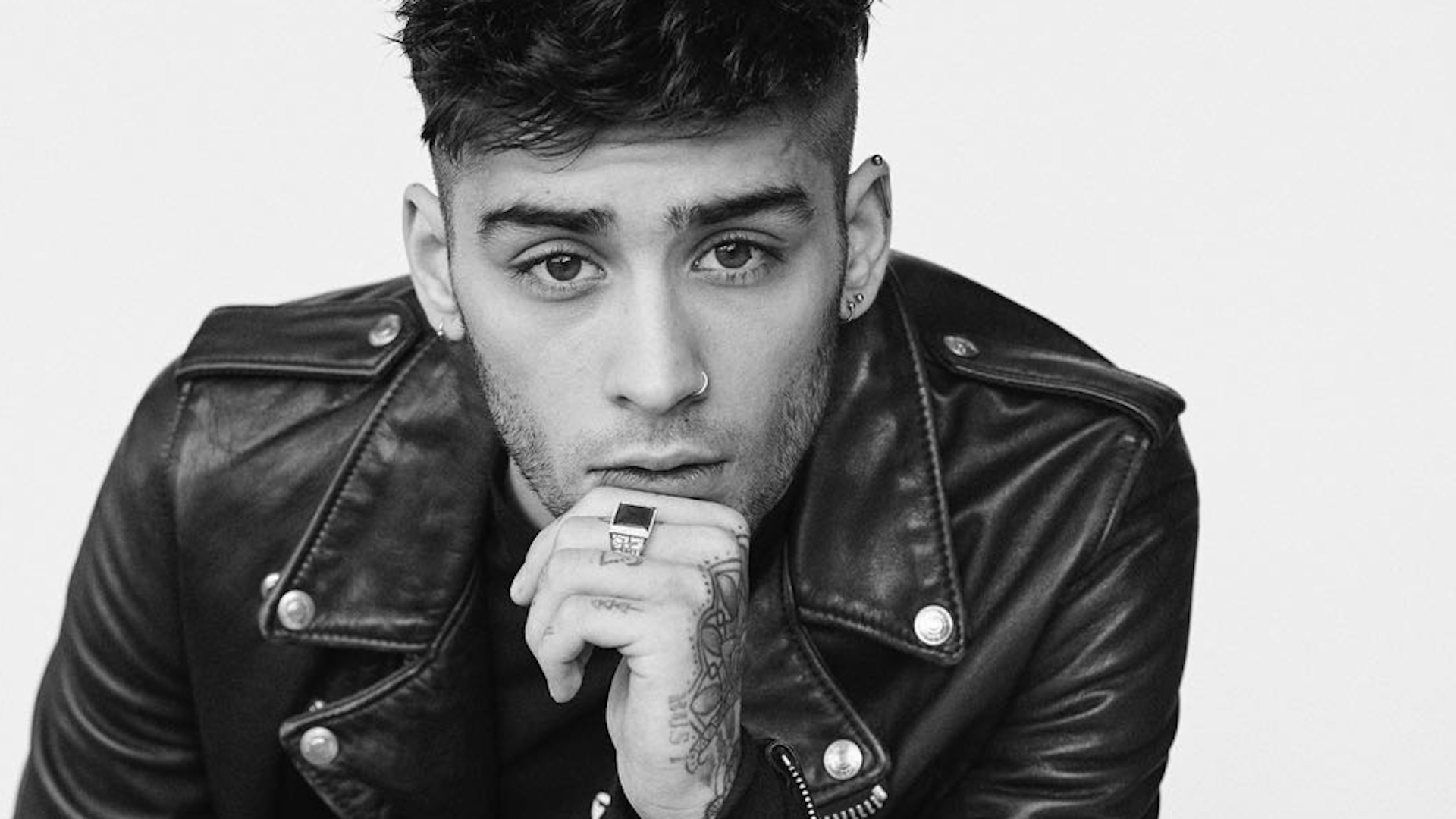 How do you really spell his first name?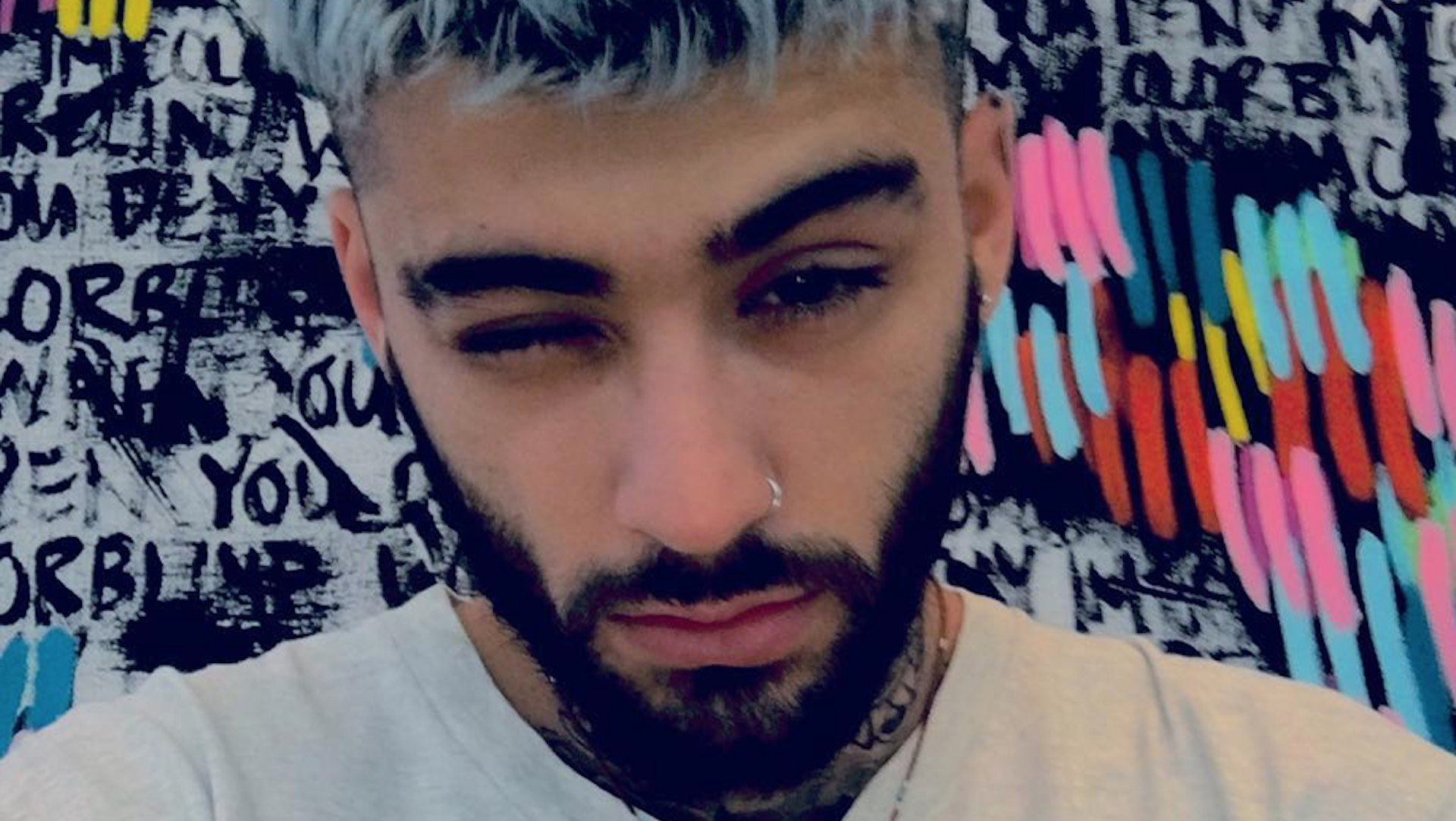 Before becoming a pop star, what did Zayn plan to do?
Who woke him up at 4am for his first X Factor audition?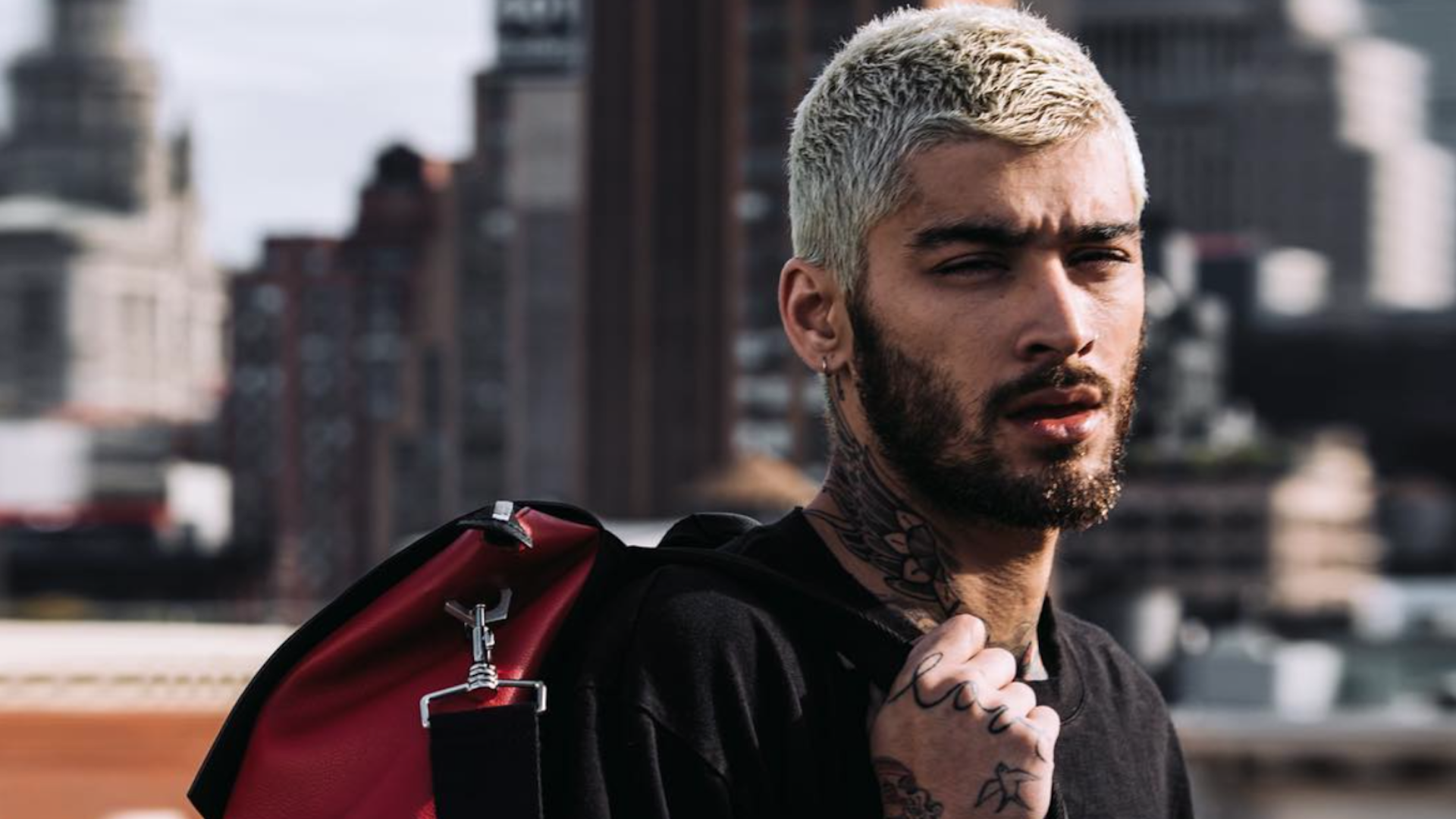 In which city was Zayn born?
How many sisters does Zayn have?
Zayn has a lightsaber tattoo which was done with glow-in-the-dark ink. True or false?
Which song did he sing at his X Factor audition?
When did Zayn officially leave One Direction?
What was the name of Zayn's first album after leaving One Direction?
Which member of Little Mix was Zayn engaged to in 2013?
Oh no! Zayn doesn't look too thrilled with this result! 
Good try! Why not come back soon and have another go?
Great job! You know a fair bit about Zayn, don't you?
Wow! You're either Zayn Malik's biggest fan... or Zayn himself!