How Well Do You Know These 00s Movies?
How much 2000s movie trivia do you know?
How Well Do You Know These 00s Movies?
Why does Shrek rescue Fiona in Shrek (2001)?
What's the dad called in Finding Nemo (2003)?
What are the chickens trying to escape in Chicken Run (2000)?
In Harry Potter and The Chamber Of Secrets, (2002) how does Voldemort communicate with Ginny and Harry?
In Prince Caspian (2008) how do the children get to Narnia?
Which 2000s film was about a Mermaid who befriends some humans?
Winning London (2001) stars which famous Twins?
Which of these is NOT a Barbie film from the 2000s?
In Coraline (2009) which animal can talk?
Who stars in Ella Enchanted (2004)?
Awesome! You're a total 200s movie nerd!
Well done! You love all things 2000s, especially the movies!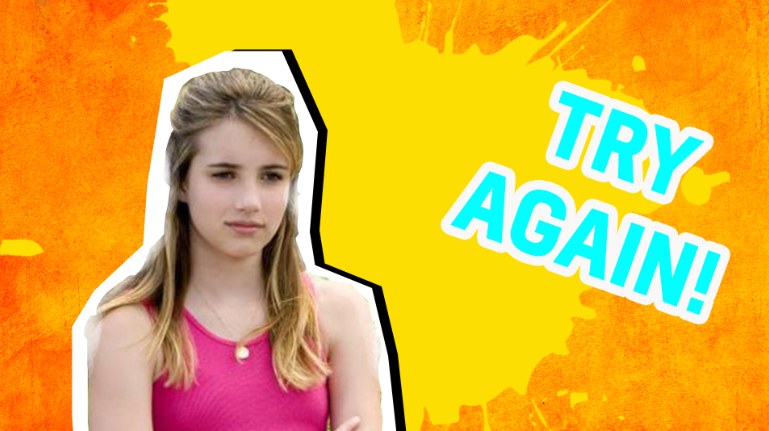 Not bad, but there's loads more facts to know, so why not have another go?
Uh oh, you don't know anything about 2000s movies! Have another go!