10 Best Halloween TV Shows
Check out our guide to the best Halloween TV episodes!
It's the spookiest time of year, and what better way to celebrate than settling down with some excellent Halloween TV? Here are our top ten Halloween specials from some of your favourite shows! 
1. My Little Pony - Scare Master
 On Nightmare Night (The MLP version of Halloween) Fluttershy must face her fears if she wants to enjoy the night with her friends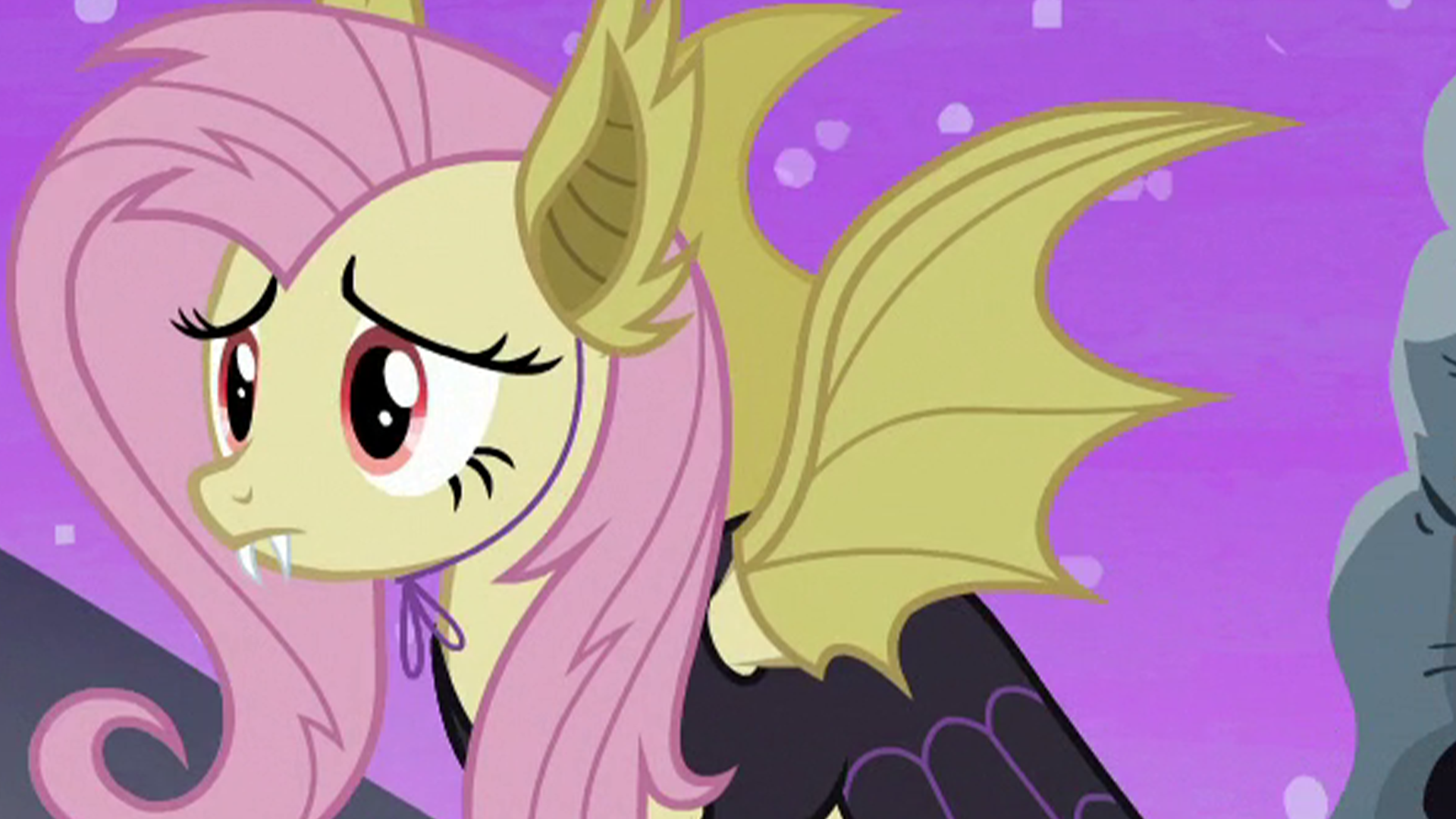 2. Power Rangers Ninja Steel: Grave Robber
 The rangers come across a Halloween-themed board game which ends up trapping them in a world where they have to defeat the monsters they have already beaten! 
3. Arthur: Arthur and the Haunted Tree House
It's Halloween with everyone's favourite aardvark! Arthur and his friends are having some spooky encounters, including a mysterious old woman, Mr Ratburn's haunted house, and a haunted tree house!
4. Powerpuff Girls: The Squashening
The Powerpuff girls are out trick or treating and must face off with a giant squash. When the squash threatens to squeeze them to death, they offer to tell him ghost stories in exchange for their freedom! 
5. The Dumping Ground: The Phantom of Ashdene Ridge
 For Halloween at the Dumping Ground, the gang are investigating the chilling story of the ghostly Lady Thriftpenny. Spooky!
6. Gravity Fall: Summerween
Everything's a bit upside-down in Gravity Falls, which is why they have Summerween instead of Halloween! In this episode, Dipper accidentally offends a monster and has to collect candy for him to stop them all from being eaten!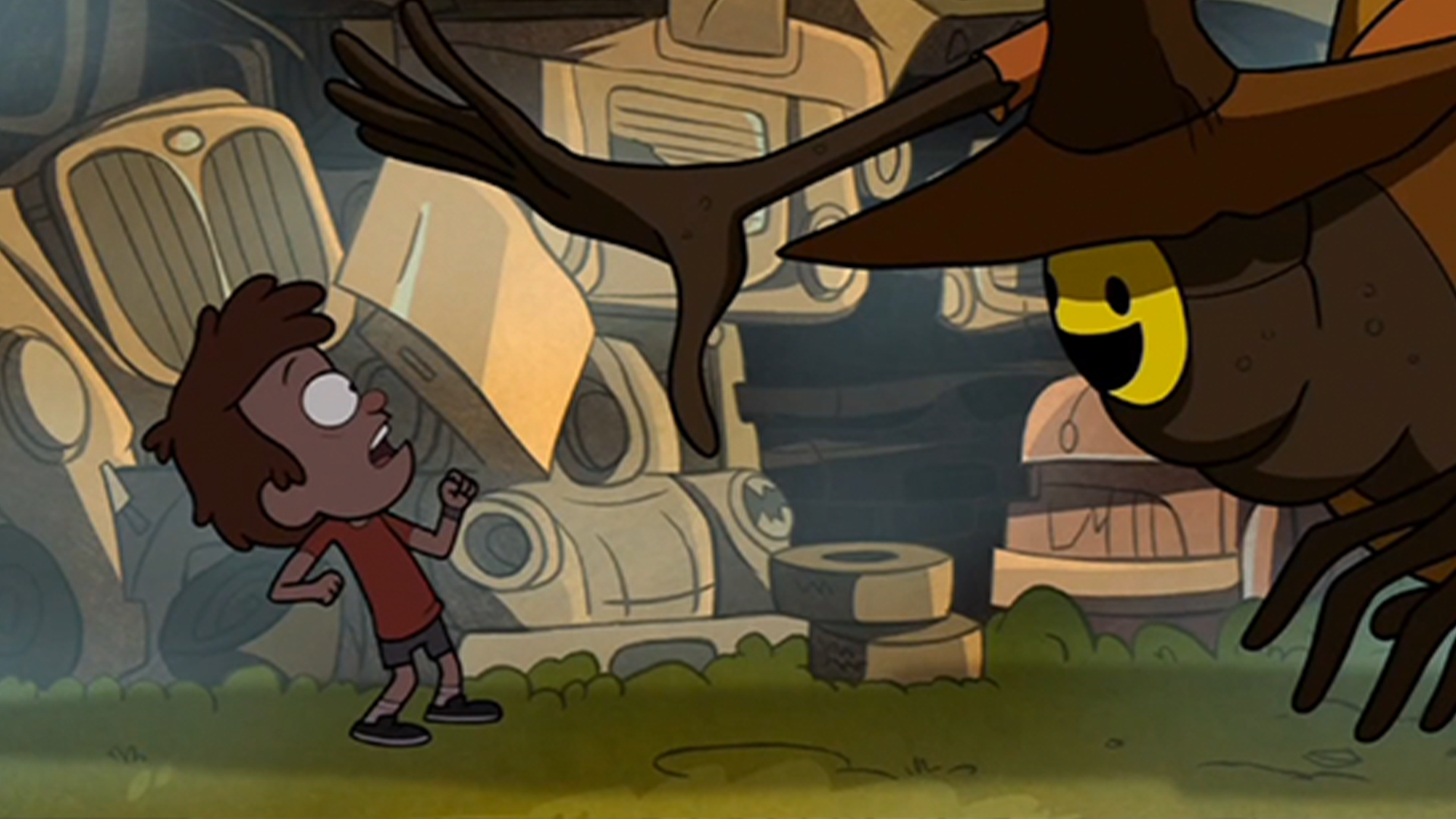 7. Pokémon: Indigo League: The Tower of Terror
In this creepy episode, Ash and the gang come across the spooky Pokémon Tower where they must face off with some of the scariest Pokémon! 
8. Hannah Montana: Torn Between Two Hannahs
Miley's lookalike cousin comes to two to cause mayhem in this Halloween Special! 
9. Horrible Histories: Scary Special
Horrible Histories is always pretty...well, horrible, but this episode is especially gruesome because it's a Halloween special! Starring the Grim Reaper, the episode looks through some of the spookiest parts of the show! 
10. SpongBob SquarePants: The Legend of Boo-Kini Bottom
In this Halloween special, The Flying Dutchman wants to make sure Spongebob and friends have the scariest Halloween EVER!