Hate Football? Here's 10 Things To Do Instead of Watching the Euro2020 Final!
Not interested in the football? Don't worry, here are ten top ways to keep yourself entertained without a single football in sight! From outdoor activities to indoor quizzes and competitions, we've got you covered!
Camp Out
It's summer and summer in Britain is never lasts long, so get outside while you can! Why not set up a tent in your garden and camp out under the stars? This way you'll get the best of both worlds - you and your friends can have an epic wild sleepover with snacks, tents and games, but also easy access to the toilet and kitchen! We can't guarantee a fox won't wee in the tent though, so look out!
Baking Bonanza
Hone your baking skills with a kitchen blitz! Maybe it's cookies, biscuits, brownies or even something savoury, baking is a super creative and fun way to make food! Invite some friends over and bake the ultimate cake, or go wild and make up your own recipe! Have a taste test competition and see who's baking is the best!
Cool Quiz
If you're a Beano.com aficionado, you should be pretty good at quizzing, so why not set up your own? Get your family and friends into team and write out some (Strcitly non-football) quiz questions! Have fun thinking up a silly prize for the winner, and practise your best Quiz master skills! Have a look at our quizzes for some inspiration!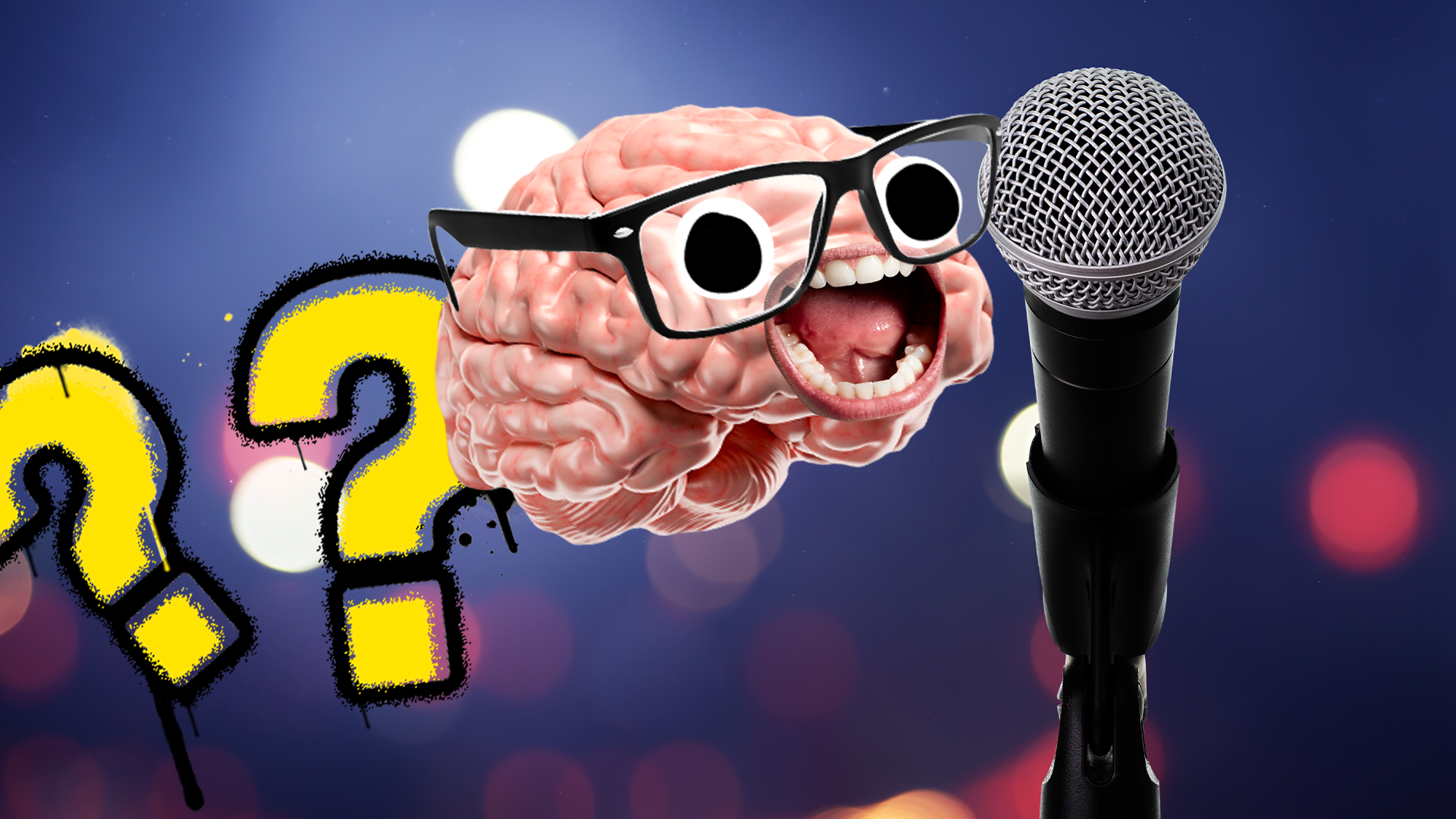 Costume competition
Get creative with clothes and see who can creature the best fancy dress costume! You could decide on a them like 'pirates' and see what everyone comes up with, or leave it open for everyone to decide what they want to be. You could even set up a time limit and see what people can come up with under pressure! You'll definitely be prepared for Halloween this year!
Movie Night
Grab some popcorn, cushions and your favourite DVDs and have a movie night! You could theme the night and get everyone to come in costume (For example, Harry Potter) or put all your DVDs in a bag and pick one at random! If you have a projector you could even set up a sheet for a screen and project movies like your in your own real life cinema!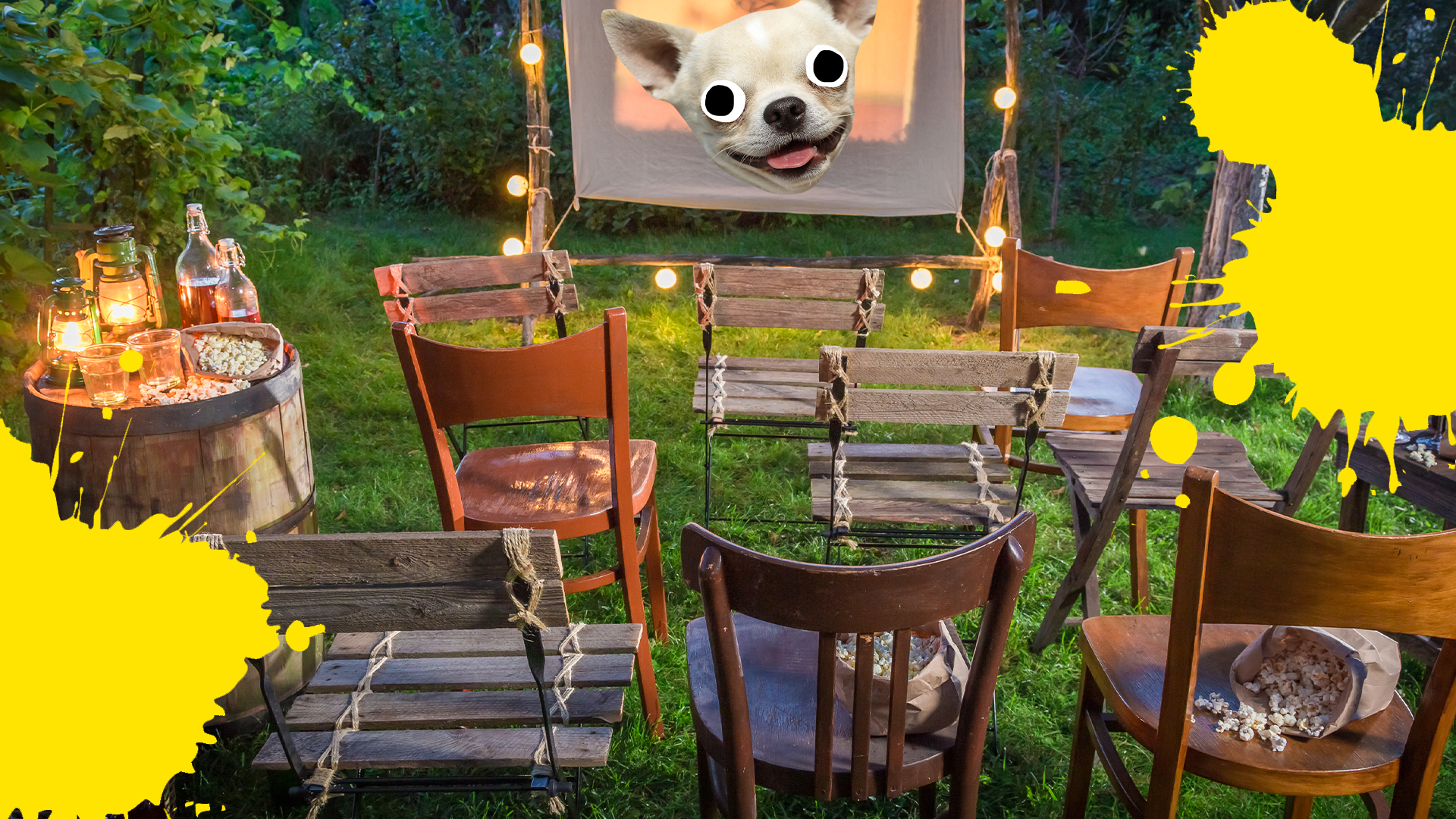 Summer wildlife adventure
Find your local park or wildlife reserve and get out the binoculars! Whether you want to find a cool new bird or learn all about different bugs, you can find out so much about nature just by getting out a notebook and a keen pair of eyes. If you can't make it out, you can always do it in your own garden - why not make a note of all the different animals that come into your garden in an hour? Or you could even build a hedgehog house or a bird bath! For more tips and tricks check out the RSPB here!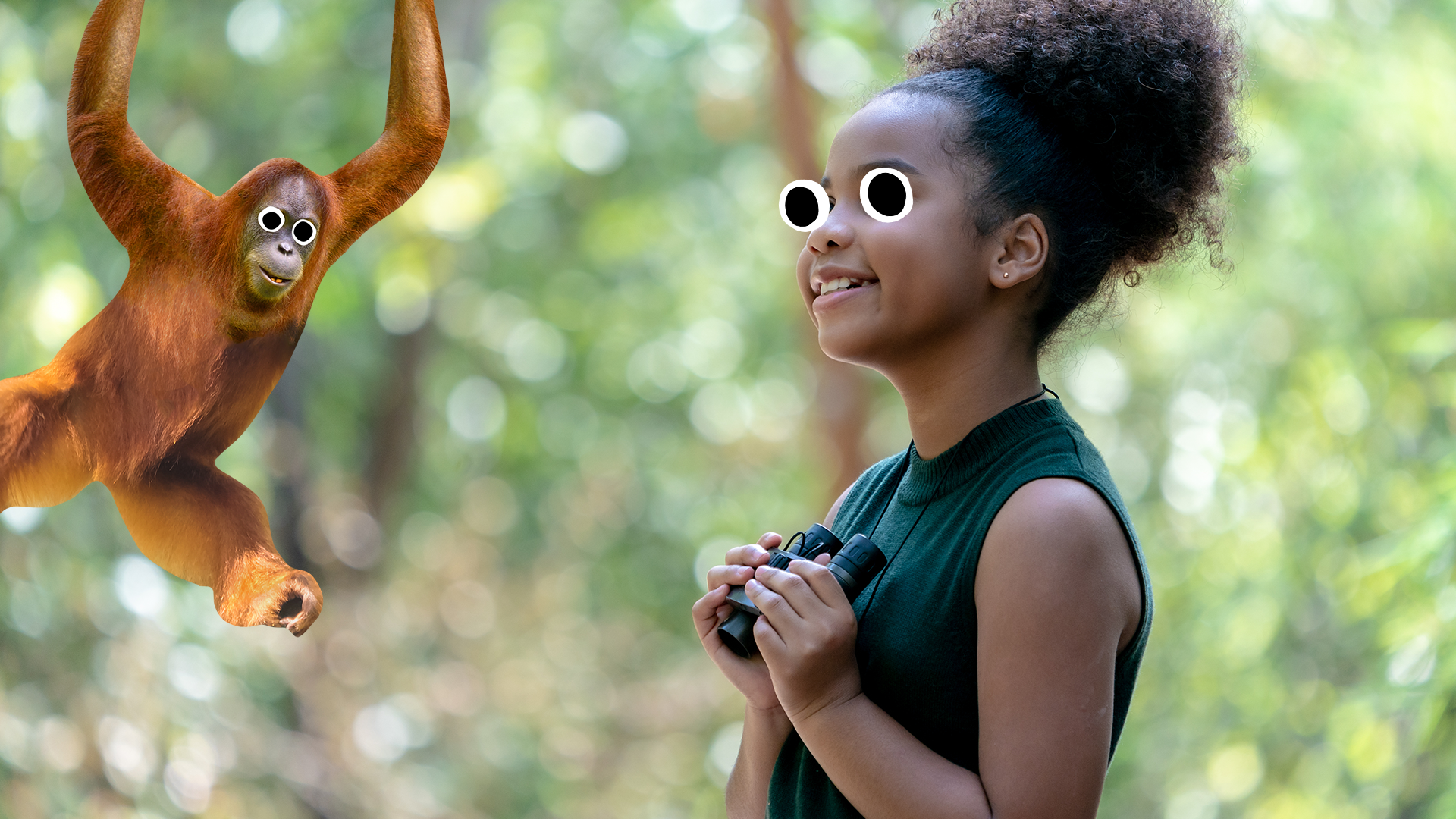 Watch the Rugby!
It's not just football on at the moment you know! There's also a whole Rugby tournament! The British and Irish Lions are set to face the South African Sharks this weekend, so grab some popcorn and tune in! Or why not try out a game in your own garden? You can play touch rugby if you're not up for the full thing!
Prep for the Olympics
Yes it's not just the Euros happening, the Tokyo Olympics is set to begin on the 23rd of July! Check out your favourite athletes, or why not have a sweepstake with friends where you all choose a random country to support? You can even have your own mini tournament in your garden!
Fashion show
The true fashionista can make anything stylish, so raid your parents wardrobes and the fancy dress box and see if you can come up with some chic new outfits! Turn your living room into a runway and parade your work for everyone to see! Who knows, you could be the next Coco Chanel, darling!
Make your own Beano!
We can all agree the best possible use of your time would be reading the Beano - but why not try making your own too? Get some paper and get writing - think up some fun antics for Dennis and friends, or create brand new characters!