12 of the Best Christmas Books
12 Days of Christmas, 12 Festive Books to Read
Day 1 - How the Grinch Stole Christmas
This classic is the story of how the evil Grinch steals Christmas from a nearby town, all told in a very catchy rhyme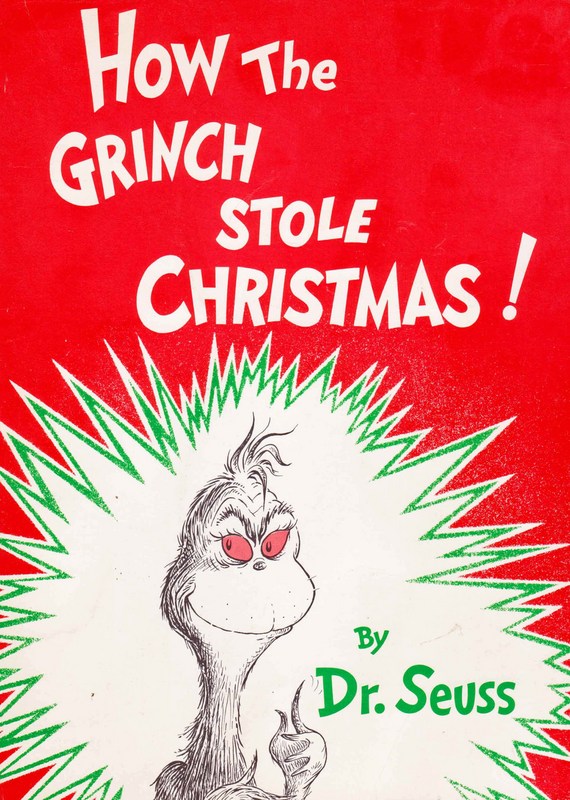 Day 2 - Rover Saves Christmas
When Rudolph the reindeer falls ill and Santa cancels Christmas, Jimmy and Robbie's family dog takes over to deliver everybody's presents. This is a really silly adventure about animals trying to save the holidays from disaster!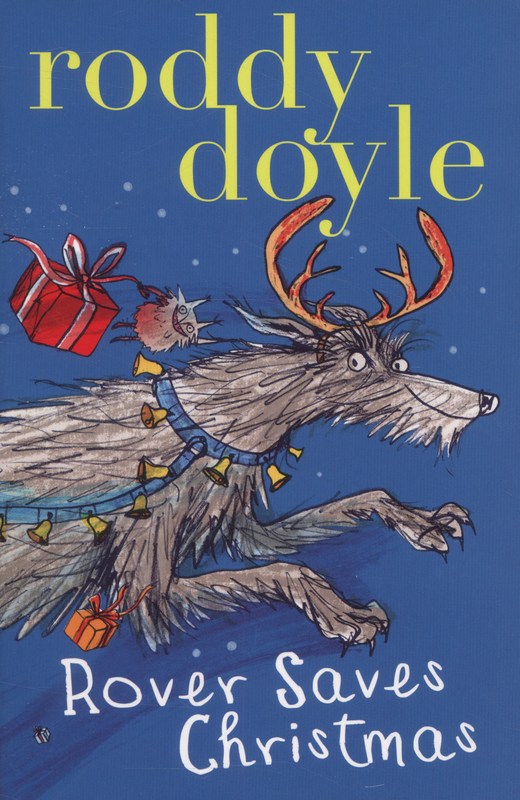 Day 3 - The Christmasaurus
A crazy christmas eve adventure awaits you, when a little boy called William encounters a Christmas Dinosaur who takes him to meet Santa Claus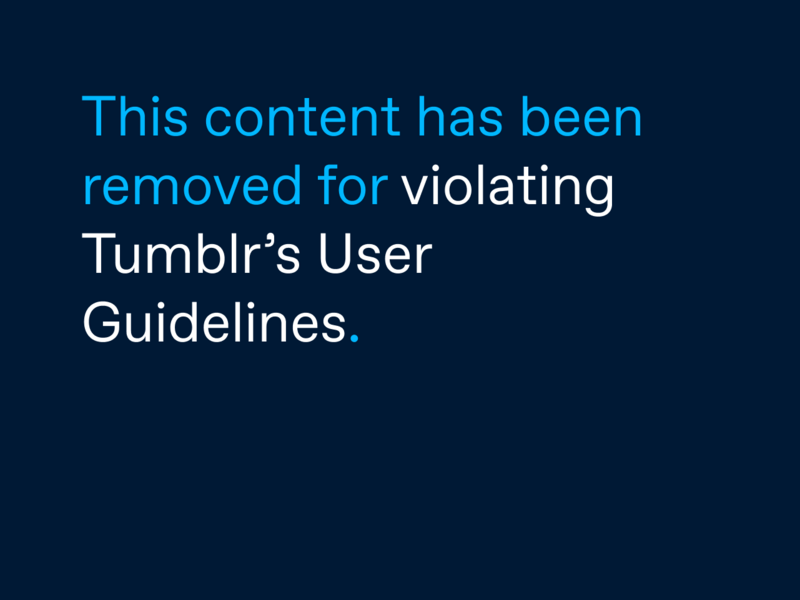 Day 4 - The Haunting of Charity Delafield
Charity is a girl who knows very little of the world outside of her large old mansion. After a strange dream, she explores a new part of the house, and finds herself in a strange mysterious world that may hold the answers to her questions.
Day 5 - The Girl Who Saved Christmas
Amelia is a chimney sweep who has just one wish. She tracks down the only person who can help her make that wish come true - Santa Claus. But first, he needs some help in return.
Day 6 - The Jacqueline Wilson Christmas Cracker
A collection of short stories about lots of Jacqueline Wilson's characters, including some brand new stories as well as a classic tale about Tracy Beaker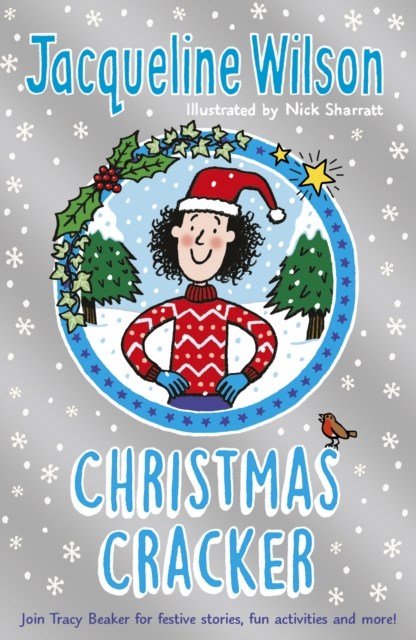 Day 7 - The Polar Express
Another Christmas classic, this book follows one boy's magical journey to meet Santa Claus himself, and what happens afterwards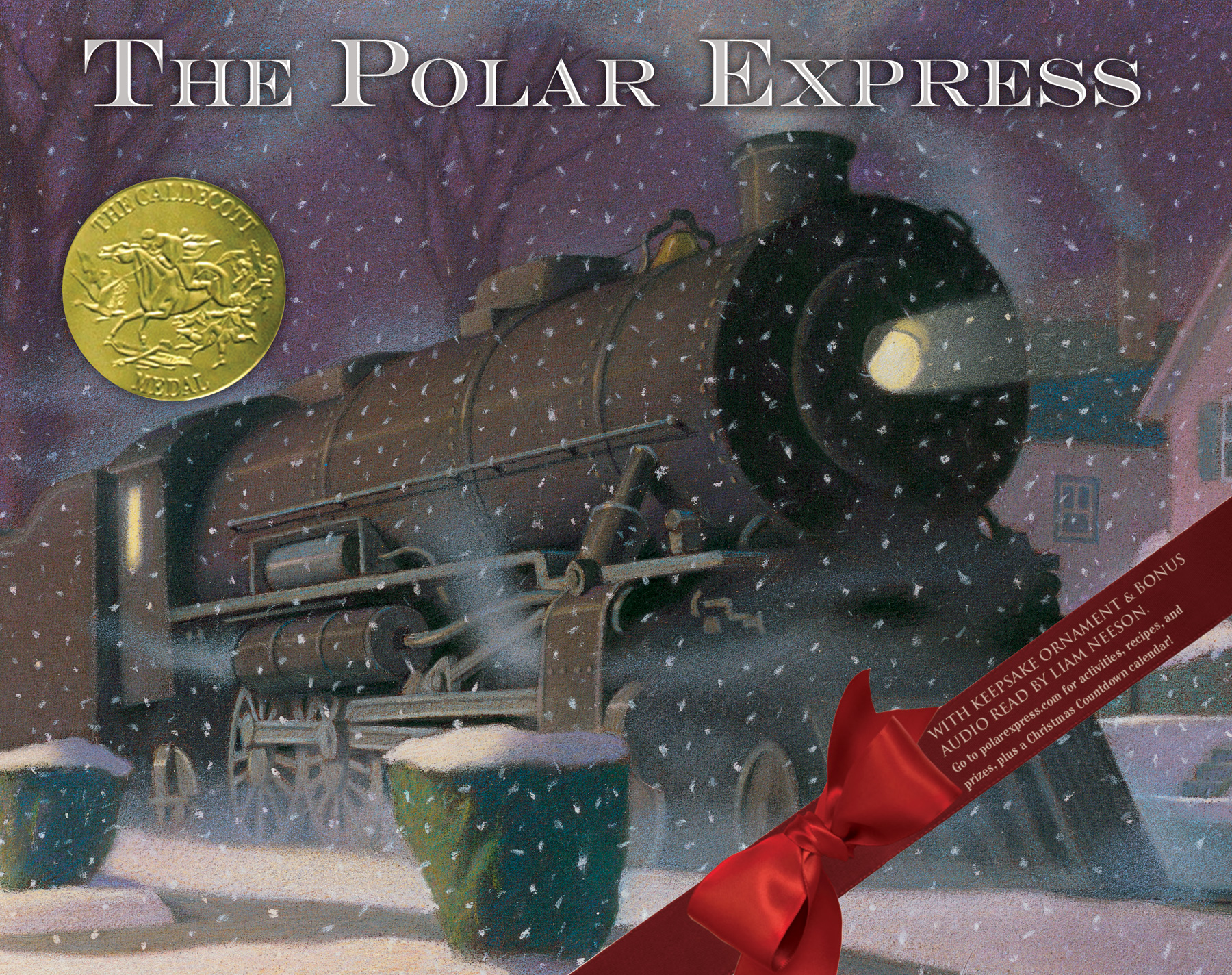 Day 8 - The Nightmare Before Christmas
When Jack Skellington of Halloweenland discovers Christmasland, he falls in love with a whole new holiday. But Jack ends up in trouble when his friends start to steal bits of Christmas, and then takes action to fix their mistakes and learn the true meaning of Christmas.
Day 9 - The Lion, The Witch, and the Wardrobe
A classic epic tale about a magical kingdom that is trapped in a permanent winter. The children who discover the world of Narnia have to help save everybody from the cruel White Witch.
Day 10 - Frankie's Magic Football: The Great Santa Race
One snow-less Christmas, Frankie's magic football awakens an evil penguin who wants to create a snowy winter that lasts forever! Can Frankie and his friends stop him before it's too late?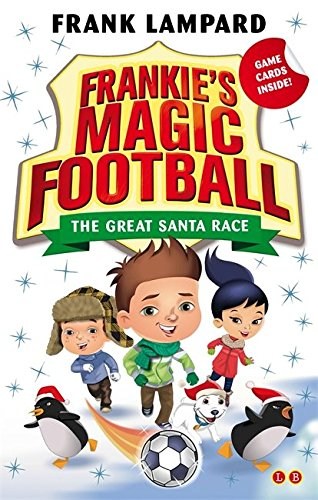 Day 11 - Father Christmas
From the same author as The Snowman this story focuses on the one and only Santa Claus, as he grumpily squeezes up and down chimneys to deliver gifts to kids. It's more like a graphic novel, with lots of laughs and silly drawings.
Day 12 - Where's Wally? Santa Spectacular
While you keep an eye to the sky for Father Christmas to appear, this book is perfect to carry out your search. Like all the Wally books, there's lots to look at, with plenty of hidden secrets to find.