15 Best Jacob Sartorius Facts You Never Knew!
Jacob Sartorius has been a star on pretty much every social media channel going and now he's a pop star! Here's 15 facts you may not know about him!
How much do you know about Jacob Sartorius? Did you, for example, know that his surname is actually the name of a long muscle that goes from the hip bone to the inside of the leg below the knee? If you didn't, you do now!
Here's 15 other fun facts about the social media legend!
1. Jacob isn't his first name!
Jacob's full name is actually Rolf Jacob Sartorius. He was named Rolf because both of his grandfathers are named Rolf. This is not Rowlf, the piano playing dog in The Muppets. It's an easy mistake to make.
2. He's a Libra!
Rolf – sorry – Jacob was born on October 2, 2002 which makes him a Libra. This sign of the zodiac are all about balance and harmony, apparently.
3. Jacob has been using social media for ages!
He posted his first video on Vine in 2014, which had a strong anti-bullying message. Since then, he's done all sorts of fun clips and generally mucked about having fun, as you can see below.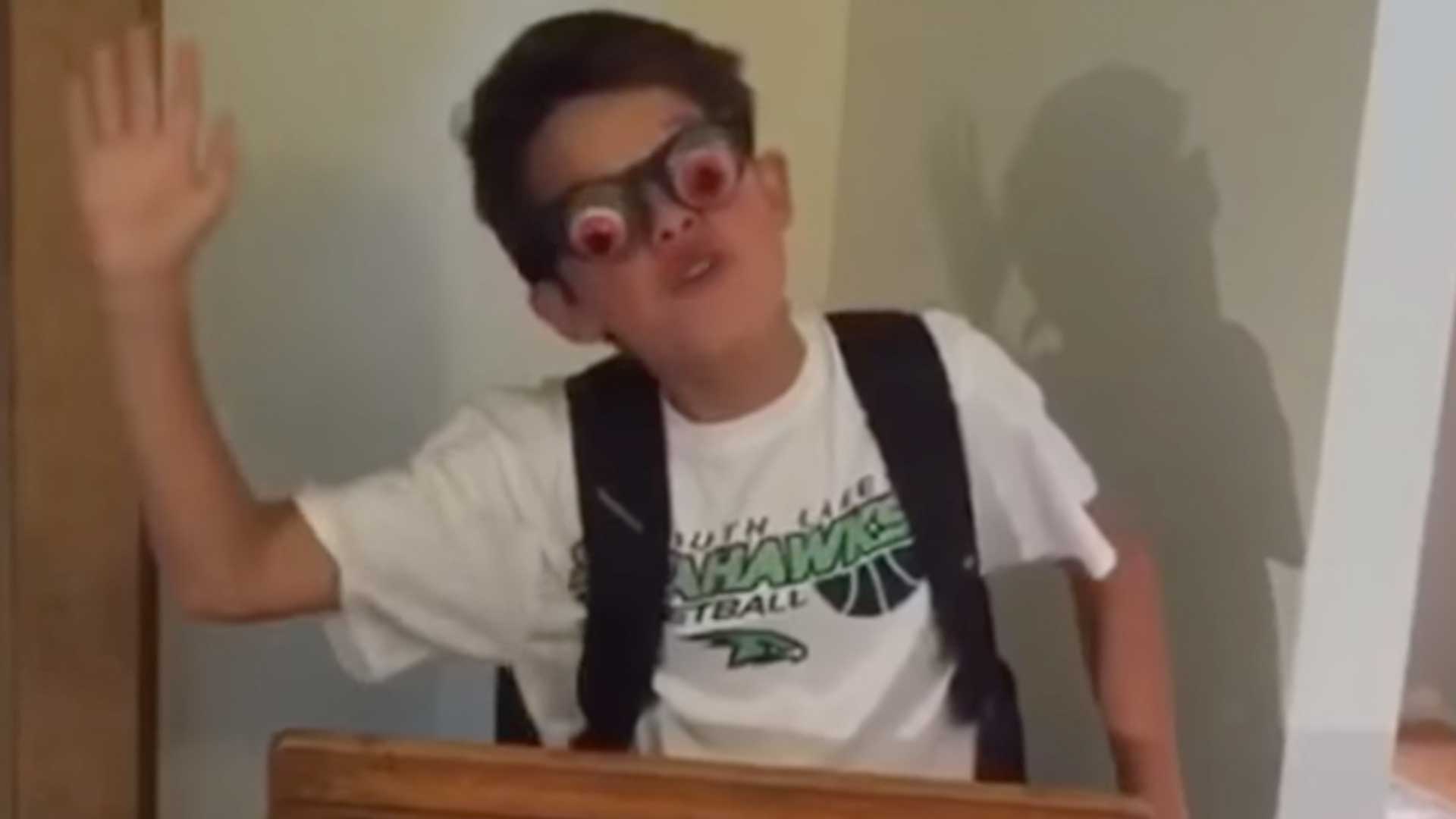 4. He can wiggle his ears!
Not everyone can do this amazing trick. It's thought that up to 20 per cent of people can do this, while the remaining 80 per cent or so can only stare on in total disbelief.
5. He has a special name for his fans!
His legions of fans are called 'Sartorians', which makes them sound like a ferocious Roman army or something. But they're not. They're all very nice people.
6. Jacob was born in Oklahoma!
He was adopted at a young age, then began his adventures with his new family in Virginia. According to Google Maps, that's an 18 hour drive.
7. His first single was named after an essential piece of clothing!
Sweatshirt was released in 2016 and set him on the path to pop stardom! A remix of the track is featured on his 2017 release, The Last Text.
8. He enjoys a good nautical adventure film!
Jacob's favourite film is Pirates of the Caribbean: The Curse of the Black Pearl. It's the first of six swashbuckling movies starring Johnny Depp, and we dare say Jacob enjoyed the sequels too.
Jacob's favourite film is Pirates of the Caribbean: The Curse of the Black Pearl.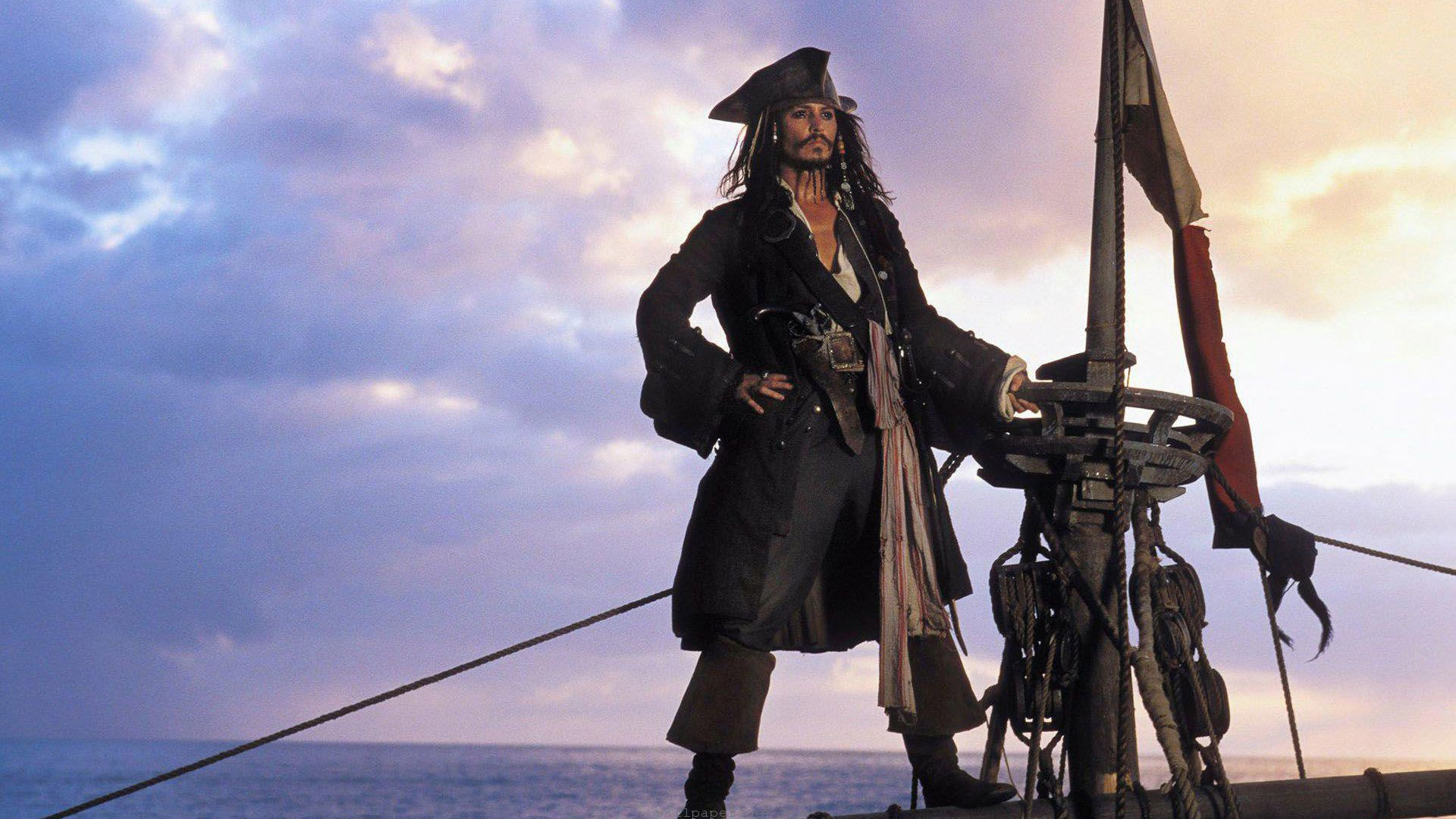 9. His sister Caroline is a popular Instagram user
Caroline is six years older than Jacob, and has over 339,000 followers on the popular social media channel. If you like pictures of nature, art galleries and her dog Bowie, this is the account for you!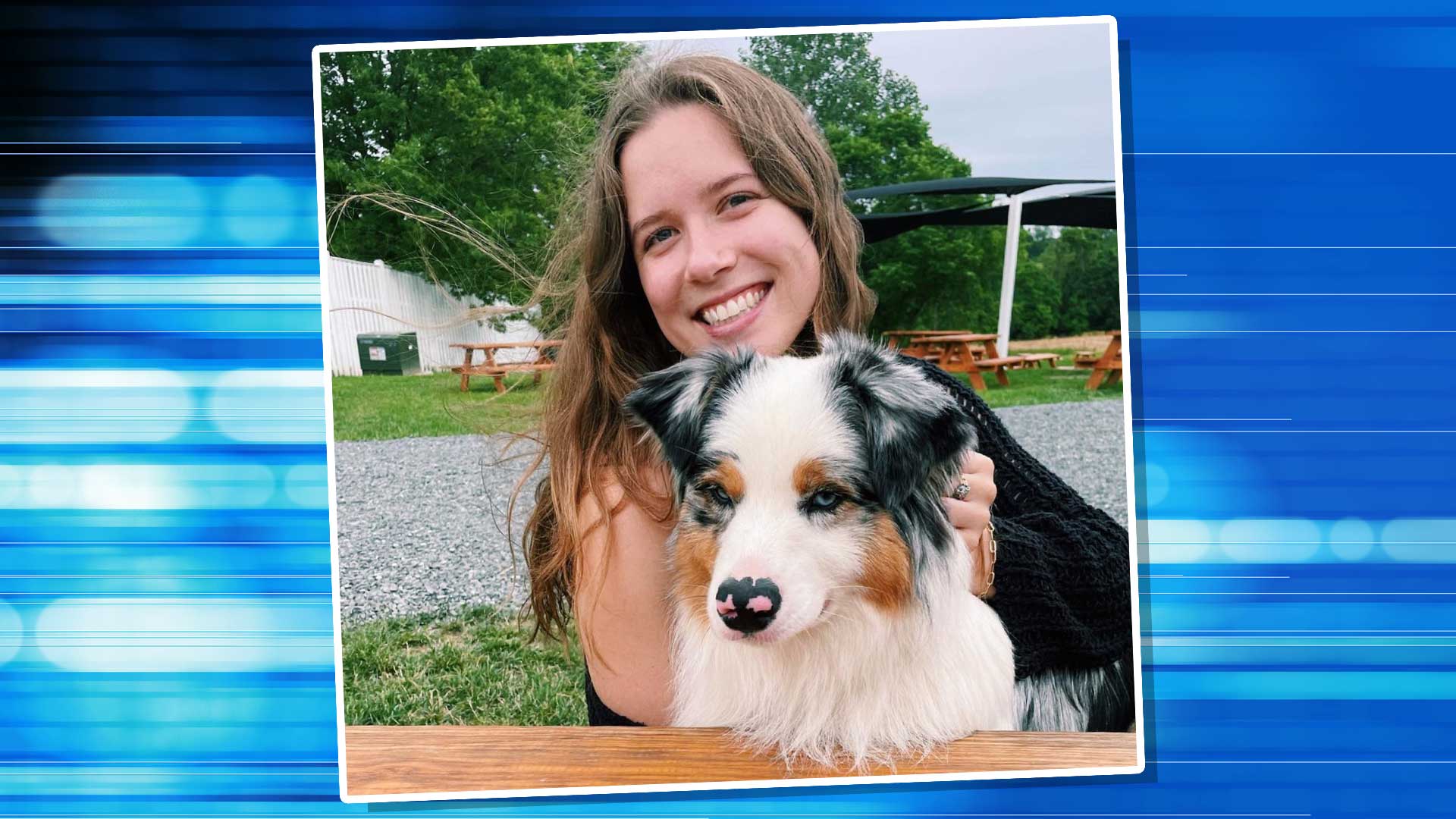 10. Stardom seems to run in the family!
His brother Trey is an actor and starred as Noah Manchester in Henry Danger. He also has a YouTube channel and can be found on TikTok too!
11. He was homeschooled!
In an interview, he once confessed that he was a "total nerd" and loved studying maths!
12. He's inspired by one of the greatest basketball players ever!
He has a lot of tattoos now, but one of his earliest designs was a small crown and placed behind his left ear. It was inspired by Los Angeles Lakers star LeBron James, whose nickname is King James because of his skill on the court.
13. His favourite colour is blue!
Some psychologists believe that people who prefer the colour blue are sensitive and appreciate harmony. That's so Libra!
14. He had a famous girlfriend!
Jacob dated Stranger Things Millie Bobby Brown's boyfriend for a bit, but went their separate ways after seven months in 2018.
15. He's a big fan of Hallowe'en!
He loves October 31 so much, he always takes the time to wish his fans a spooky time every year. He once posted a picture of him standing next to a clown but it's too creepy! Here's a totally spook-free picture instead.