5 Games Like Angry Birds
Do you love Angry Birds? Then try some of these games too!
1. Siege Hero
This game is like Angry Birds with a historic twist. Launch items face-on, rather than from the side. Destroy castles, forts, and boats. Then attack pirates, ninjas, and knights to free their prisoners!  
2. Cut the Rope 2
This has even more mayhem and adventure than the first Cut the Rope game. Destroy the environment to get everything to fall into place. Make sure that your little mascot gets the sweets he deserves and score points along the way.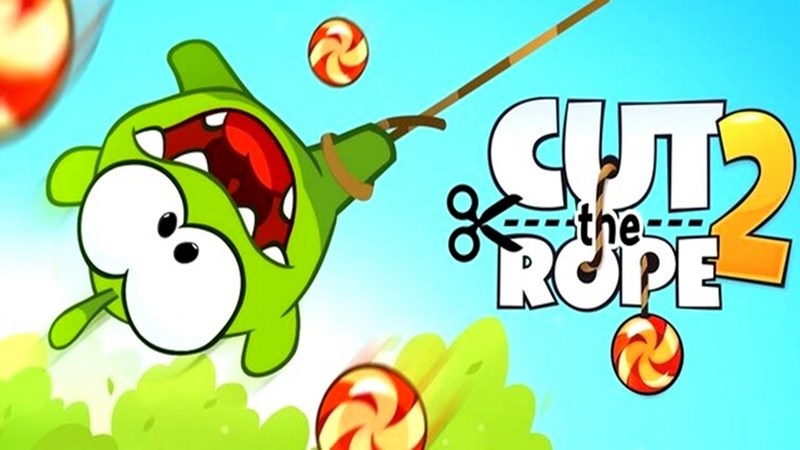 3. World of Goo
Instead of launching things for destruction, try launching them to build something! Use your little goo balls to reach the exit of each, without your creation collapsing.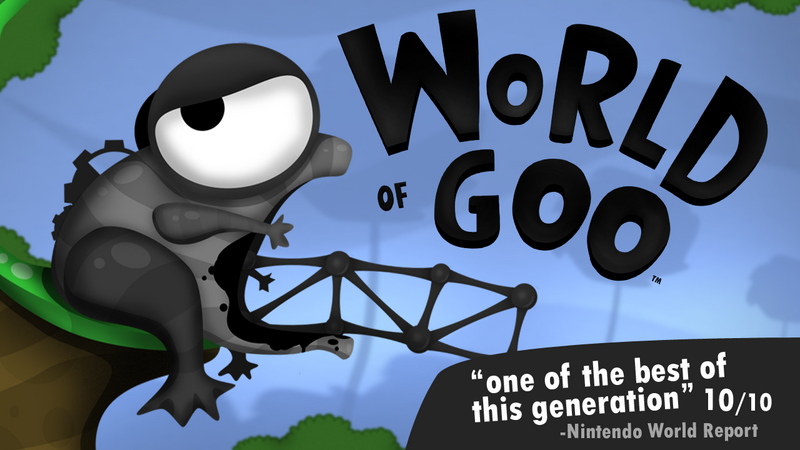 4. Orbit
Orbit is a game of planetary proportions – aim carefully to launch planets and then watch them spin around! There are a bunch of different challenges to let you create some crazy crashes or superb solar systems. 
5. Breakout: Boost
This block-breaking game is an arcade classic with a new twist. Bounce the ball to destroy blocks, while collecting points and powerups