5 Games like Bubble Witch Saga
Who knew popping bubbles could be so much fun?
1. Bubble Genius
Help genius inventor Penny defeat a mad scientist from capturing the town in gigantic bubbles! There are some awesome challenges and addictive levels that will keep you playing this game until the whole town is saved.
2. Angry Birds Pop
Instead of knocking over a pig house, you have to catch them instead! This game has the Angry Birds characters and style that we all love but with some new challenges and power-ups to try out
3. Papa Pear
Drop Papa Pear down to bounce fruits and vegetables with funny faces and reach the goal. You can cause a lot of chaos with this game as you try and destroy levels by bouncing back and forth.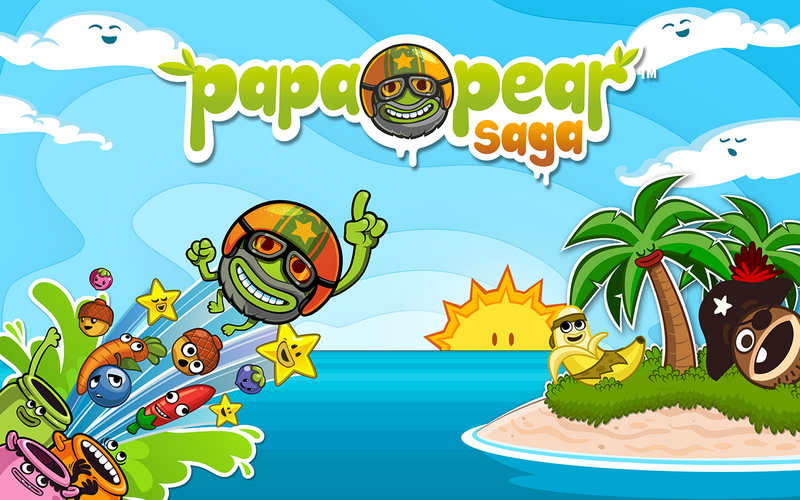 4. Sparkle Epic
Protect the land from incoming creatures and spirits as they stream into your forest. Pop the bubbles so that they can't advance. This game is a bit like Tower Defense and it's super epic.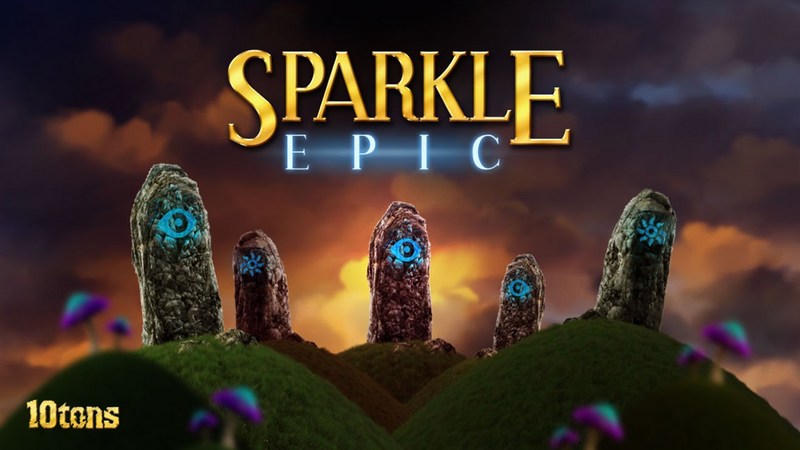 5. Atlantis Sky Patrol
Defend the world from evil orbs! Launch your own weapons against them to prevent them destroying their target and collect coins and power-ups to level up your craft.