5 Games like Transformers: Forged to Fight
Drop Optimus Prime and pick up these apps that pack a punch
Power Rangers: Legacy Wars
Battle your way through Rita Repulsa's villains using the powered-up heroes of your choice. Unlock new powers and characters as you defeat your enemies.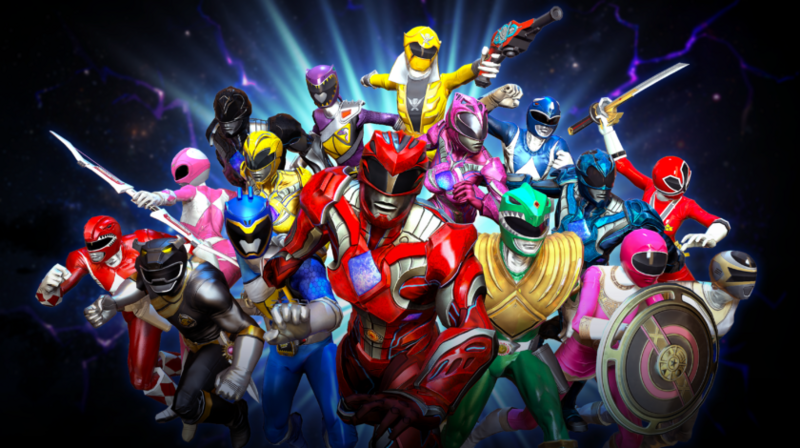 Marvel: Contest of Champions
Face off against galactic supervillain The Collector, as you each pick your superheroes to fight it out for control of the Universe. This game has all your Marvel favourites from the Avengers films and many more!
Real Steel World Robot Boxing
It's bot vs bot in this all-out brawl. Defeat metal opponents using special moves by timing your attacks. Create crazy combos by tapping and swiping quickly to defeat your enemies.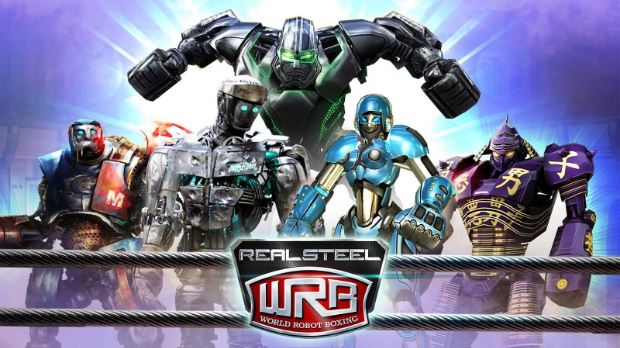 WWE Supercard
Grab a deck and jump into the WWE arena. This is like Top Trumps with your favourite wrestlers, facing off. There are also leaderboards and global rankings for you to KO the competition.