5 Reasons We Love Fortnite Season 4
Thought the world's greatest game couldn't get any better? Well, think again, because it just did!
Loot Llamas, jet packs and a whole load of carnage…
We can't even remember what we did before Fortnite came along.
Homework? As if!
Anyway, we were chuffed to hear about the latest update, as we reckon you were…
So if you don't know what the latest instalment has to offer then fear not, because we've got a countdown of the best things we love about Fortnite's latest offering….
New map
There was loads to explore even before that comet crash-landed. But with a whole load of, er, holes left over from the intergalactic implosion, there are even more areas to discover.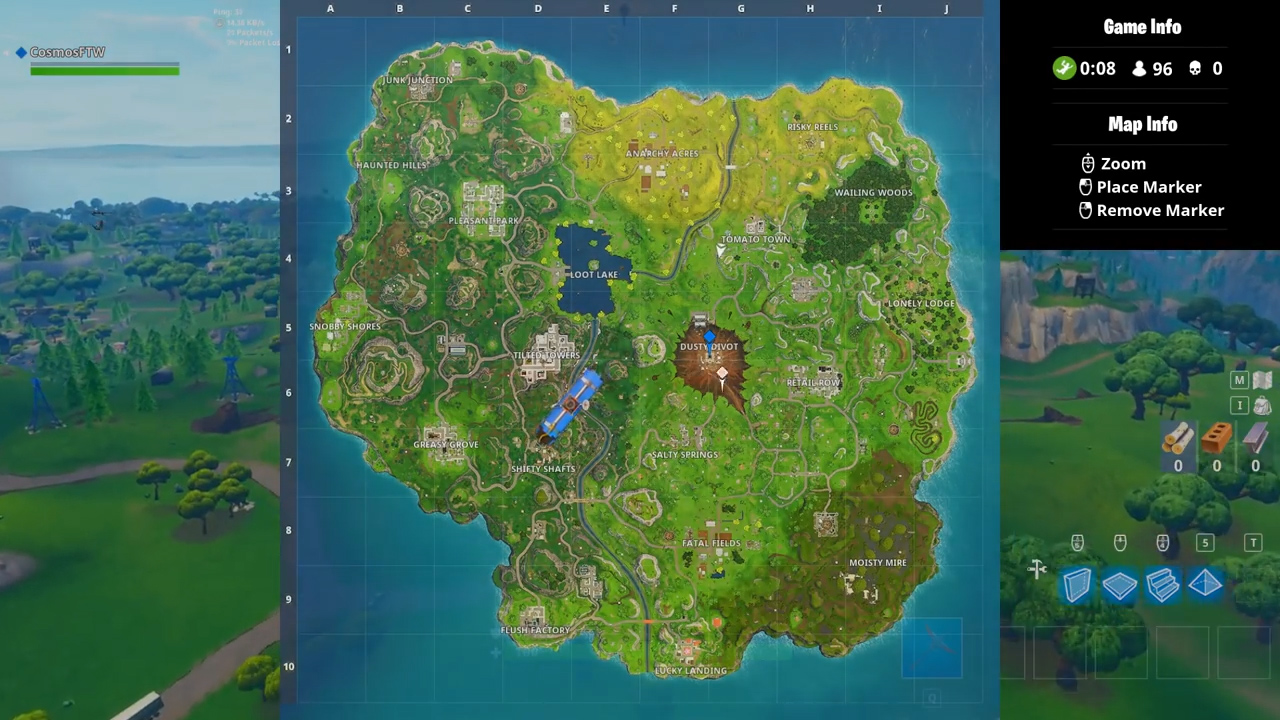 New loot
Searching through treasure chests is part of what makes Fortnite great so when we heard there was even more stuff to find, we couldn't wait too get stuck in.And top of the loot list? Anti Gravity crystals, of course!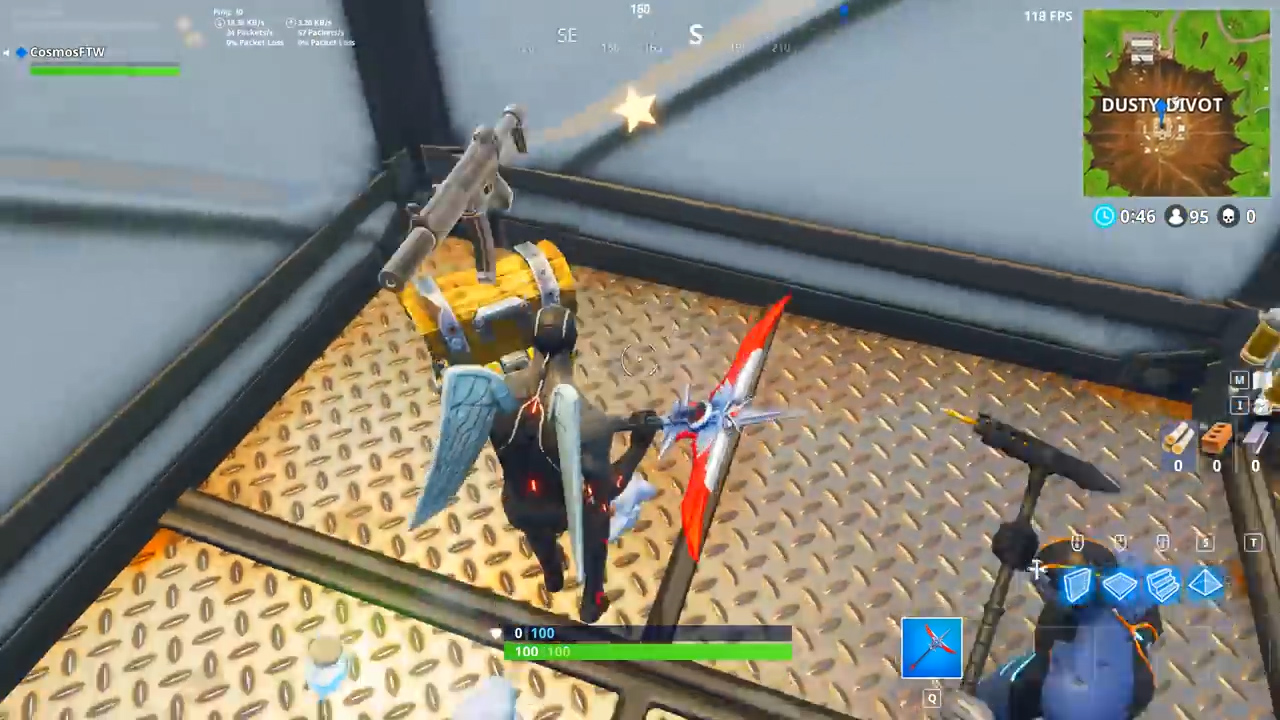 New areas
With the destruction of Dusty Depot, Fortnite fans were crying out for new spaces to search.So with the discovery of Risky Reels, made from a hole left over from the comet's impact, fans have been given the chance to explore an exciting new environment.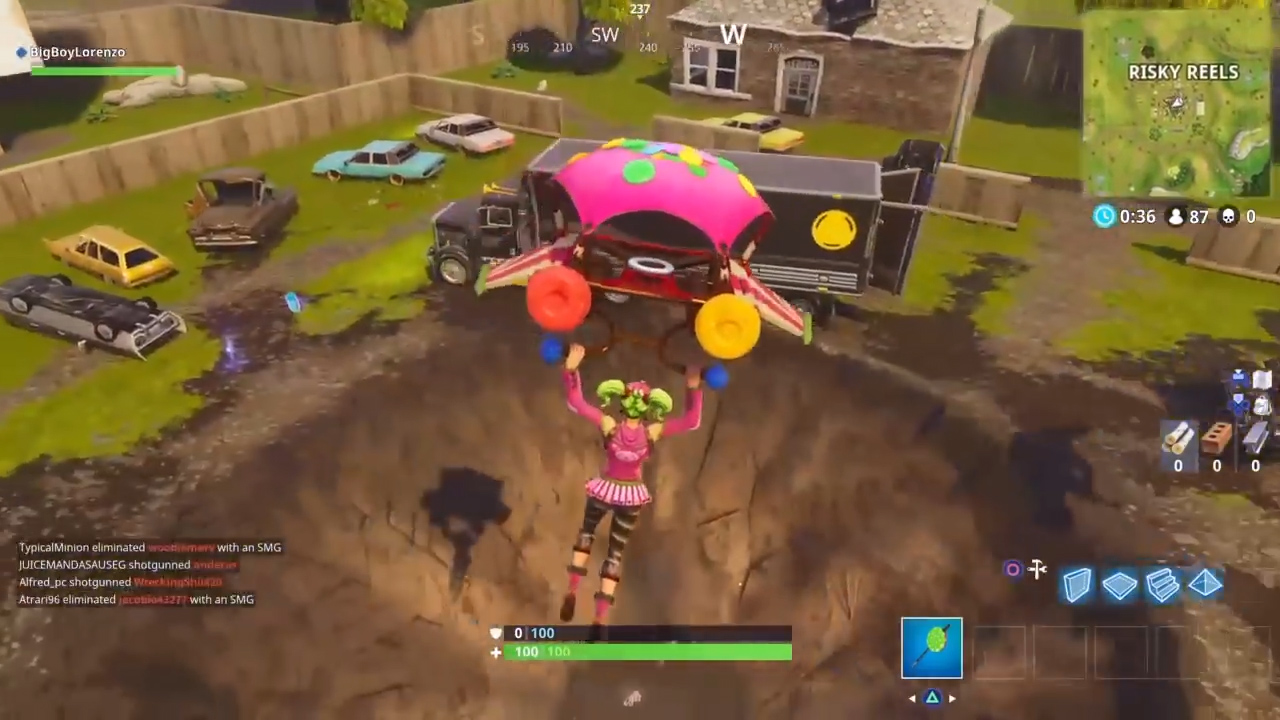 Spawn Island
Everyone has to start somewhere but does that place always have to be so boring?Well, not anymore, because now Fortnite fans have been given the chance to destroy stuff on Spawn Island!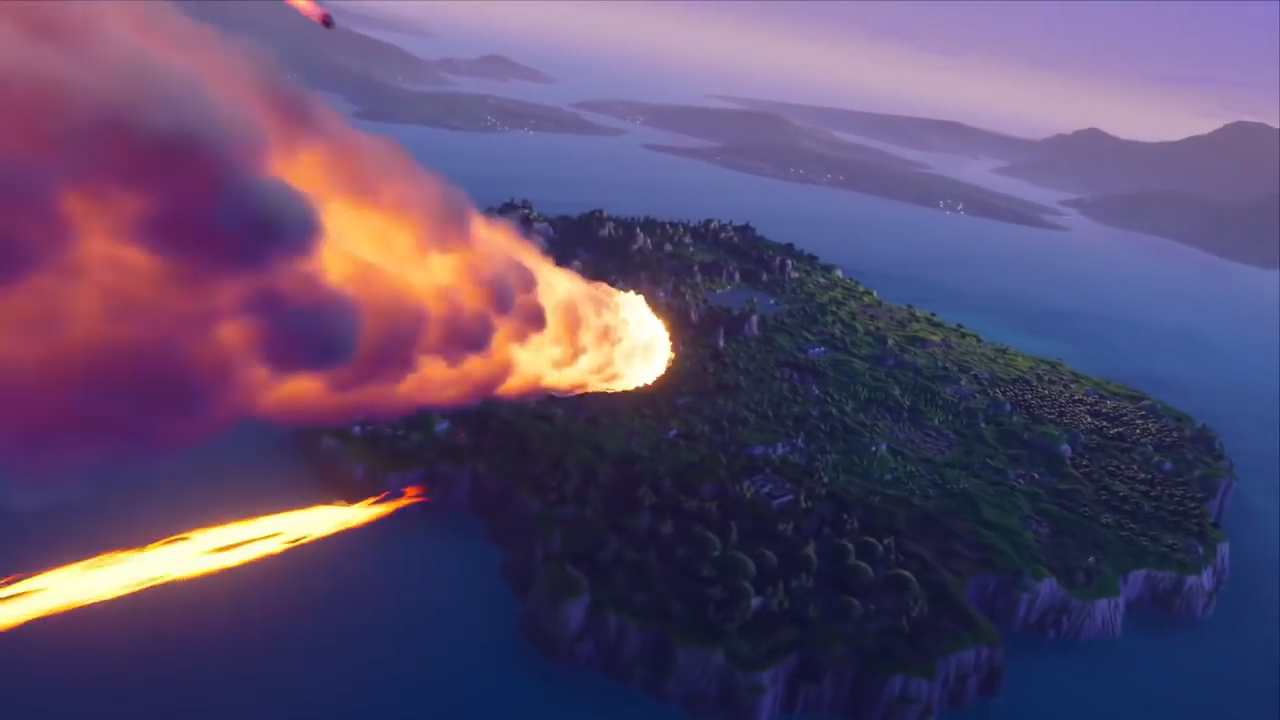 Costume change
Fortnite's fun, but what would it be without outrageous outfits?And if you thought Fortnite's new updates was all about new areas, then you haven't seen the new costumes yet.Omega outfit, anyone? Yes please!