6 Things You Need to Know About Taylor Swift
Taylor Swift facts! 6 vital facts you need to know about Tay Tay...
1. Taylor's childhood home was on an actual Christmas tree farm in Pennsylvania!
2. She owned ponies when she was a kid and even took part in horse shows!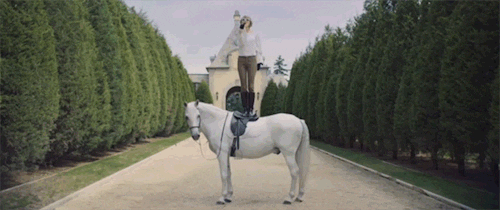 3. She loves Britney Spears!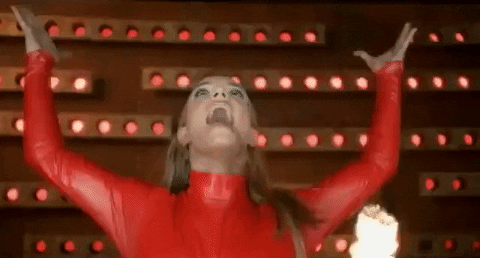 4. Her BFF is Selena Gomez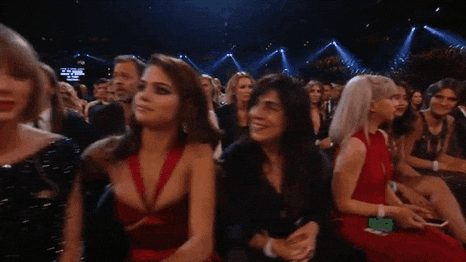 5. Shake It Off has had 1.9 BILLION views on YouTube!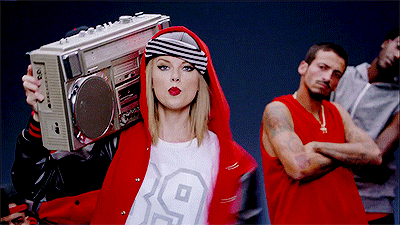 6. She's the voice of Audrey in film The Lorax!